Florida Gulf Coast Small Craft Festival
April 12-15, 2007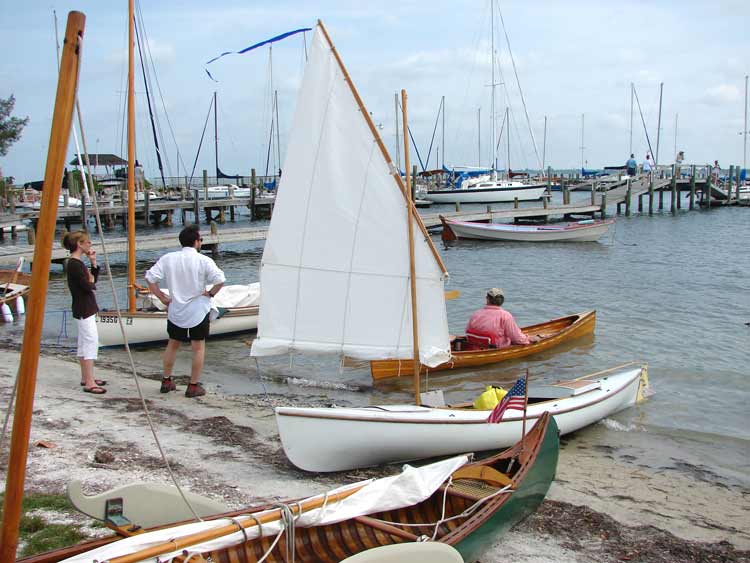 Steve Kingery's Sailing Canoe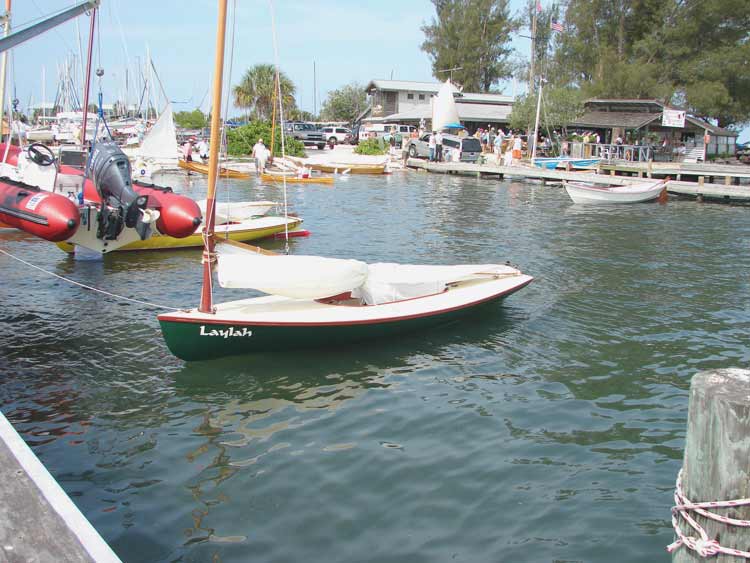 Lovely wooden Melonseed from Cortez Florida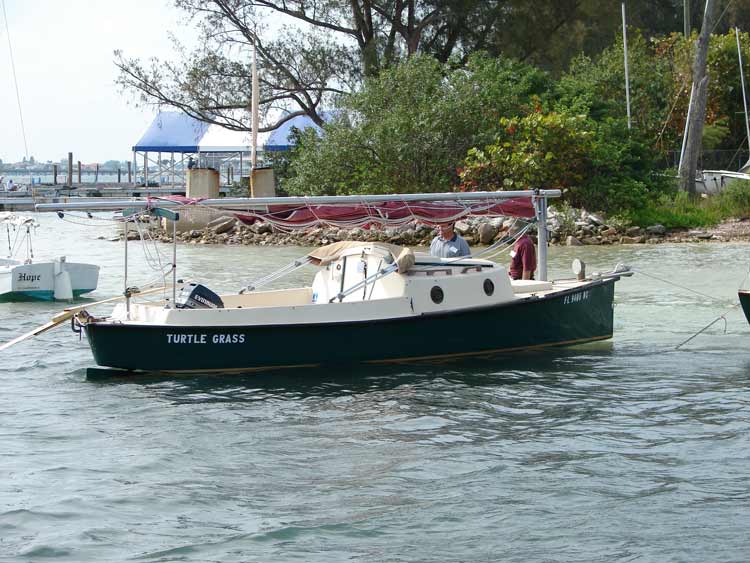 Steve Tonnesen's Bay Hen - Turtle Grass.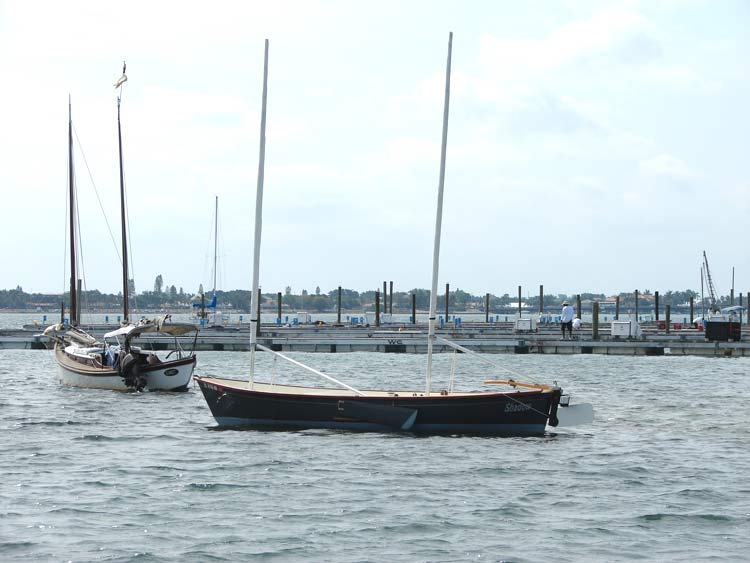 Steve Morrill's SeaPearl 21 - Shadow.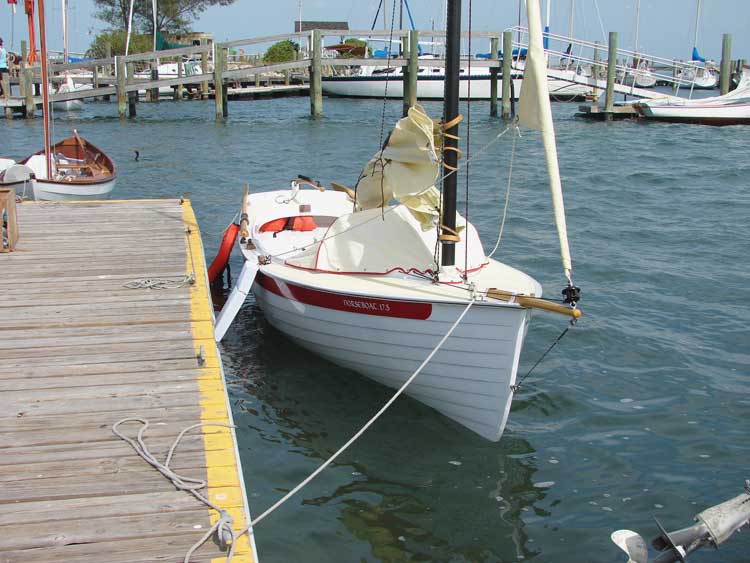 A NorseBoat!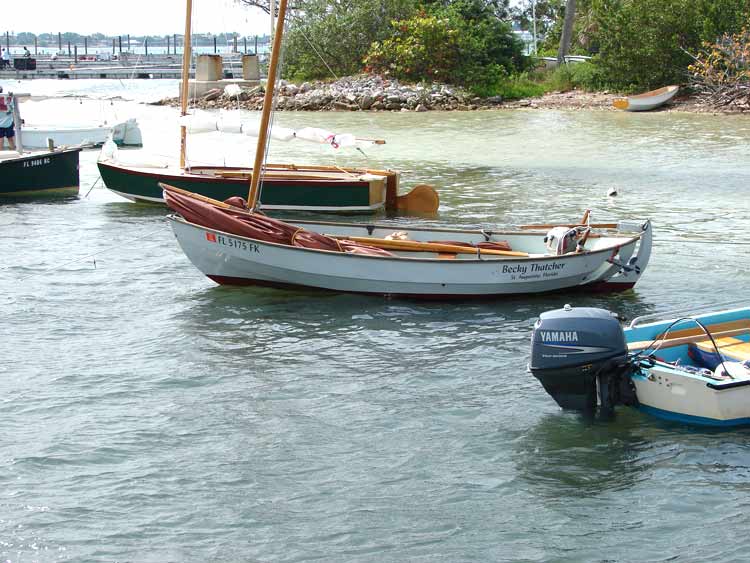 Kurt Bowman's Drascombe - Becky Thatcher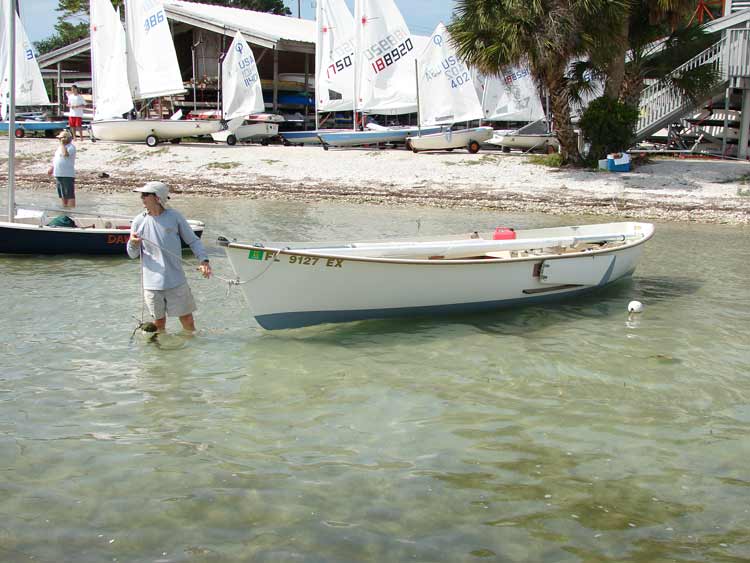 1986 SeaPearl 21 - getting ready for a sail.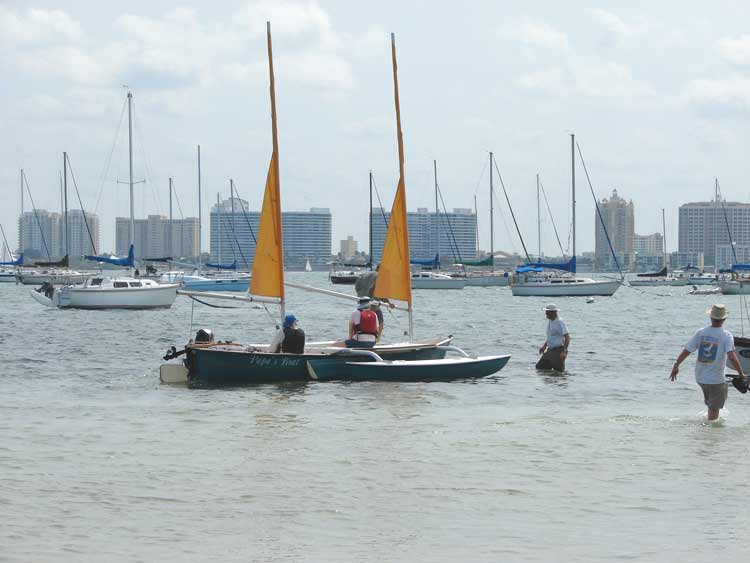 Hey! That's Dave Bybee's SP-Tri from Wisconsin!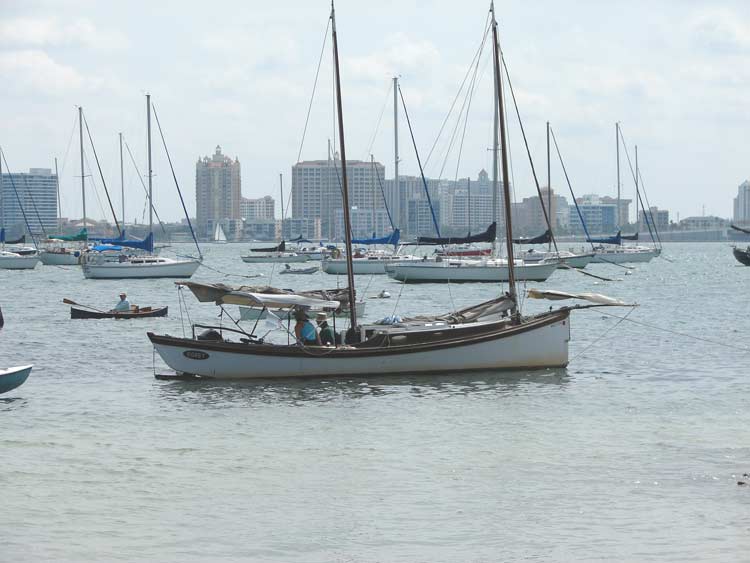 Egret from Bokeelia! - Dennis Bradley's rendition of Commodore Munroe's design.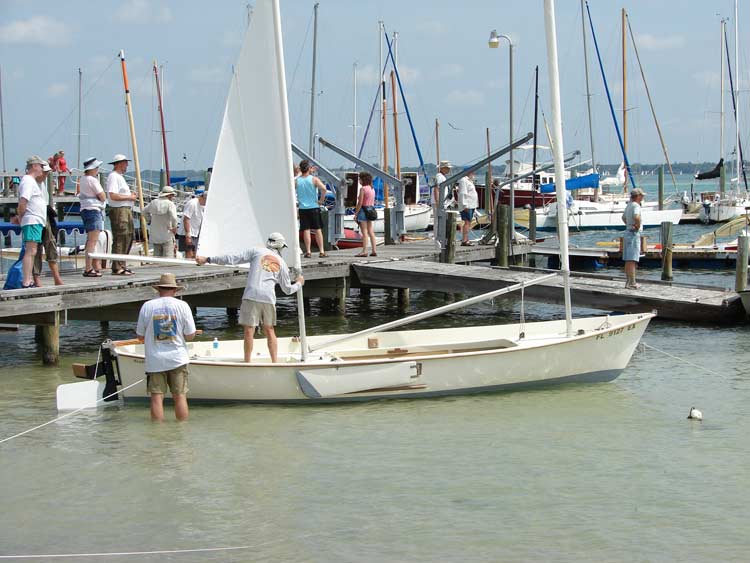 Almost ready to sail!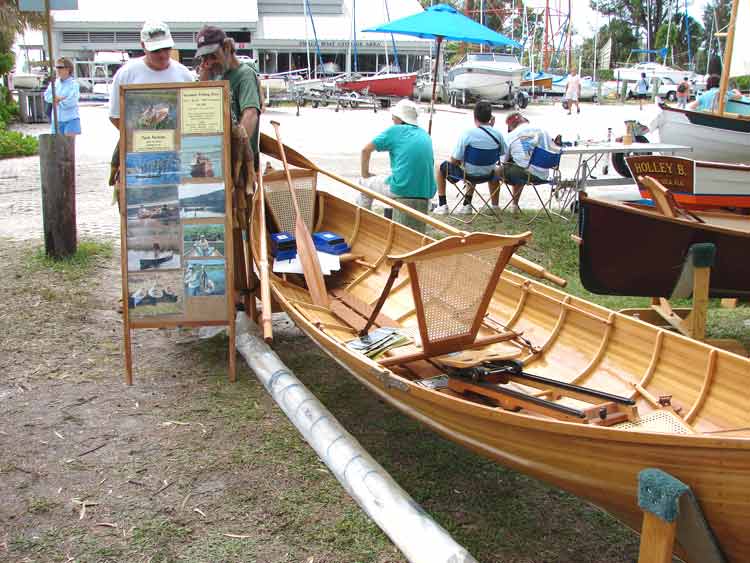 Beautiful stripper - Vermont fishing dory.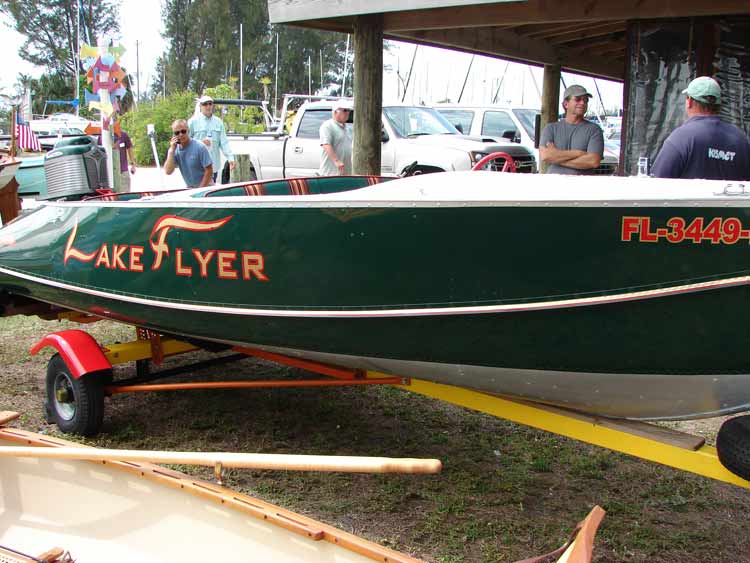 A few old motorboats were there too!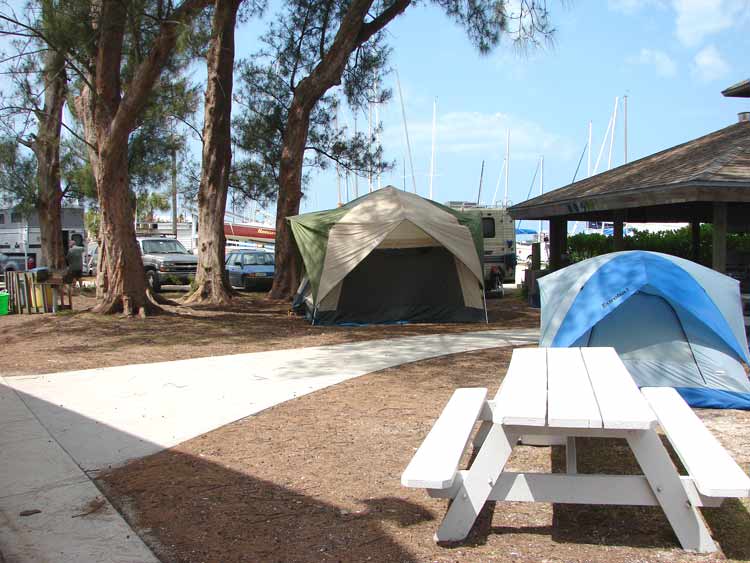 Steve Morrill's Condo Tent!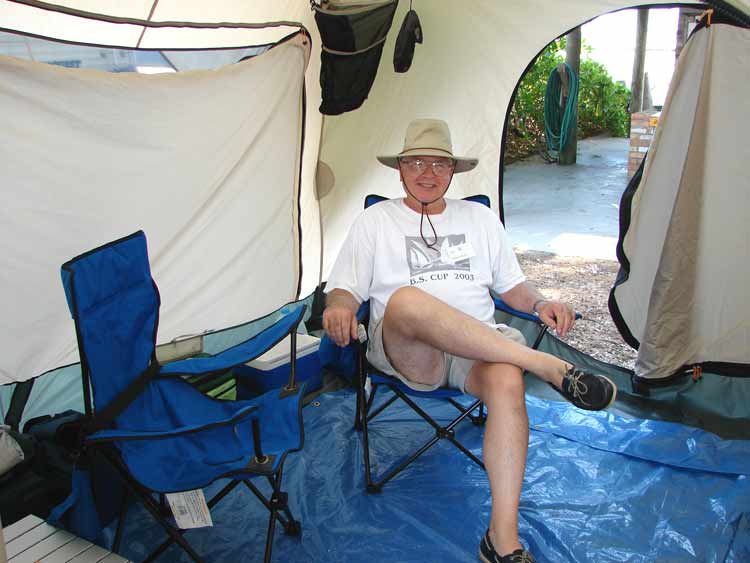 Steve Morrill enjoying all the space in his Condo-Tent.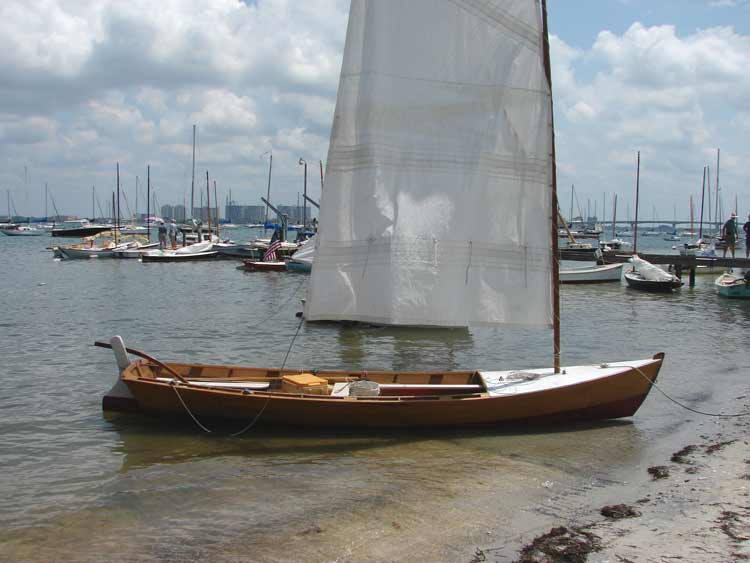 Don't know what it is, but it looked good!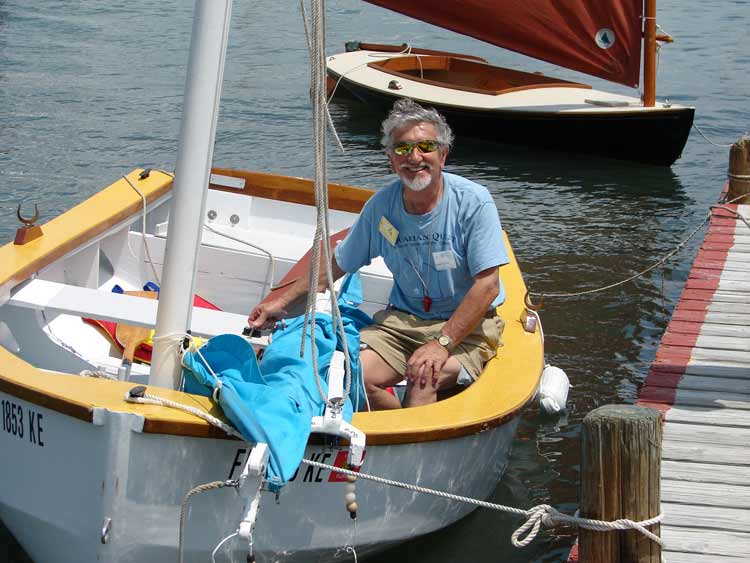 Cat Boat - Owner wasn't sure what design it was.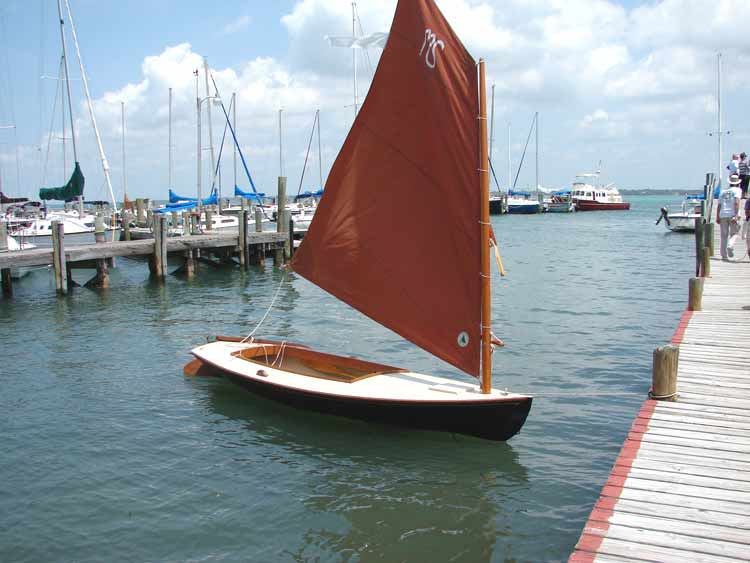 Another lovely Melonseed.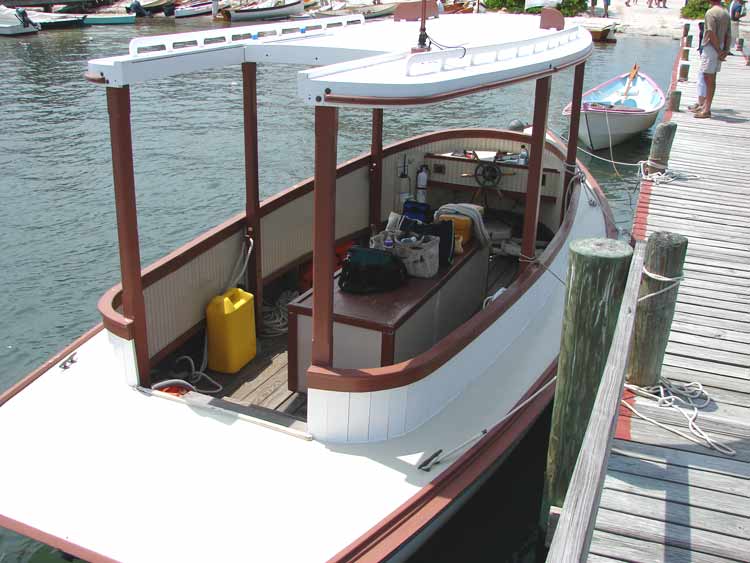 Allen Horton's Power Launch - Looked Great!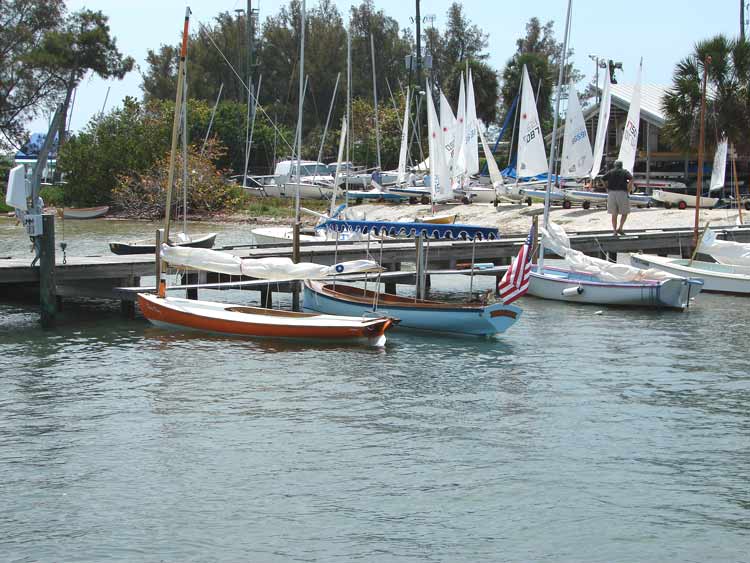 Line up on the docks.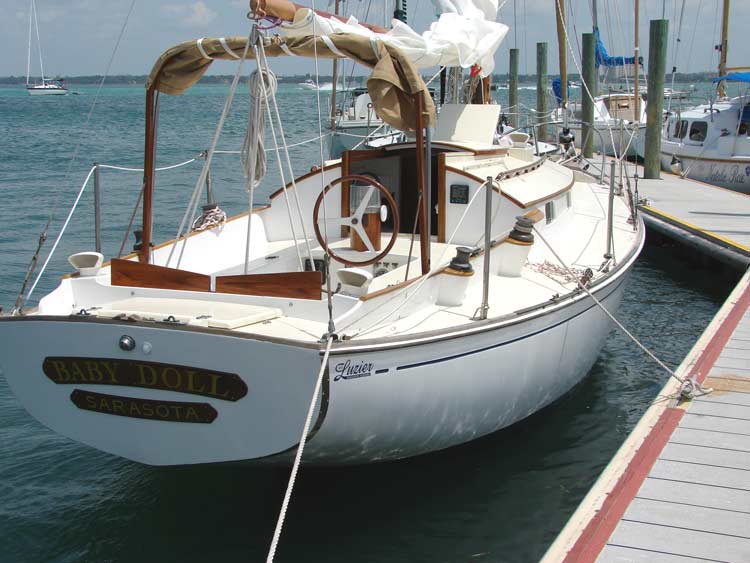 Pat Ball's Baby Doll - A Luzier Wooden MORC racing sloop.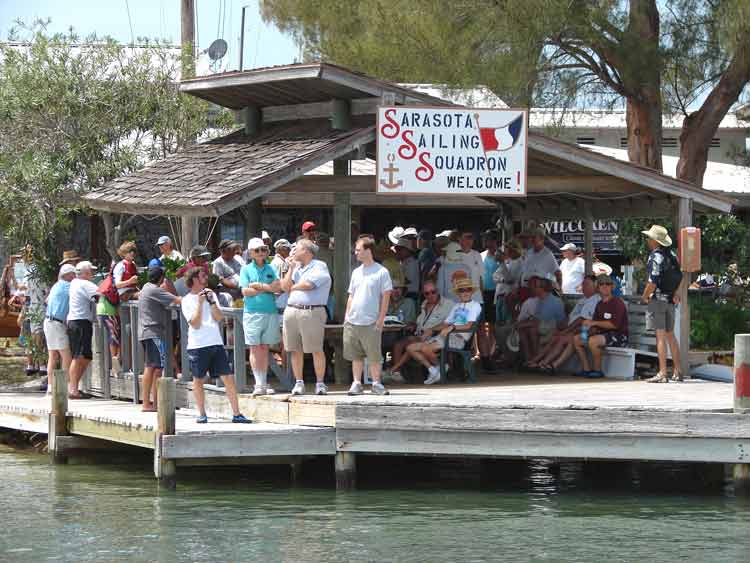 Gathering in front of the registration desk - Sarasota Sailing Squadron - A great venue!
Now that's an Egret! - Wayne's Egret from Bokeelia - Sailed up on Saturday !