Caladesi Island Gathering
April 21st - 22nd - 2007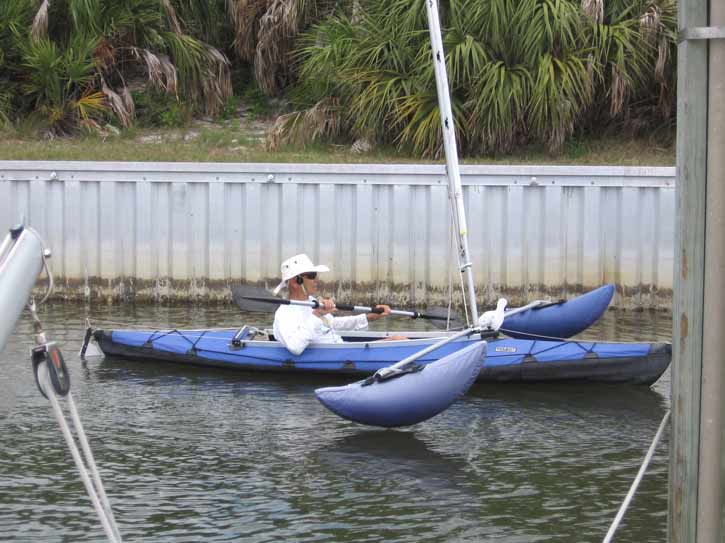 Bud Tritschler shows up with his new Folboat Aleut with sail rig!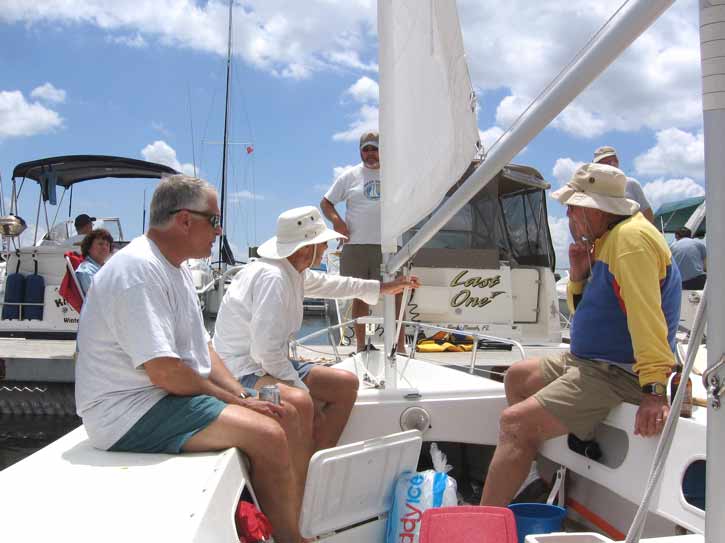 Dave Bybee, Bud Tritschler, and Bob Wood aboard Harvey Brillat's SeaPearl Tri.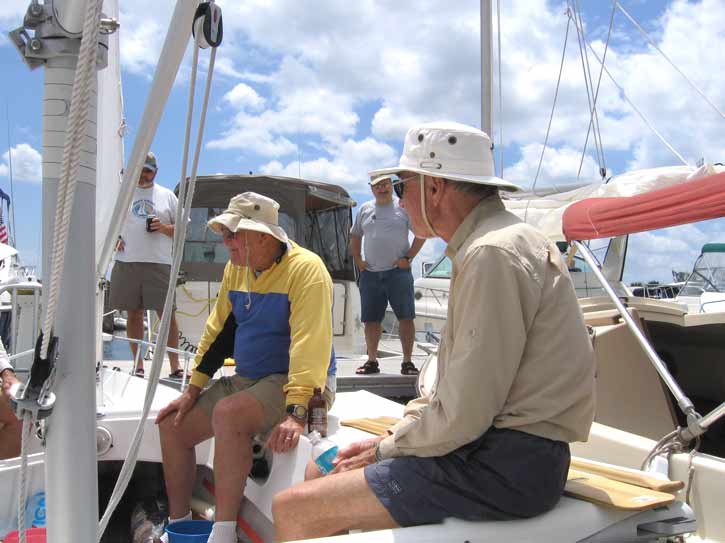 Bob and Harvey aboard, Ed Combs and Joe Milavsky on dock. Joe's BayHen to starboard.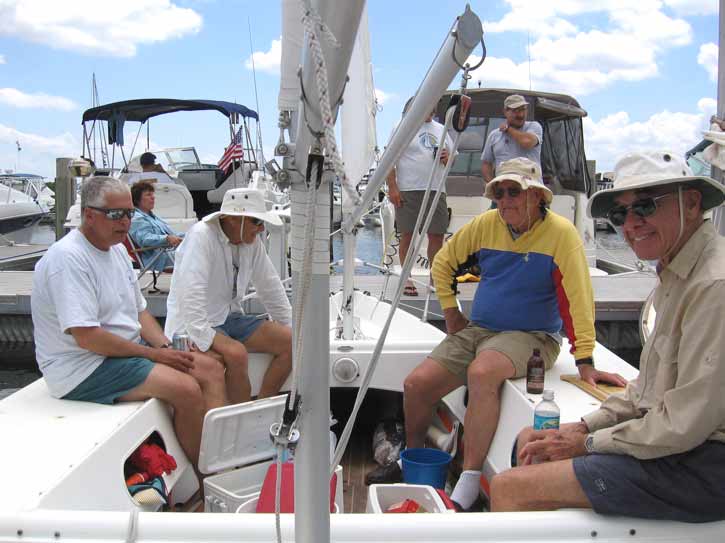 Nice boat with a huge cockpit, Harvey!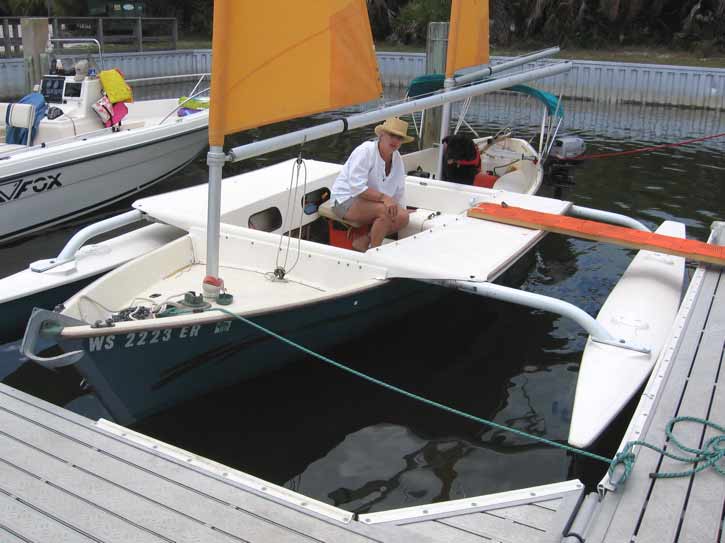 Well traveled Papa's boat from Wisconsin with Linda Bybee aboard.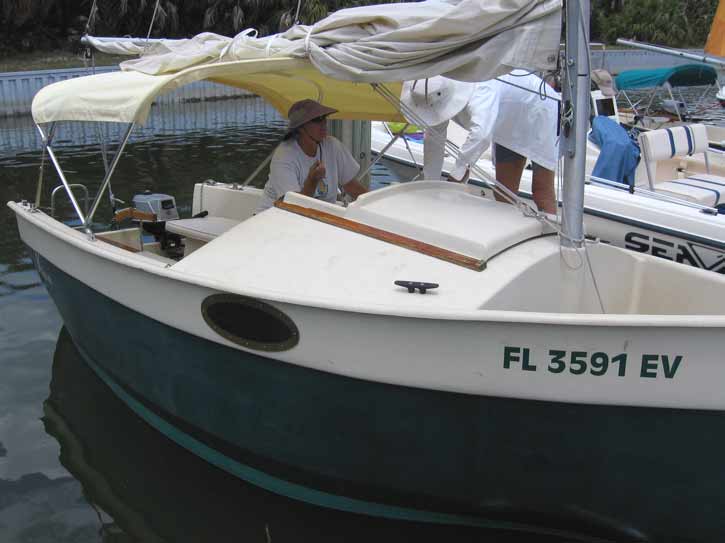 Bud greets Brenda Bell aboard Art's boat KIVA.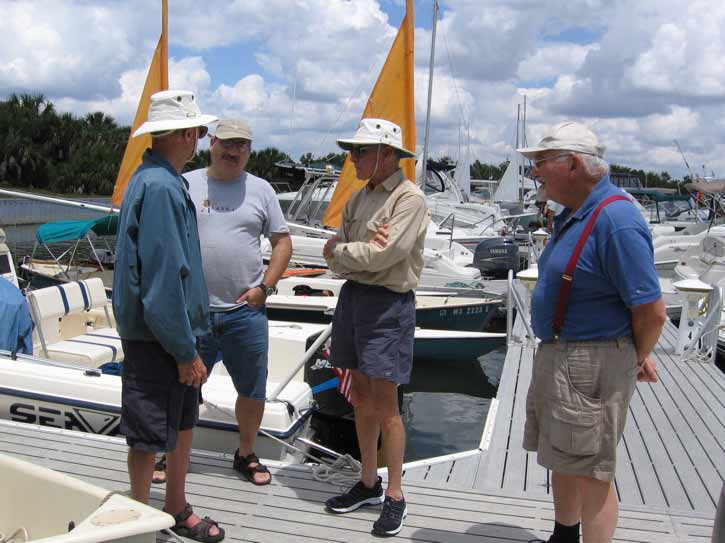 Art, Joe, Harvey,and Joe's dad have a gam onthe dock.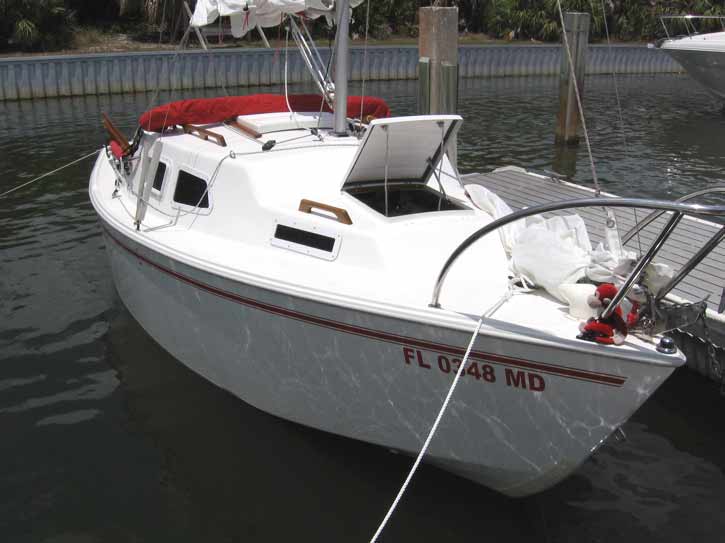 Great looking Potter 19, Minnow - Ed and Becky Comb's boat.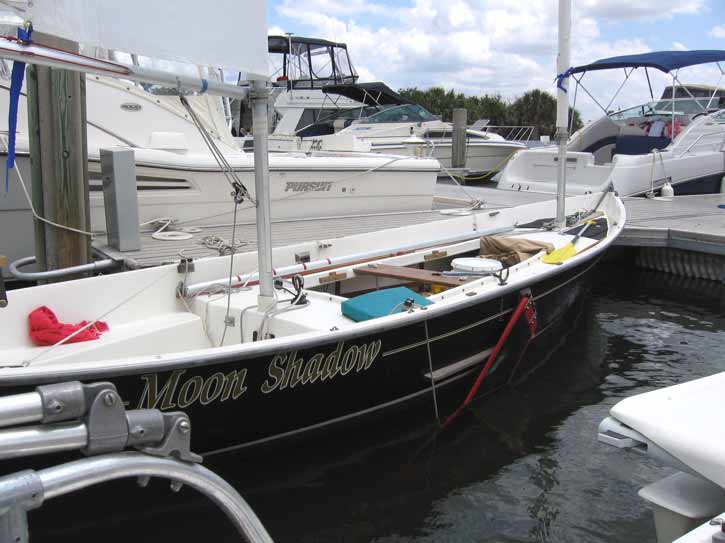 Bill Fite's SeaPearl 21 - MoonShadow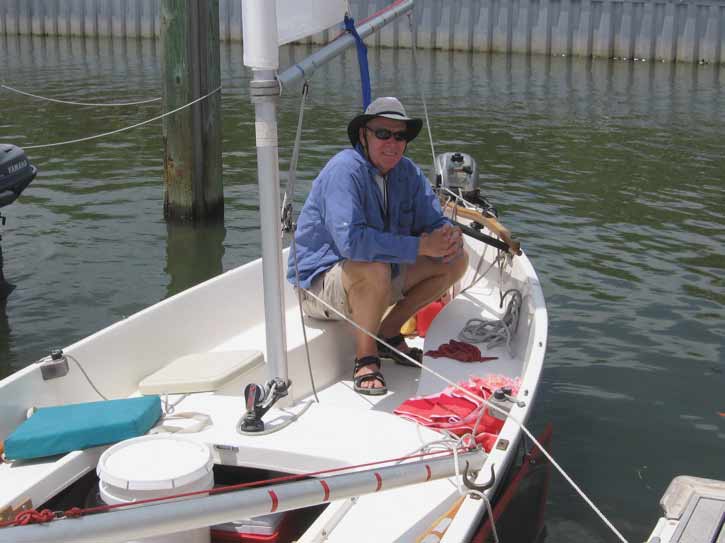 Bill Fite had some great looking new sails aboard Moon Shadow!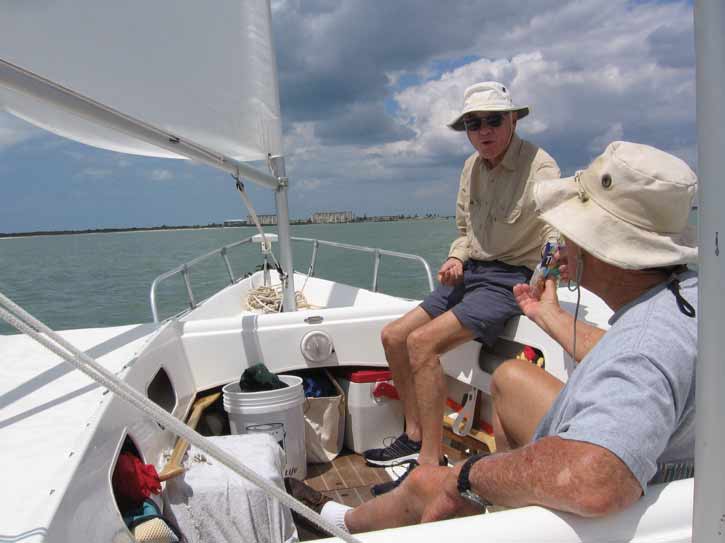 Sailing aboard Harvey's SeaPearl Tri. Heading out Hurricane Pass!