Fort DeSoto - 9-22-2007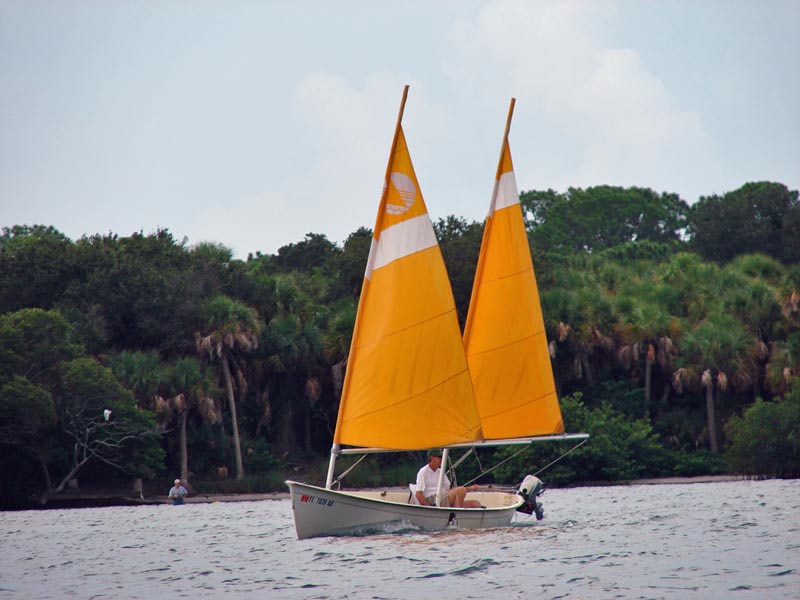 New Member Richard Anderson sailing his SeaPearl 21. Photo by Ed Combs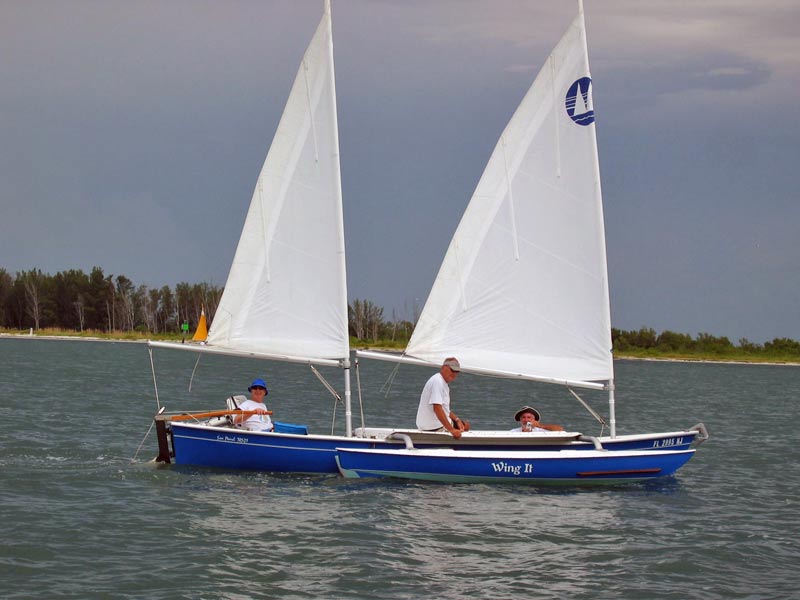 Billy VanDeusen, Paul Waggoner and Bill Mantis sailing Paul's SeaPearl Tri - Wing It. Photo by Ed Combs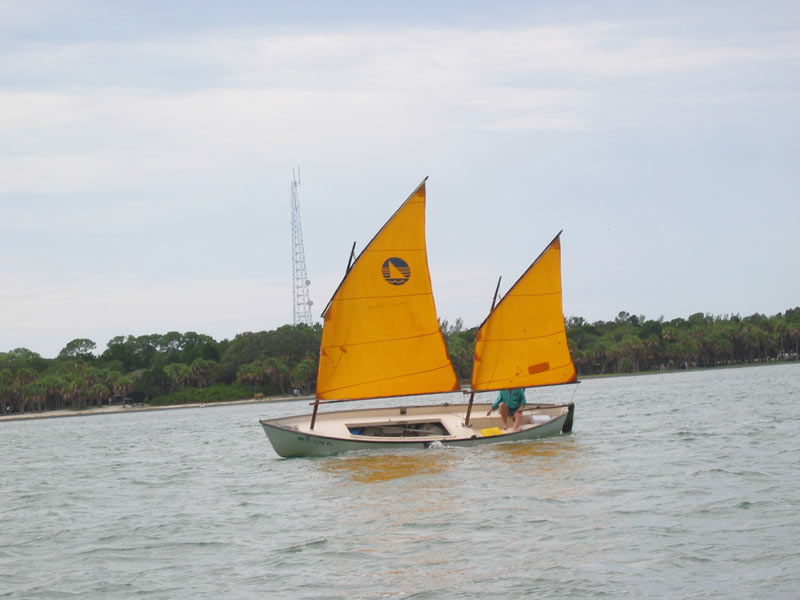 Tom Lyons with his SeaPearl 21 with Lug Rig. Photo by Ed Combs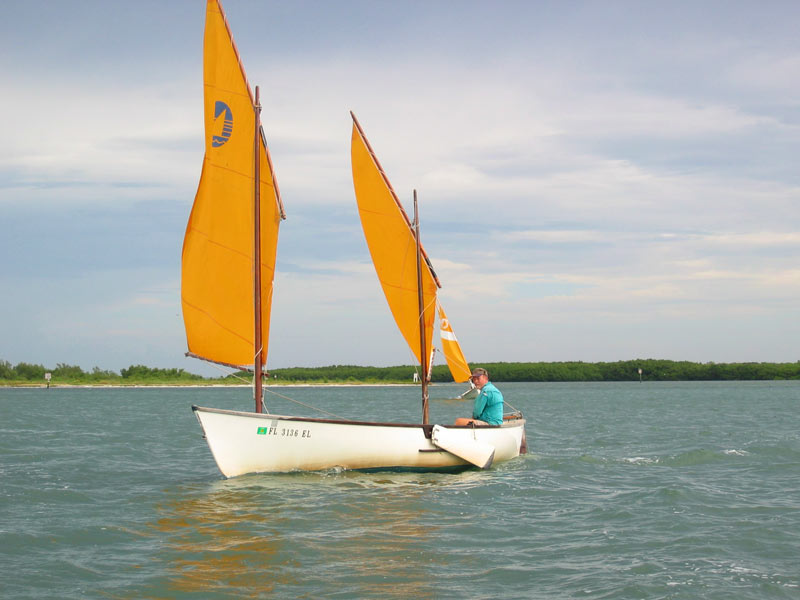 Closer shot of Tom with SP Lugger! Photo by Ed Combs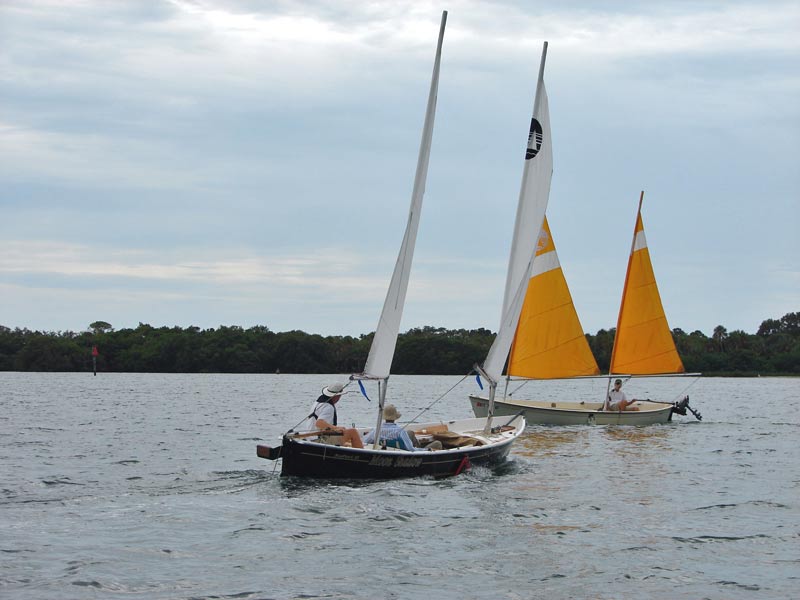 Bill Fite and Steve Wood on Moonshadow closing with Richard Anderson's SeaPearl.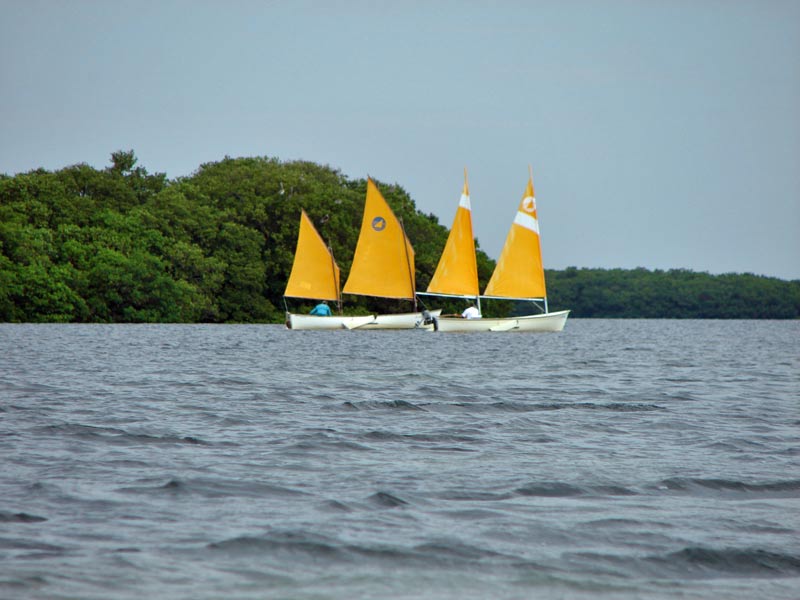 Tom and Richard doing a shallow water ballet near some mangrove islands.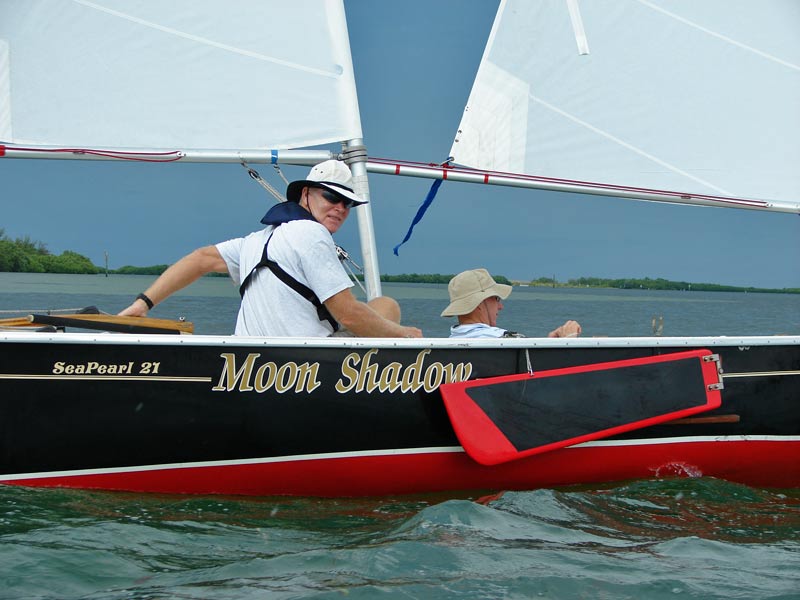 Here's lookin' at ya Bill!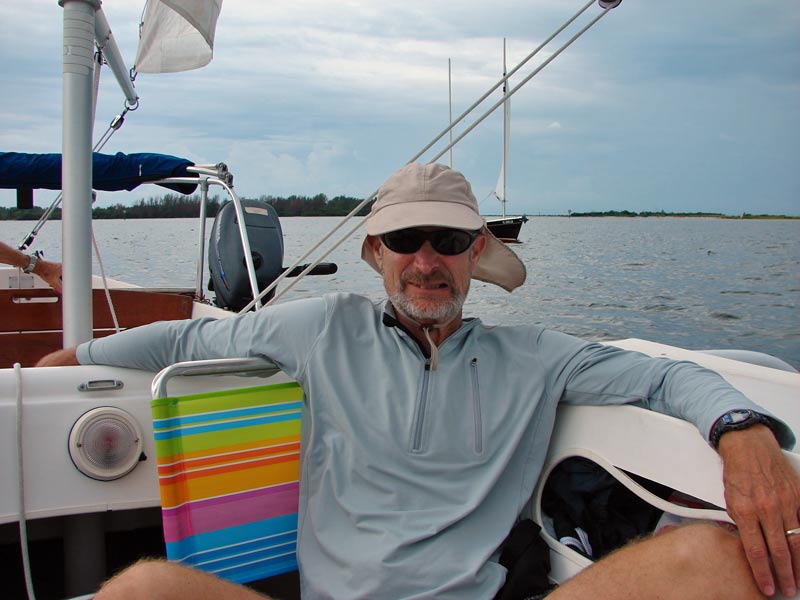 John Johns relaxing in the forward cockpit of Harvey Brillat's SeaPearl Tri.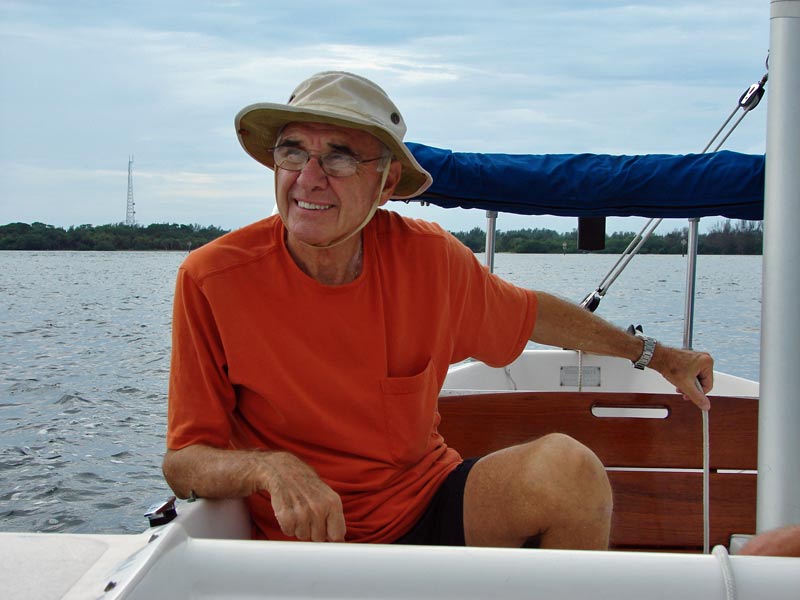 Captain Harvey takes the helm.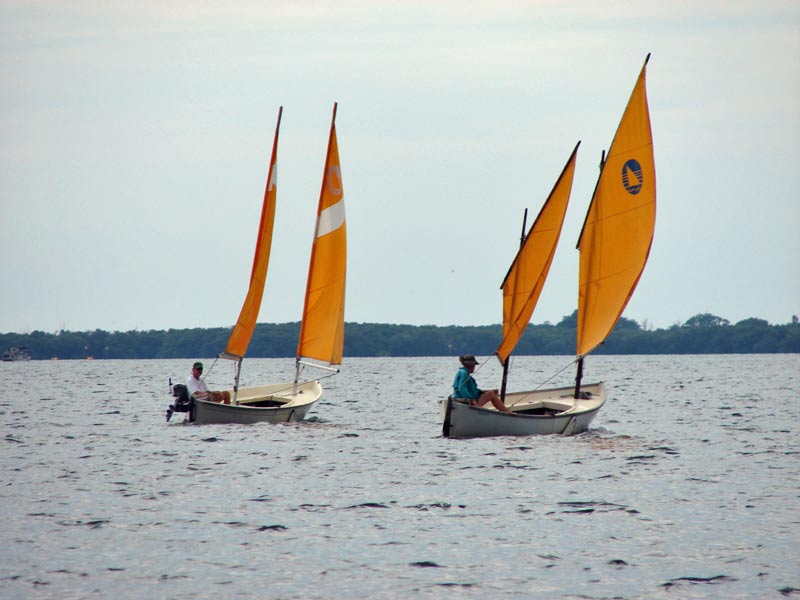 Richard and Tom sailing together again.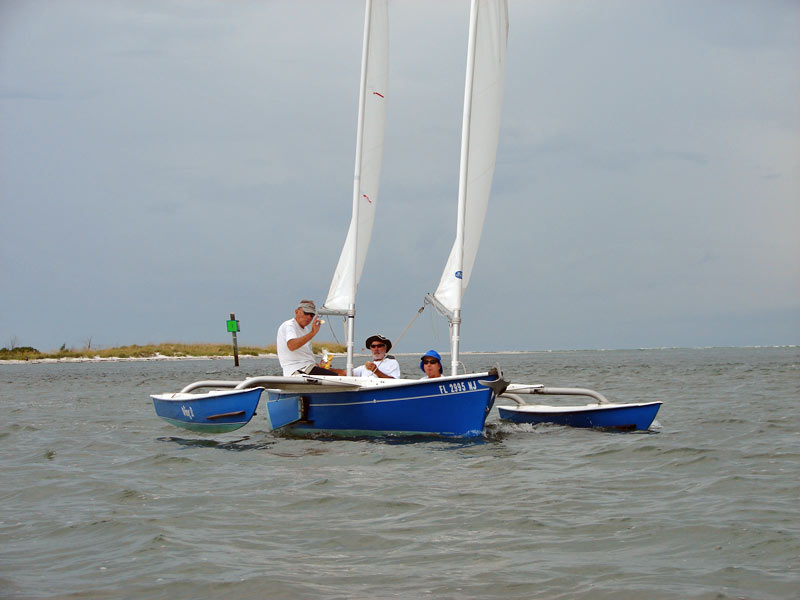 Looks like Bill Mantis (of SCA) has the helm of Wing-It now!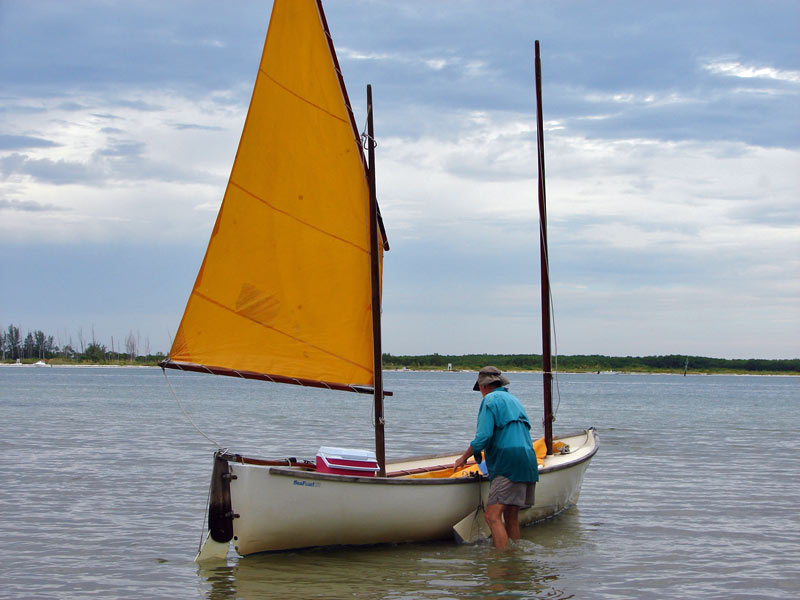 Tom Lyons finally came in for a lunch break.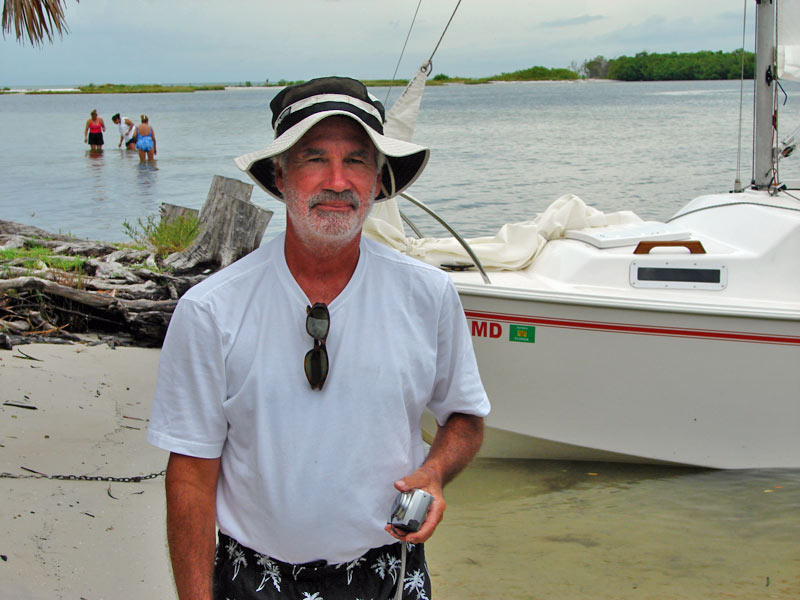 Bill Mantis, Small Craft Advisor contributor - from Pine Island Florida.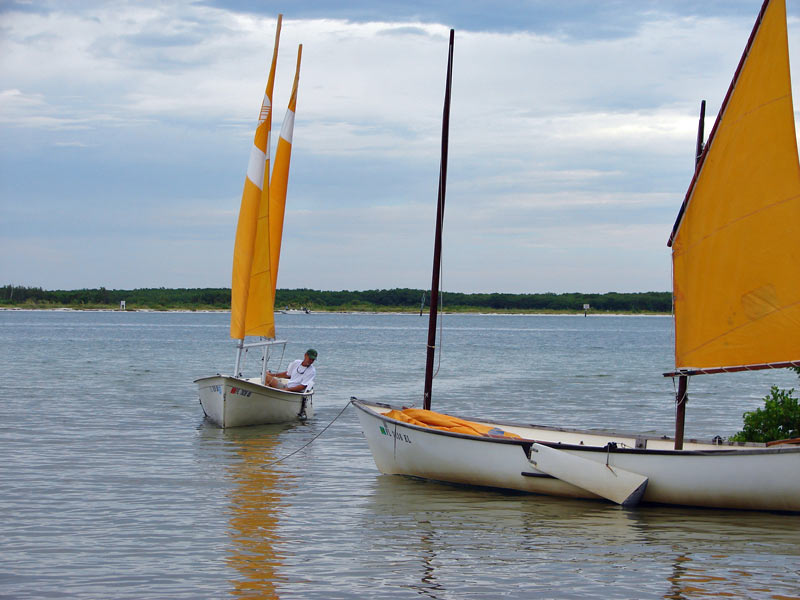 Come on in Richard. There's plenty of room for another SeaPearl!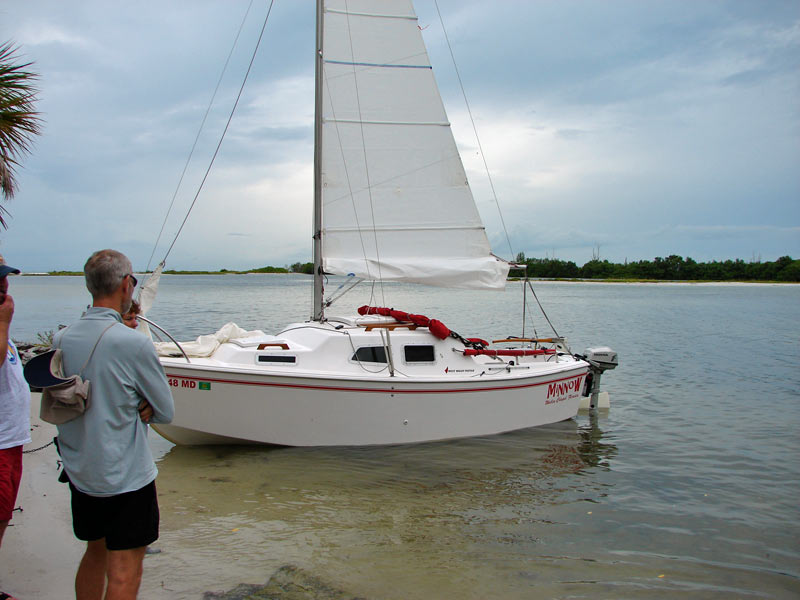 Admiring Ed and Becky's new horizontally battened mainsail.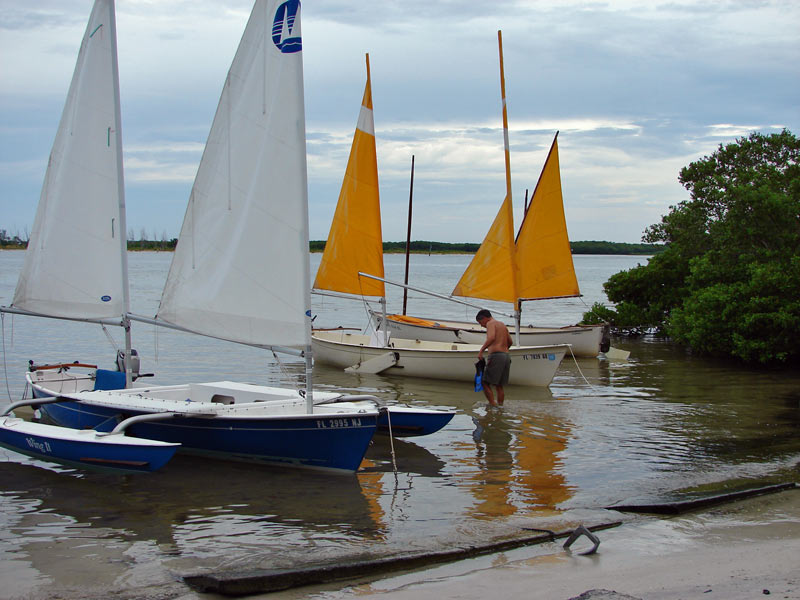 Three very different SeaPearls!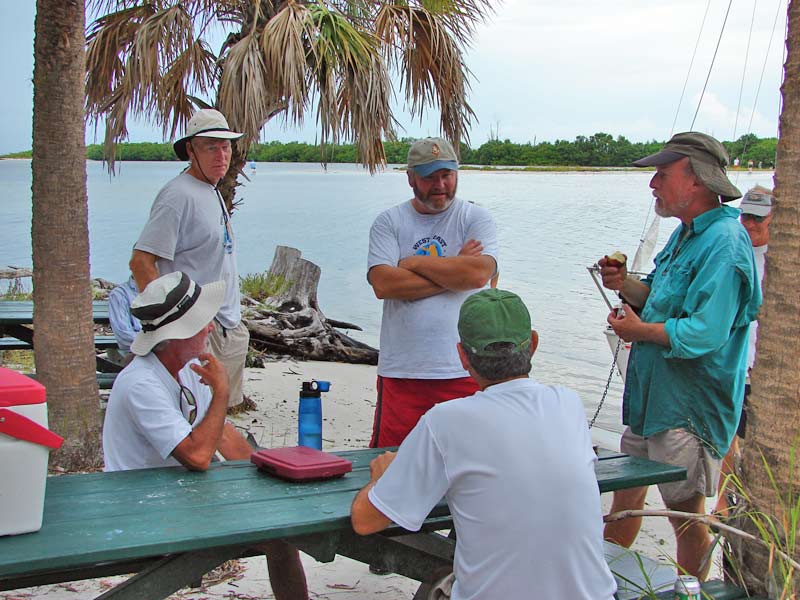 Bill Mantis, Bill Fite, Ed, Tom Lyons, and Richard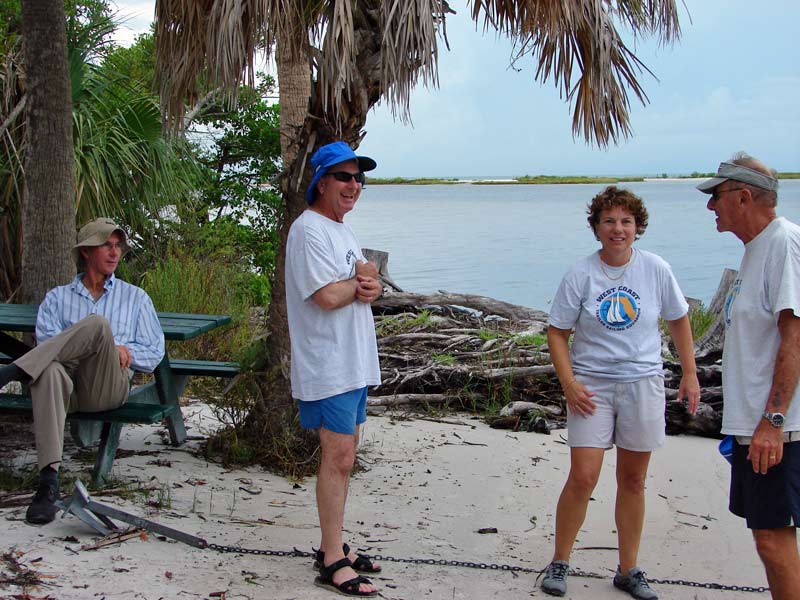 Steve Wood, Billy VanDeusen, Becky Combs, and Paul Waggoner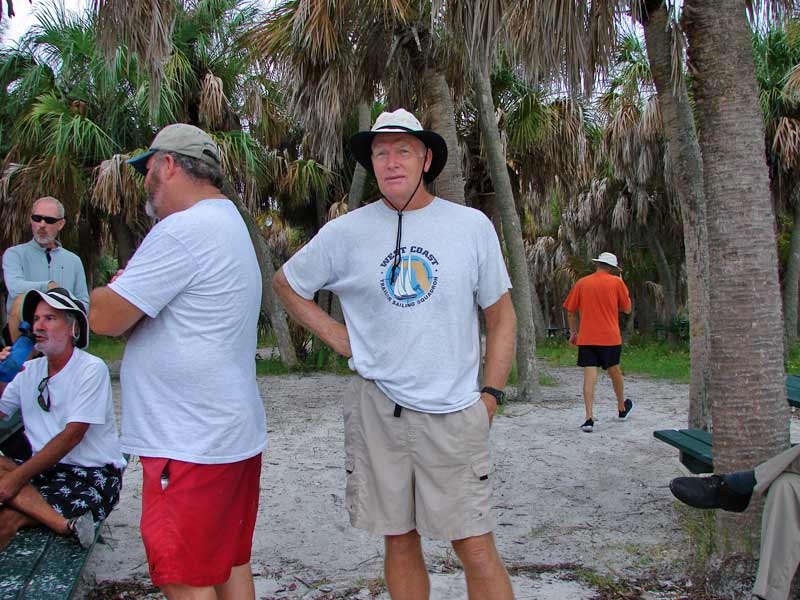 Bill thinking about the EC 2008.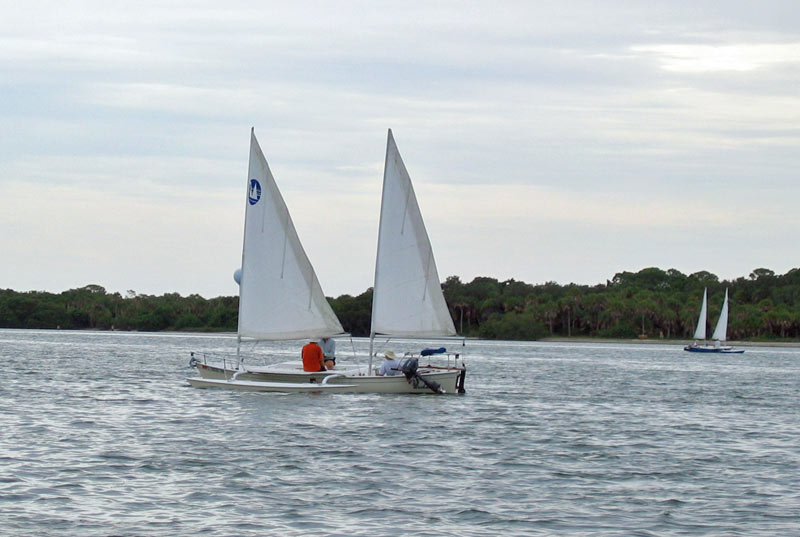 Harvey's SeaPearl Tri "Wehauken" with yours truly at the helm. Photo by Ed Combs.