Watertribe Everglades Challenge
The Start - March 3rd - 2007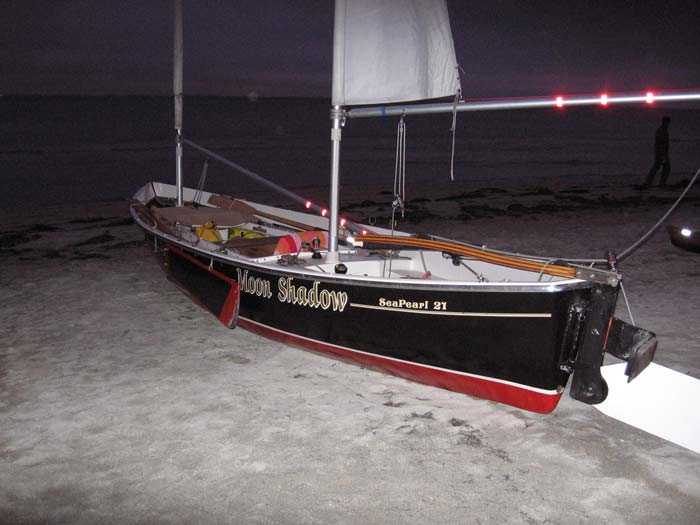 Bill Fite's Moon Shadow - predawn - Ft. DeSoto's East Beach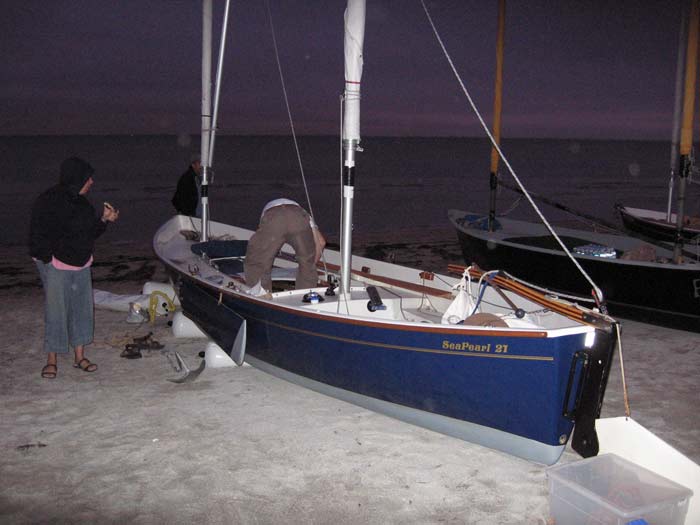 Blue SeaPearl - well sailed boat!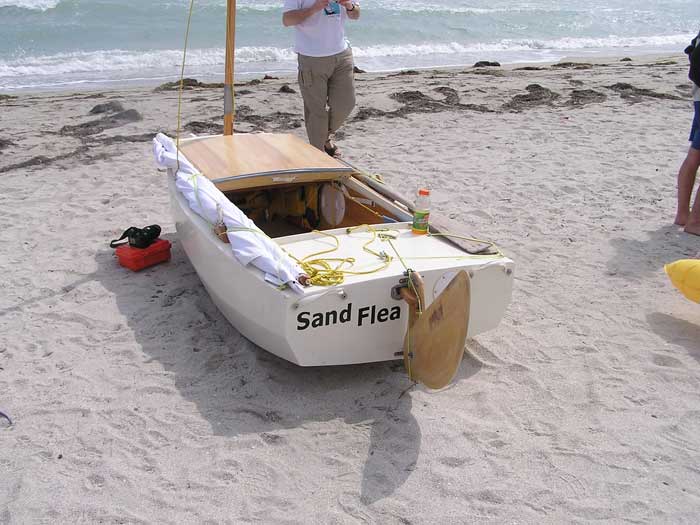 Matt Layden's (Wizard's) latest entry - Sandflea.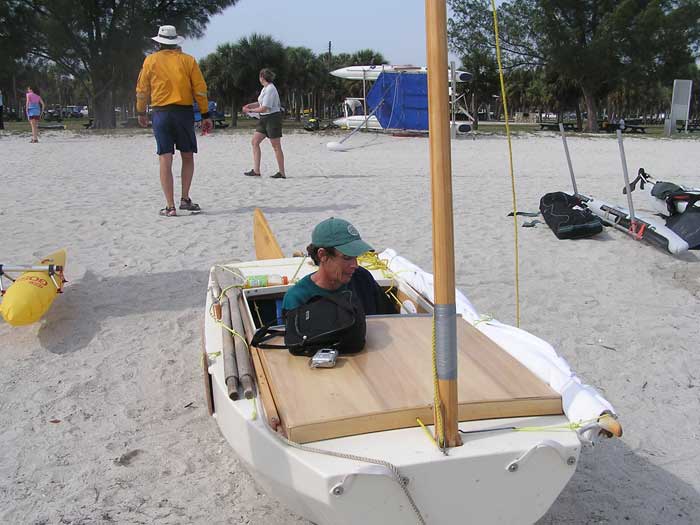 Wizard checking his gear before the start.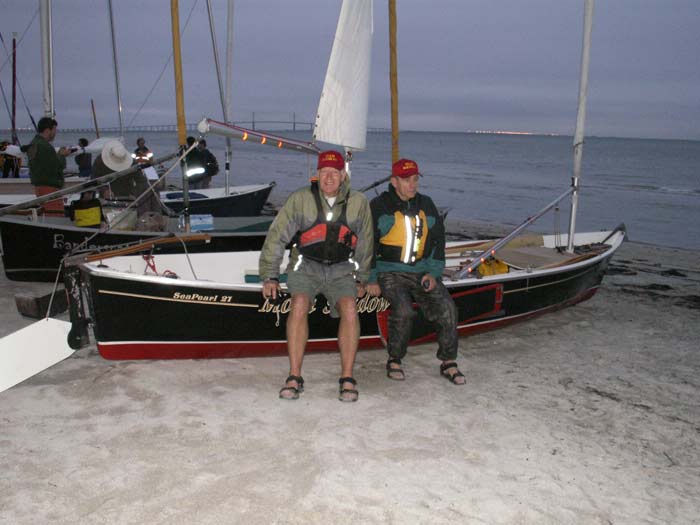 Bill and crew Wheeler - note different expressions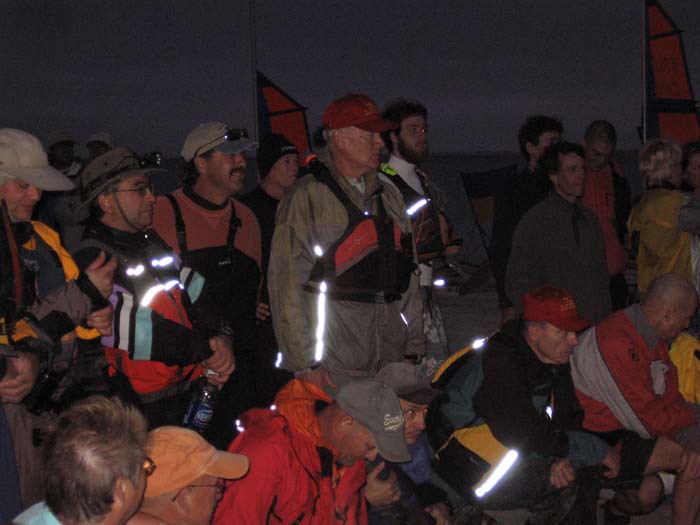 Bill in center at the skipper's meeting. Wizard in grey fleece on right. Wheeler crouched.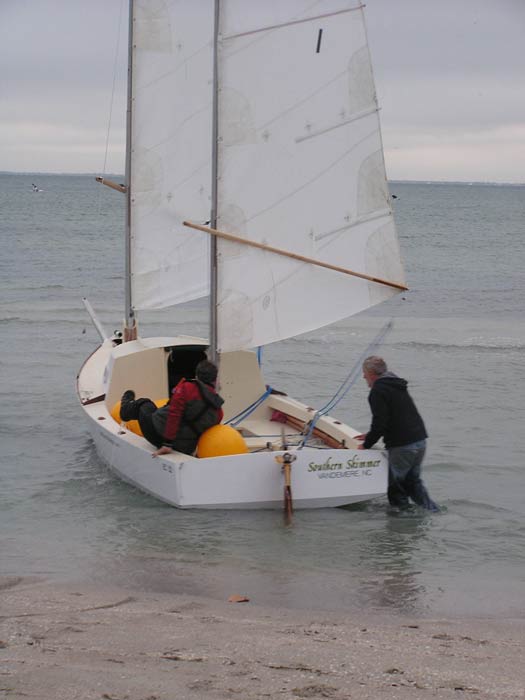 Southern Skimmer - B & B Designs latest race boat.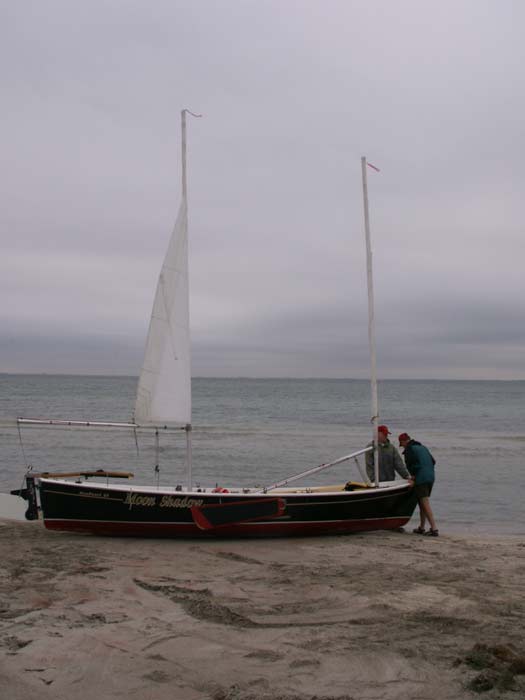 Bill and Wheeler work MoonShadow toward the water.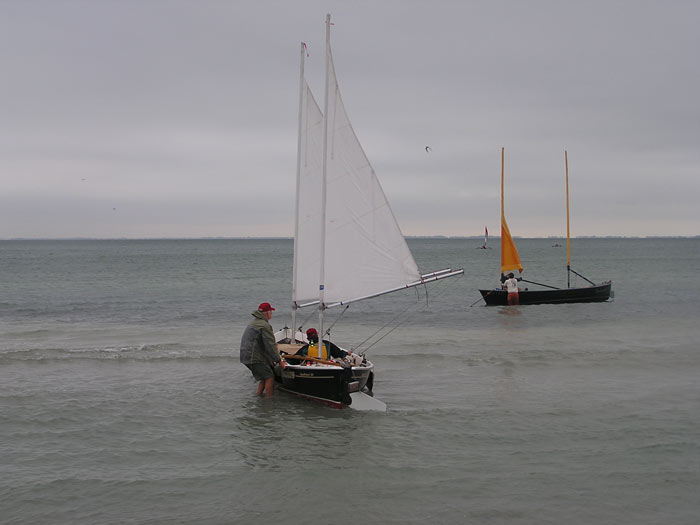 One more sandbar to cross.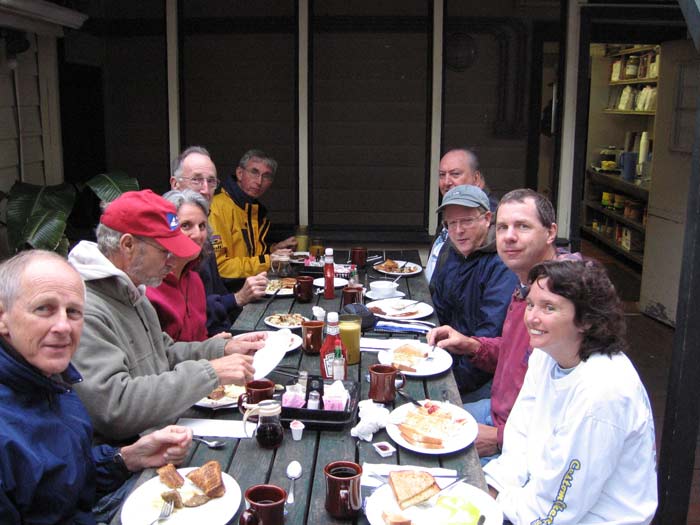 Breakfast with the Squadron - photo by Art Gregory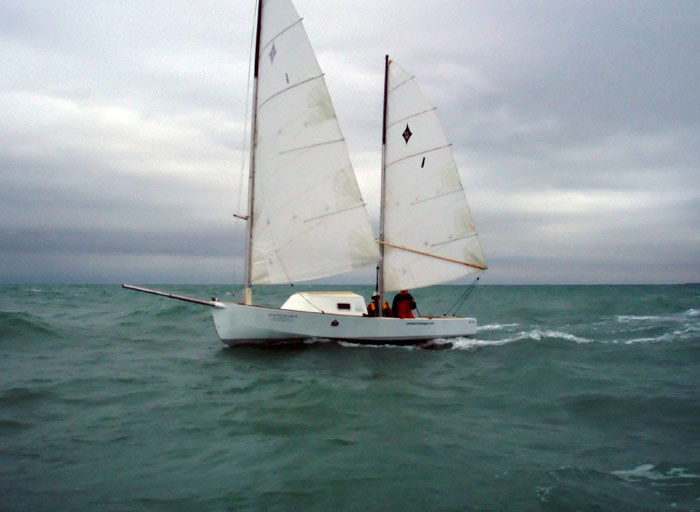 Surfing at 20 knots - The winner overall - Southern Skimmer !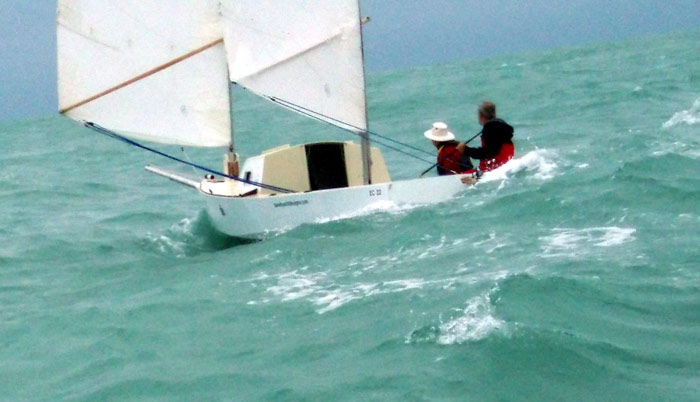 Now that's a Surfin' Safari!