Lake Tarpon - May 25th, 2008
photos by Ron Hoddinott, Carol Marshall, and Tim Horstman
Video of the day by Simon Lewandowski: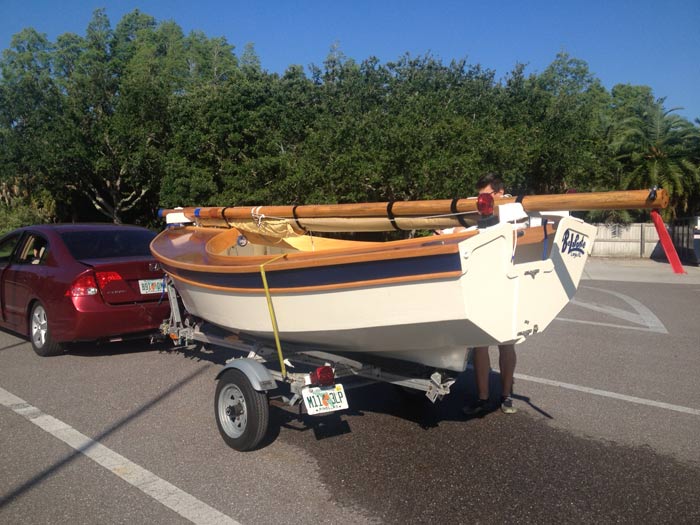 Eric and Jane's Welsford Houdini - Belefonte!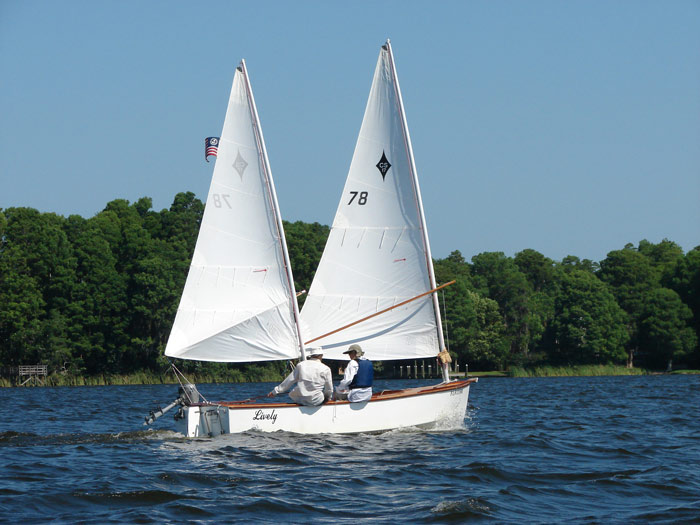 Lively - Core Sound 17 - Dale and Jasmine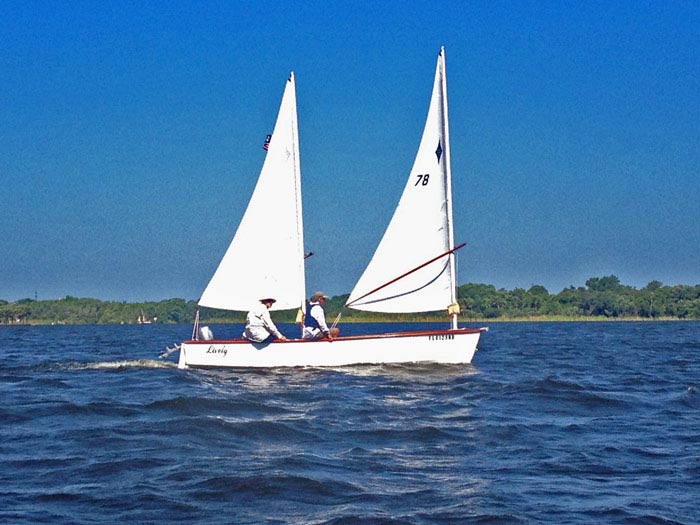 Dale's Lively on a close reach at 6 knots!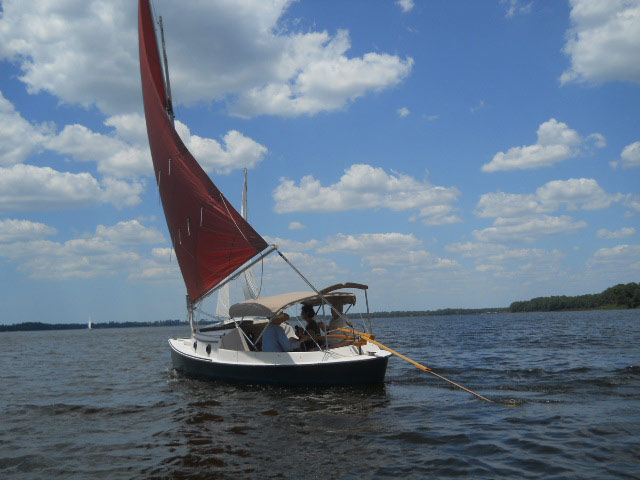 Steve Wood's Bay Hen with Japanese style Yulo astern.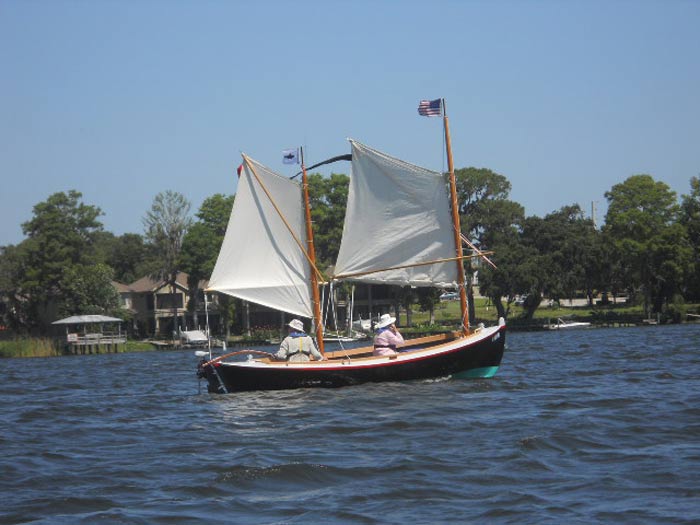 Rex and Kathy Payne's No Man's Land Boat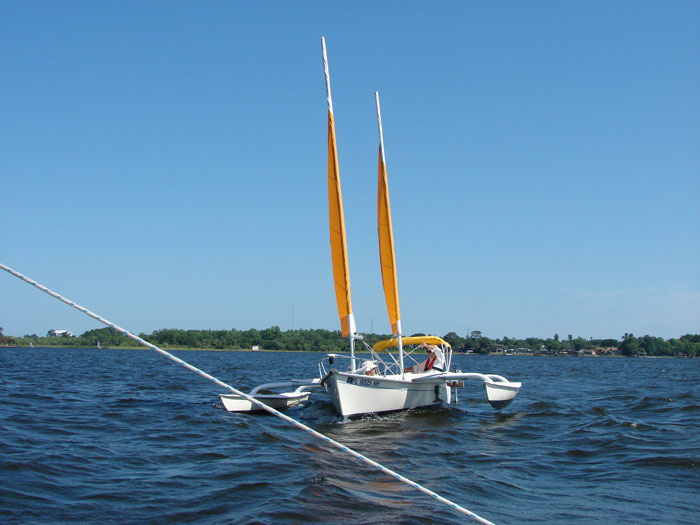 Harvey's SeaPearl Tri!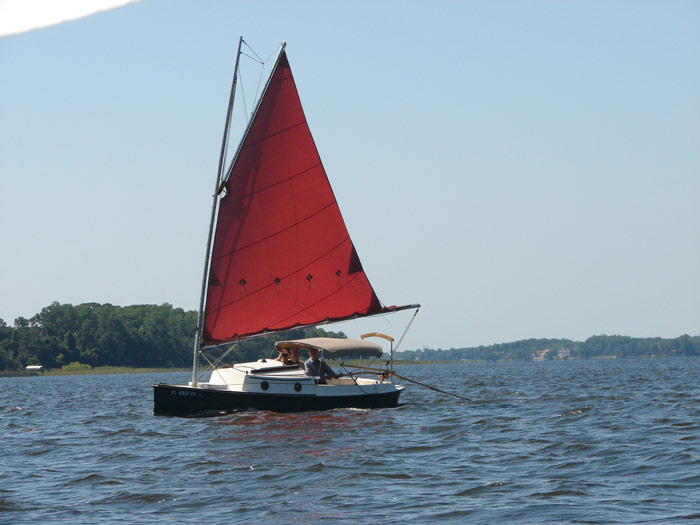 Bay Hen going north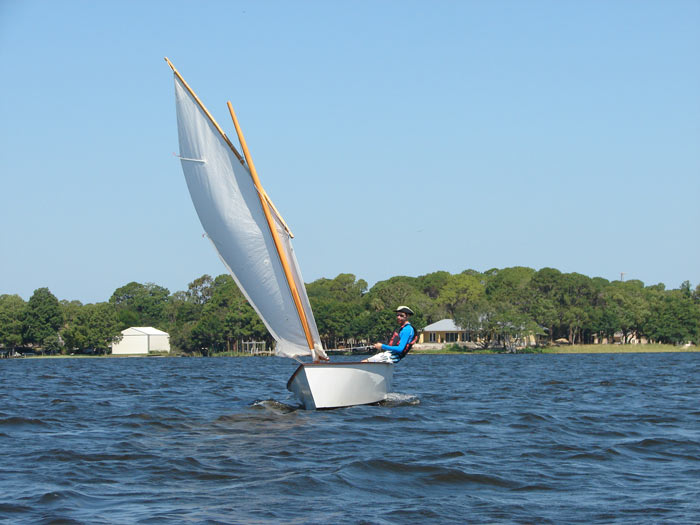 Simon with one reef in the Goat Island Skiff's lug rig.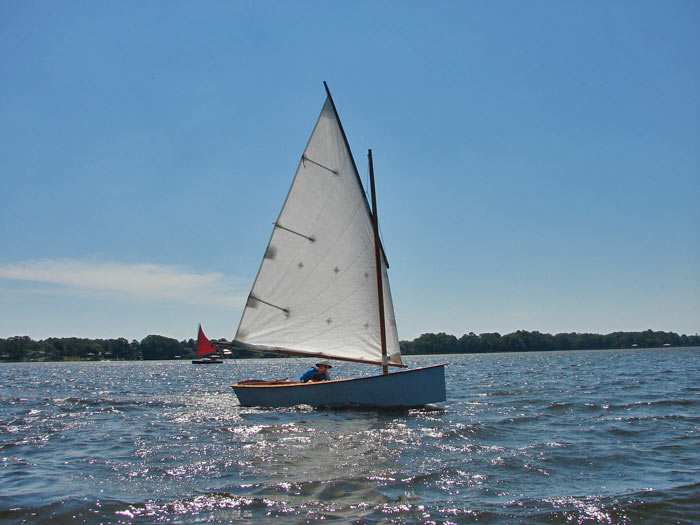 A sparkling day on the lake!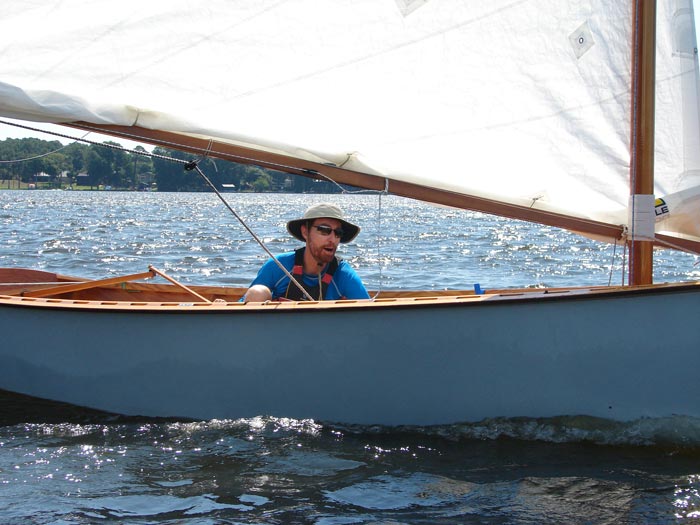 Paying close attention to boat handling!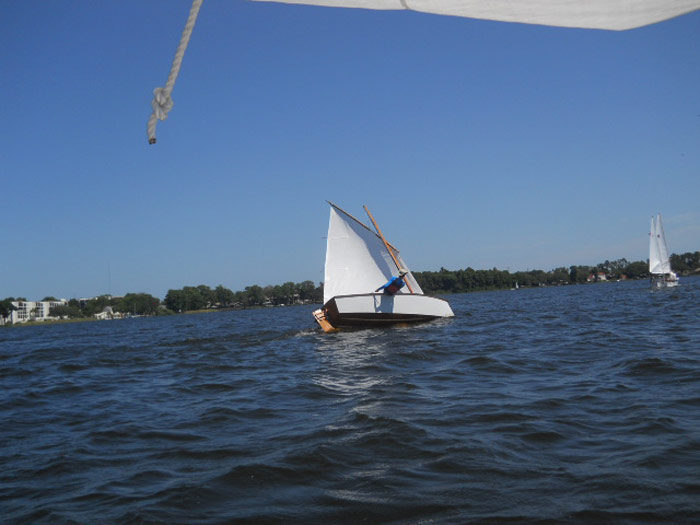 Hiking out - Are you supposed to see both longitudinals on the bottom, Simon?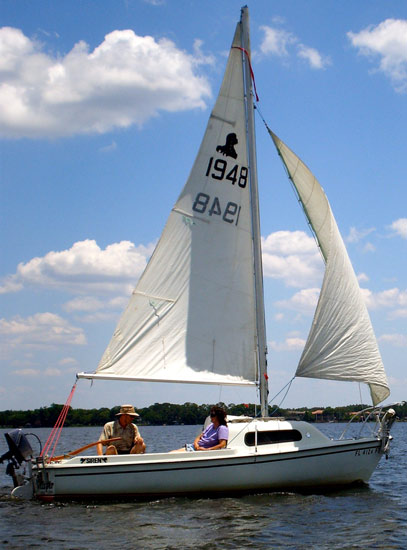 Terry and Ruth with Whisper - a Siren 17
Rex and Kathy's sweet boat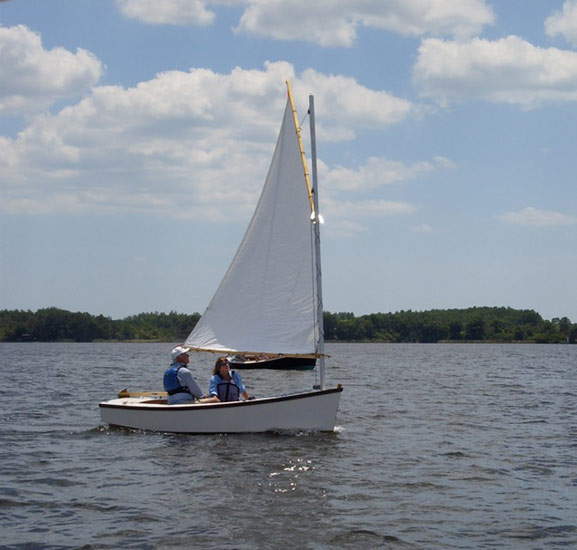 Dennis and Carol aboard their well sailed SCAT - Duckling.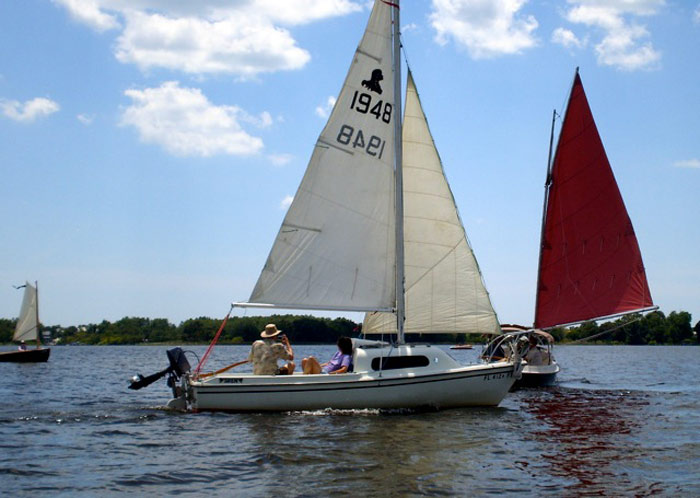 Crossing paths.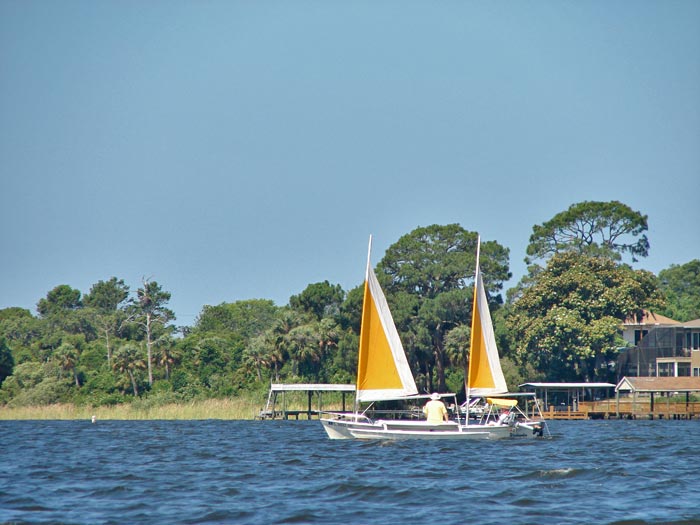 Harvey headed back to the ramps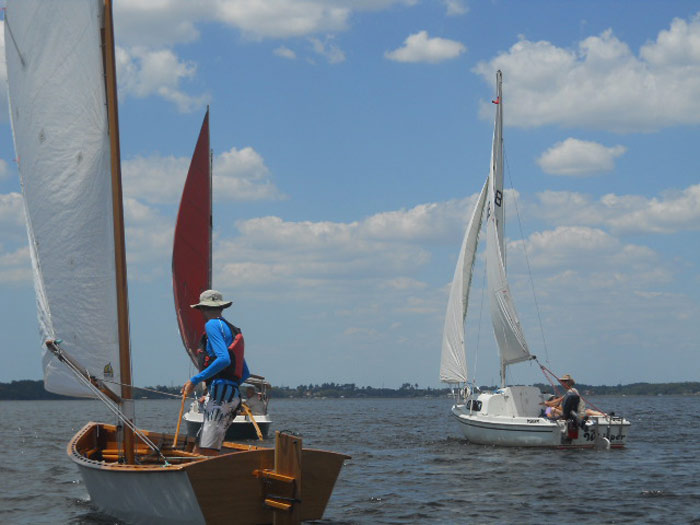 The Afternoon was much lighter but relaxing.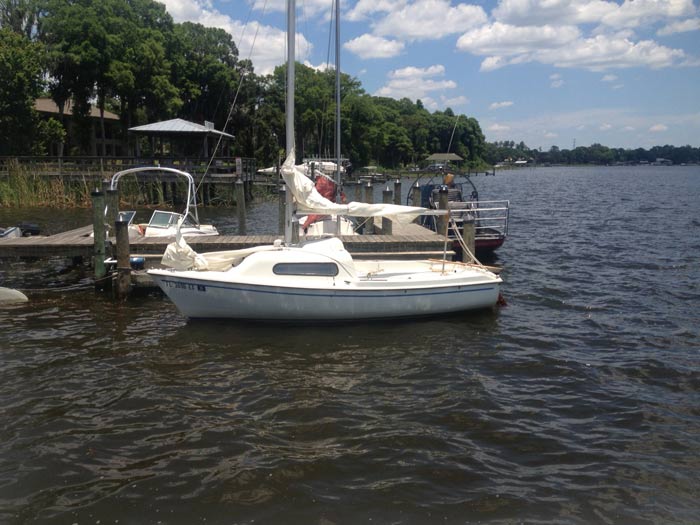 Oggie Helt's Siren 17 !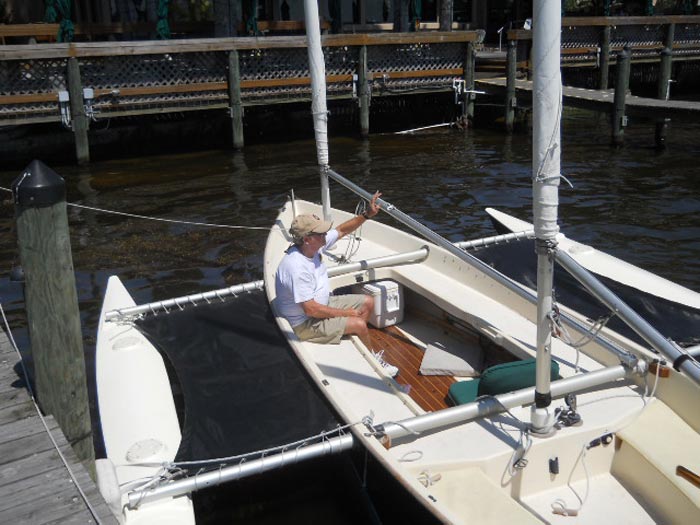 Ron Hoddinott relaxing aboard Whisper - Sea Pearl Tri-Sport.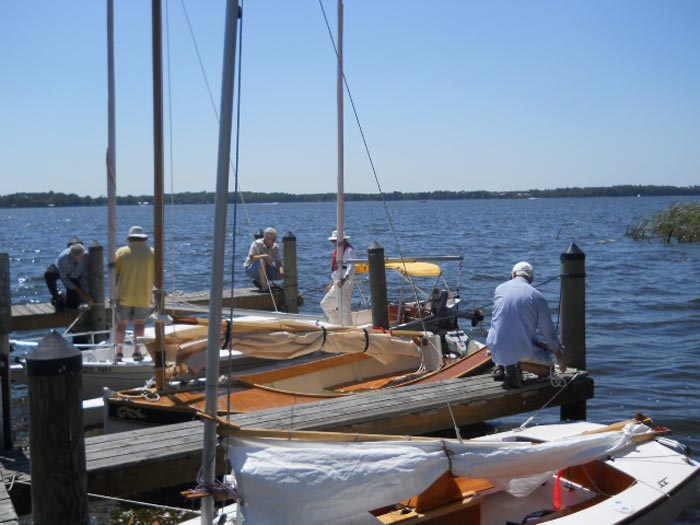 On this dock, mostly boats made by our members!
Nice docks at the "Turtle."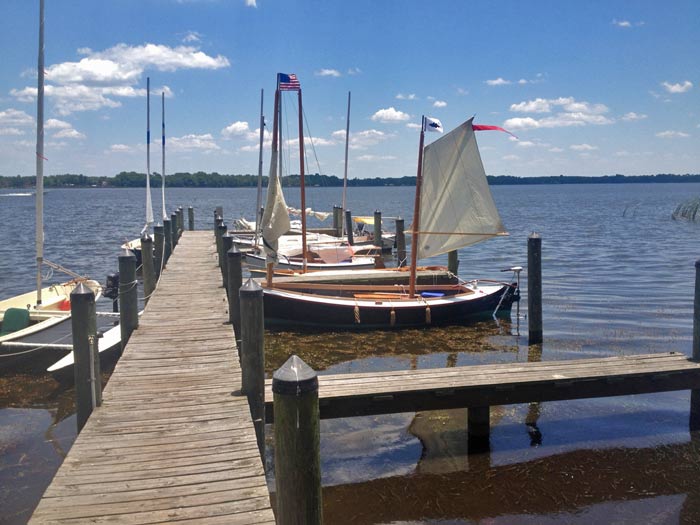 Turtle docks.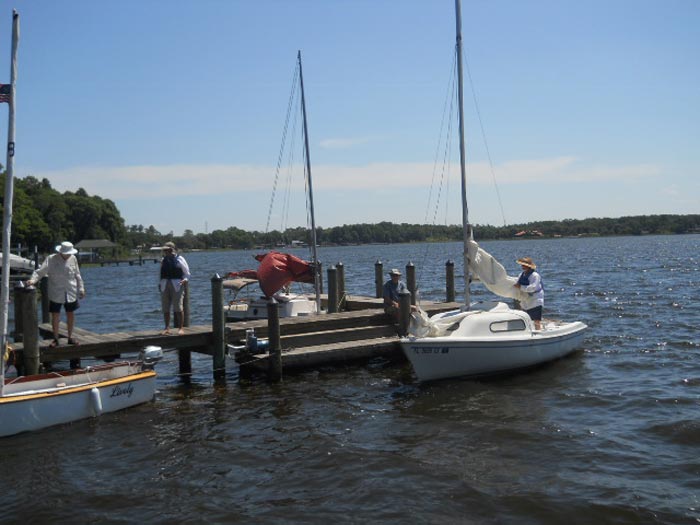 Oggie furling sails.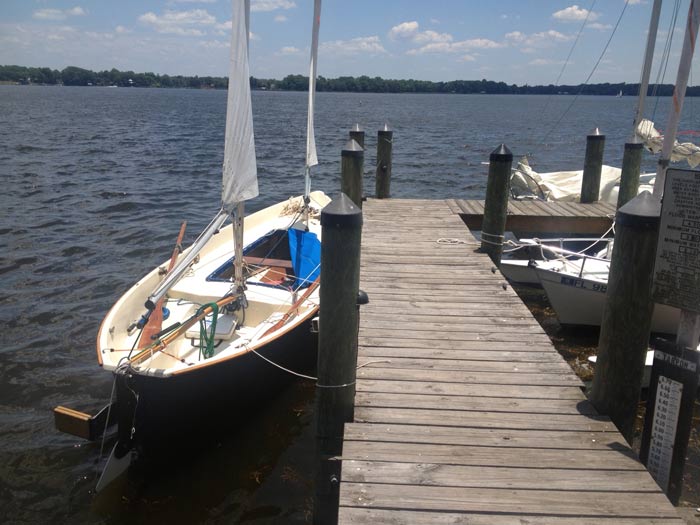 Tim Horstman's newly aquired SeaPearl 21 - notice - no motor.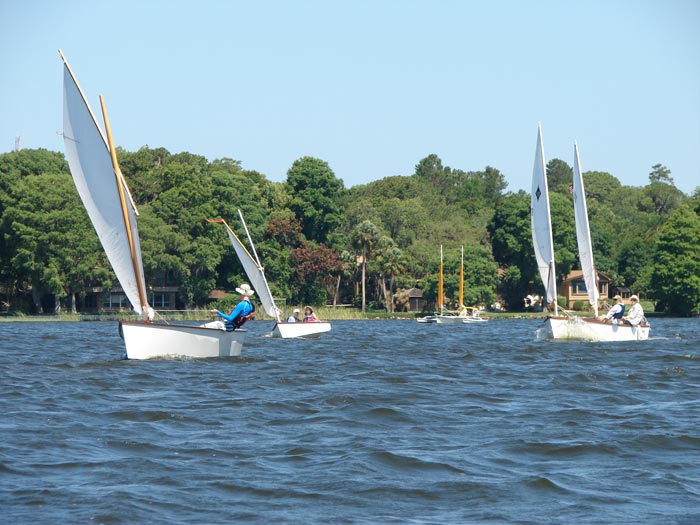 Simon leading the CS 17 and Scat.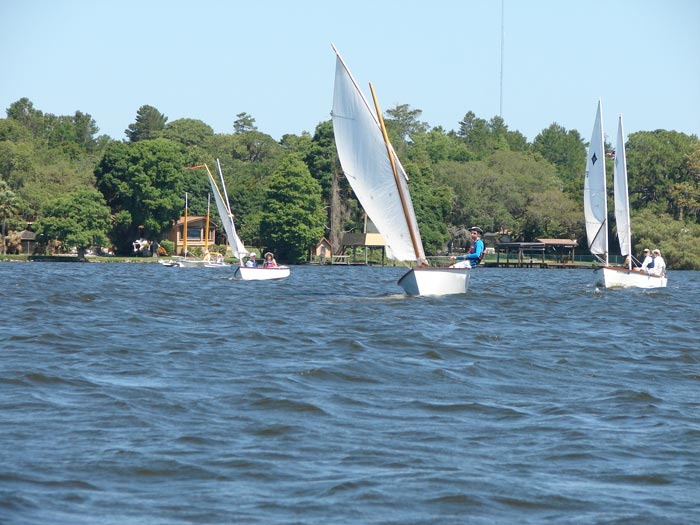 Hey! We all had fun! See you next month at Honest Johns!