Everglades National Park's 100 mile Wilderness Waterway Trip
Two SeaPearls owned by Bill Fite and Gary Hirsch
No Motors - May 19-25th, 2013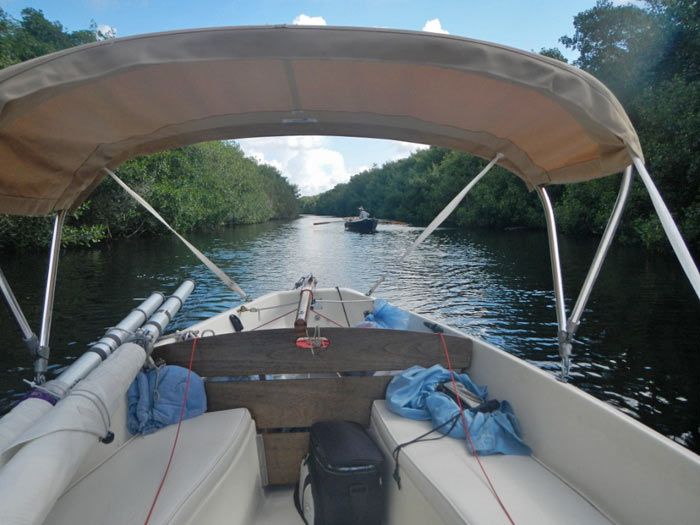 Buttonwood Canal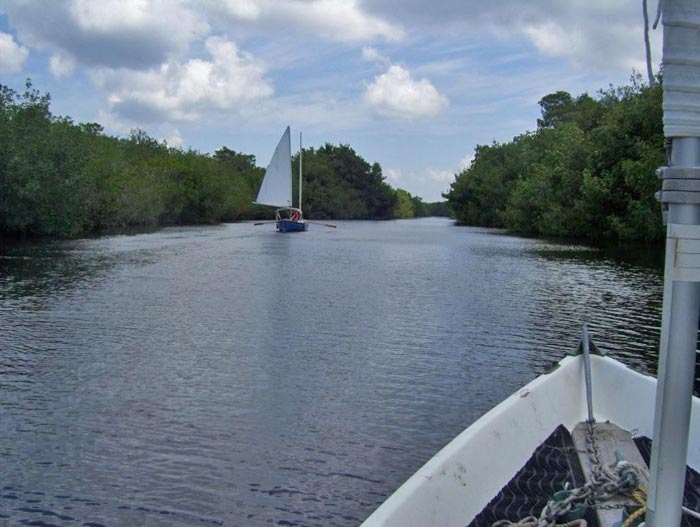 Gary Sail Rowing mizzen only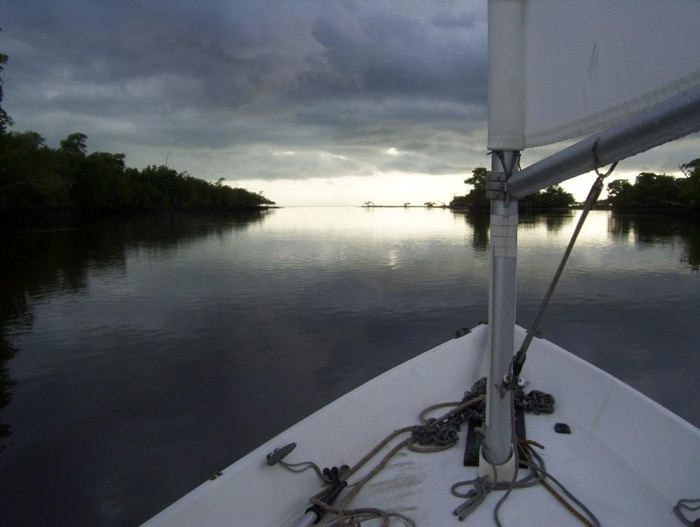 Mouth of Broad River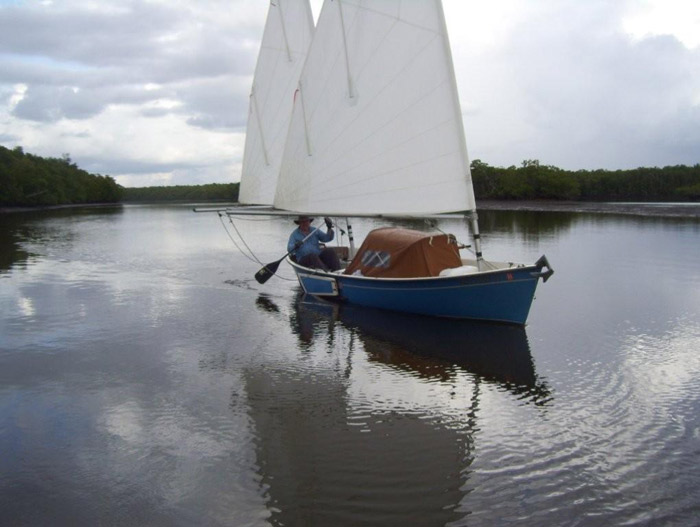 Paddle sailing on Broad River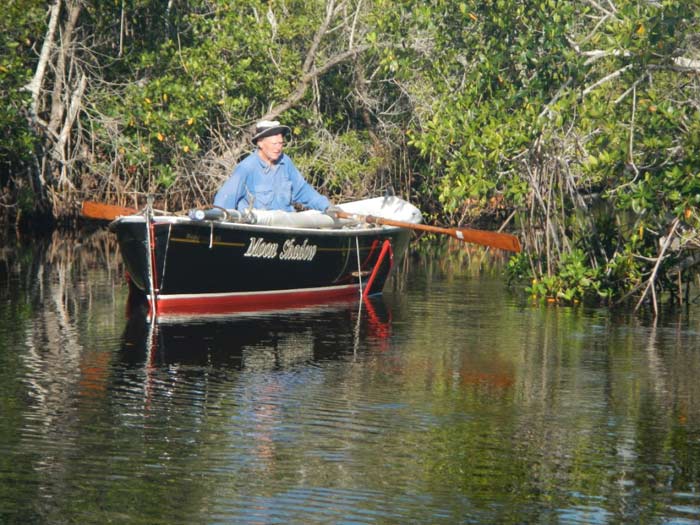 Bill Fite approaching a twisty right hand turn in Plate Creek.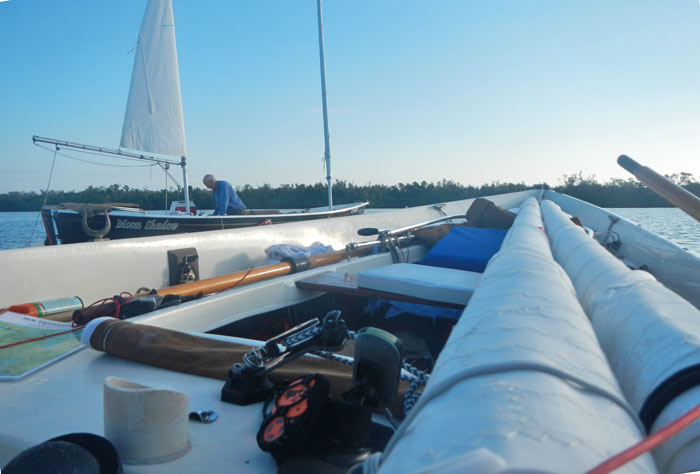 Ready for Plate Creek
Row Sailing in Harney River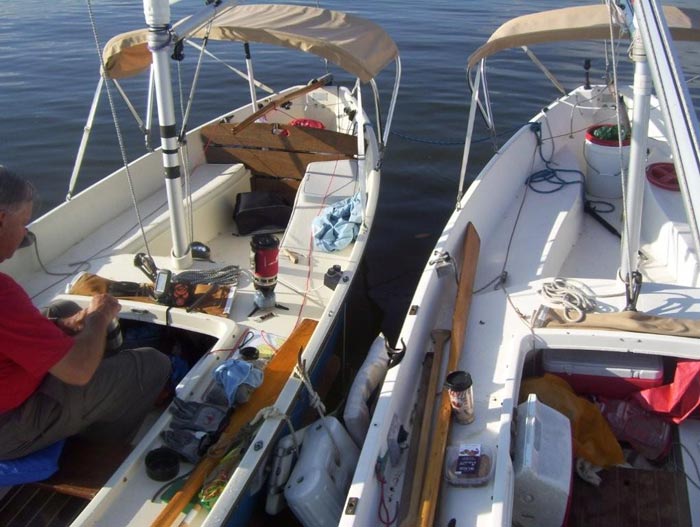 Waiting for wind in Ponce deLeon Bay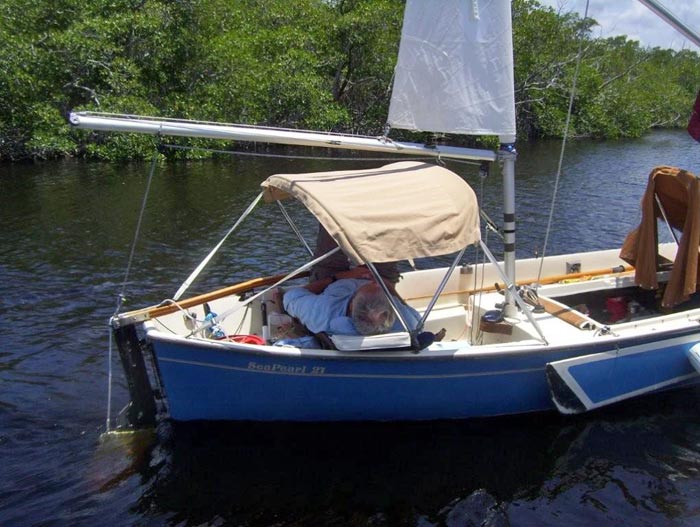 Waiting for Tide on the Broad River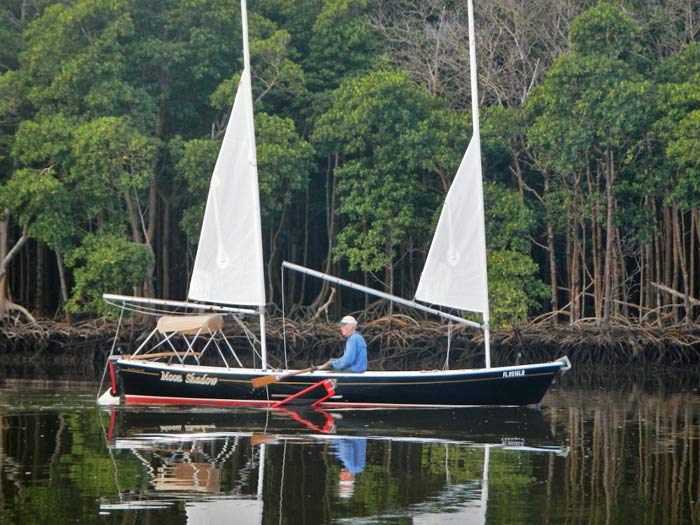 Rowing to the Gulf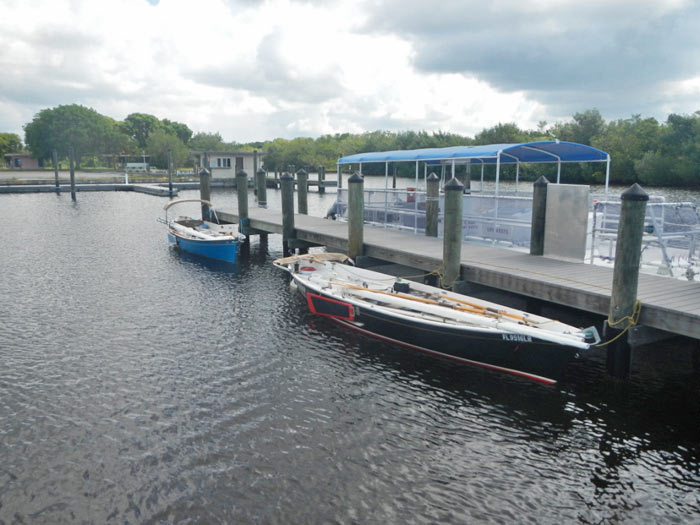 Ice Station - Flamingo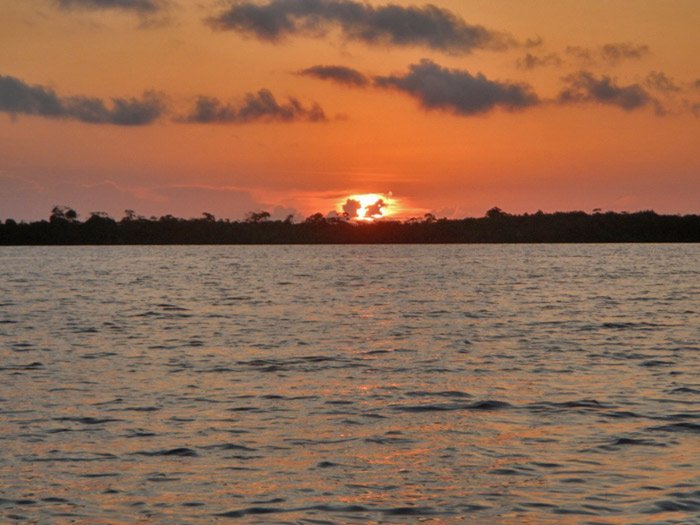 Sunrise over Whitewater Bay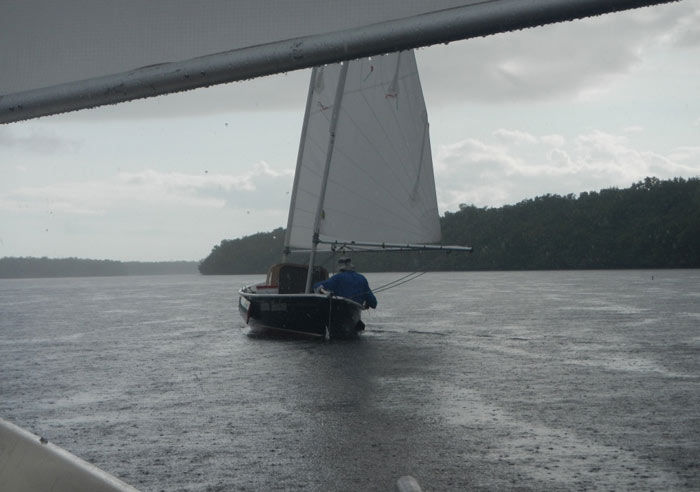 Rain on the Broad River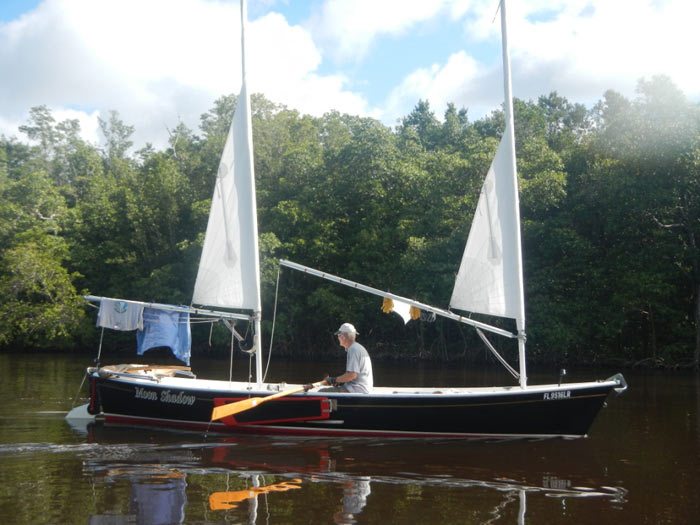 Laundry Day - note WCTSS Tee Shirt.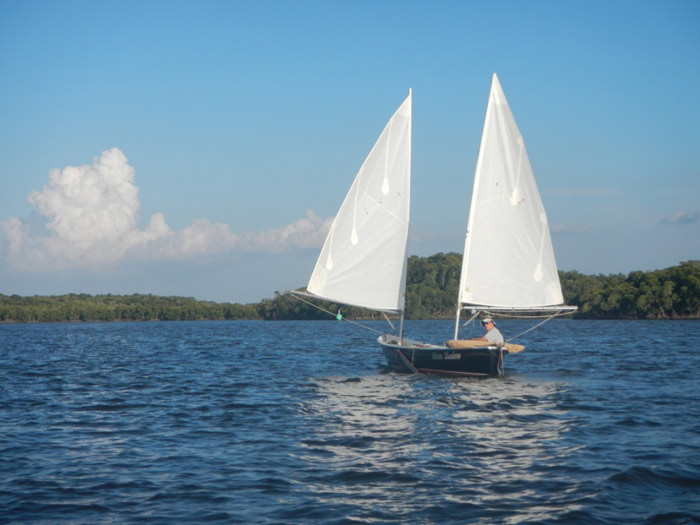 Sailing Whitewater Bay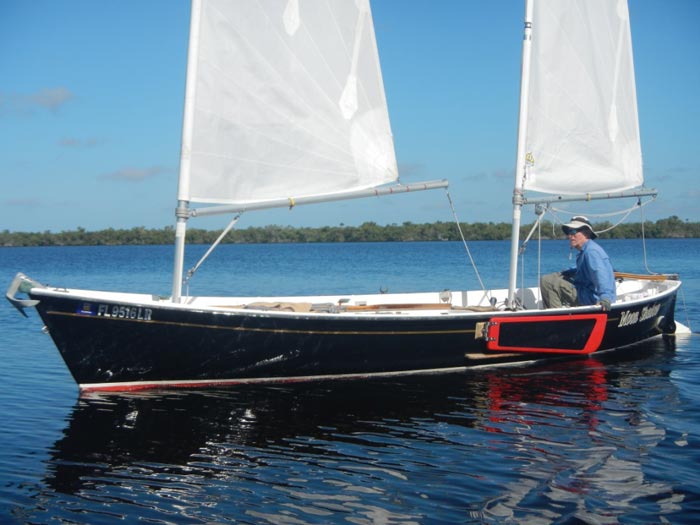 Sailing on Whitewater Bay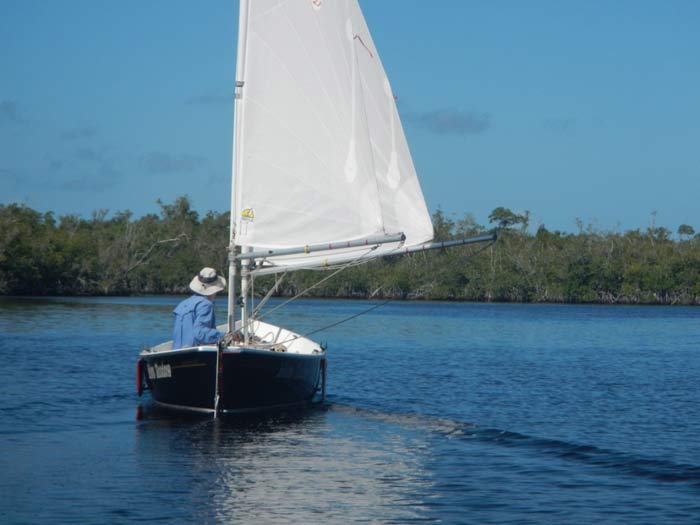 Looking for a mark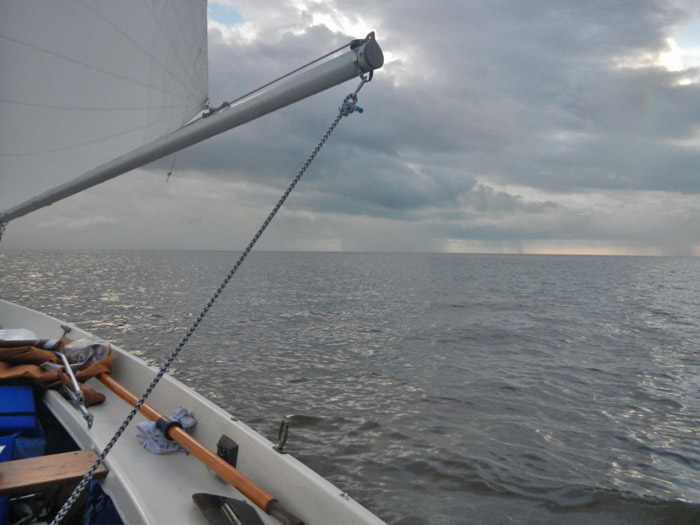 Storm clouds over the Gulf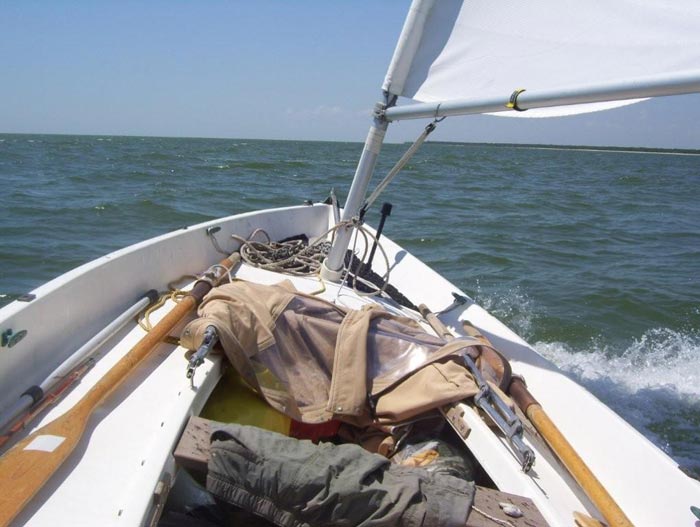 Wind picking up off shore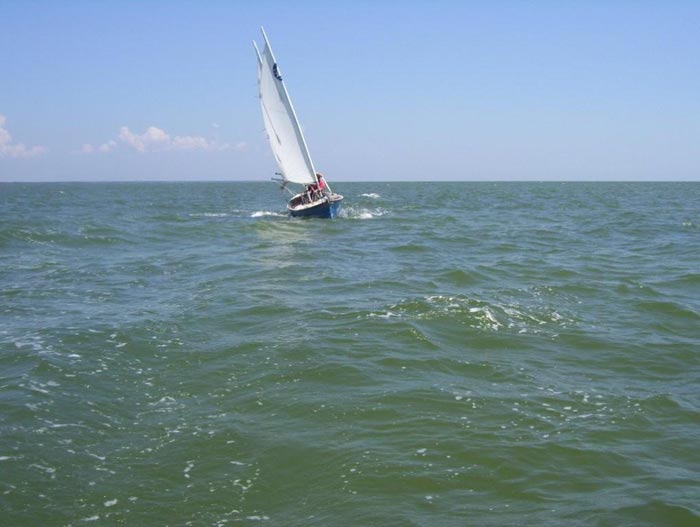 The stern chase is the long chase back to Everglades City.