St. John's River to Silver Glen and Salt Springs
Dec 9th - 11th 2013
Photos by Ron Hoddinott and Bill Fite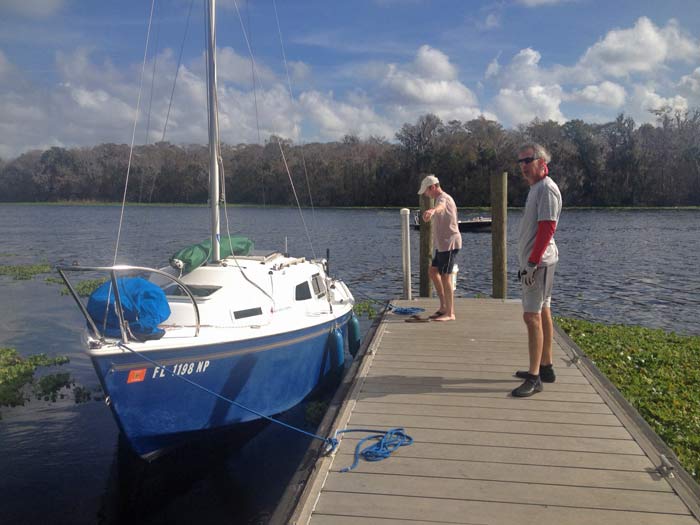 Phil Reed and Tim Webb at Astor Ramp Dock.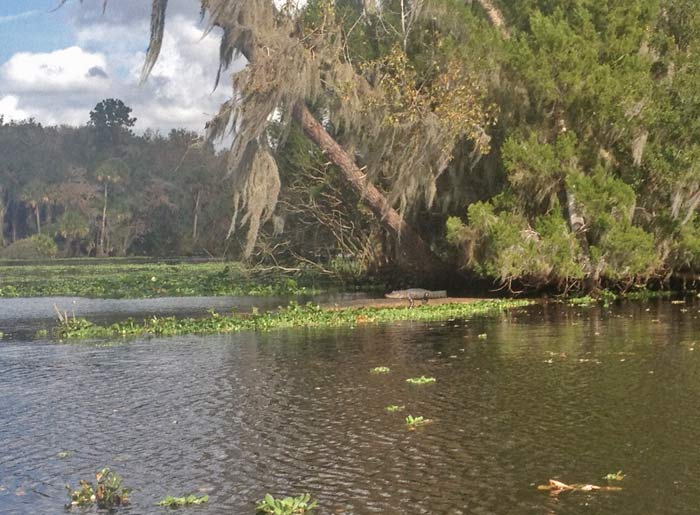 Nice Gator along the St. John's River.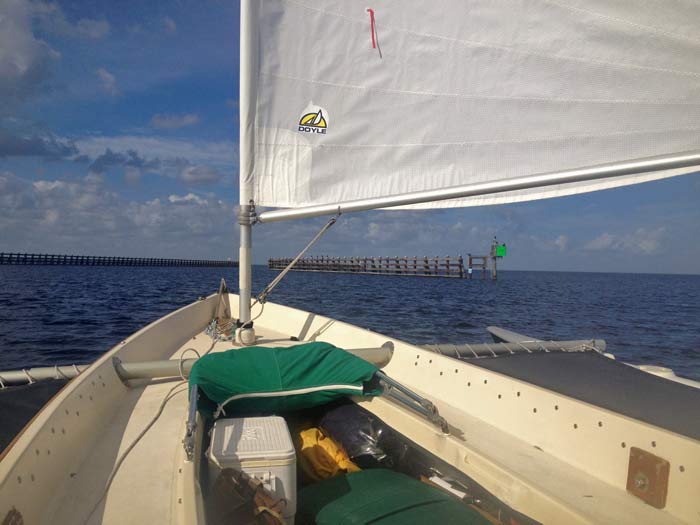 Approaching the Volusia Bar entrance to Lake George.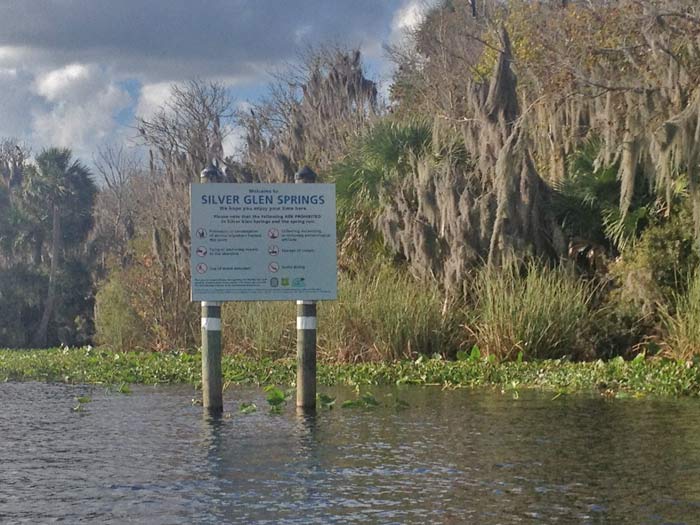 Sign at Silver Glen Spring Run entrance.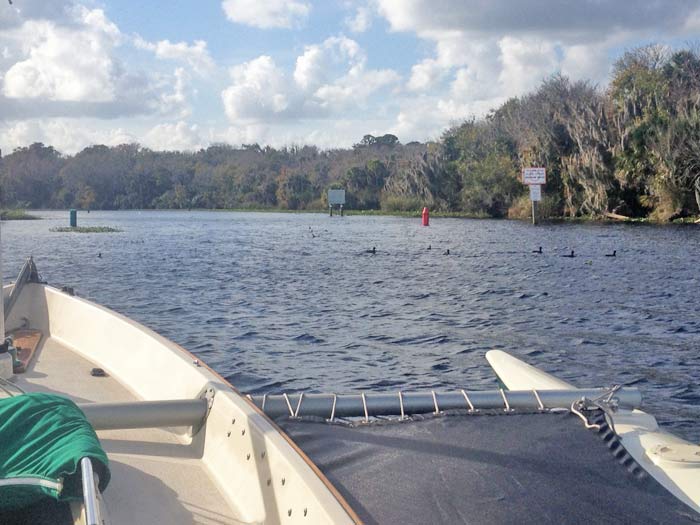 Approaching the Silver Glen Spring Run.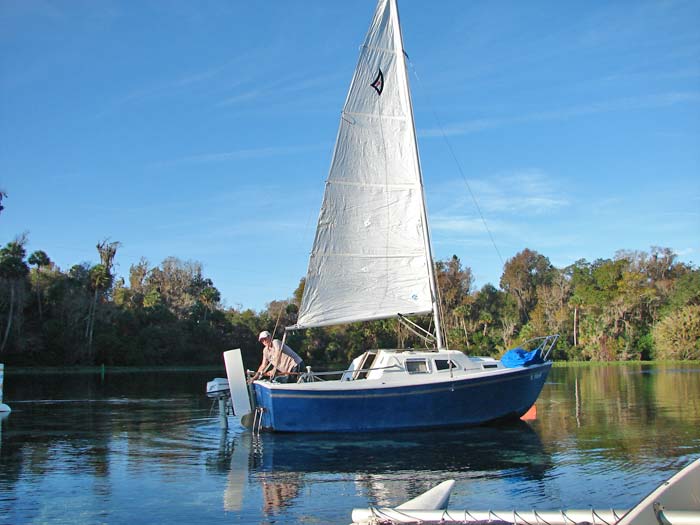 Phil Reed's Lil' Bit - Potter 19 at Silver Glen Spring.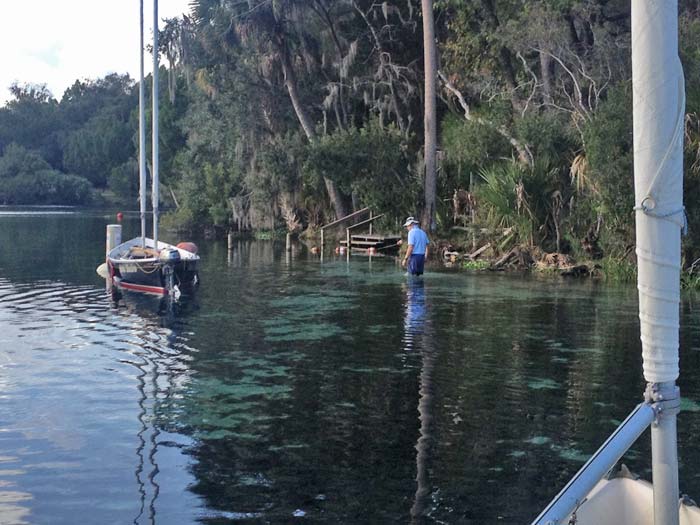 Bill Fite and MoonShadow. We were the only boats in the spring.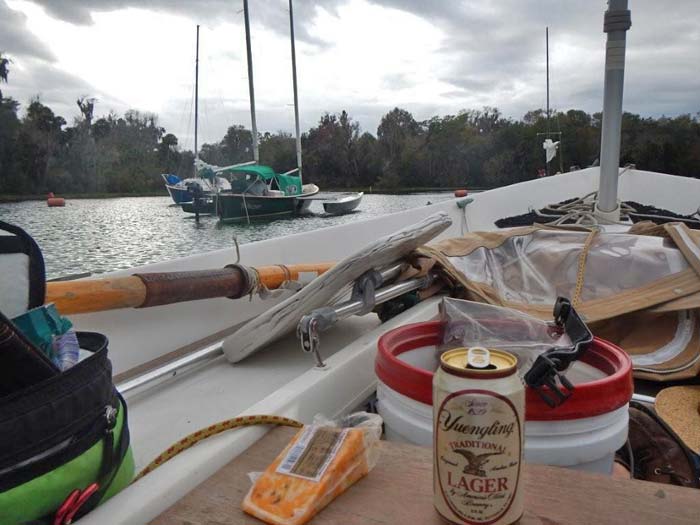 Happy Hour aboard MoonShadow.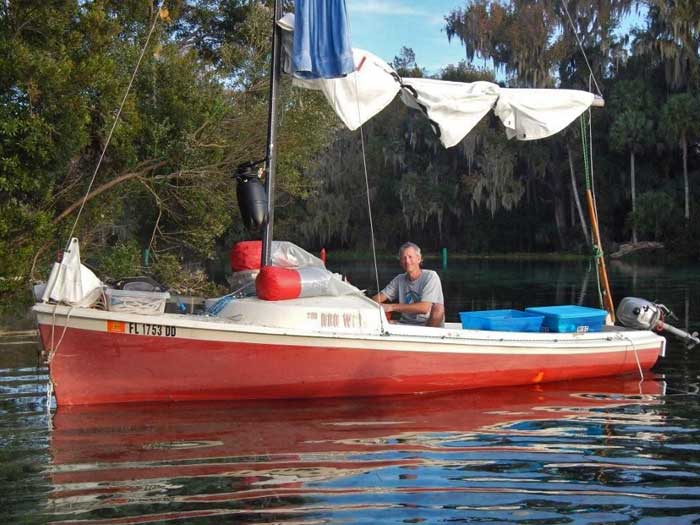 Tim Webb aboard his O'Day DS2 "Red Witch" at Silver Glen.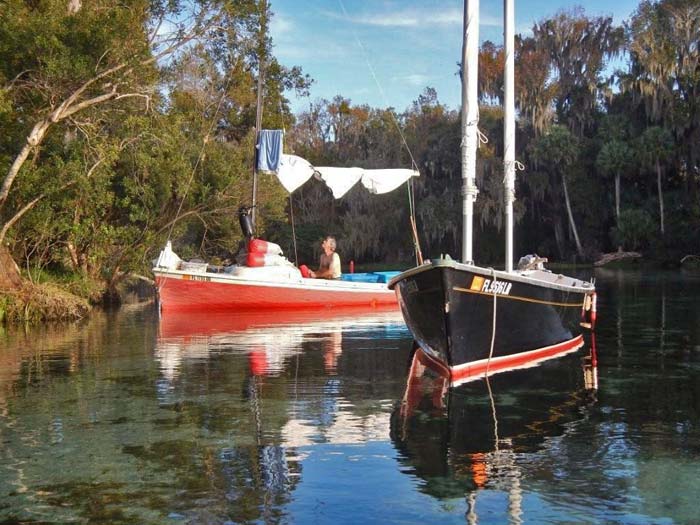 Clear water and cool temperatures made for great overnighting.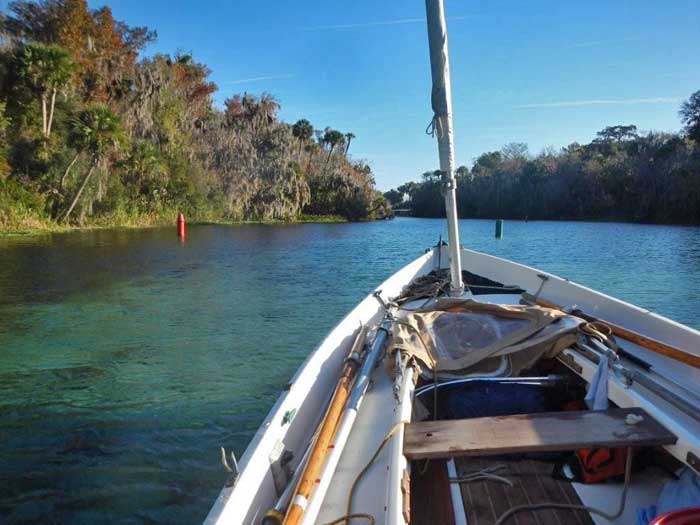 Heading out for Salt Springs on Tuesday morning aboard MoonShadow.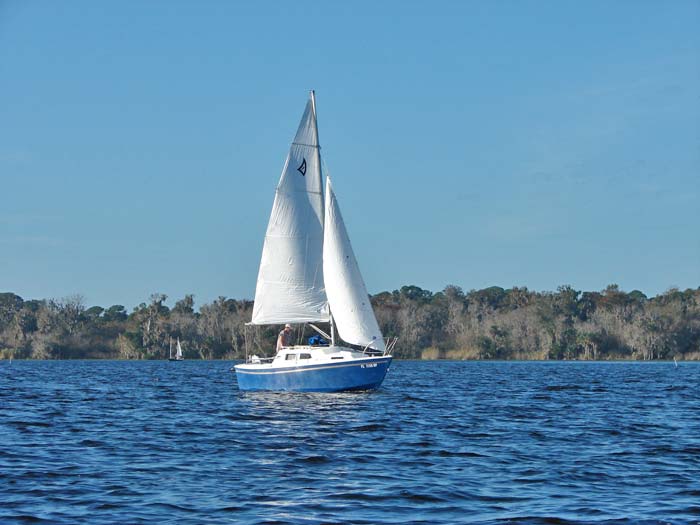 Phil's 19 on Lake George.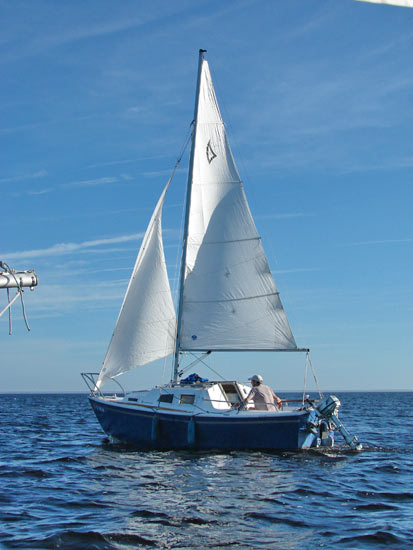 Phil has the sails set perfectly.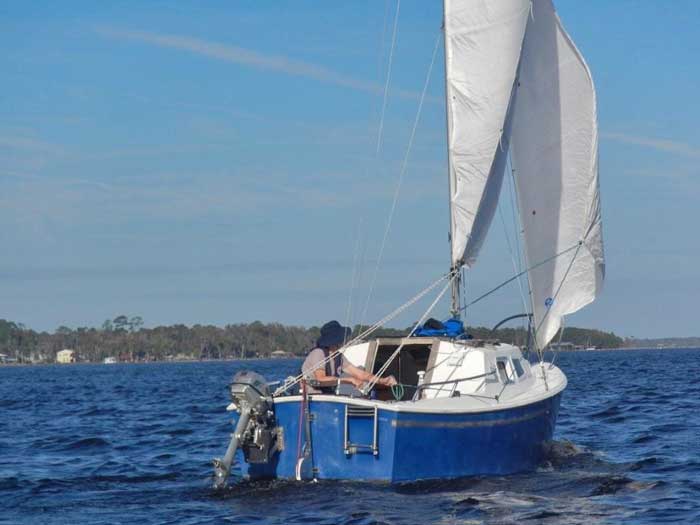 Heading up the western shore of Lake George.
Tim Webb's Red Witch sailing on Lake George.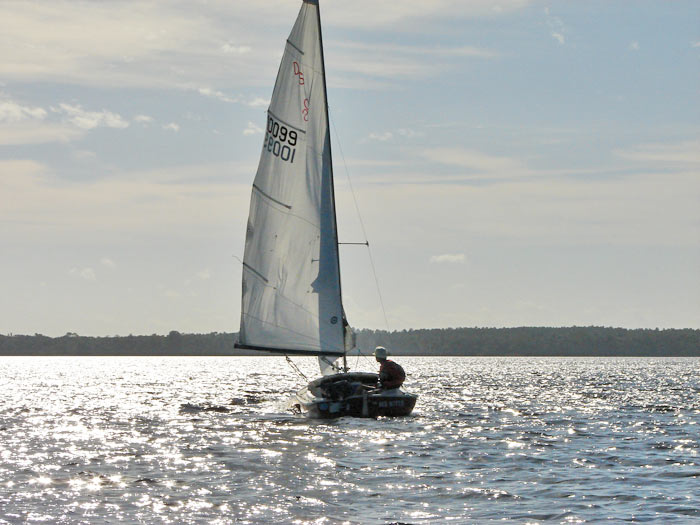 Red Witch in the sparkling morning sunlight.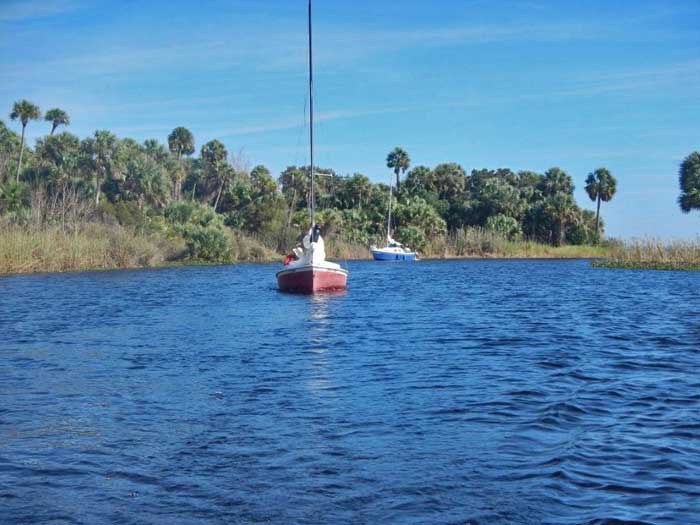 Motoring to Salt Springs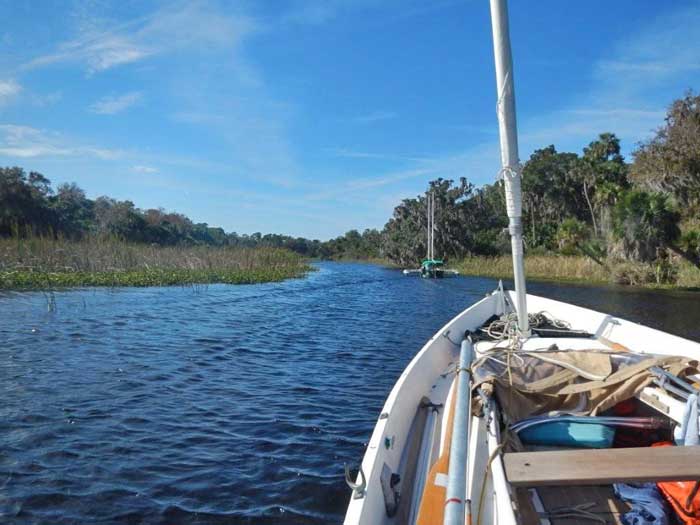 The Salt Springs Run.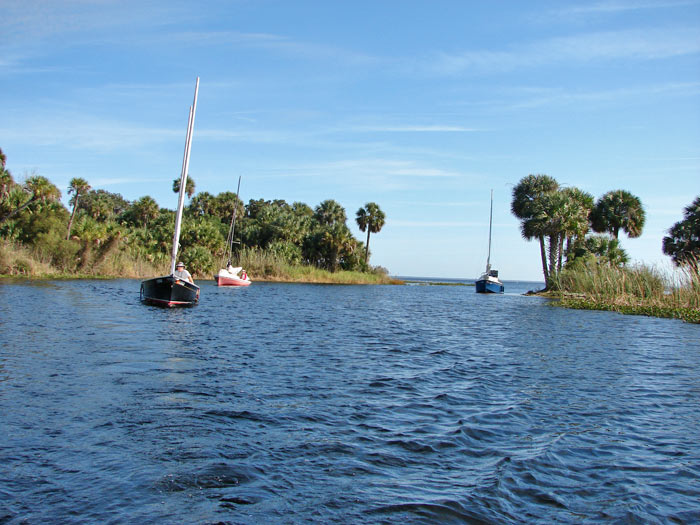 Near the mouth of Salt Springs Run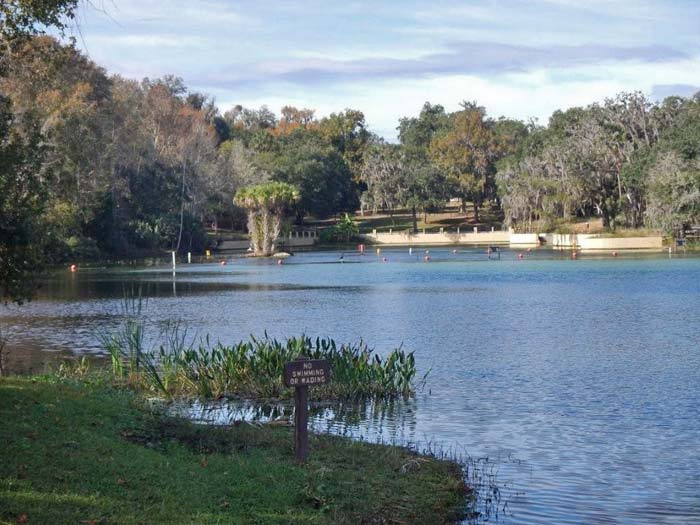 The Salt Springs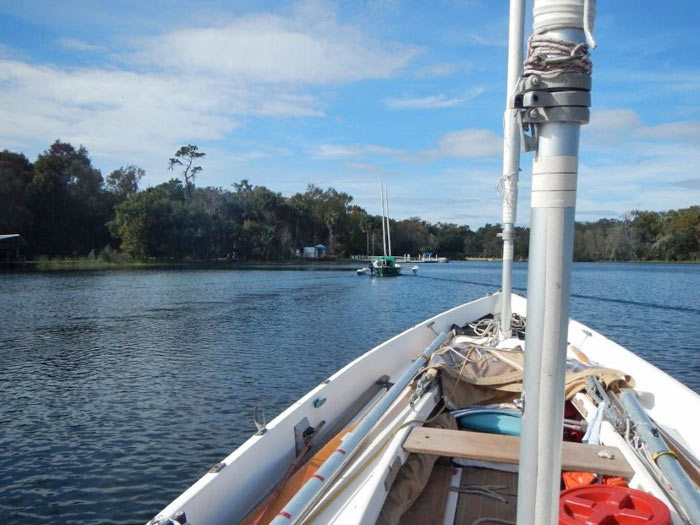 Approaching the concession at Salt Springs - Ice, canoes, ramp, restroom available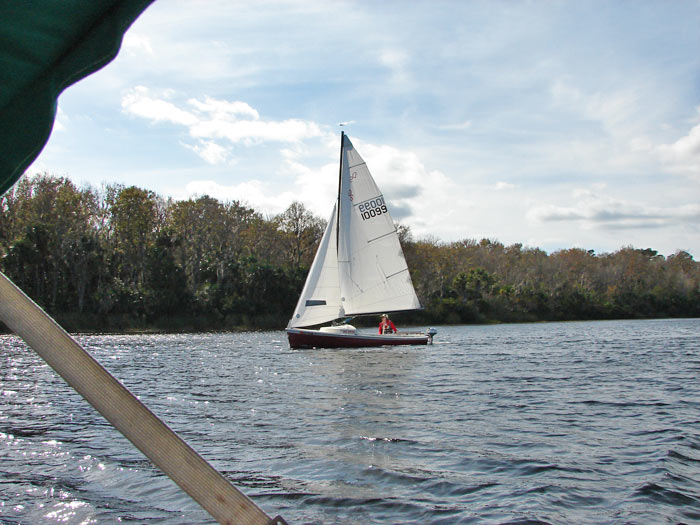 Tim's Red Witch leaving Salt Springs.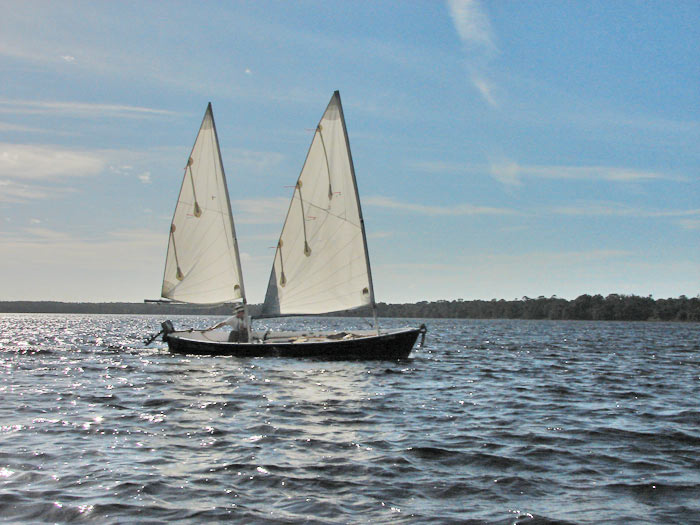 Bill's MoonShadow on the lake.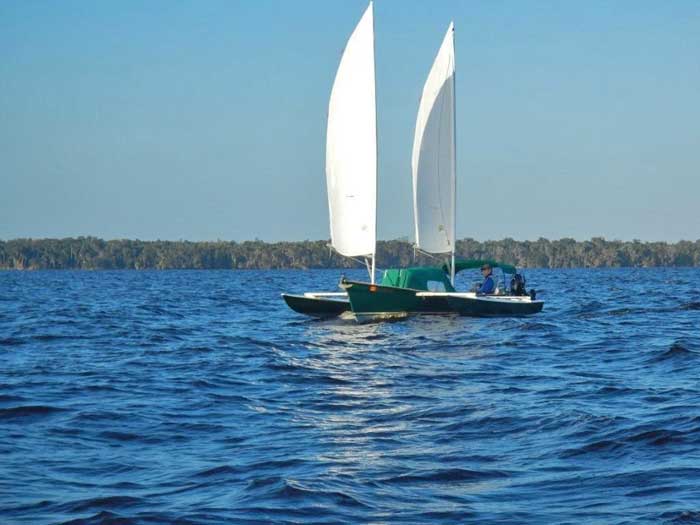 Whisper heads home on Wednesday morning.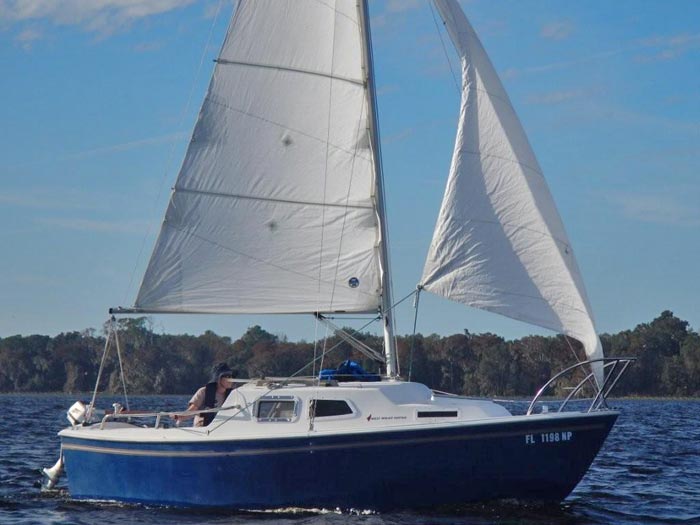 Phil Reed sails the St. John's frequently and loves it.