Biscayne Bay New Year's Cruise Dec 2012 - Jan 2014
All Photos by Dave Barnicoat - Cruise Leader
(Dave's story to follow in Jan Newsletter)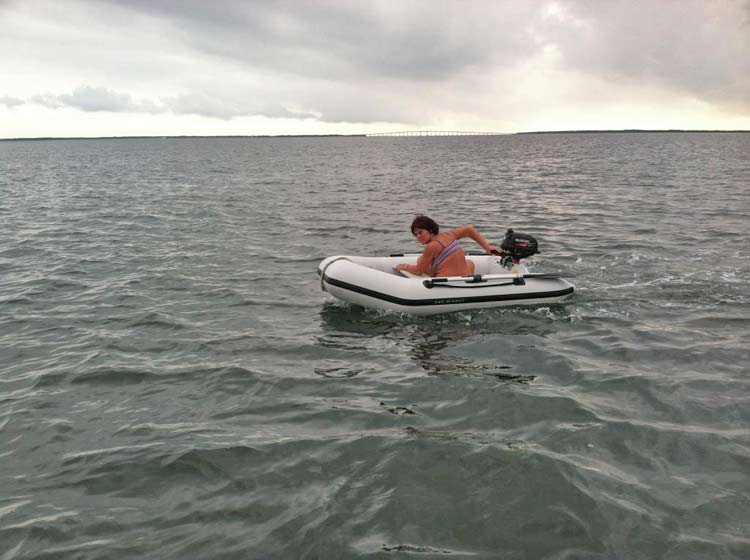 Teresa tries out the new dinghy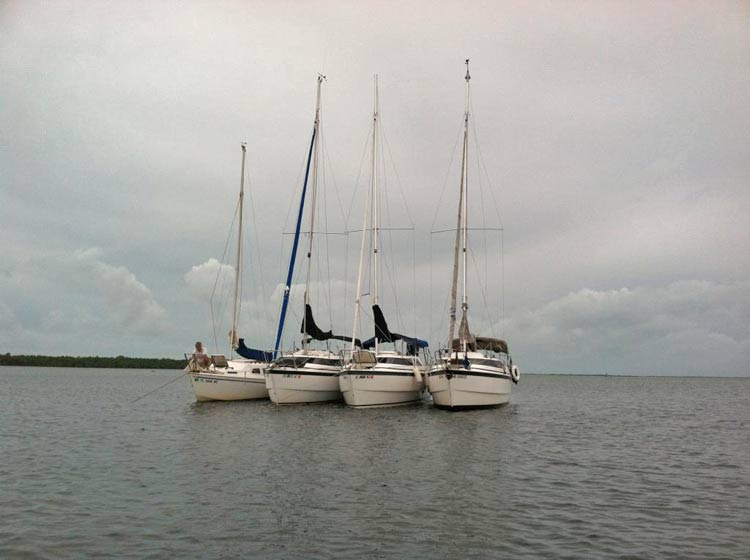 Stin sets anchor while the other Macs hang on to Dave's anchor on day one.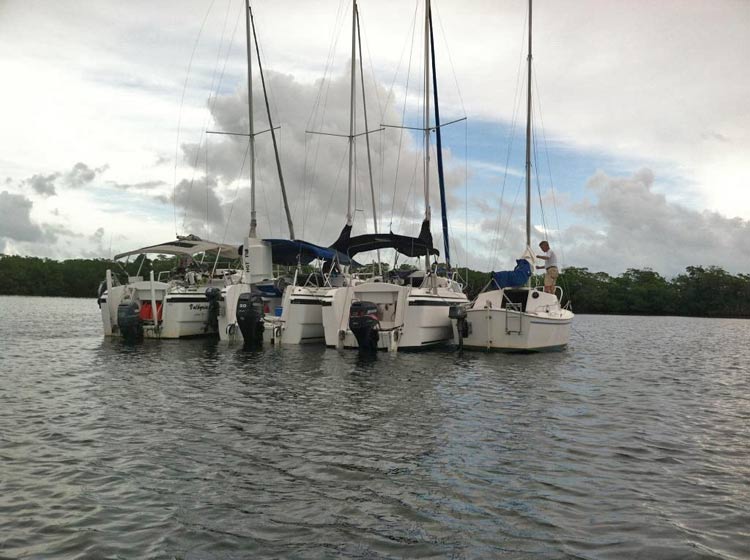 Stern view of the raft up.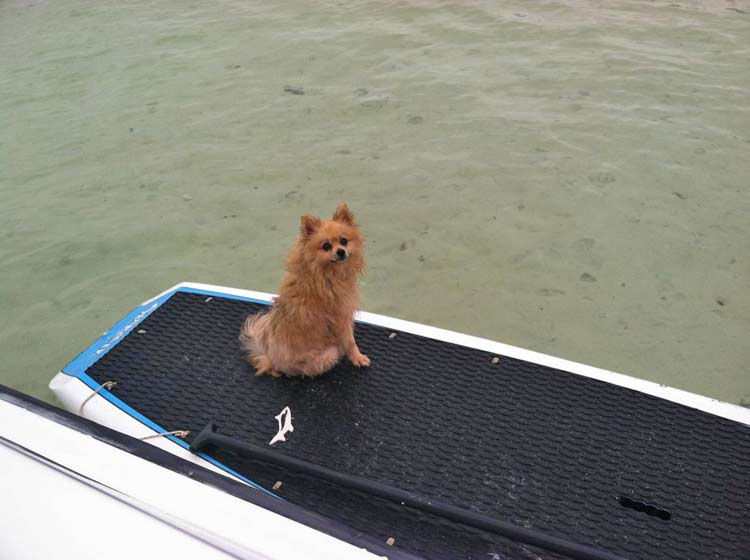 Cute dog on paddle board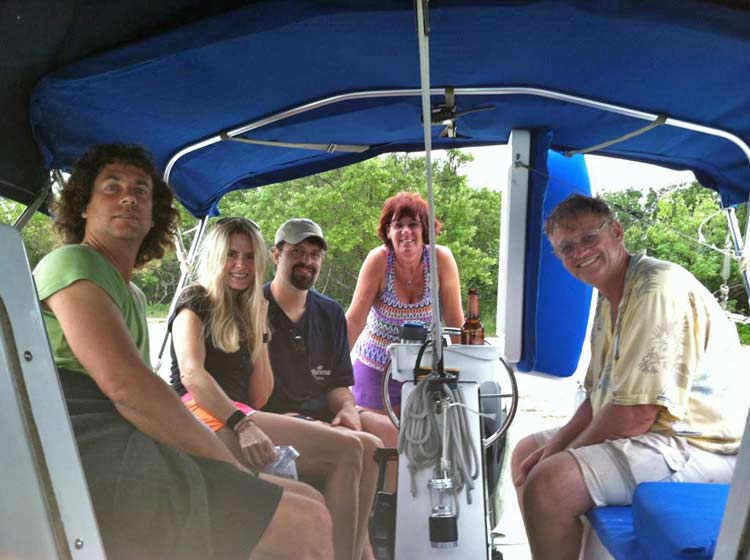 Gathering of good looking Mac owners. Teresa in stern.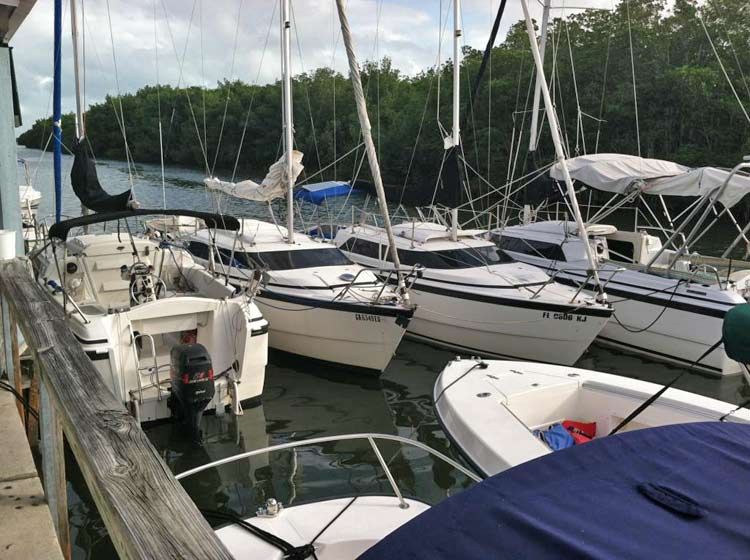 Raft up at Alabama Jacks.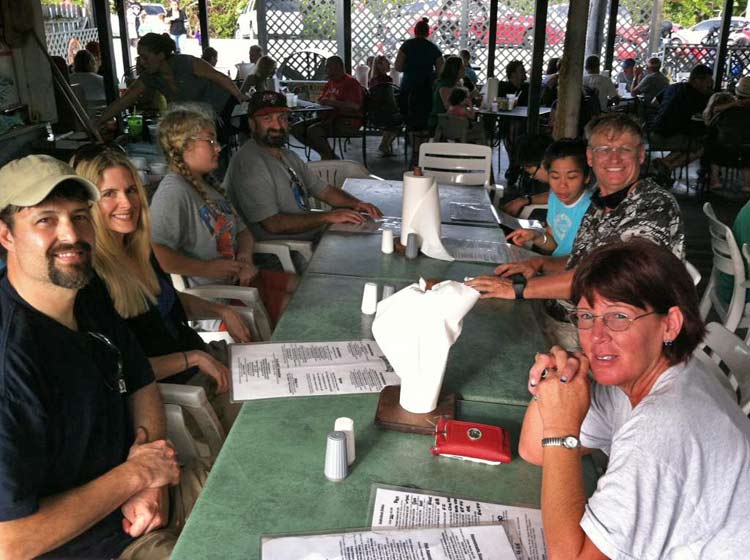 Table waiting for food and beer!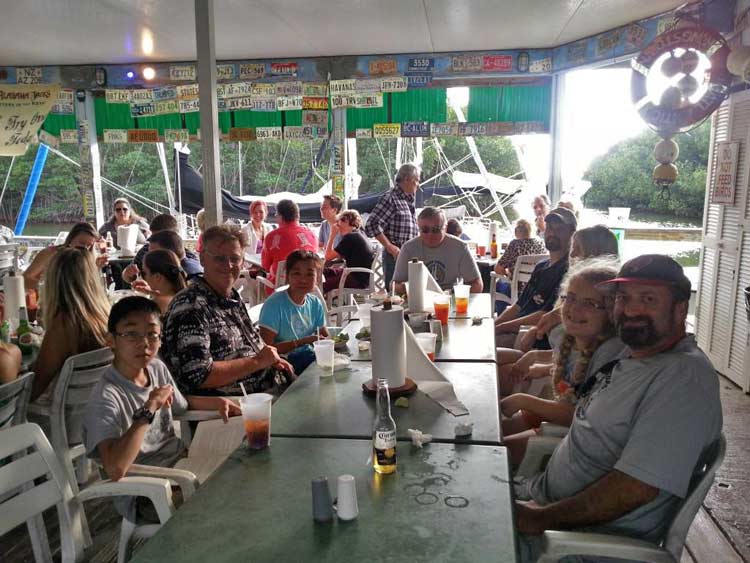 Teresa took this one, because Dave is at the end of the table!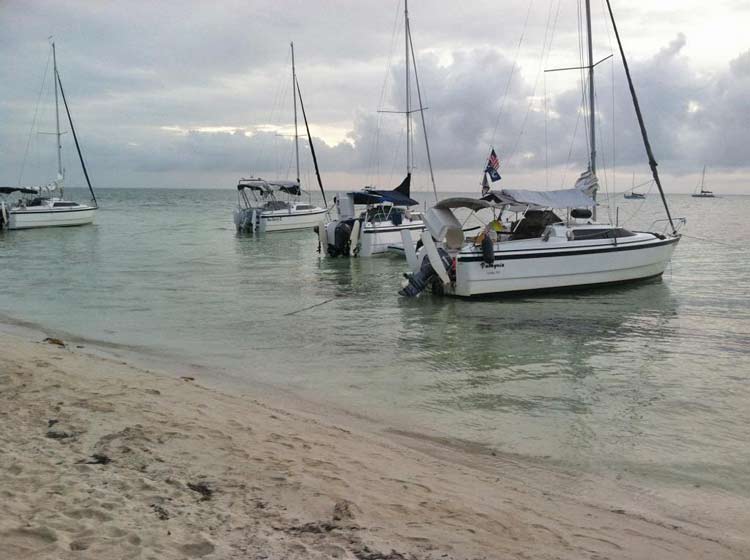 Stern to the beach, WCTSS style!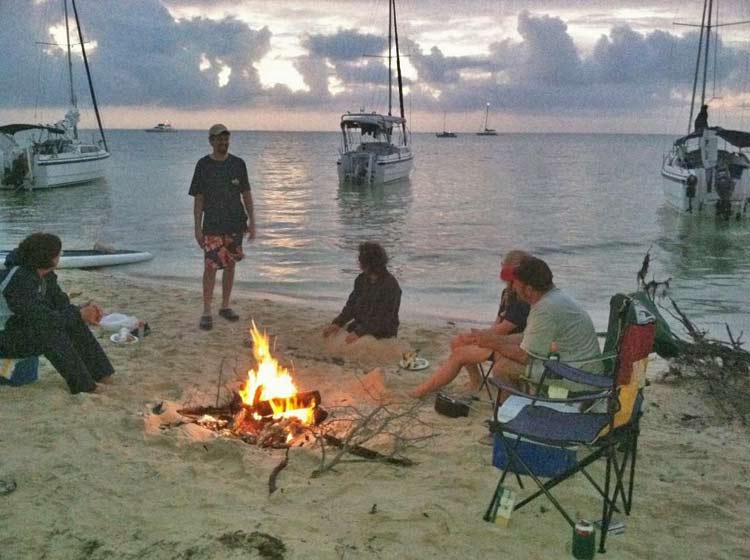 Dave gets the fire and conversation started.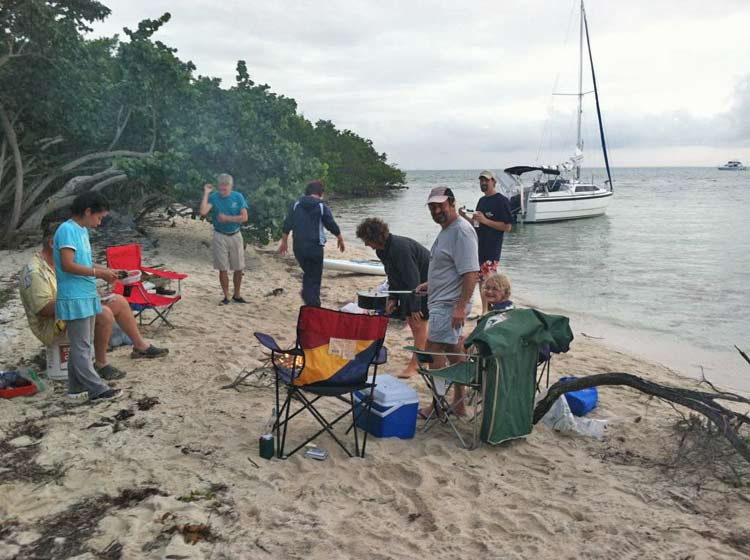 The group gathers.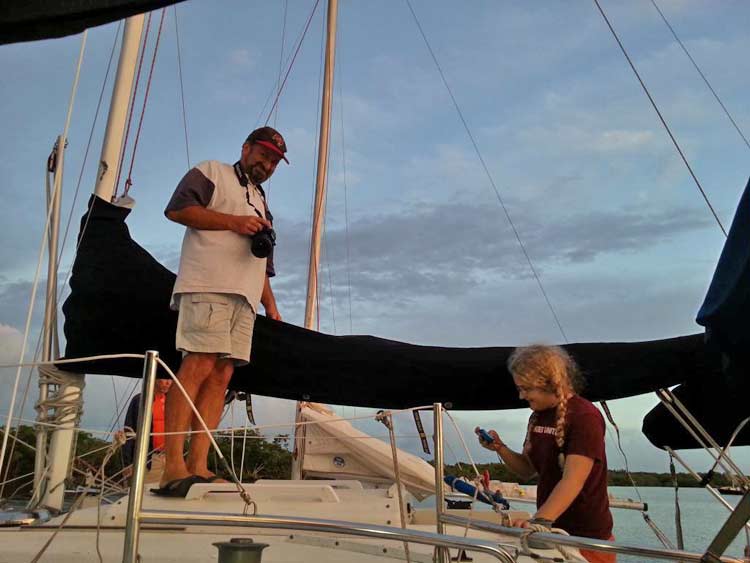 Dimitri Krinos and daughter on their boat, Lucky 7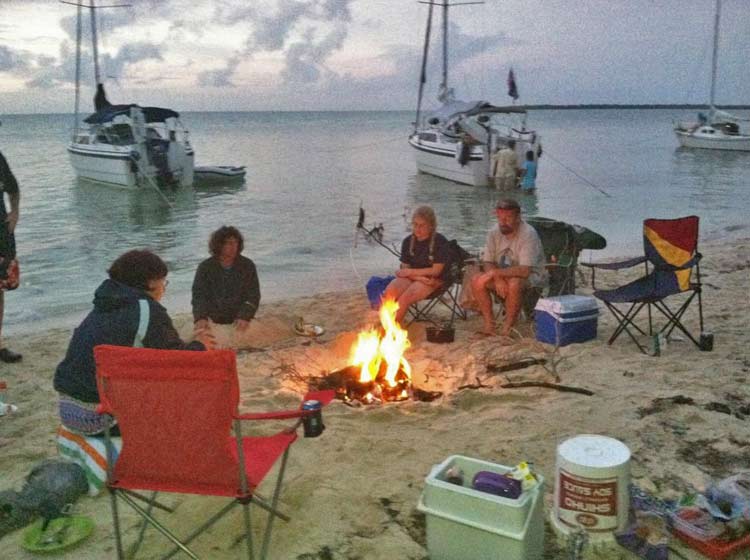 Dimitri's daughter heats up some hot dogs.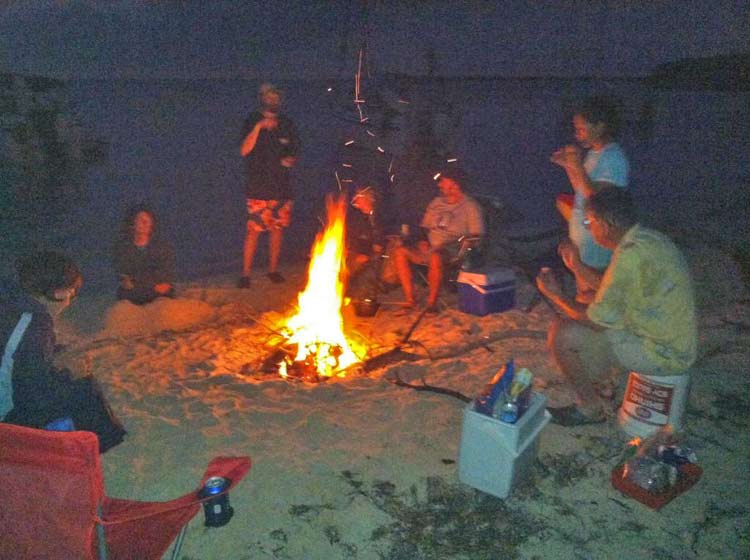 Story time around the fire. Who wants to go out to the reefs tomorrow?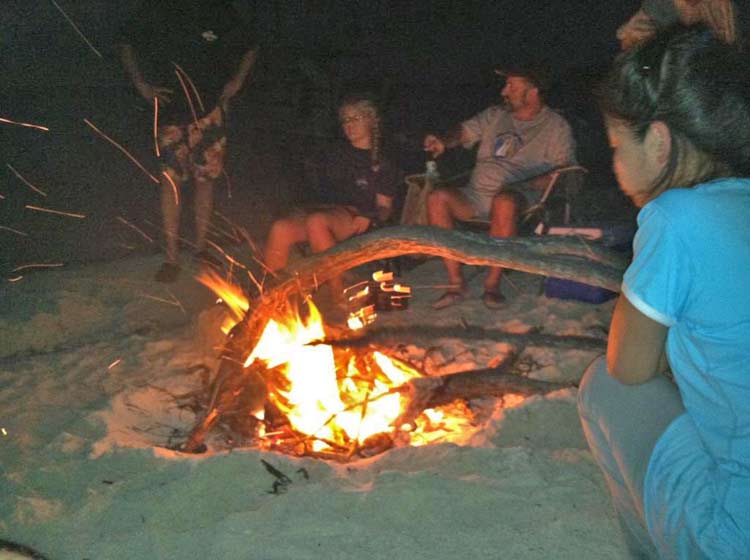 Sparks fly as the wind kicks up on the beach.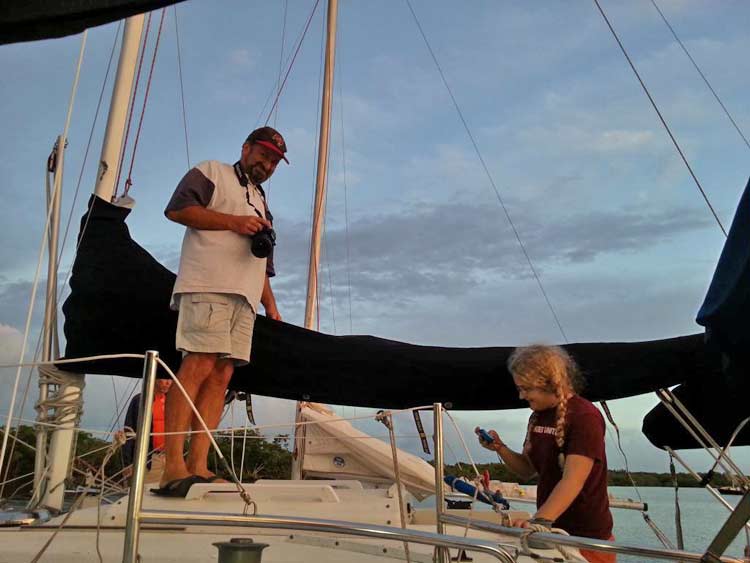 Dimitri and his daughter get ready to depart aboard Lucky 7.