New Year's Cruise and Lake Harris Daysail- December 2014
New Year's Photos by Ed and Becky Combs
------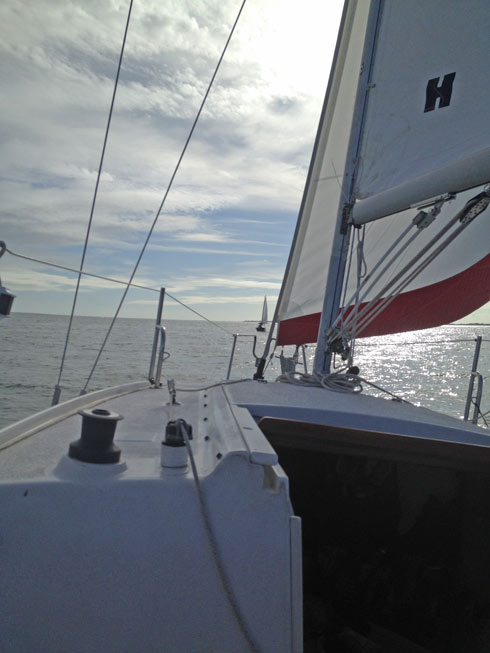 Scenes from the cockpit of Ed and Becky's Hunter 23.5 St. Somewhere. Under spinnaker and under genoa.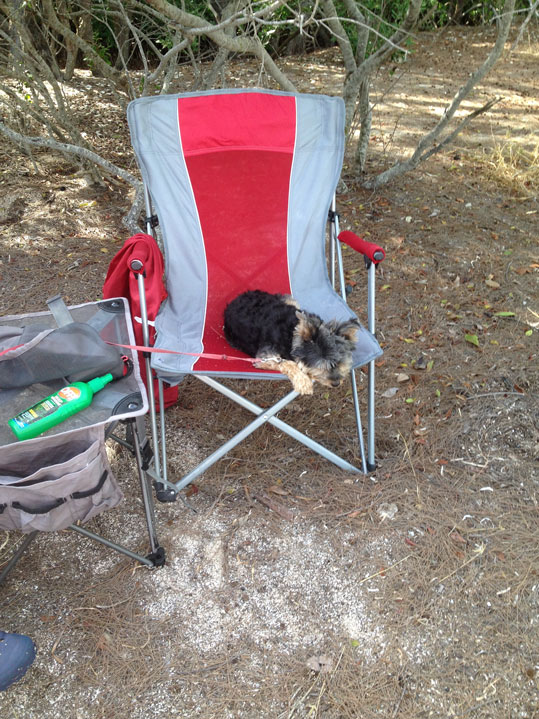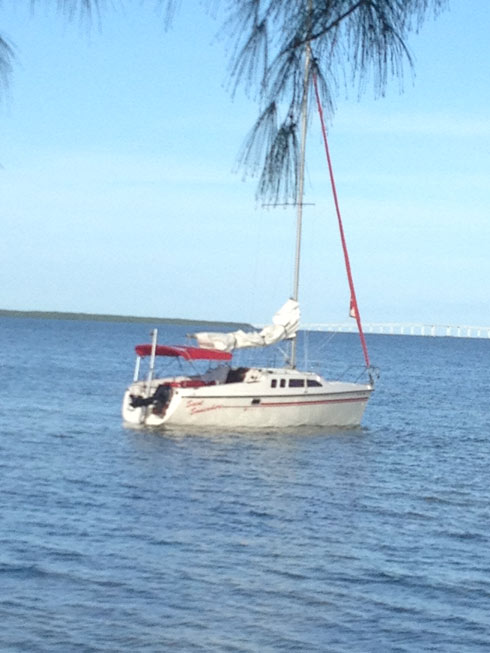 Shore side with the doggies, and St. Somewhere at anchor.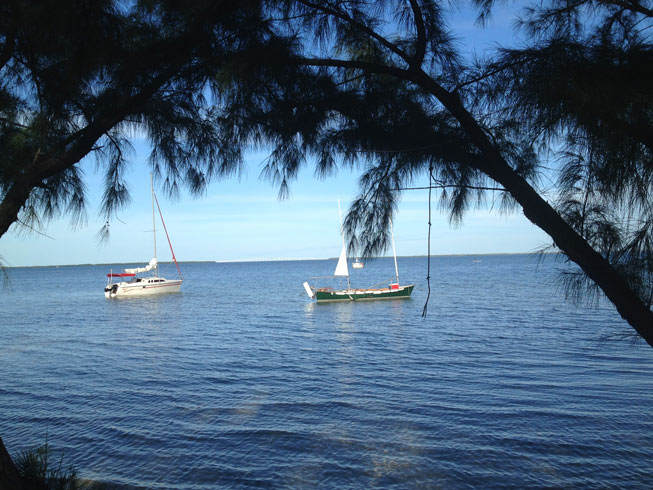 Ted Jean's SeaPearl 21 - Hideaway joined Ed and Becky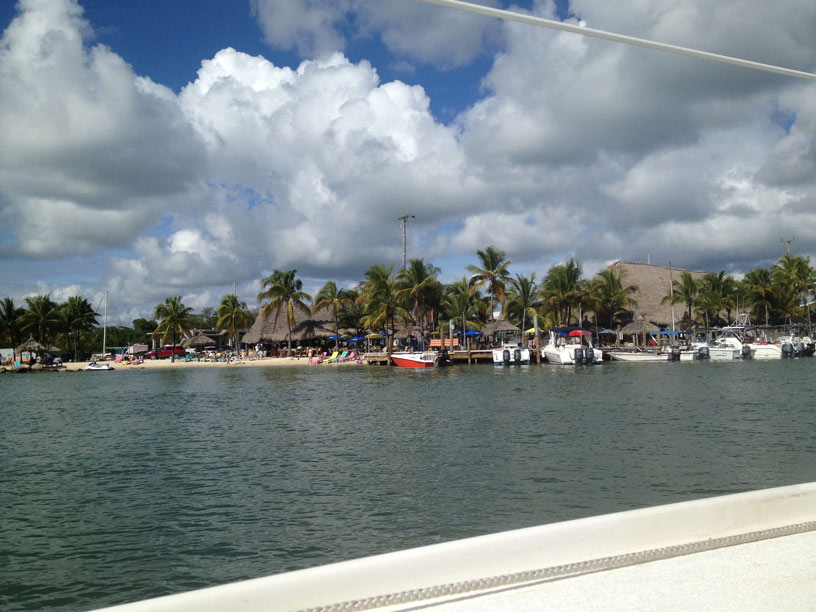 A Key Largo dock and resort.

Sunset Panorama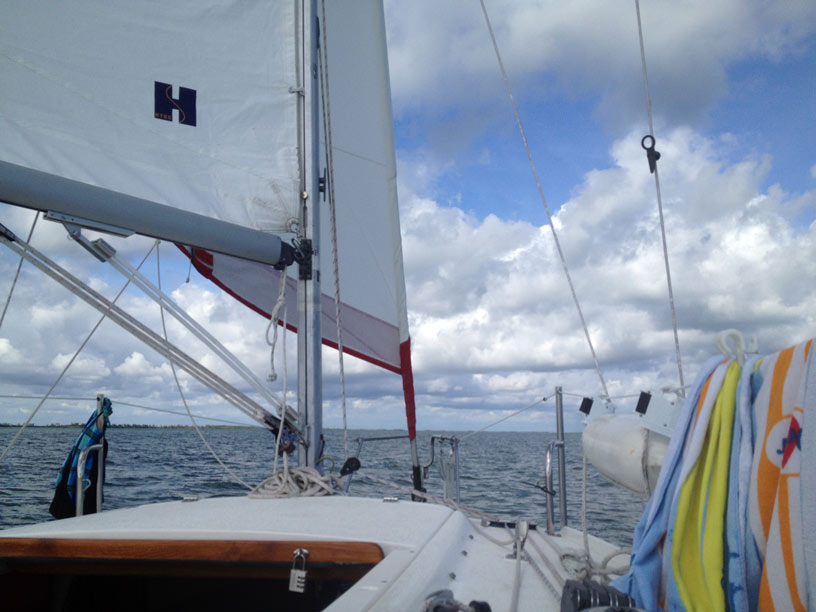 Great sailing on this trip!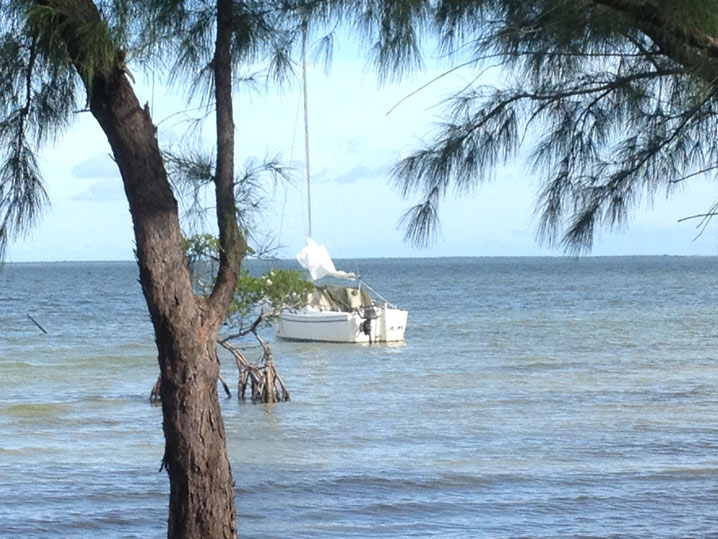 Stin Linkert's Potter 19 at Anchor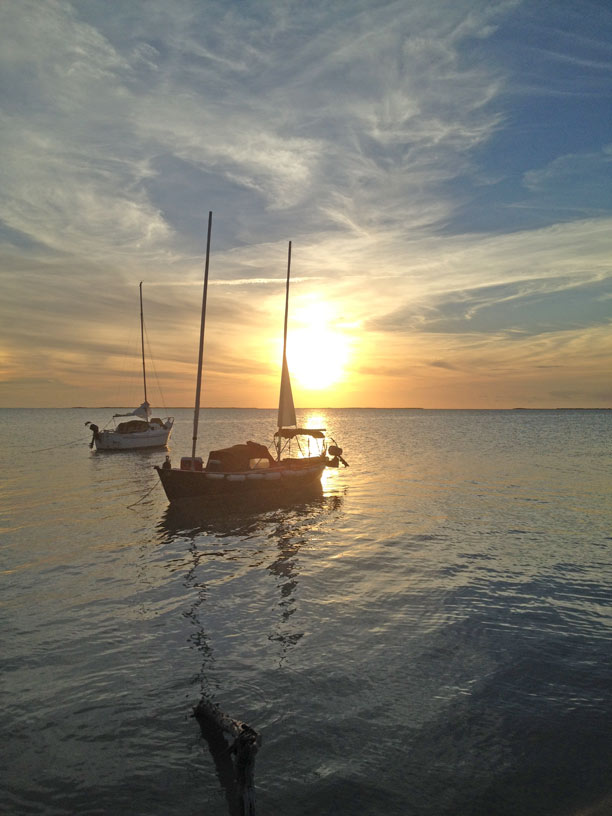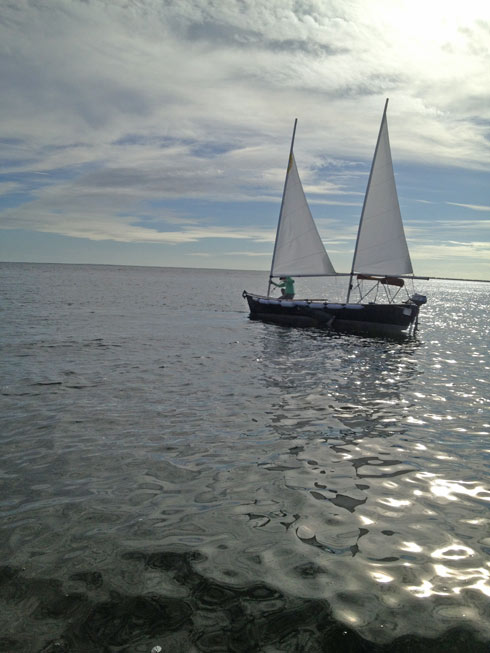 Beautiful skies on Key Biscayne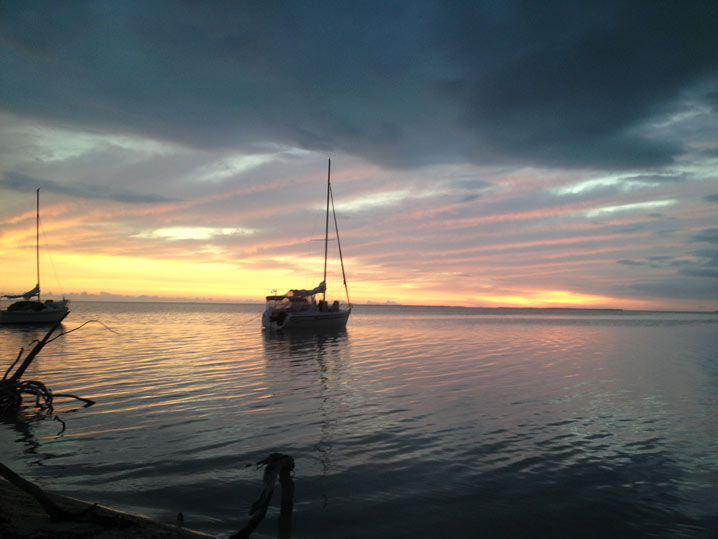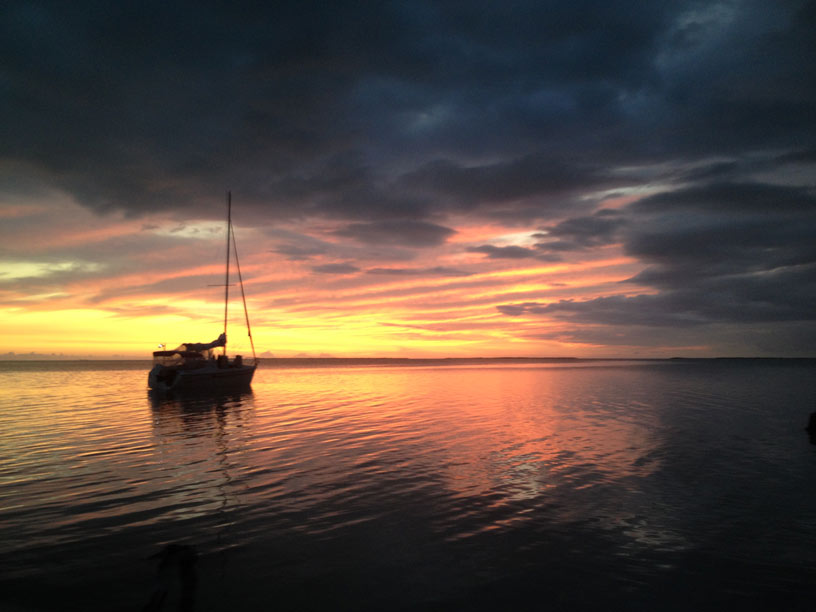 Sunsets on the islands. Thanks for the photos!
Lake Harris Daysail - December 2014
Photos by Tom & Barb Lincoln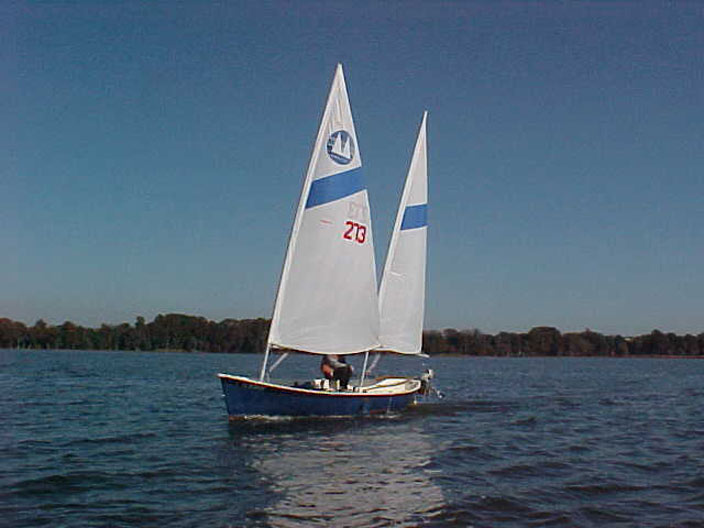 Tim's SeaPearl - well sailed!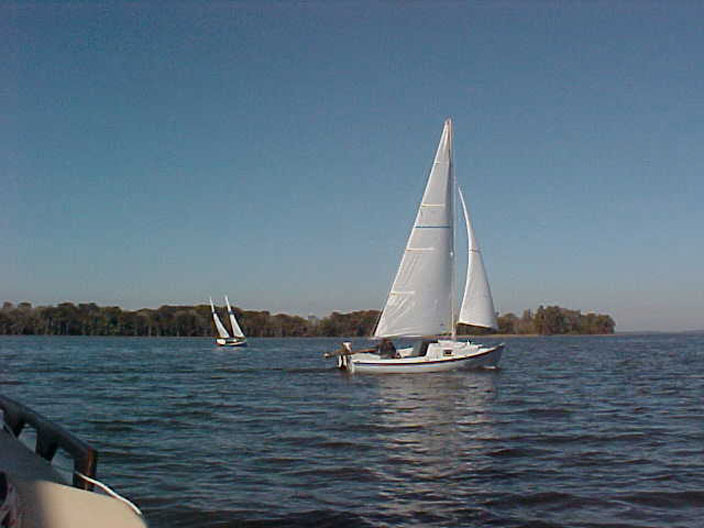 SeaPearl in distance, and O'Day Mariner 19 owned by Ray Almodovar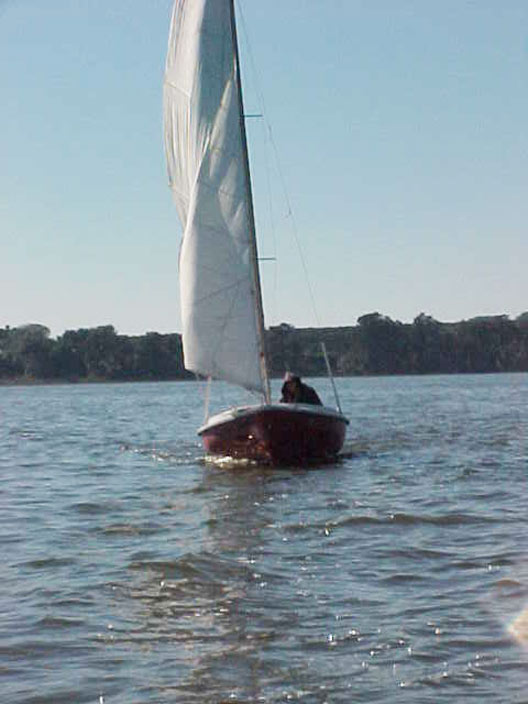 Tom Steinmetz with his Rebel daysailor
\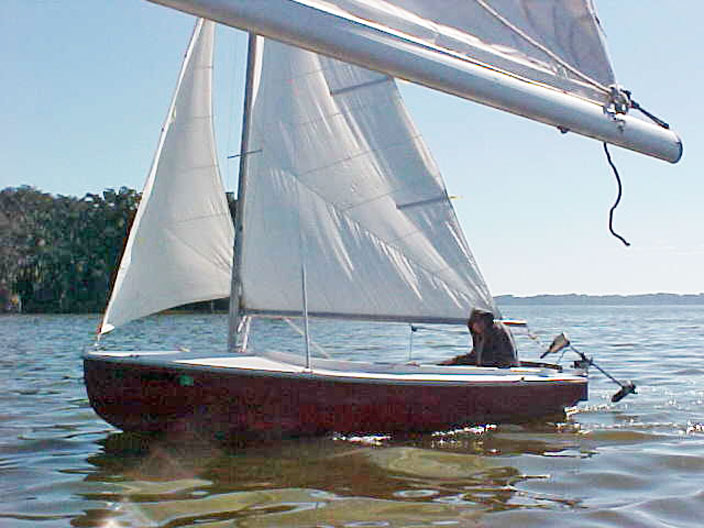 Not Tom's electric auxillary motor!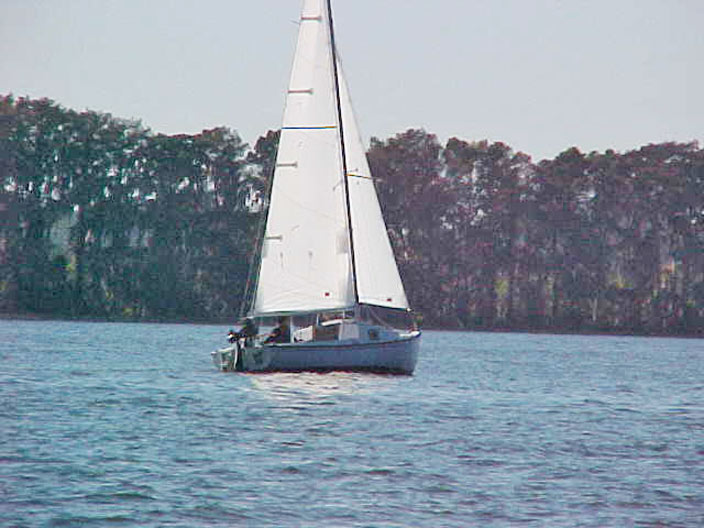 Ray's Mariner under full sail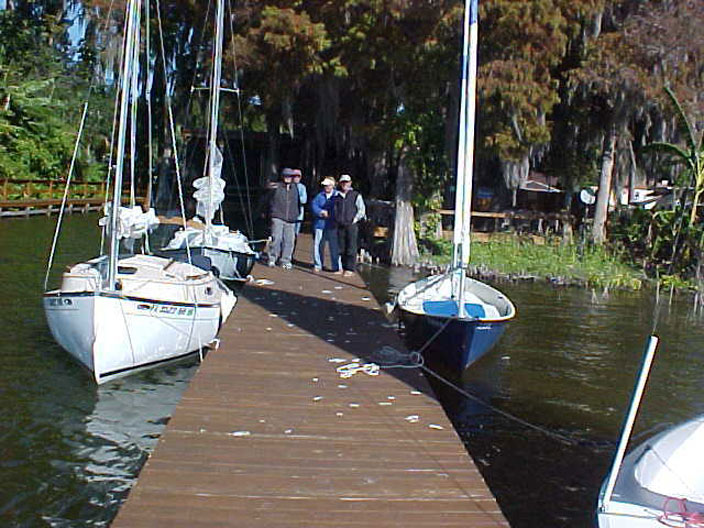 Gathering at the Hideaway - Tom and Barb's Suncat on the left.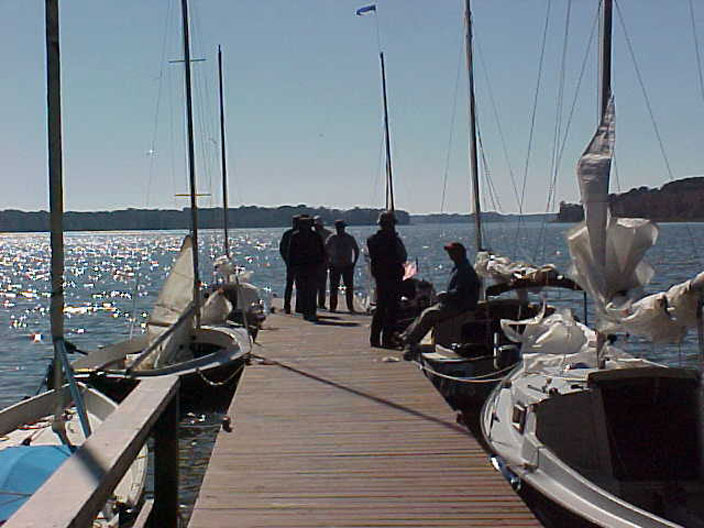 Six boats on the dock!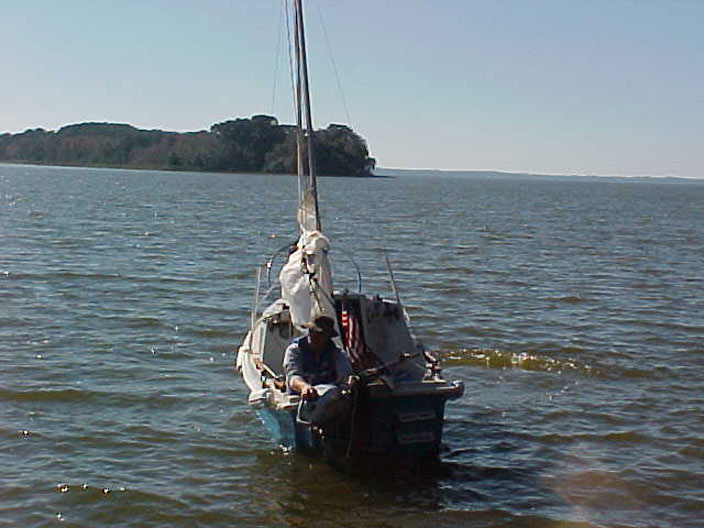 Keven getting his Potter 15 underway.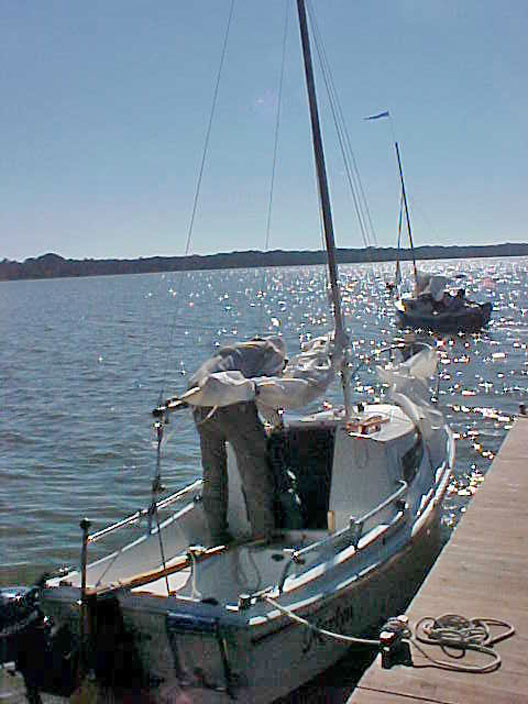 Russ Blagg gets his Potter 15 ready to cast off.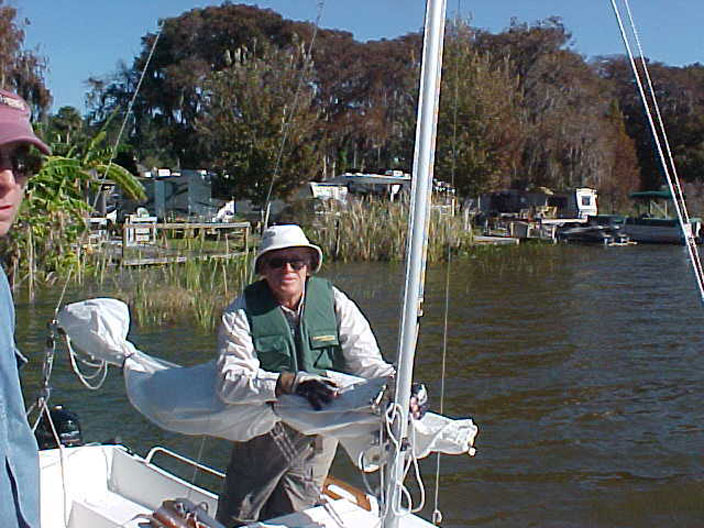 Russ Blagg says see you next time on the water!