Sarasota Classic Boat Festival
April 2015
Photographs by Simon Lewandowski, Ron Hoddinott, and Chris Troop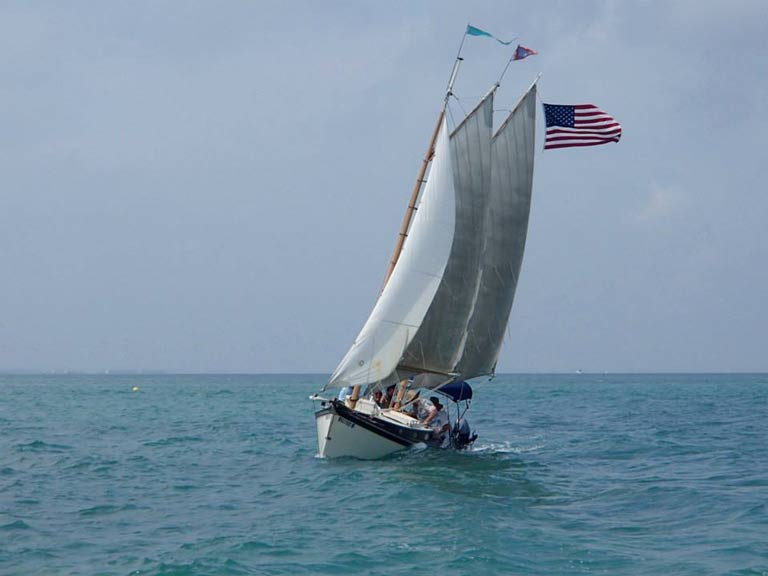 Dennis Bradley's Egret beats to weather.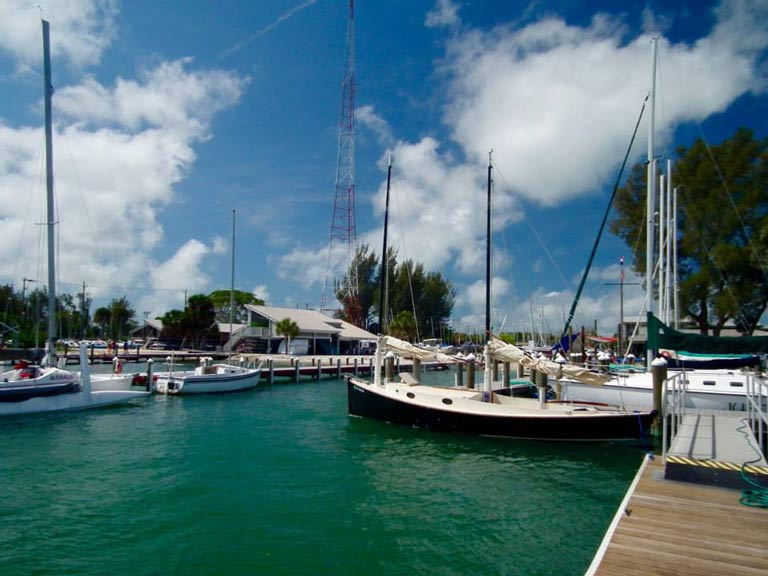 Simon's Egret at the docks.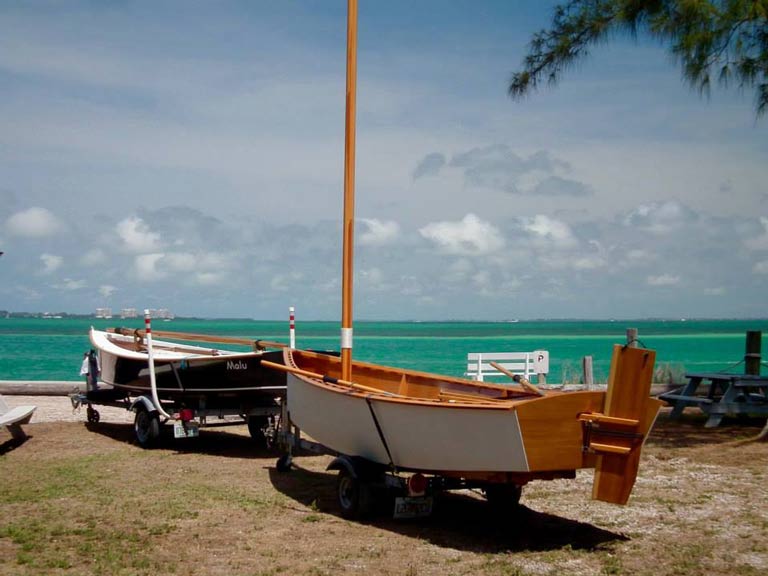 Mike Jones' Malu and Simon's Goat Island Skiff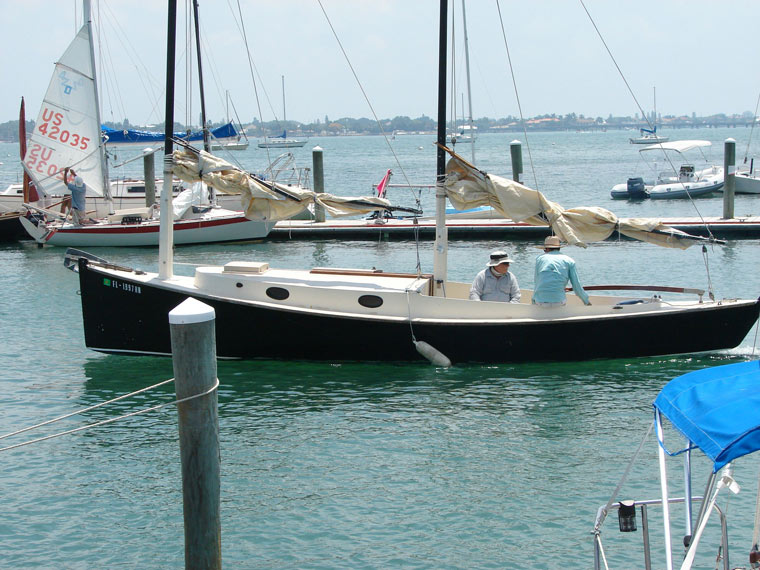 Simon's Egret heading out with Doug Engh as crew.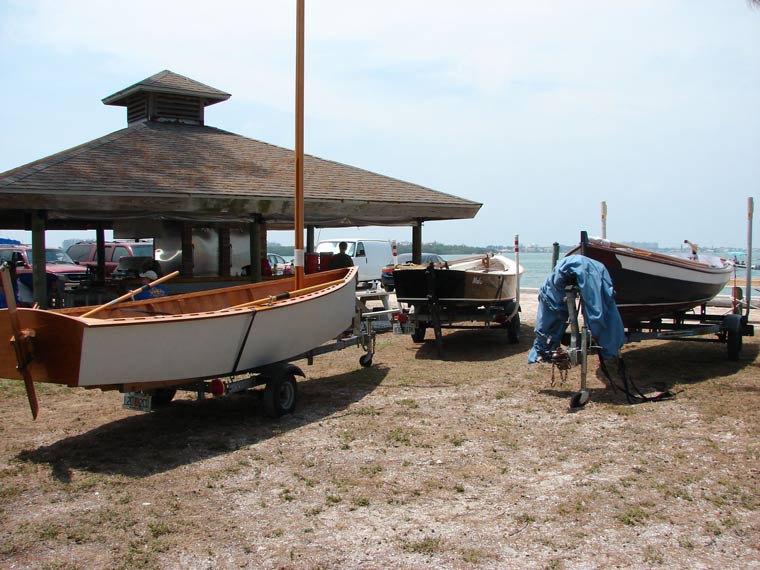 Simon's Goat Island Skiff - Mike Jones Malu - Doug Engh's Penobscot 17 on display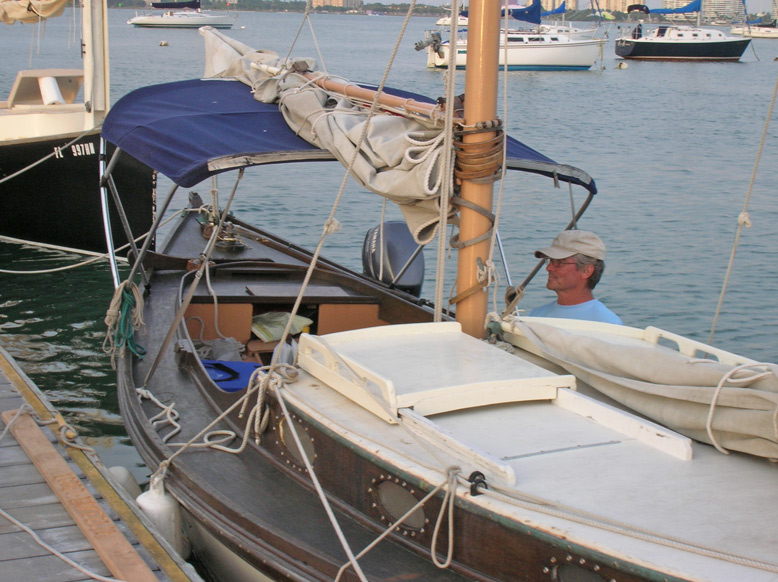 Mick resting aboard the Bradley Egret.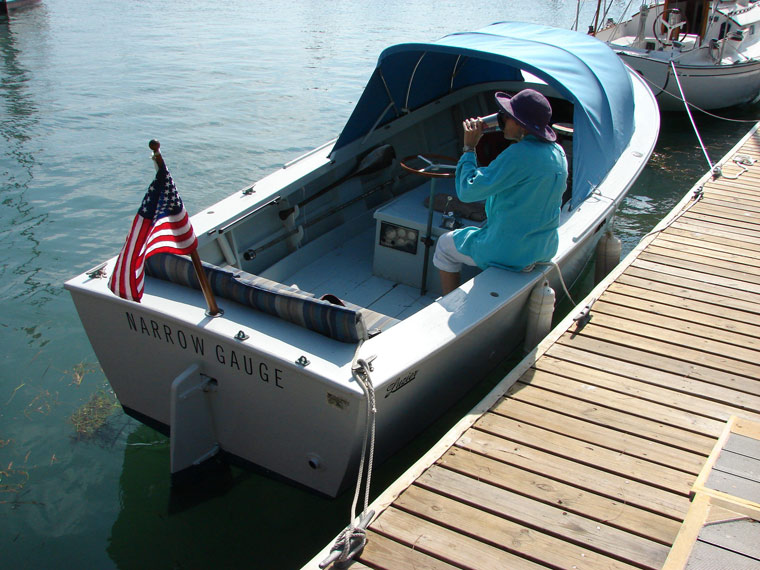 A nice Luzier Launch.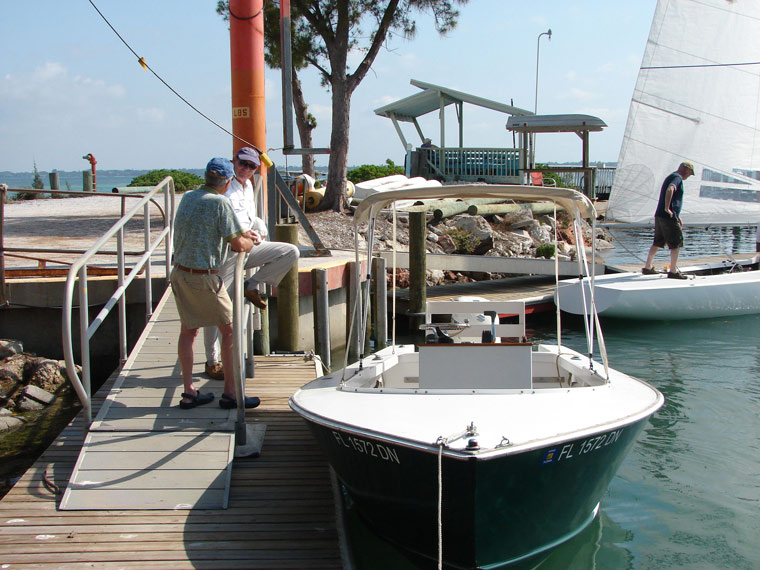 Pat Ball (purple hat) with the power boat he's taking on the ICW. Looping?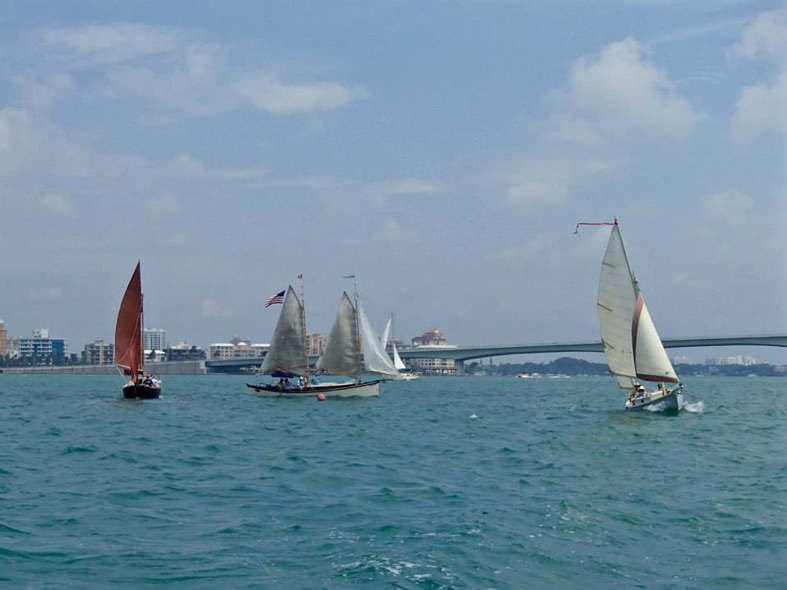 Racing action - Aunt Louise - A William Garden Eel far right.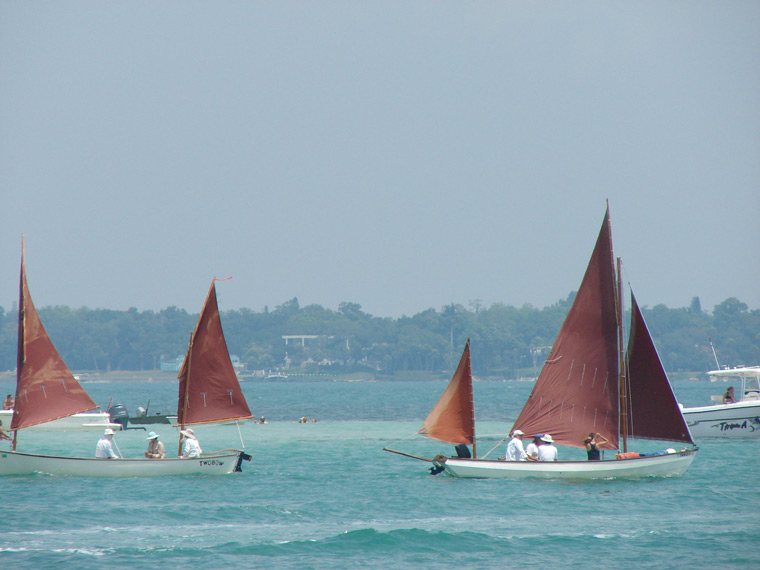 TwoBow - a classic SeaPearl passing by the Drascombe Longboat.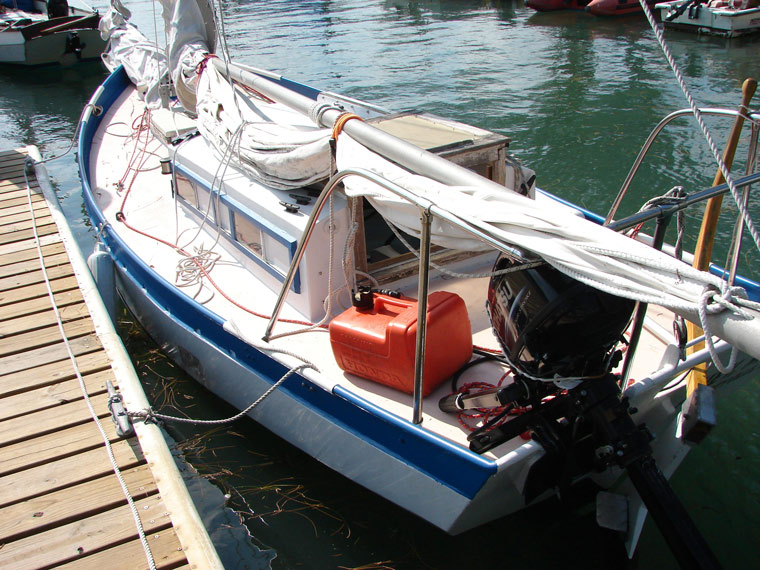 An Aluminum Thomas Colvin sloop!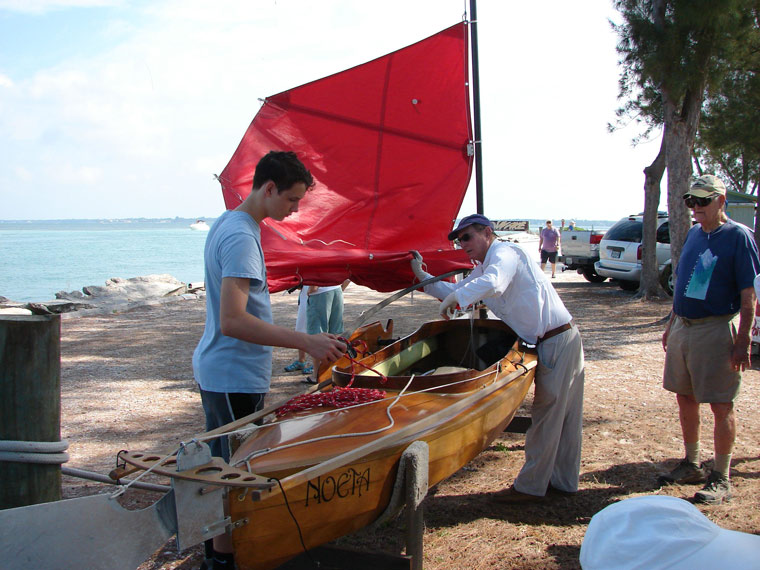 Pat and newphew ready the Buffelhead sailing canoe.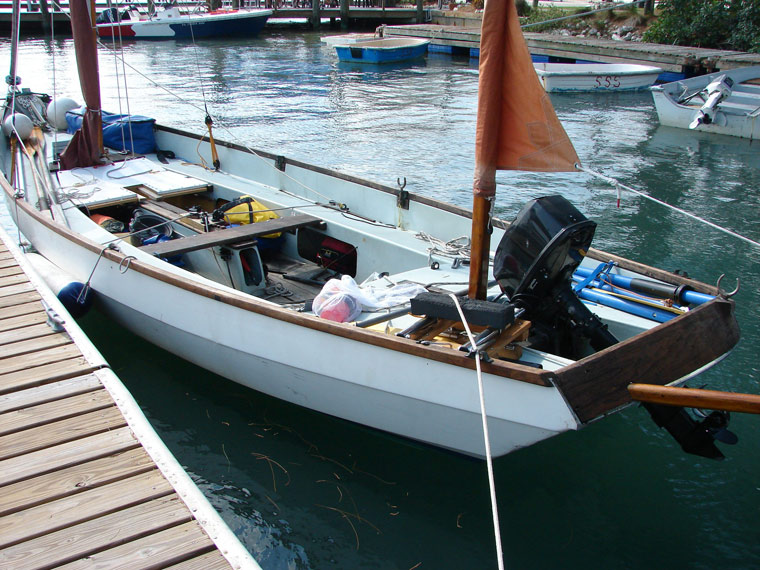 Drascombe Longboat close up.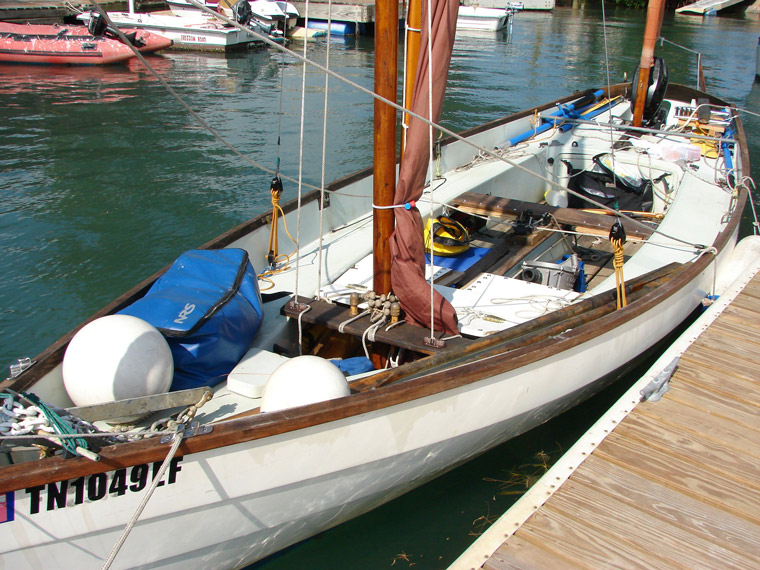 From Tennessee - coming to Cedar Key also!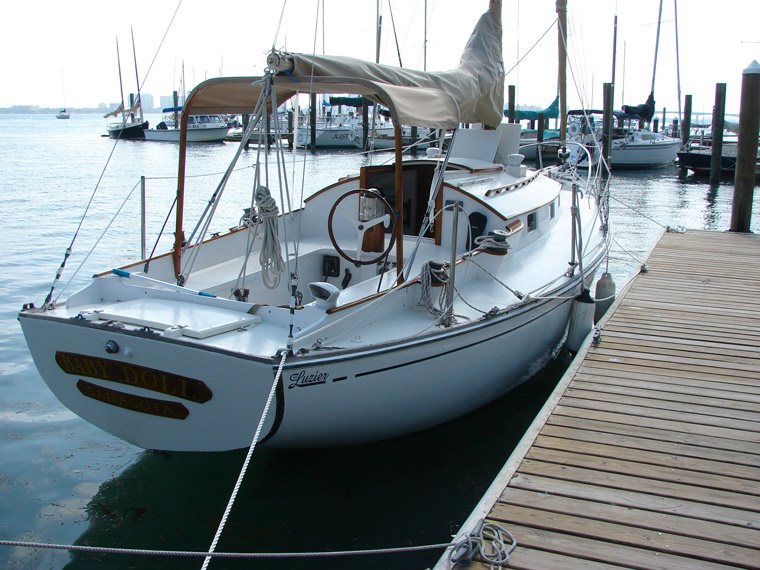 Baby Doll - classic wooden Luzier sloop. Broke boom in the race.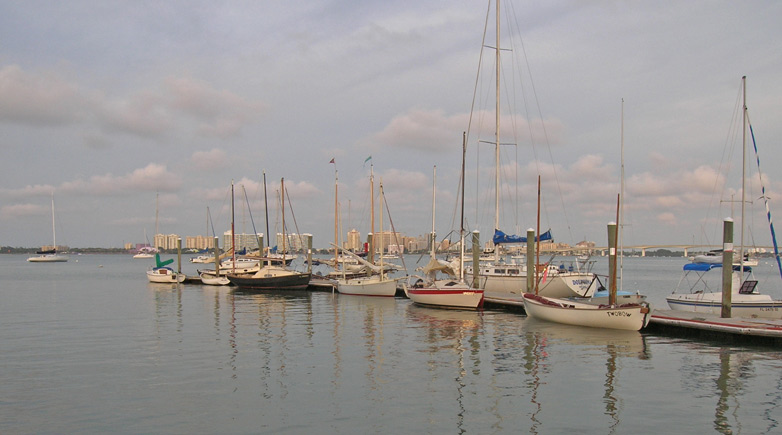 Quite a line up of classic boats on the dock!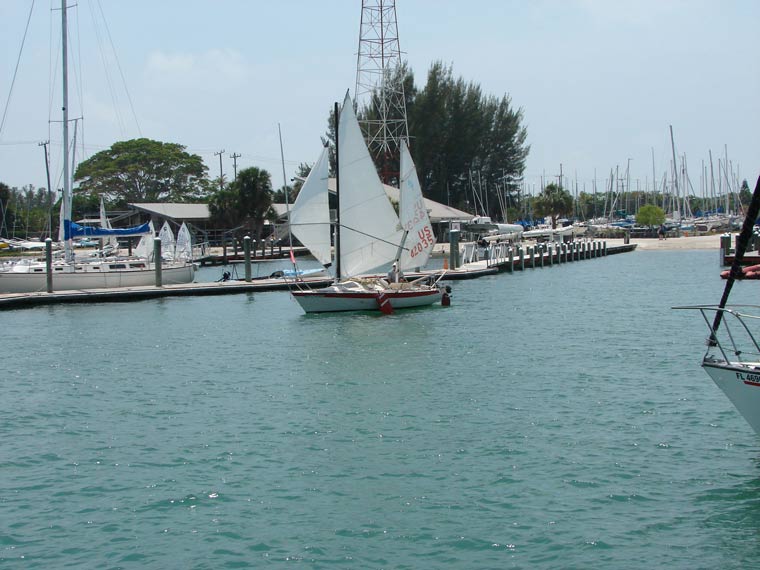 Floyd Marston's unique Wishbone rigged ketch heading out to the race.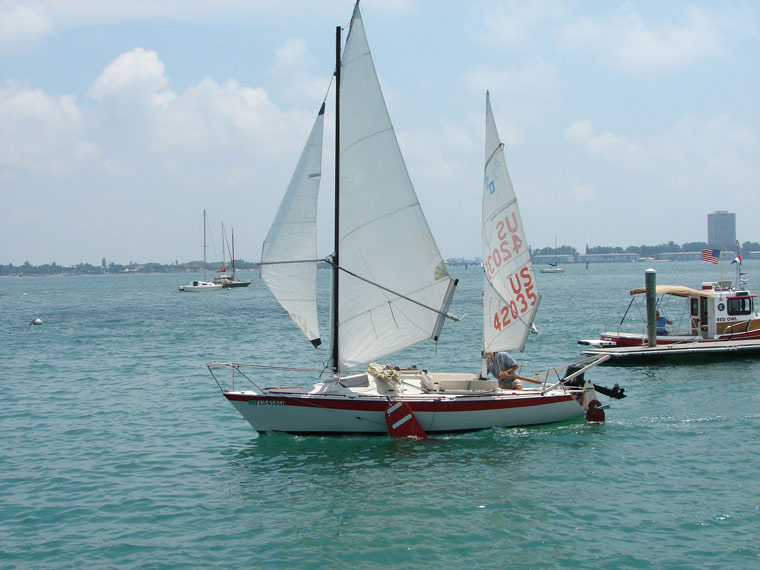 Looks different, but moves well!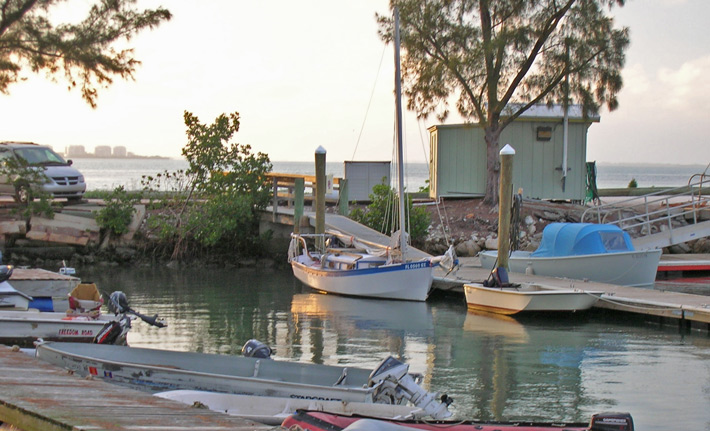 Another shot of the Thomas Colvin sloop.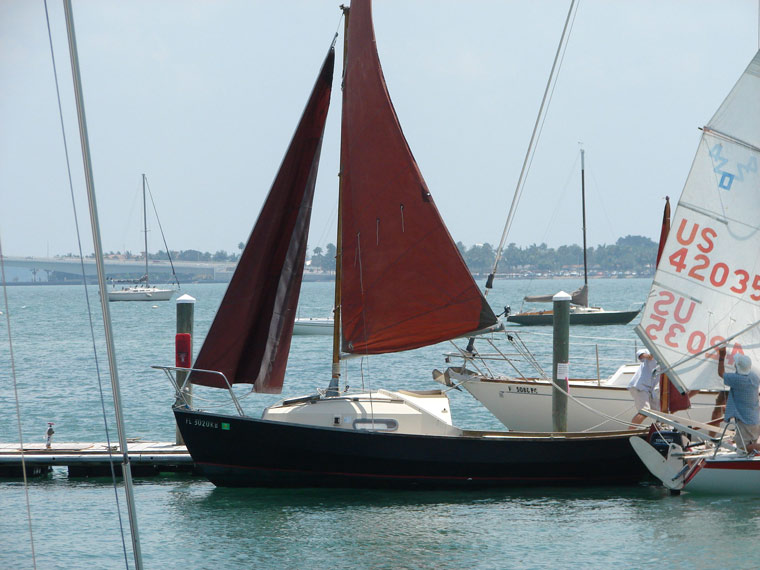 Rare Drascombe Drifter with cabin.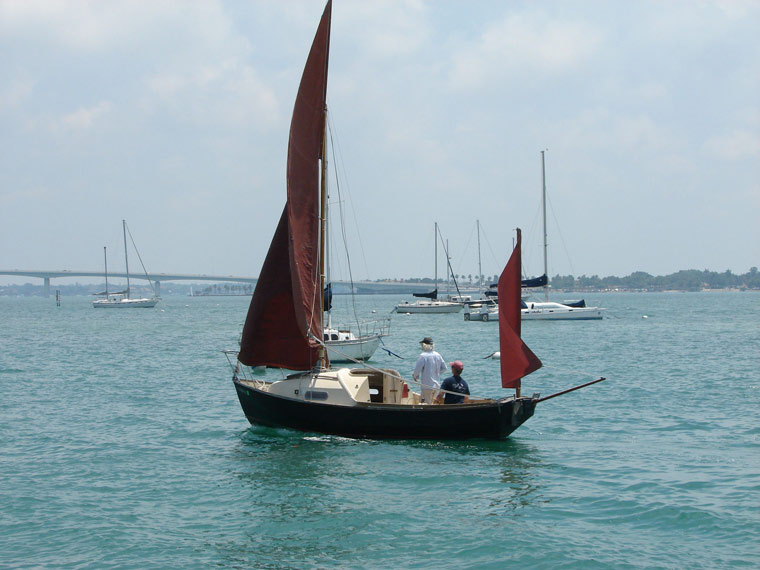 Drifter - Thomas Coates in blue shirt aboard.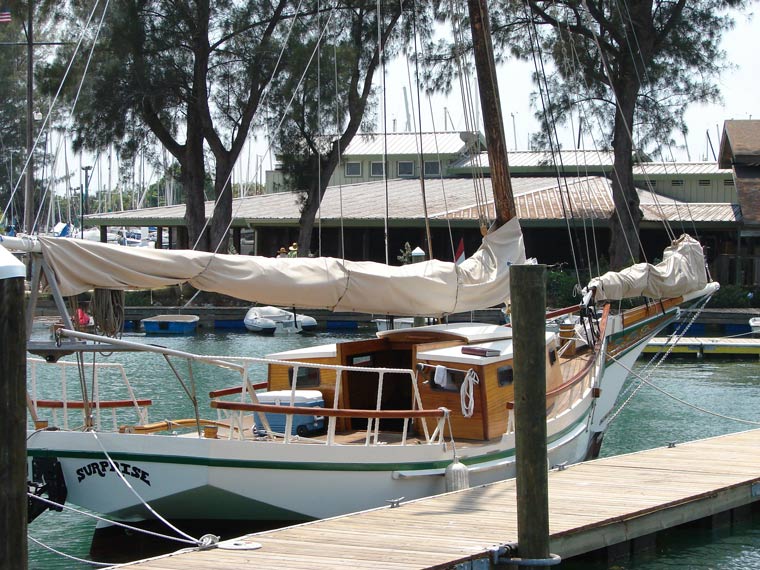 Surprise - and it's for sale!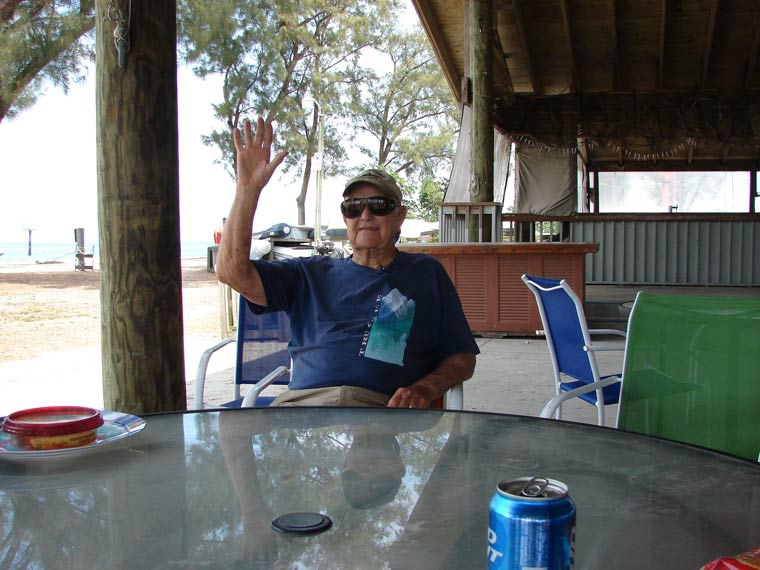 Bob Wood rests during the racing!