Crystal River Boat Bash
April 2015
Yup.. A battleship that you can drive around! New Ranger in charge owns it!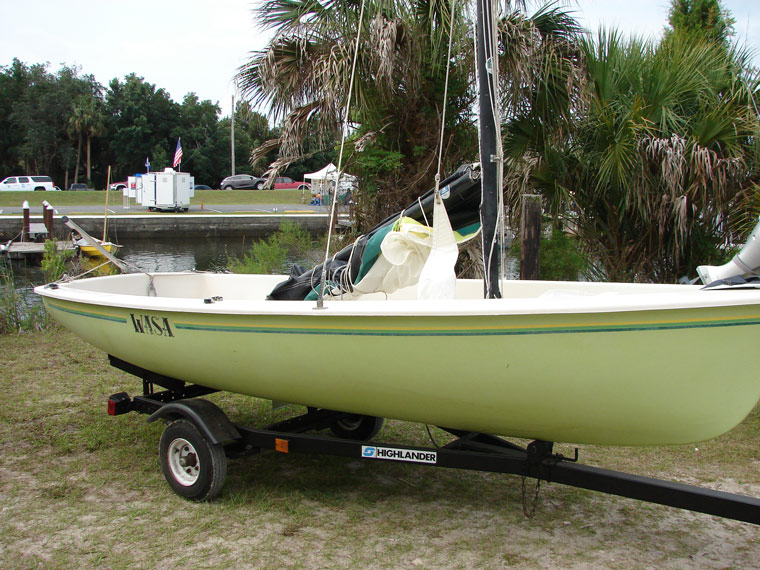 Jerry Davis' Crysler from the 70's looking great!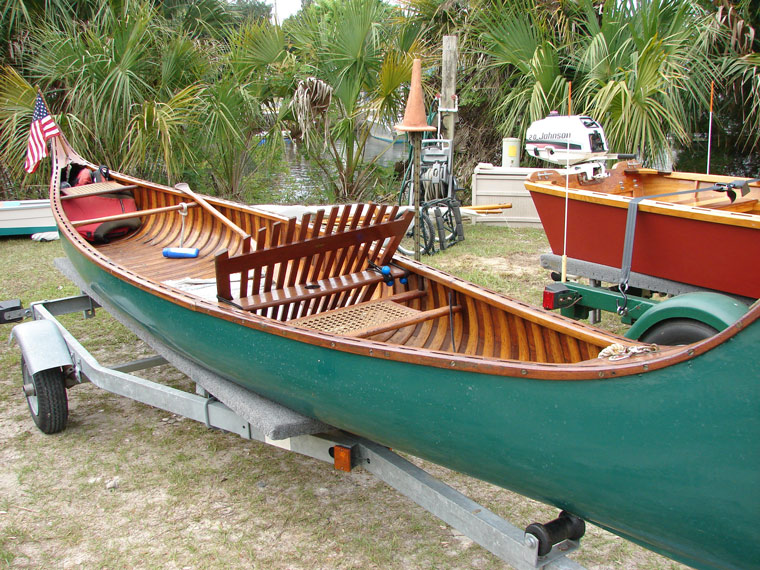 Bill Whalen's Wanda Canoe.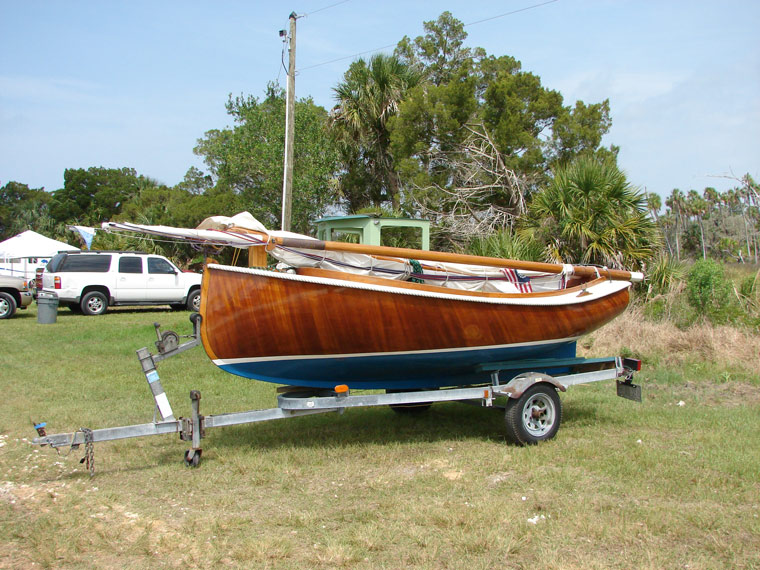 Bob Treat's Chappaquidic 12.5 - for sale! See our "Boats for Sale" page.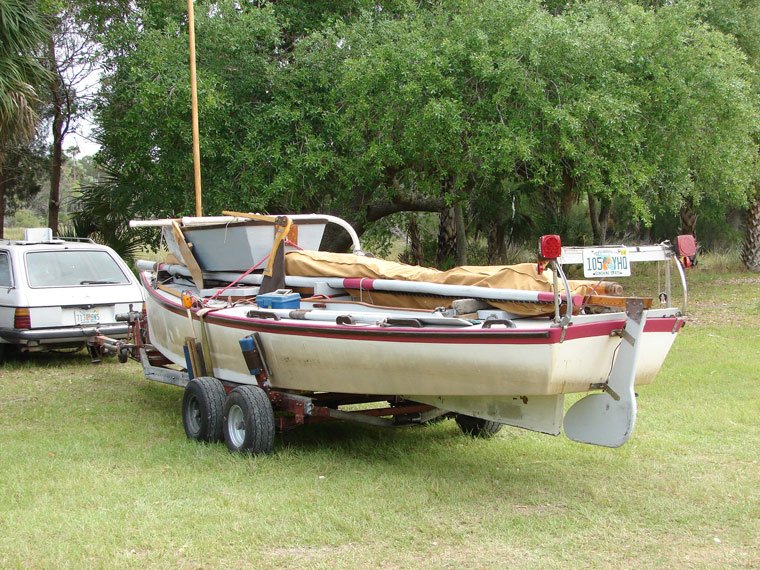 Damon Wright's Chapelle 24 Sharpie.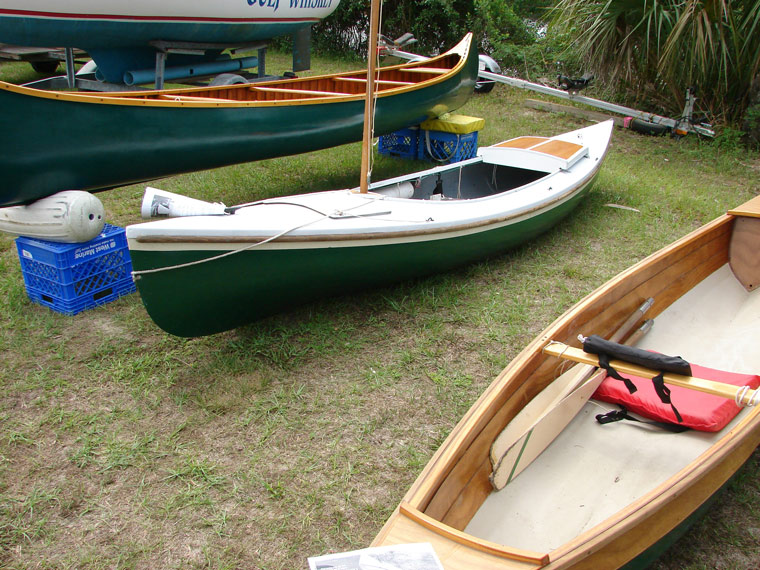 Steve Kingery's Ruston Princess in fiberglass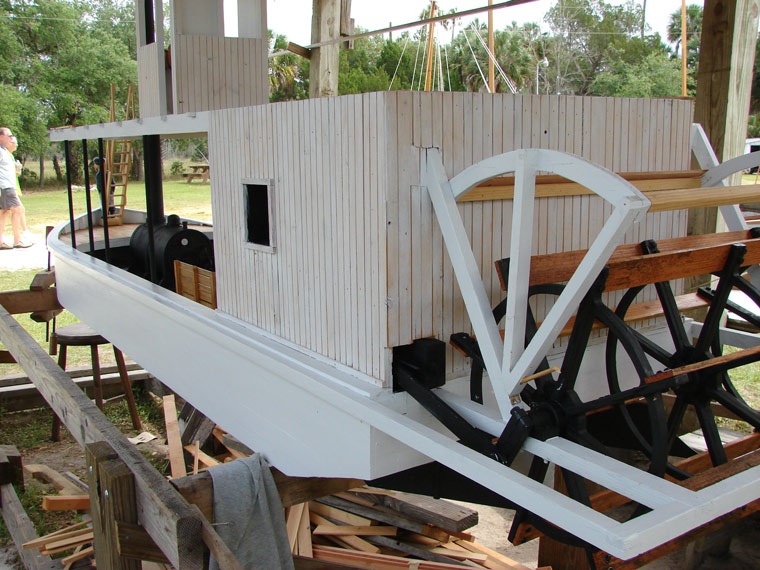 Sternwheeler - model for future project at the CRBB.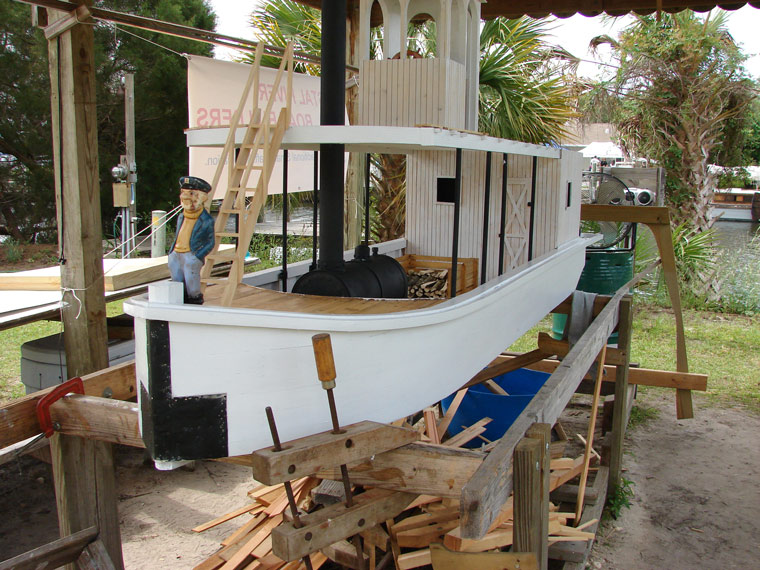 Bow of the Sternwheeler model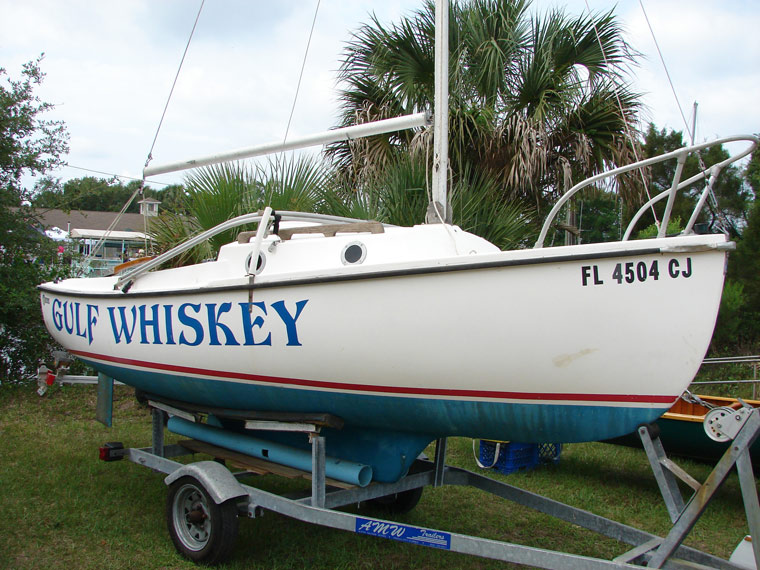 Whiskey Gulf, a ComPac 16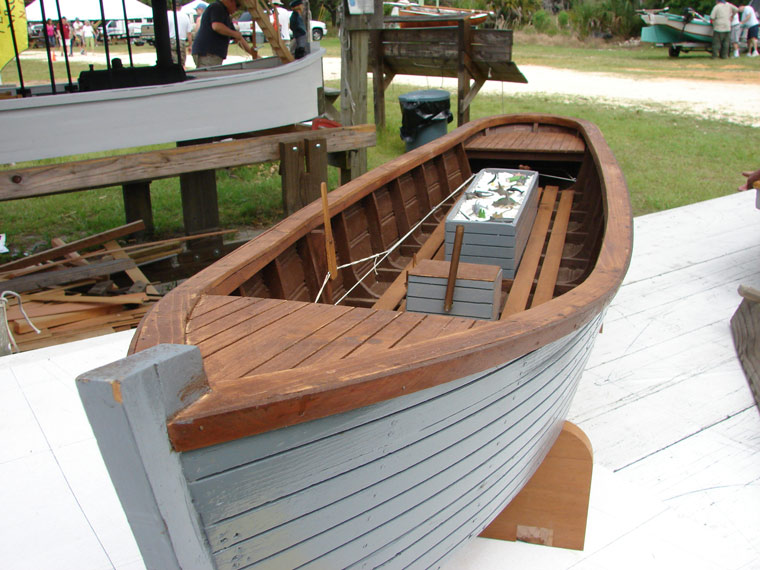 The Ice Boat (also a model of a future project)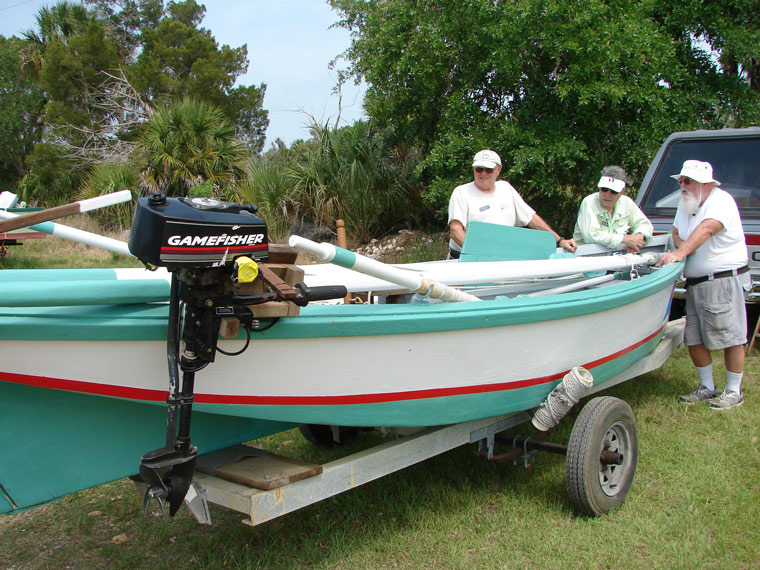 Larry Fagan's Florida Bay Sharpie - for sale ($1800)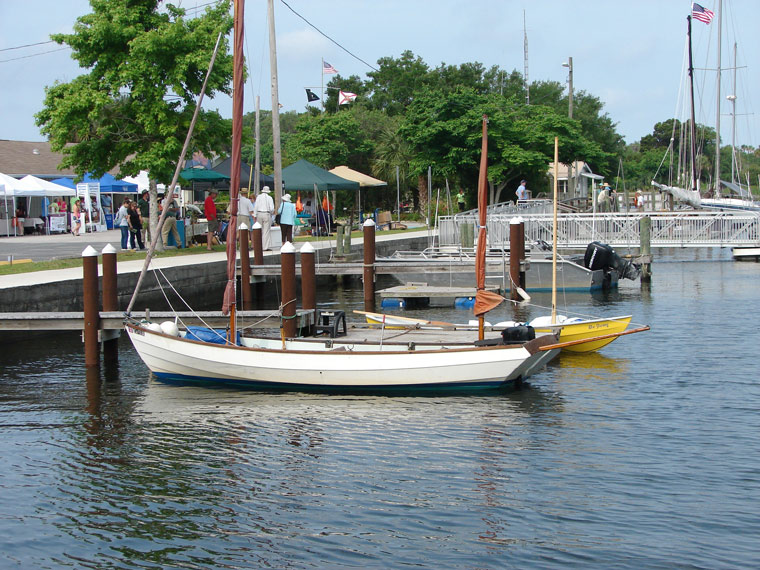 Drascombe Longboat and CLC Skerry owned by Michael Burwell.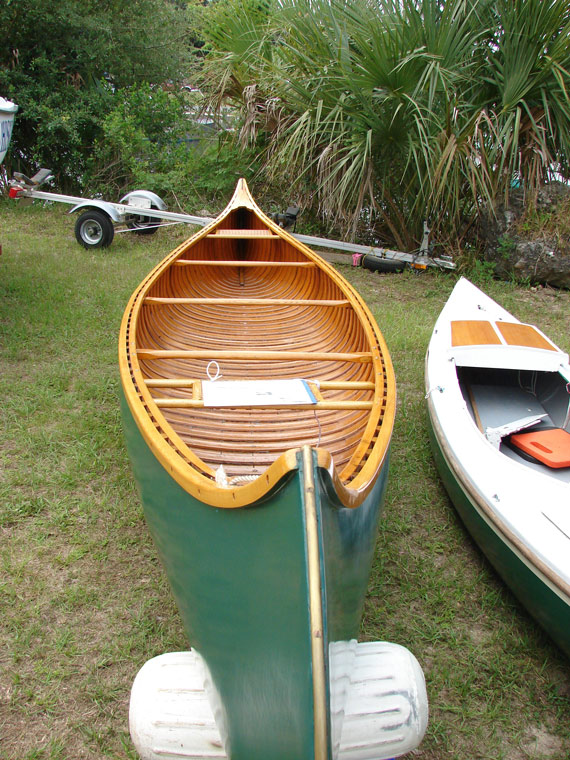 Preston Watters' Old Town refinished 1939 canoe - also for sale!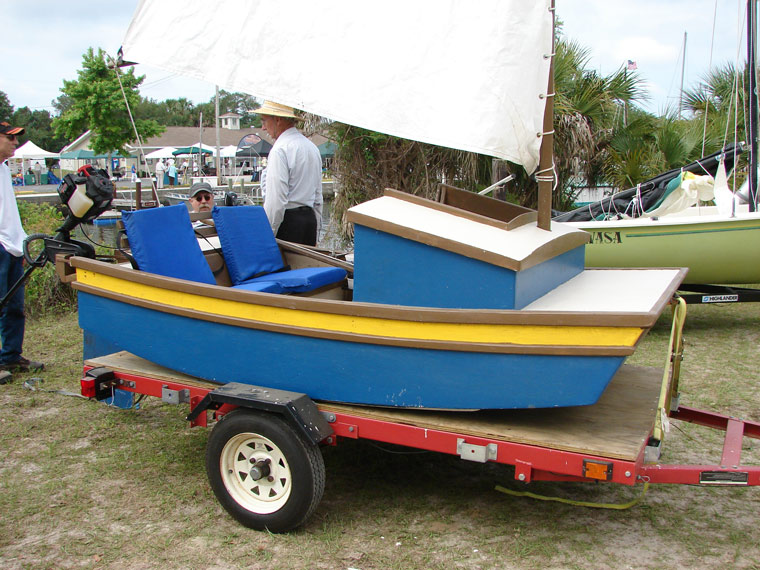 I think that's a PD Racer with cabin!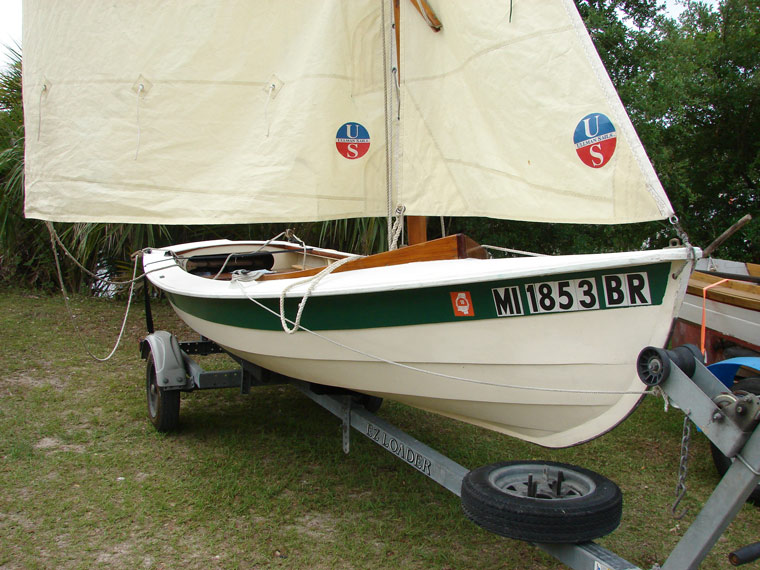 Tom Busenlener's well traveled Phoenix 3 sloop!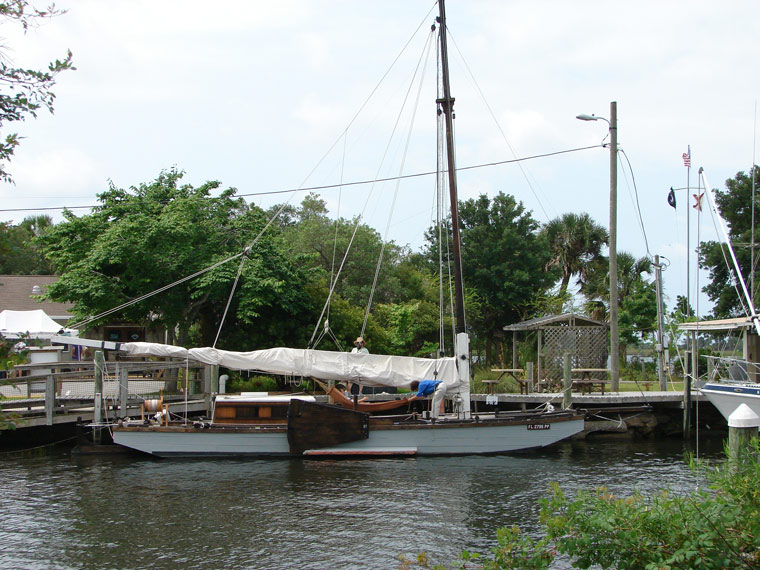 CRBB built Civil War Blockade running SCOW design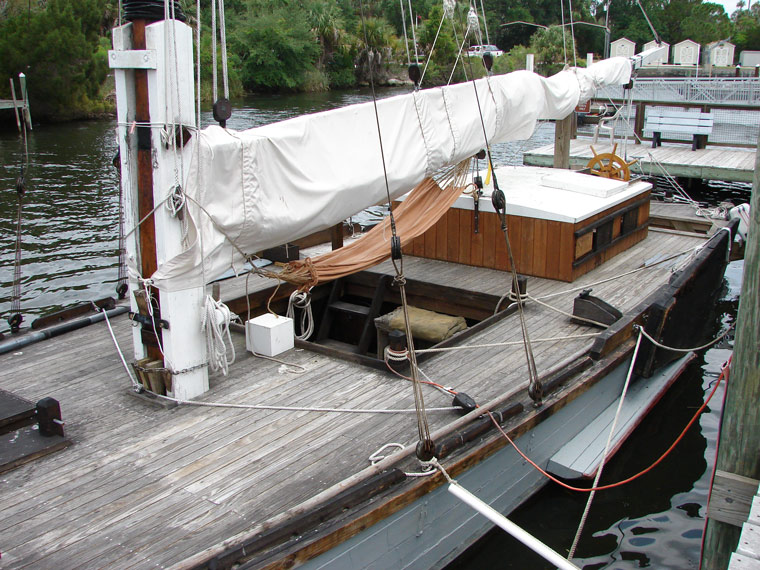 The decks are weathering well, and she doesn't leak!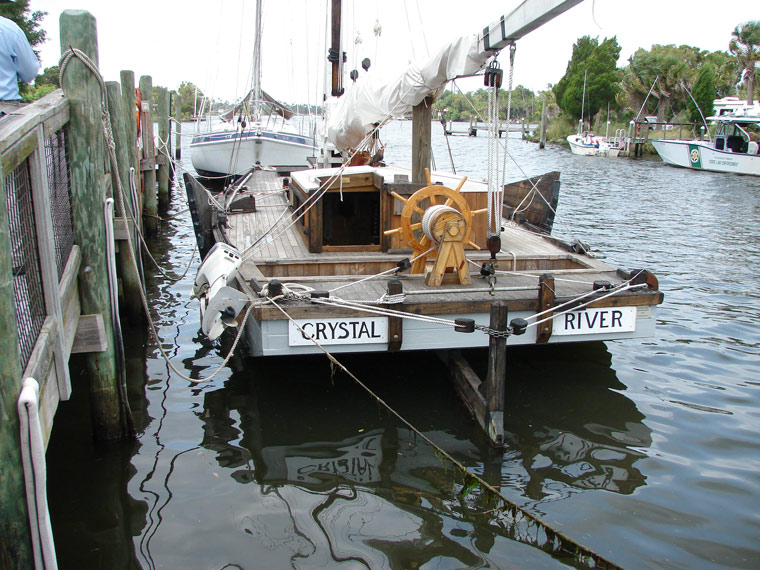 Stern view of Spirit - Built with traditional tools at Crystal River by the CRBB.
Try to make a weekend of it next year!