10,000 Islands - Jan and Feb 2016

January Panther Key anchorage with Phil Garland's Core Sound 17, Mary and Bill's ComPact SunCat and Dennis Bradley's Egret.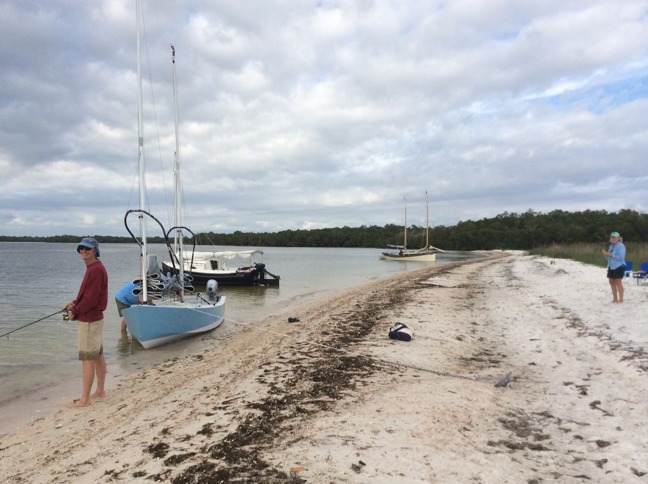 Beach scene on Panther Key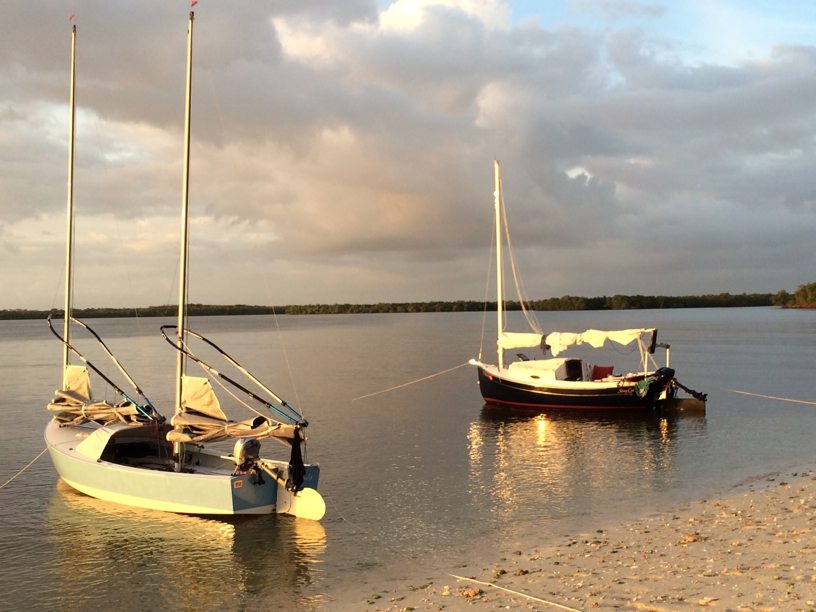 Phil's CS 17 Turbo, and Mary and Bill's Stray Cat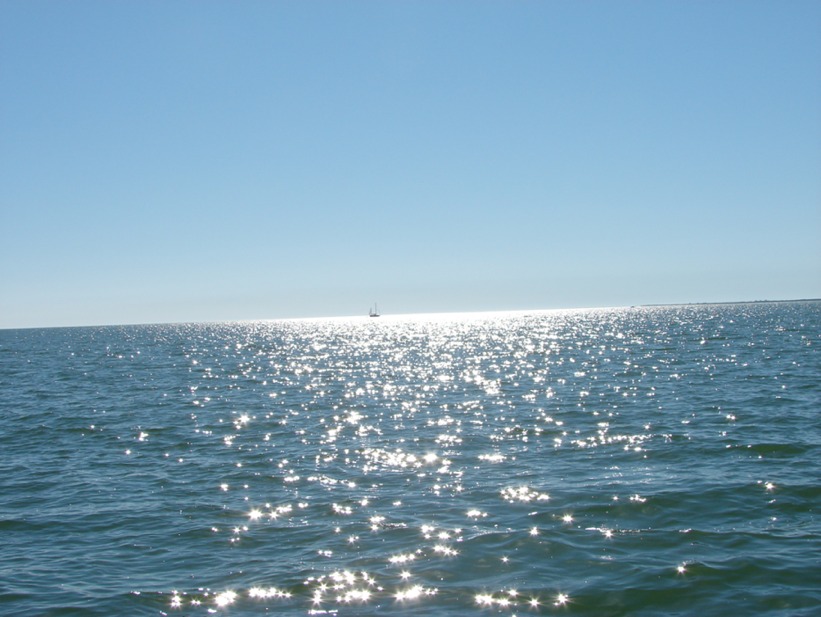 Sunlit waters to the west. Taken from Nomad during the February cruise.
Looking forward toward the 10,000 Islands.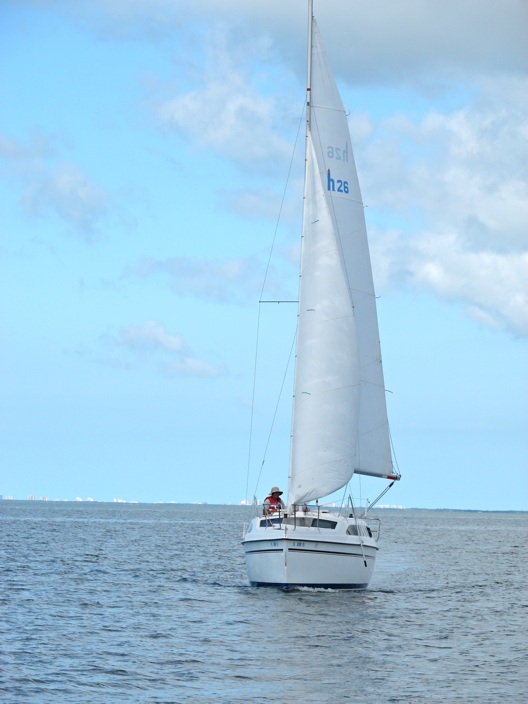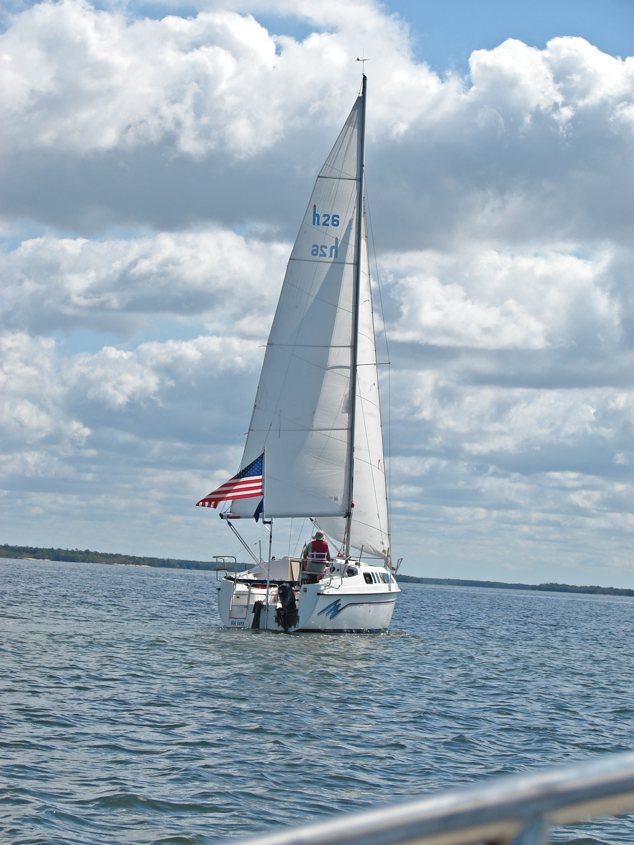 Ric's SeaCups overtaking Nomad on the way to Panther Key.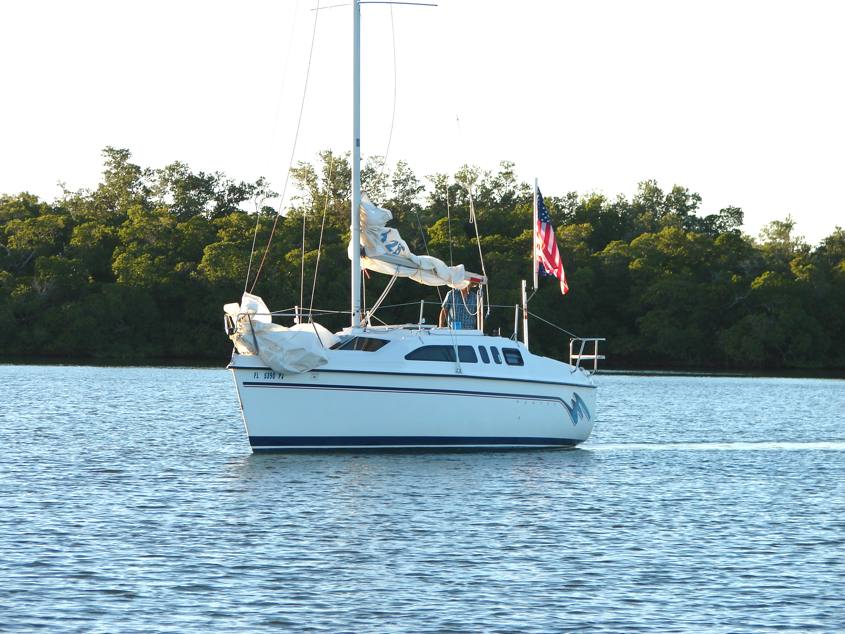 SeaCups coming into the anchorage.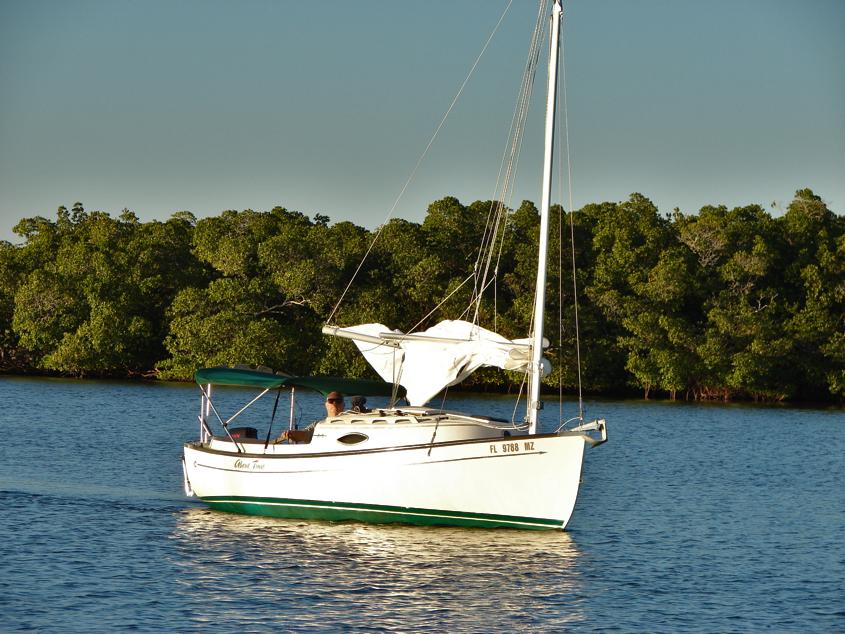 Jack brings About Time, his ComPac SunCat into the Four Brother's anchorage.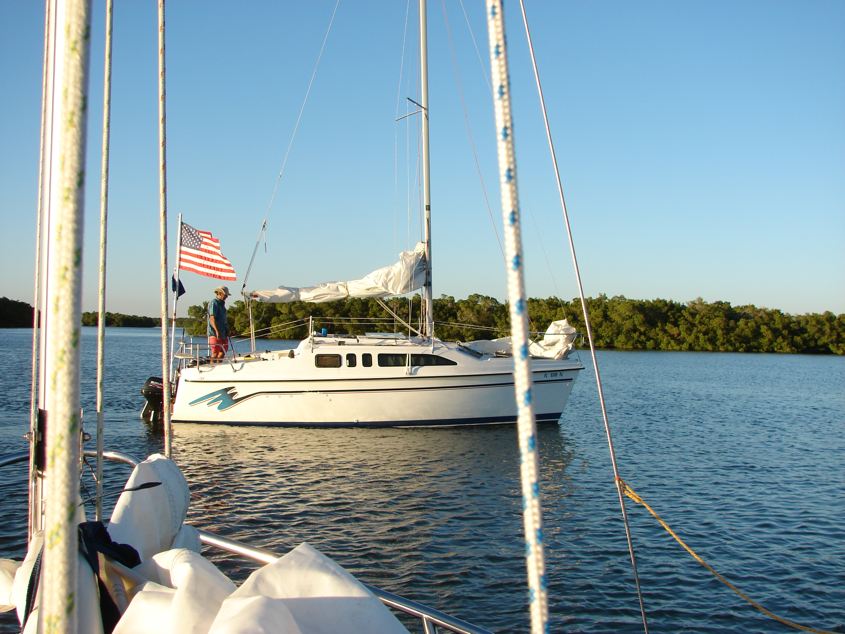 SeaCups anchors near Nomad.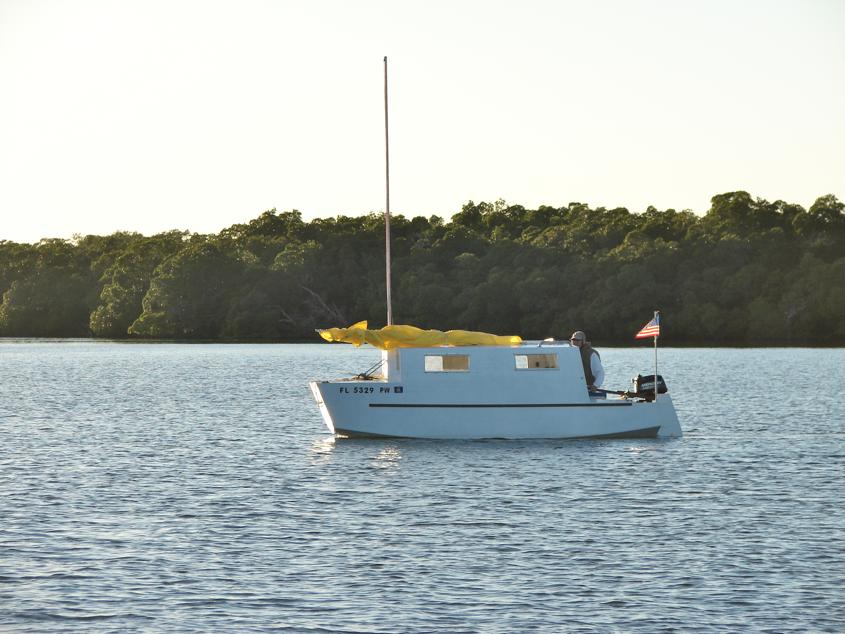 Tom Steinmetz brings his home built "Tomsboat" into Four Brother's anchorage.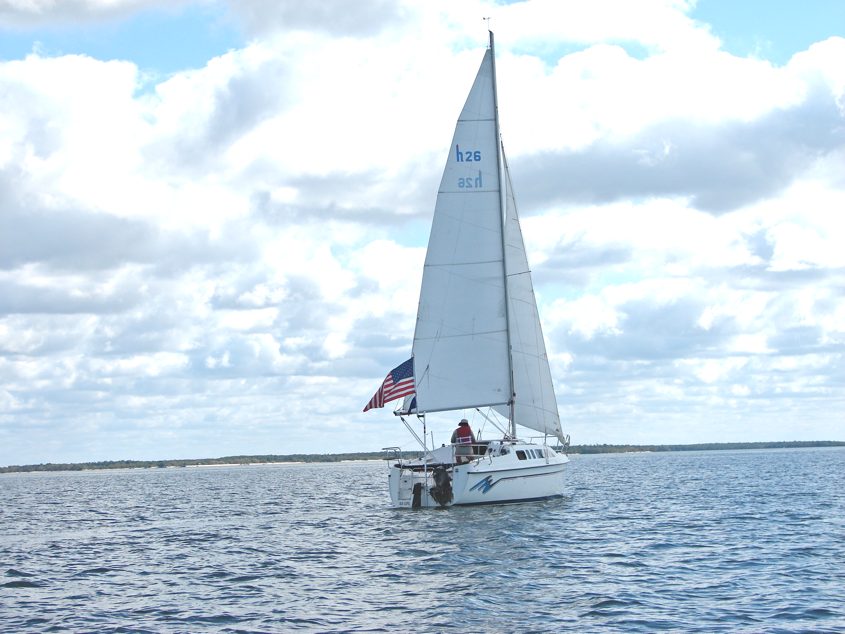 On the way to Tiger Key on Saturday.