Lake Harris Daysail - Feb 27th - 28th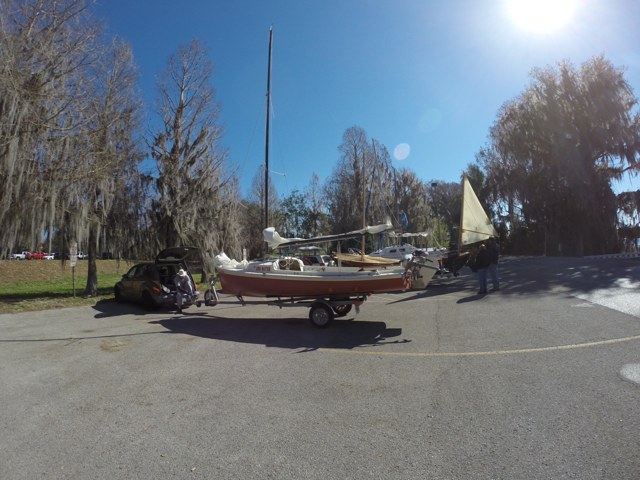 The fleet assembles at the launch ramps - Hickory Point Rec Area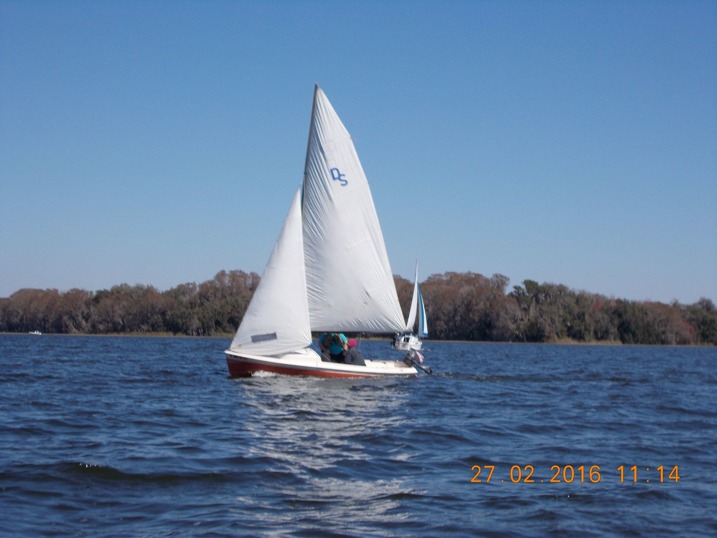 Red Witch, Tim's DS2 moving well - Don's Potter 19 in background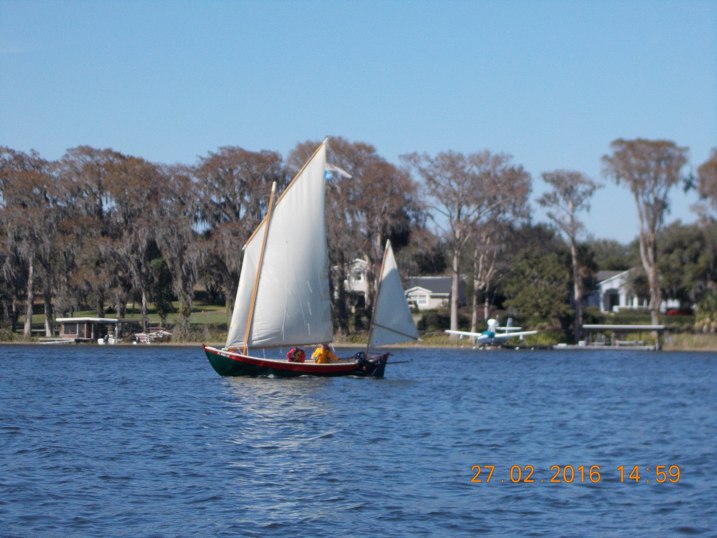 Rex and Kathy Payne's beautiful Kathleen - A Caldonia Yawl.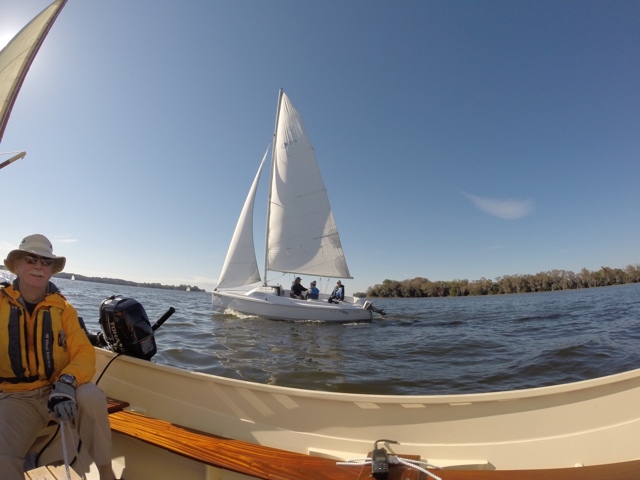 GoPro fish eye shot of Ray Almodovar's Hunter 21.5 moving well.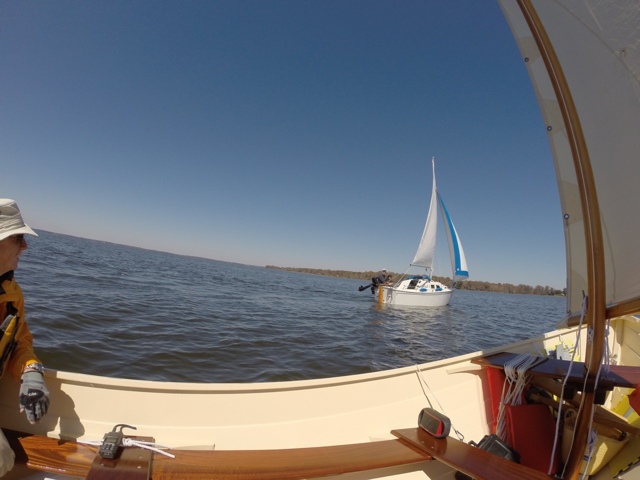 Don Montplaisir's Potter 19 slipping by.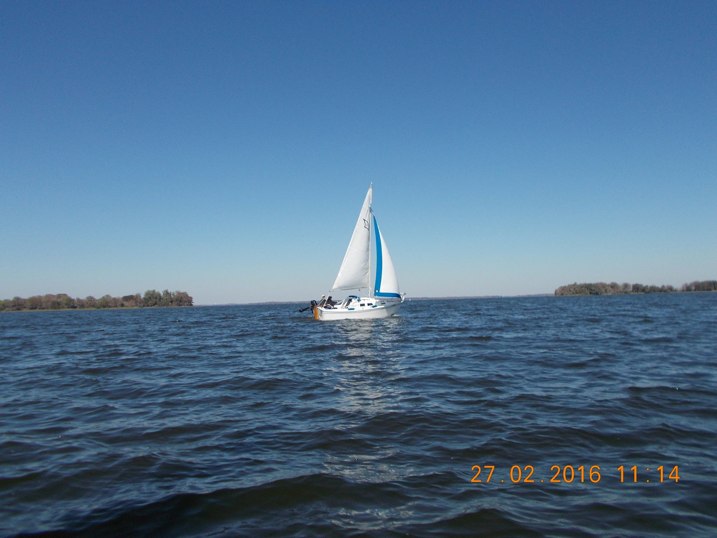 Potter on the horizon.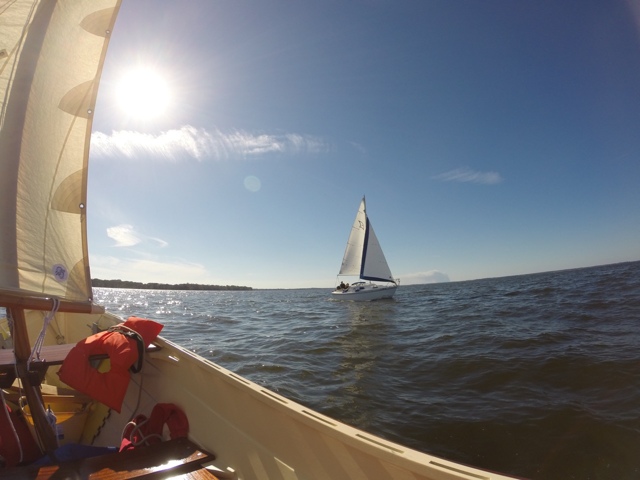 Great shot!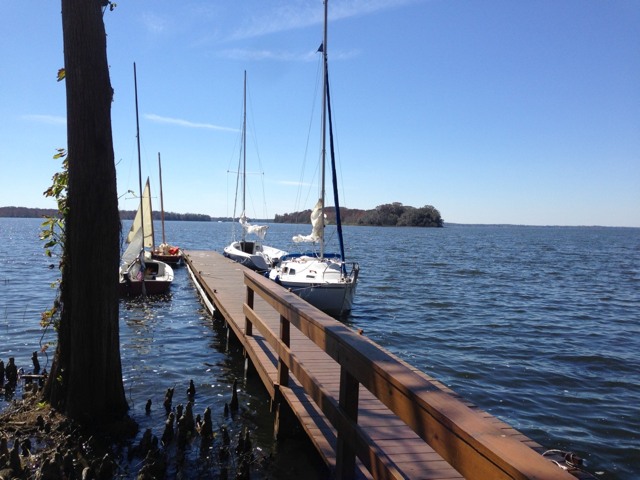 On the dock at the Hideaway Grill.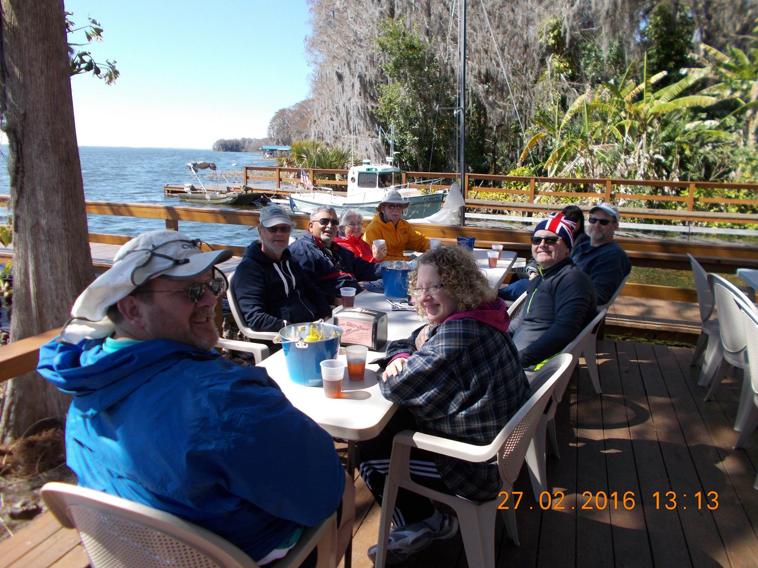 Our special table set up for us. Good food - better service!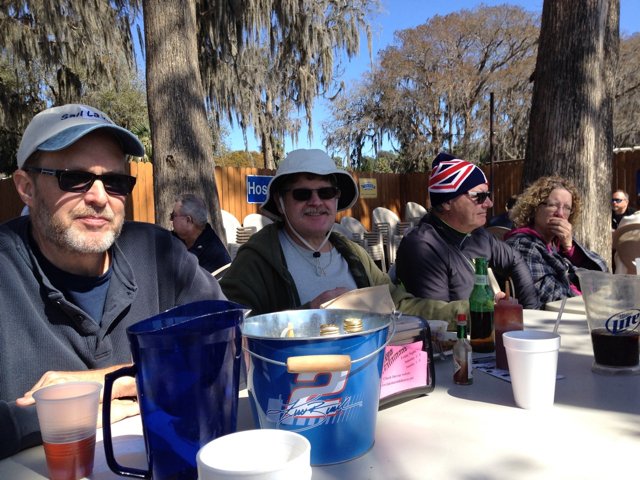 Kevin Riley did make it!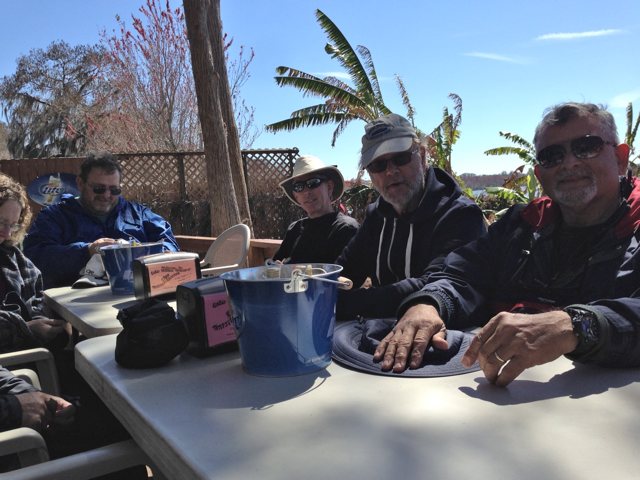 Waiting for food!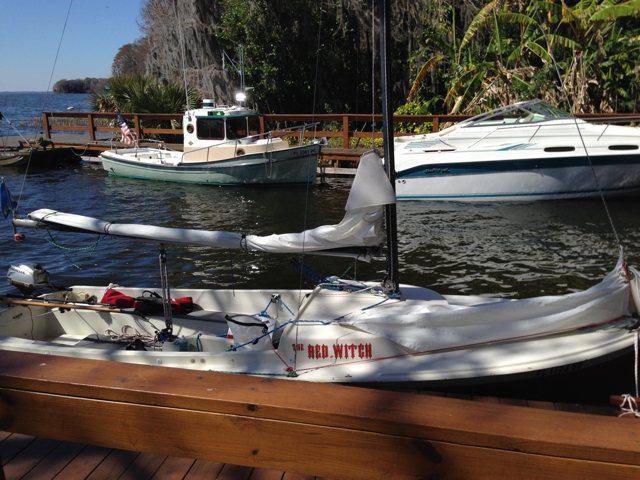 A sweet Ranger 21 Tug makes a good backgroud for Tim's Red Witch.