Mark and Katy's Excellent Canoe and Kayak Weekend!
May - 2010
Friday was the Silver River - Saturday was Juniper Springs Run and Sunday was the Oklawaha River!
(photos by Bill Fite and Ed Combs)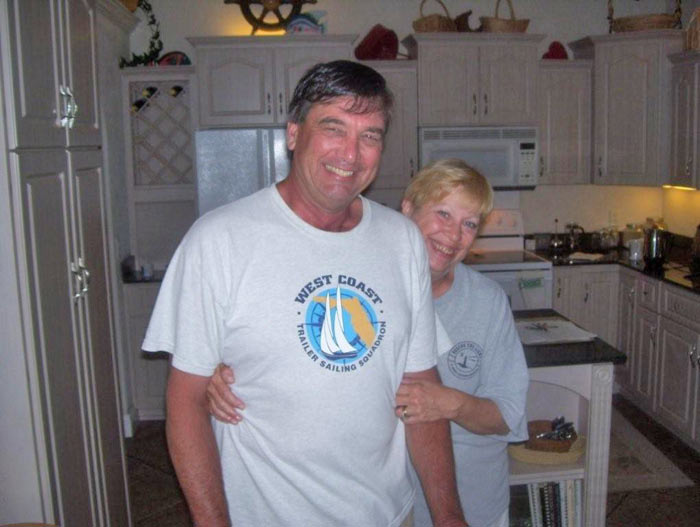 Our EXCELLENT HOSTS - Mark and Katy!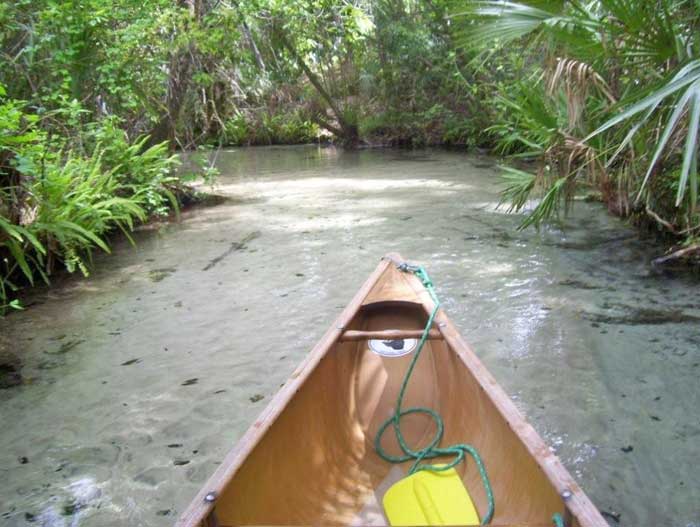 The springs made you think your were flying!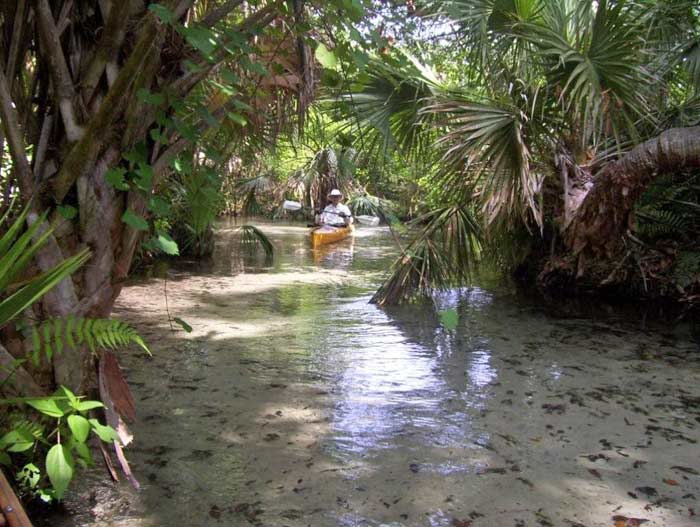 Art Gregory coming down Juniper Spring Run!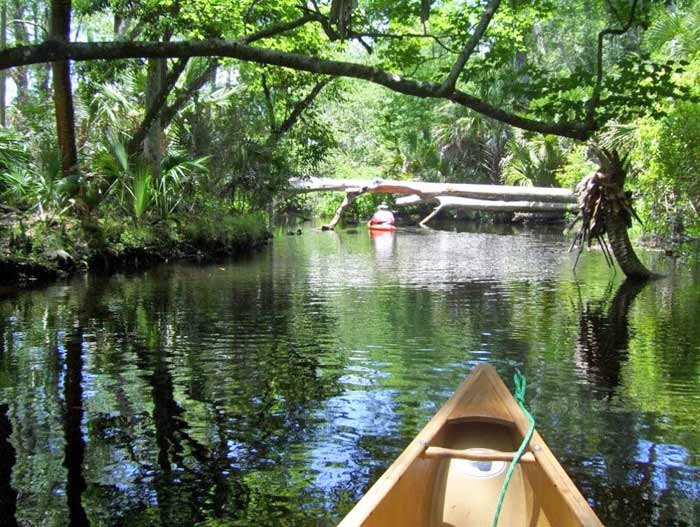 There were many many trees down along the way.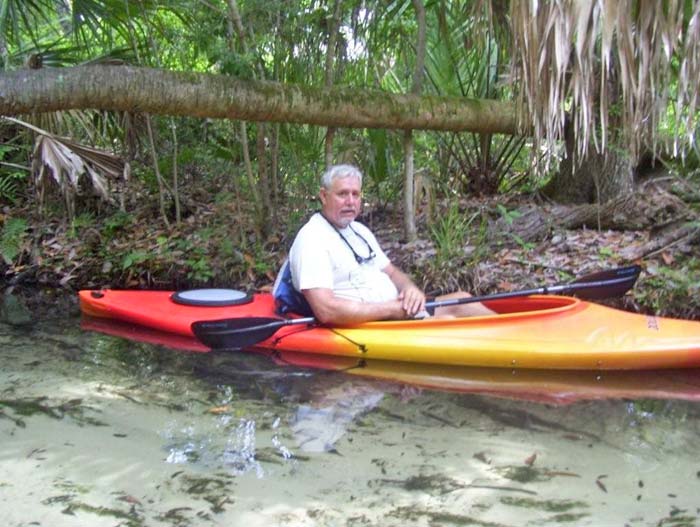 Chuck Wicks when he's not being a State Park Ranger!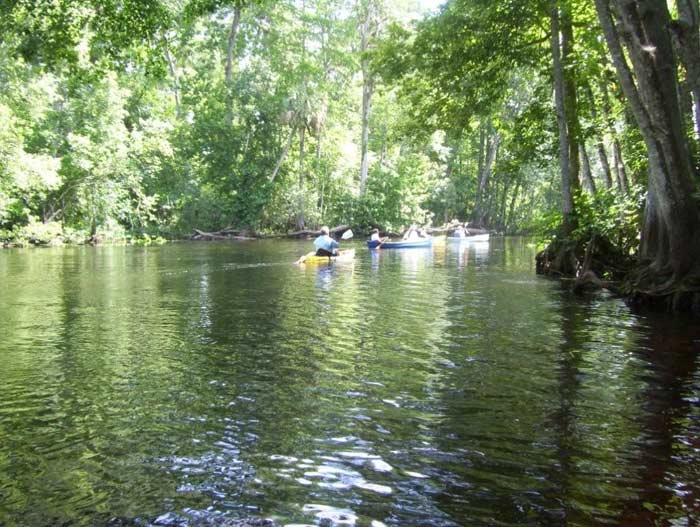 Ed, Glenda and Mark.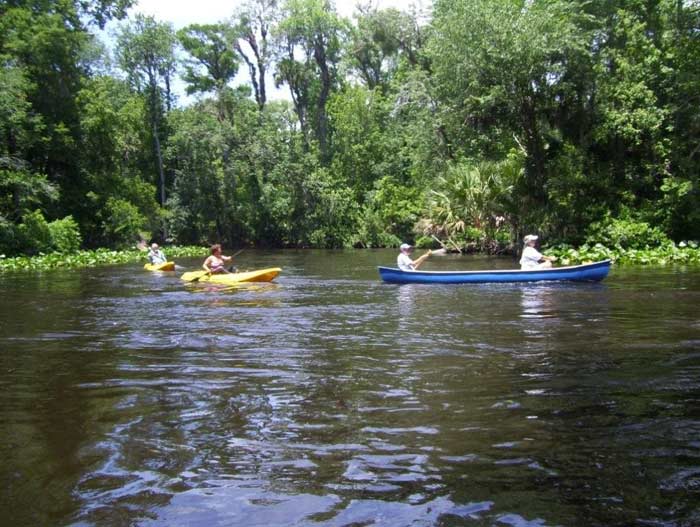 Ed and Becky and Mel and Glenda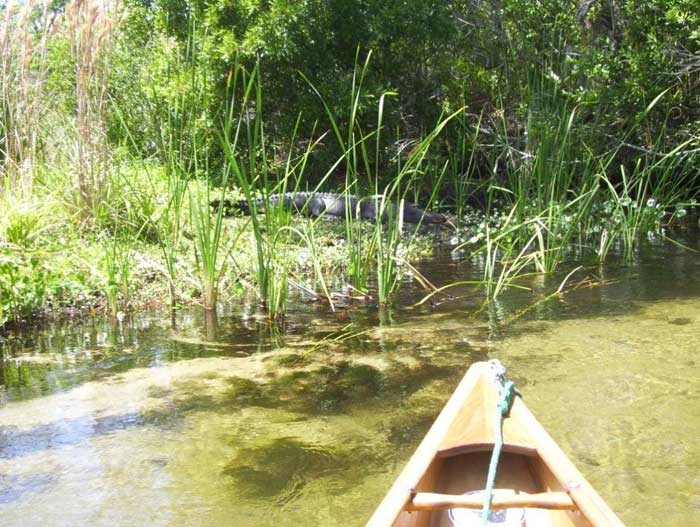 Nice little critter along the Spring Run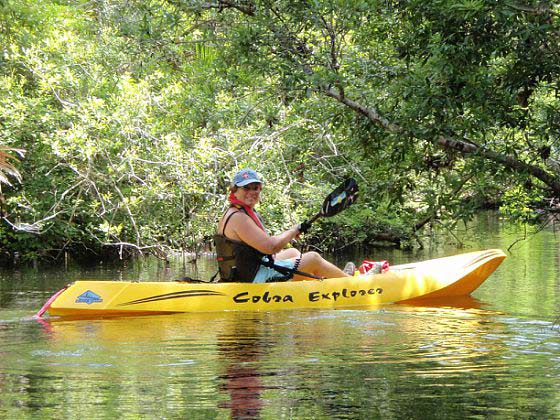 Becky on the Juniper Creek.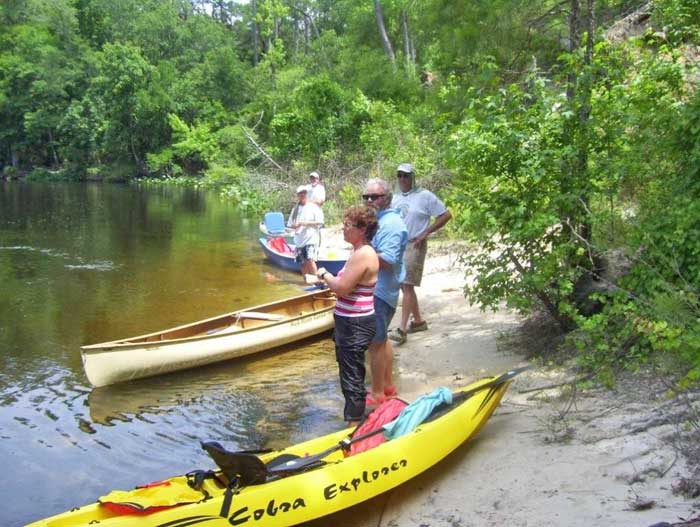 Break Time on the Oklawaha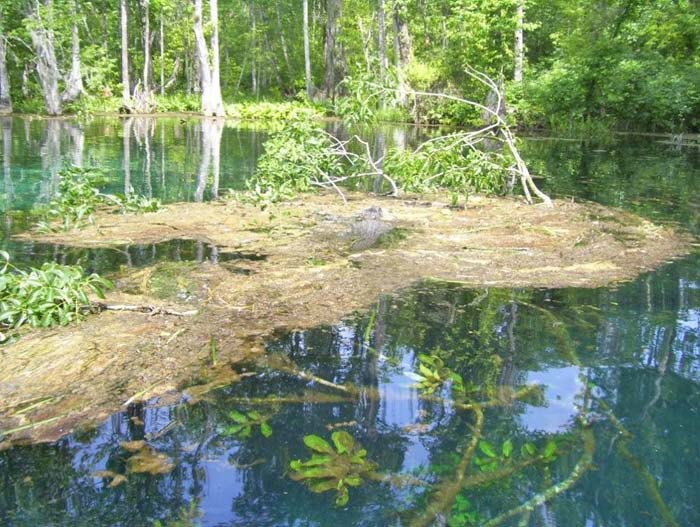 Another Gator resting.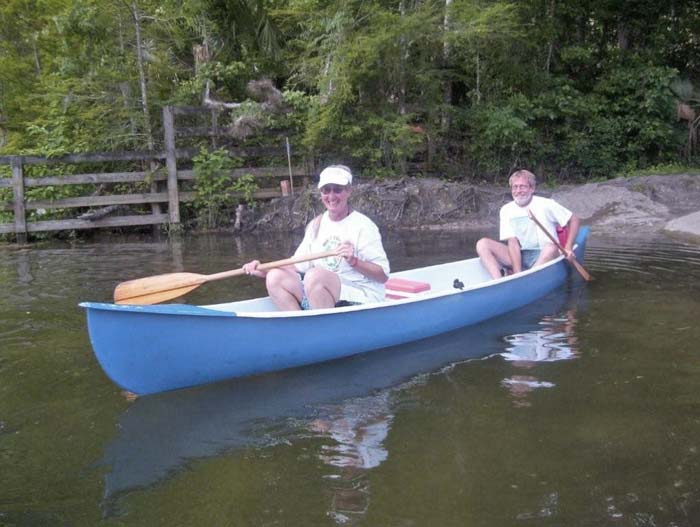 Glenda and Mel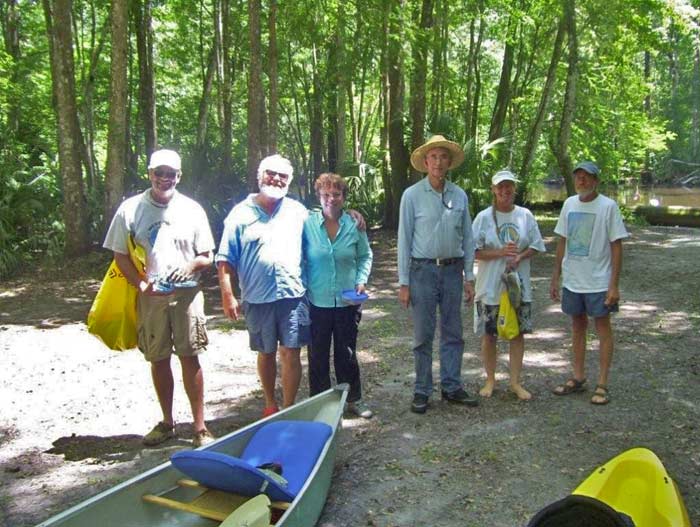 Mark, Ed and Becky, Steve, Glenda and Mel.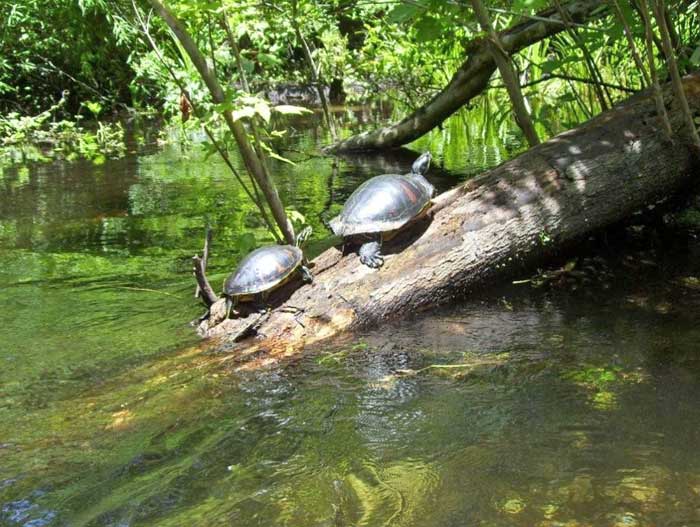 Locals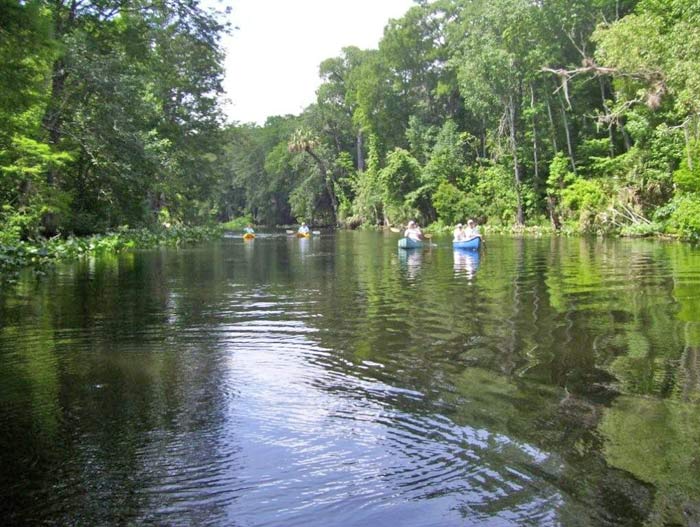 Looking for peace and quiet.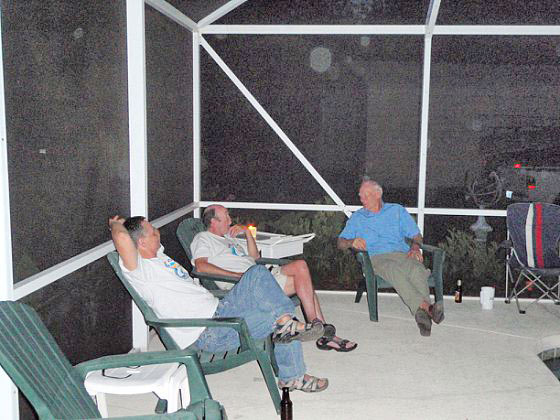 Ted, Phil Reed and Bill Fite Poolside at the Stewart's Rancho Grande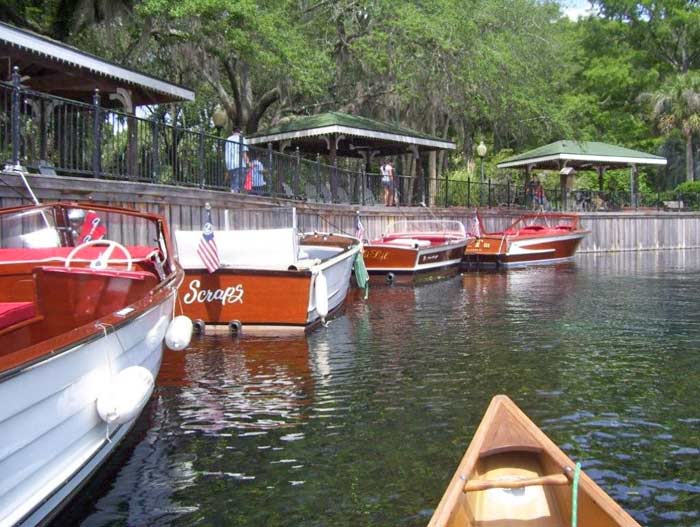 Antique powerboats!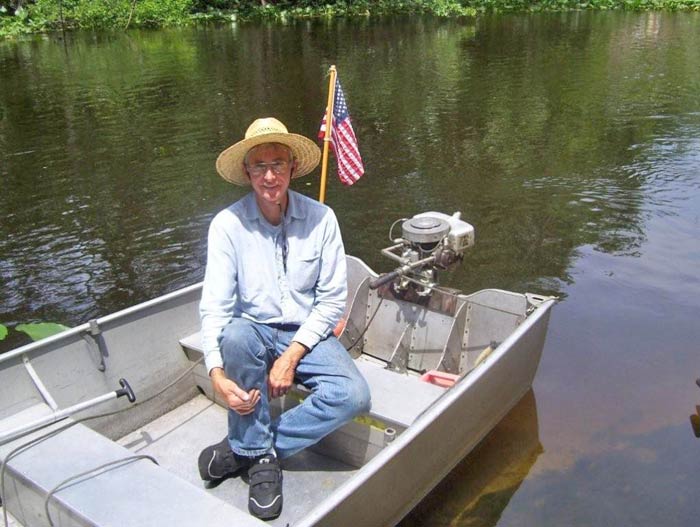 Steve Wood and his antique Johnson motor (one of them).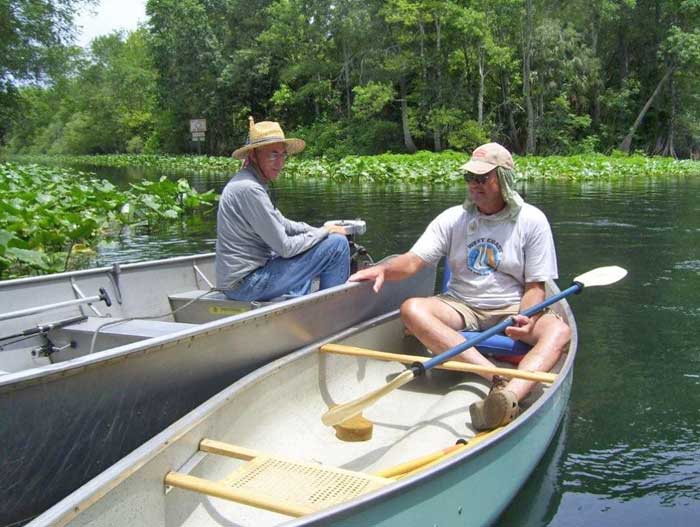 Steve and Mark take a break! Hey! Steve's CHEATING!!