Lake Tarpon and the Turtle - July 17th 2010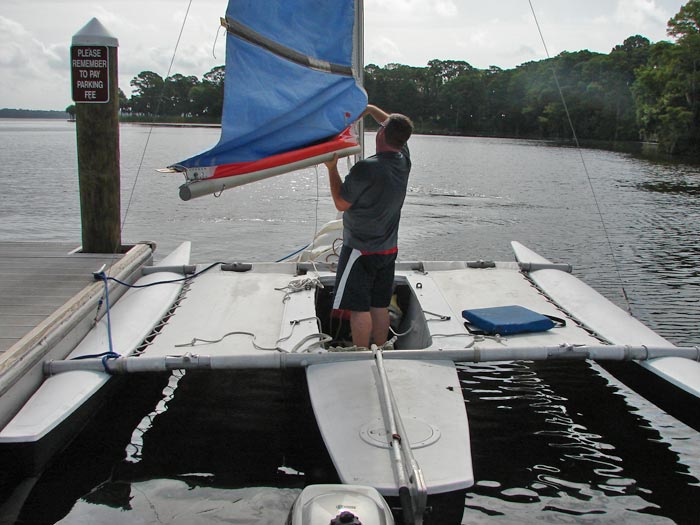 Mike gets his mainsail up on his Sailbird Tri.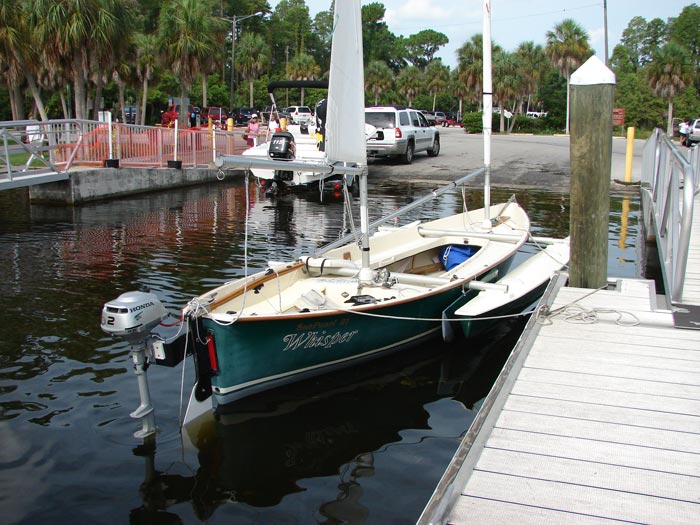 Whisper after launch.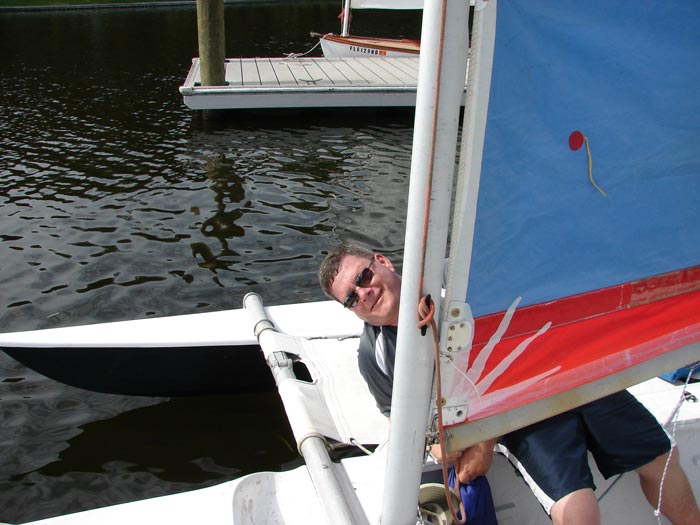 Mike says hello from the other side of the sail.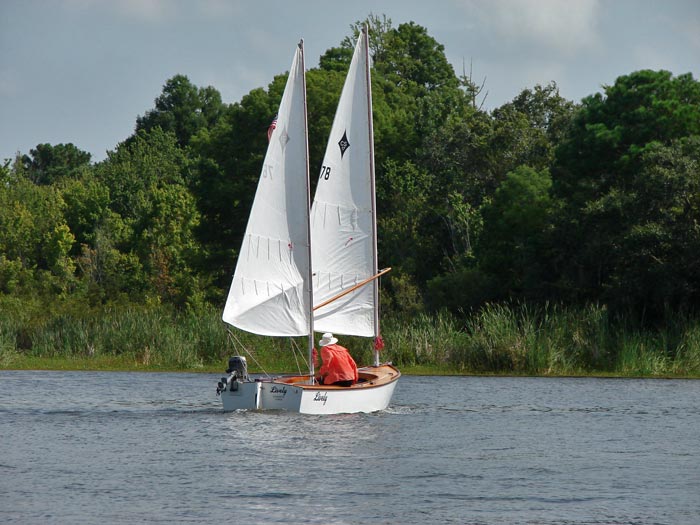 Dale tacks out of the little cove.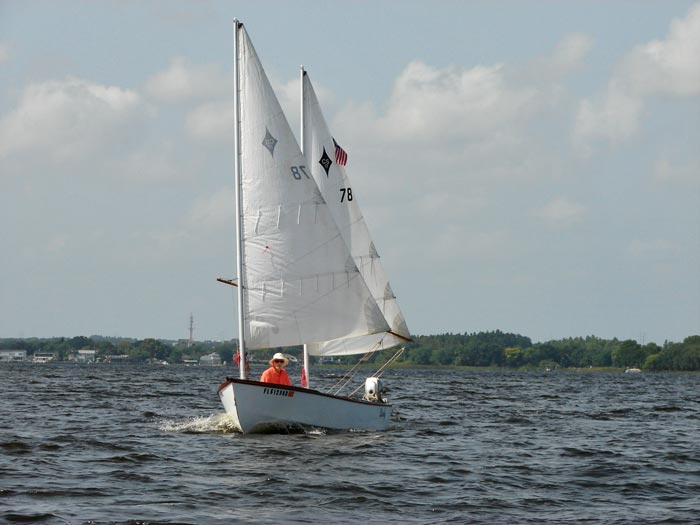 Out on the lake, Dale has Lively moving well!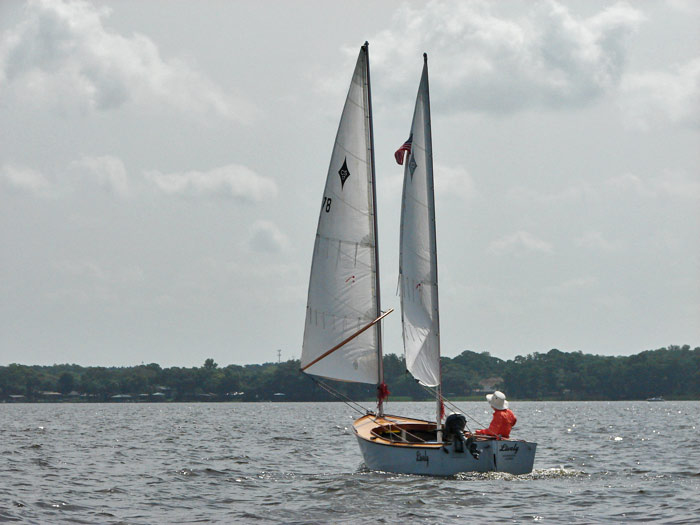 And running off again.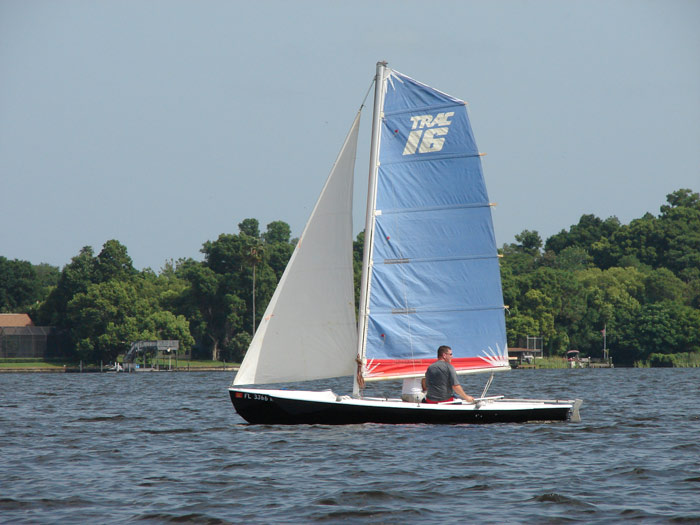 Mike testing his new mainsail!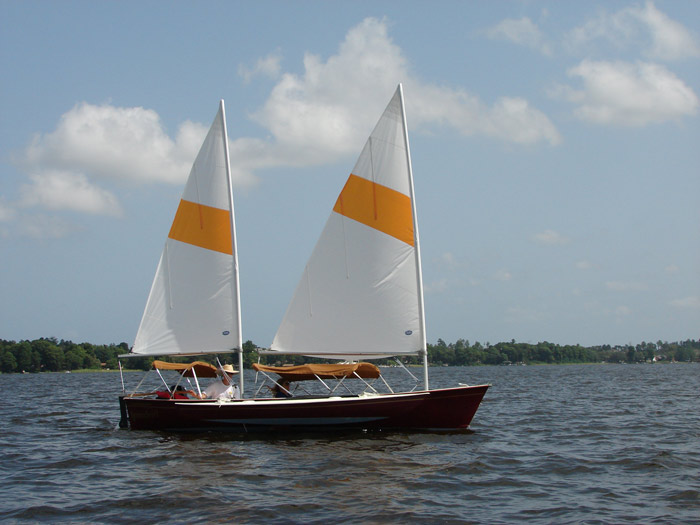 Brand new SeaPearl Tri-Sport owned by Mark Stewart.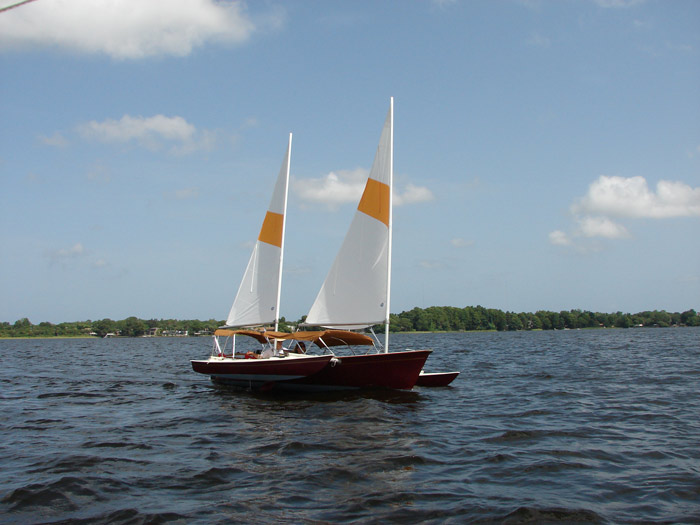 Great looking boat!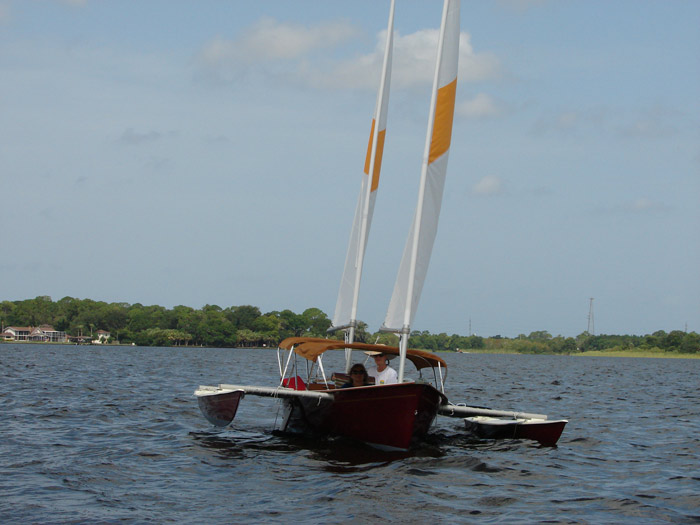 Lots of canvas and options for keeping cool in the summer!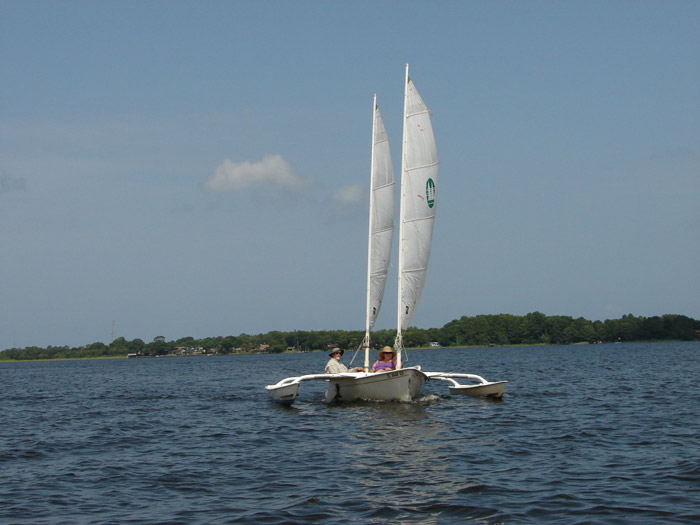 Scott and Charmaine Baumer sailing their SP-Tri with full battened sails and carbon fiber masts!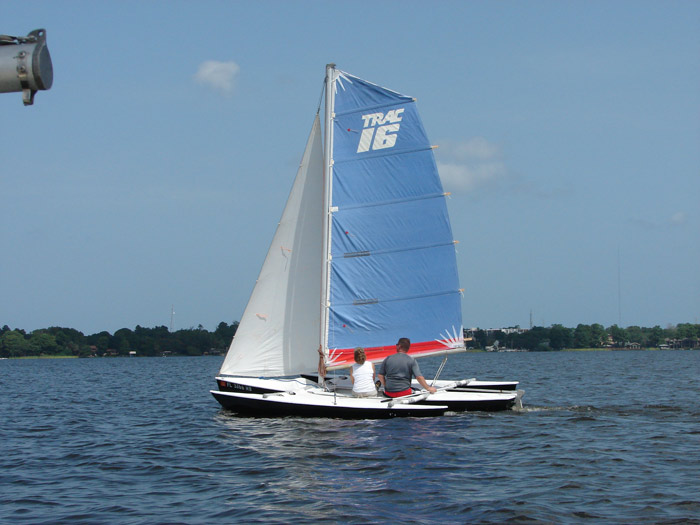 Another shot of Mike and Susan getting "Clarity" - a Sailbird tri moving!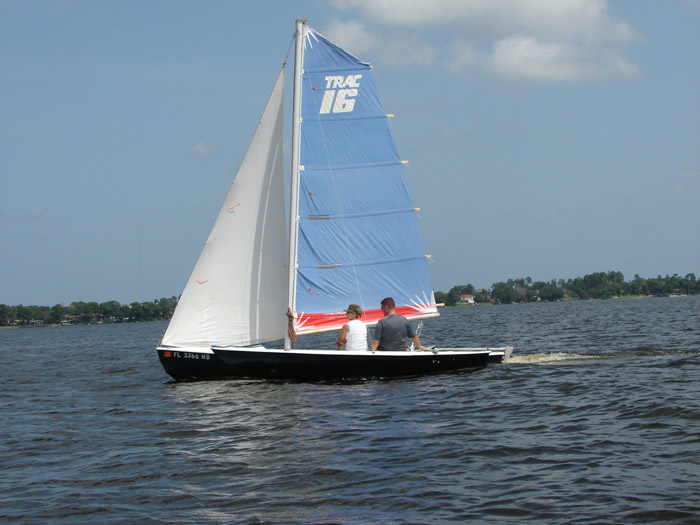 and another!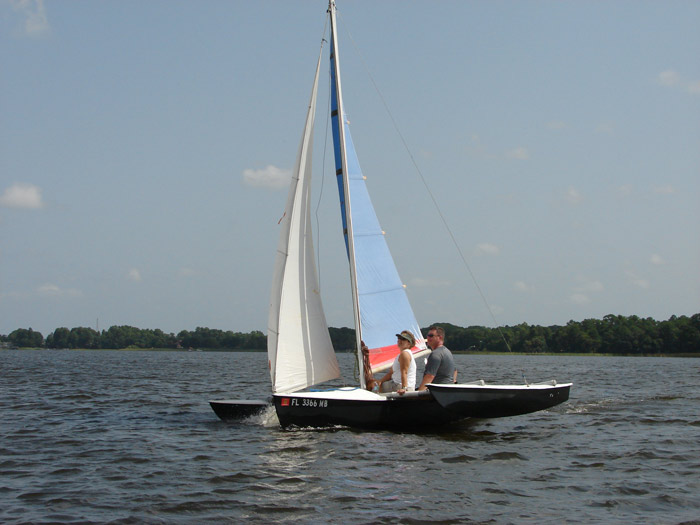 OK.. one more!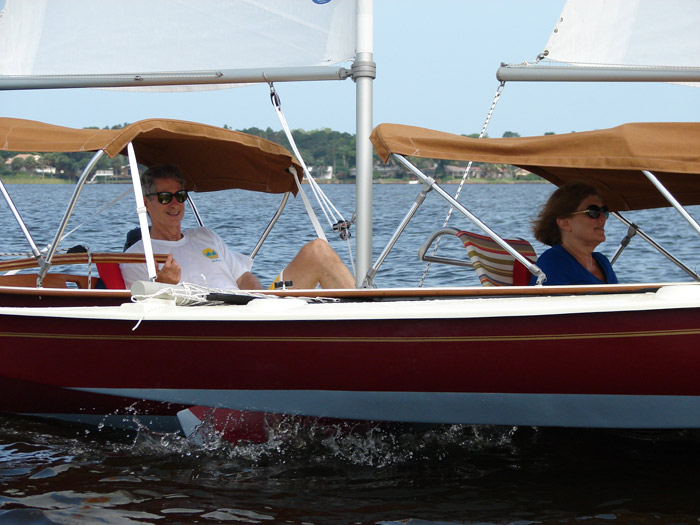 Close up of the new SP-Tri Sport "Spindrift"! Looks comfy!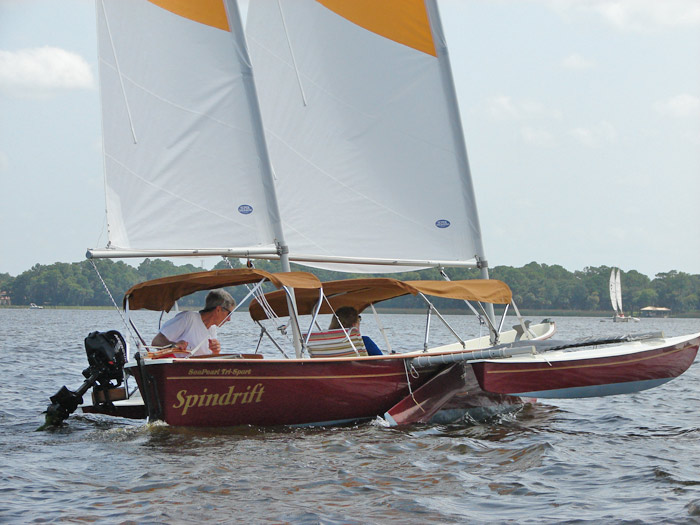 Flying a hull!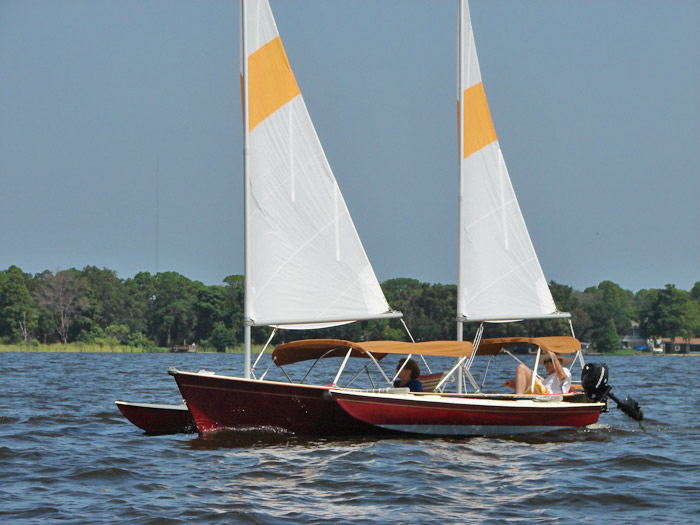 Taking it easy.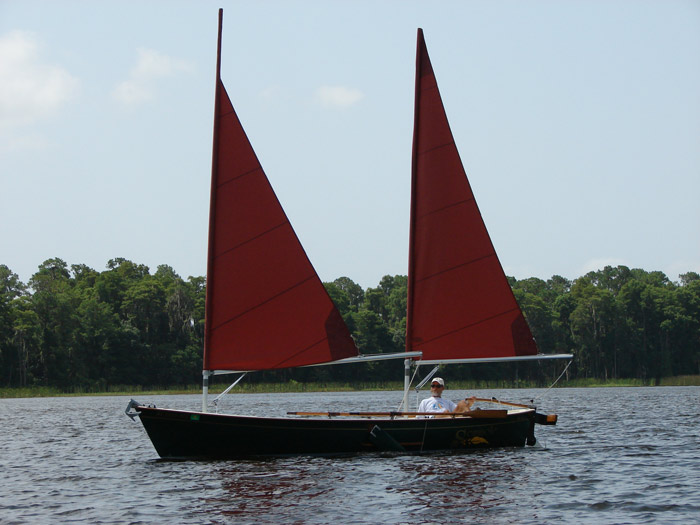 Wayne Brecka's SeaPearl "Seminole" - Nice Oars, Wayne!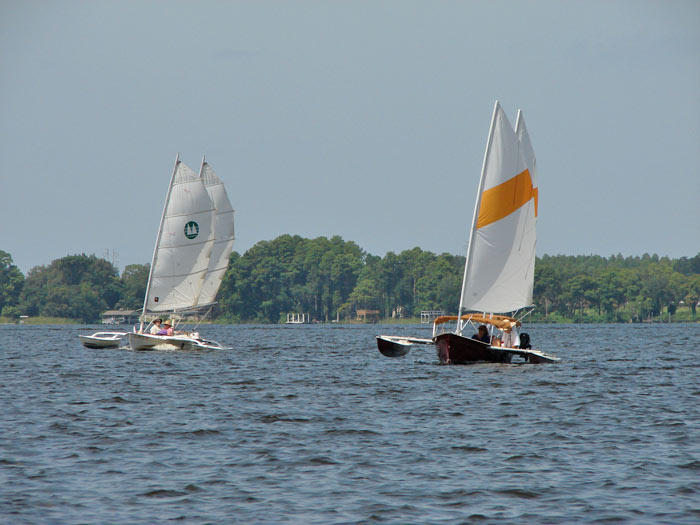 Two SeaPearl Tris ripping across the lake.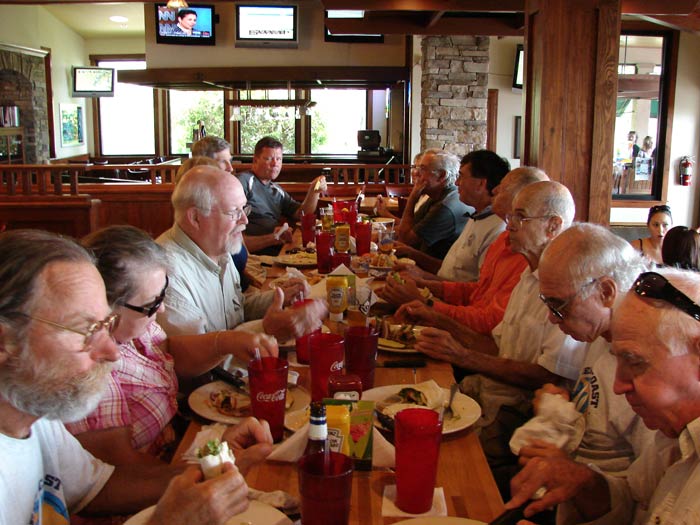 All 14 managed to get docked and fed at the "Turtle." Food was excellent! So was the rum.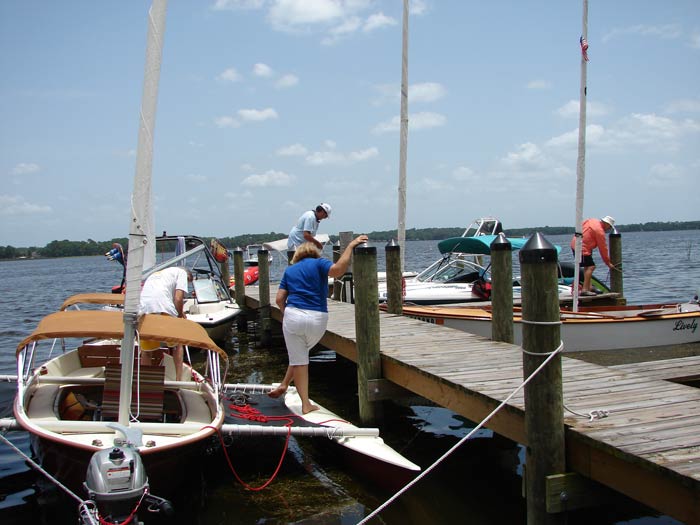 Time to get back out to enjoy more great sailing! Check out the balancing act!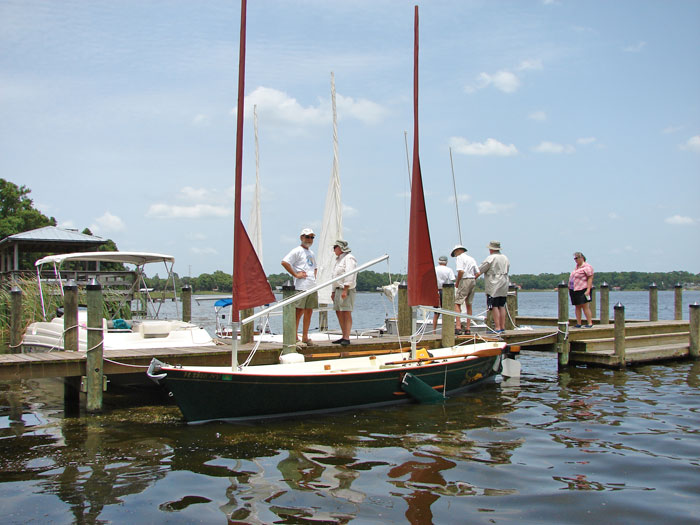 Harvey's Tri showed up late, but he made it! Wayne's "Seminole" on the dock.