Lake Harris Cruise - Oct 16th - 17th - 2010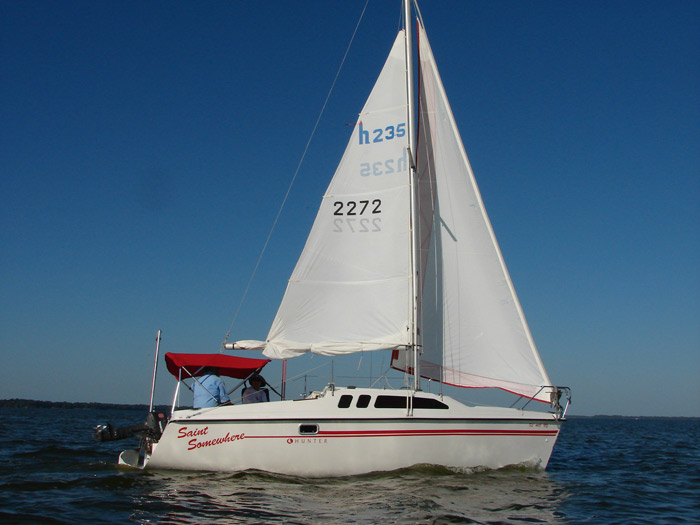 Ed and Becky's Saint Somewhere - on the lake.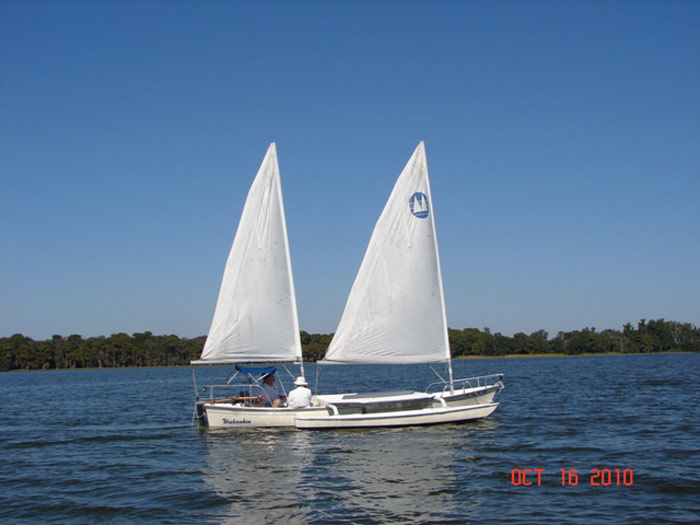 Harvey Brillat's SP Tri - Wehawken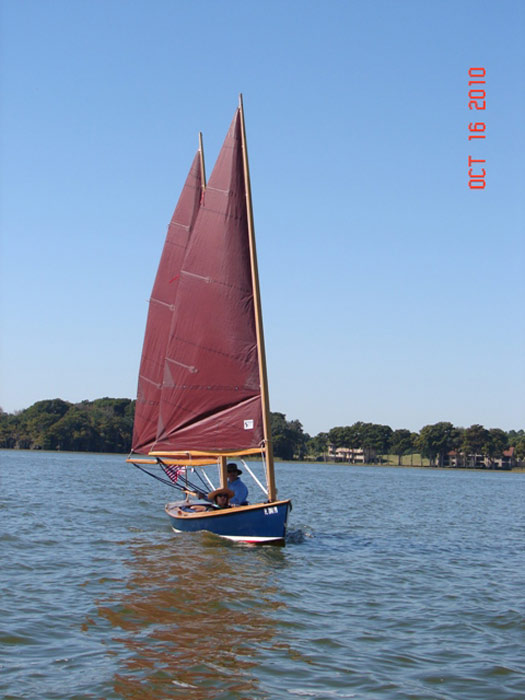 Eric and Jane DeVoe in Kestrel - John's Sharpie Ketch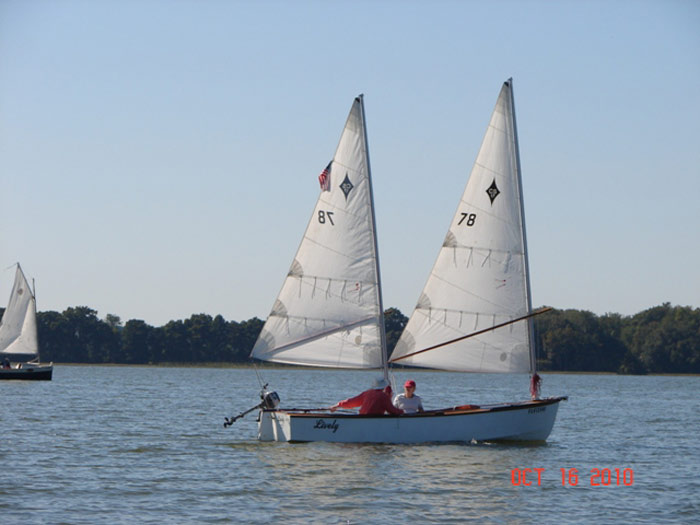 Dale Niemann and Lively with guest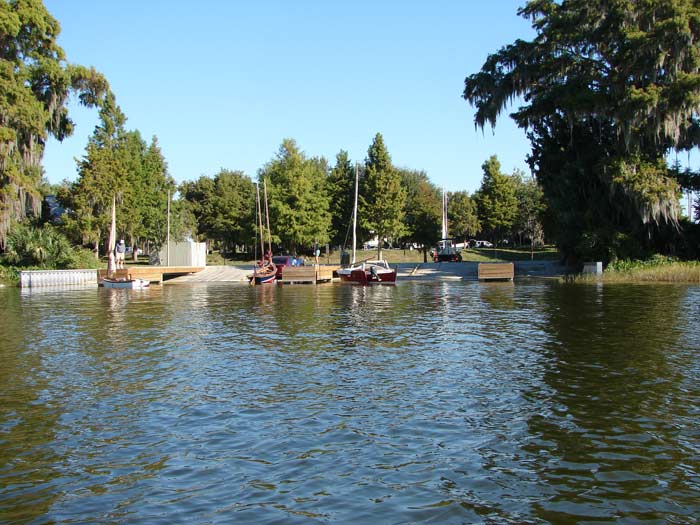 Scene at the ramps on Saturday morning.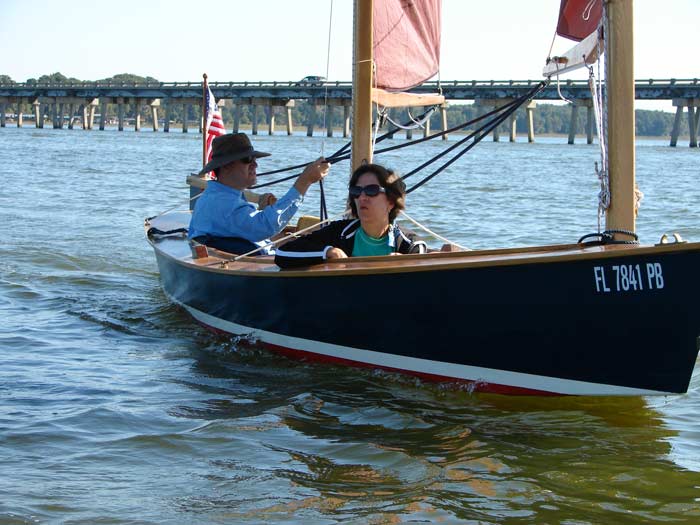 Kestrel comin' at ya.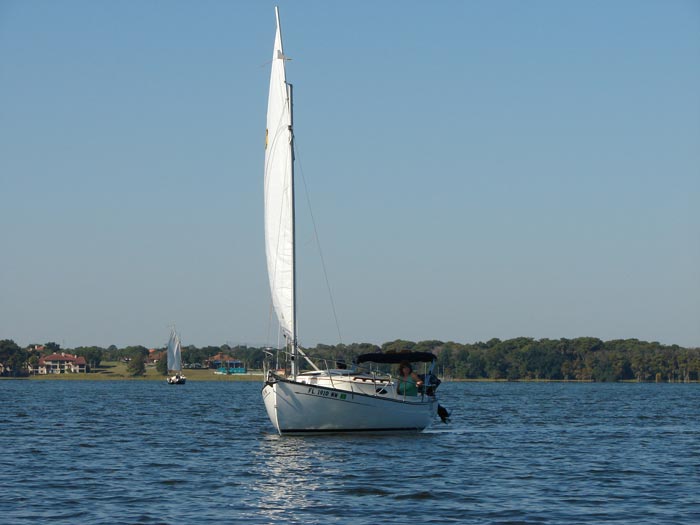 Dennis and Carol Marshall's Odd Duck - Suncat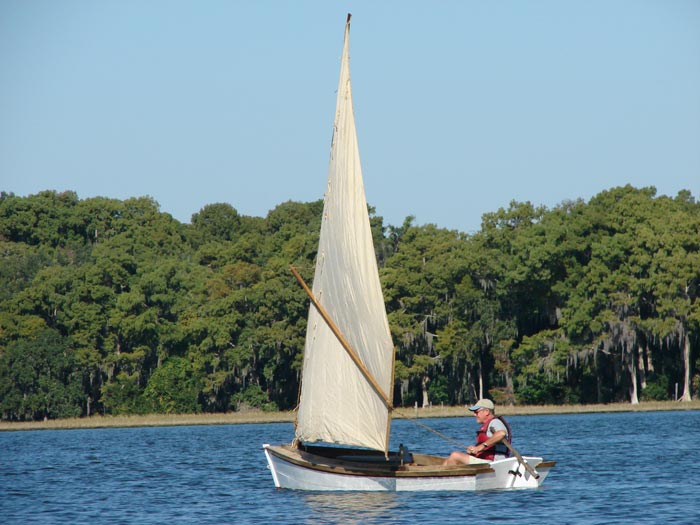 Kevin Mulligan sailing Annie - CRBB Sharpie Skiff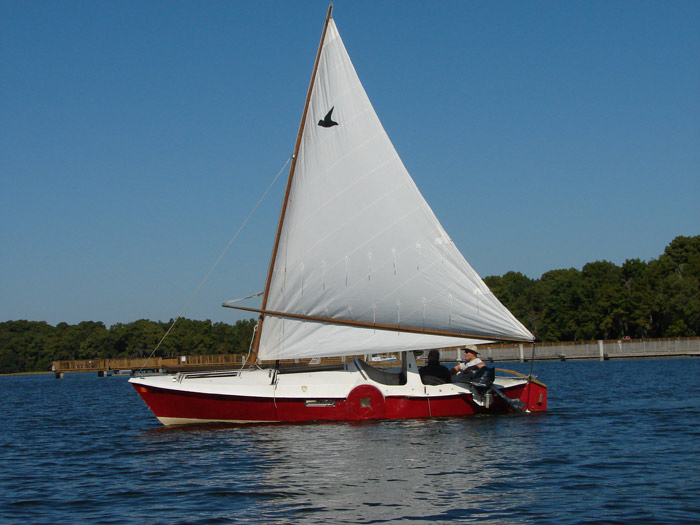 Steve Wood's Dovekie - Hilis Hadjo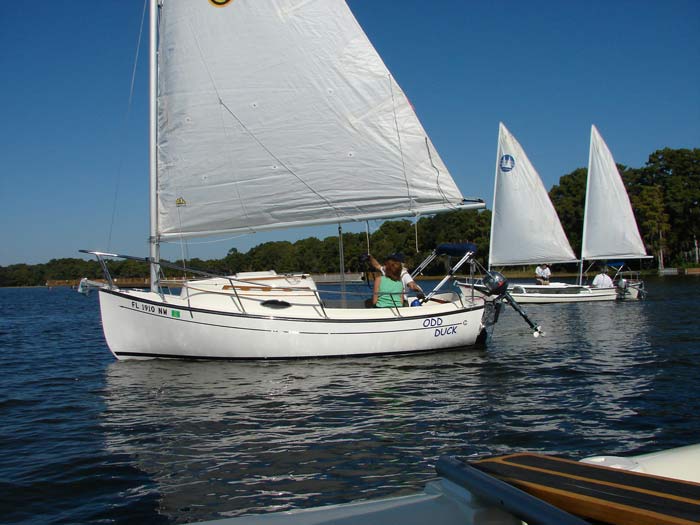 Odd Duck and Wehawken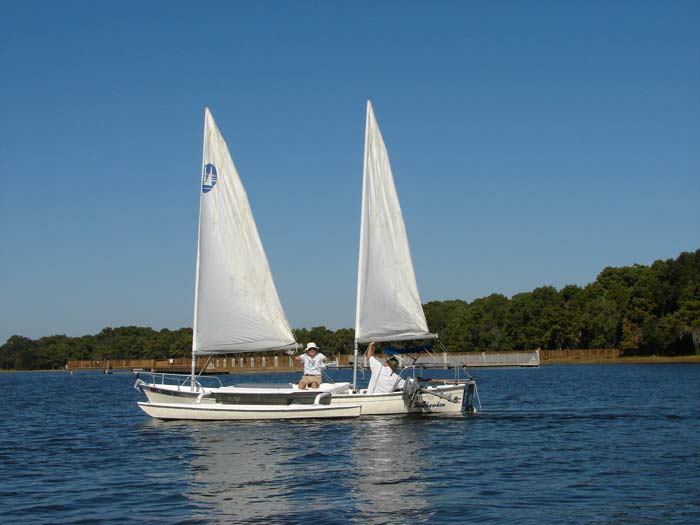 Bill and Harvey sailing Wehawken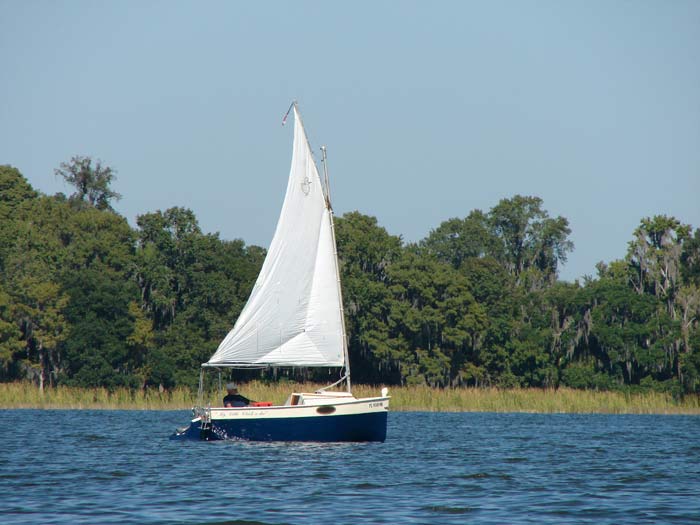 Bill Whalen's Peep Hen - My-Little-Chick-a-Dee !
DeJa Vu - Fred and Maryanne's SeaPearl crossing tacks with Wehawken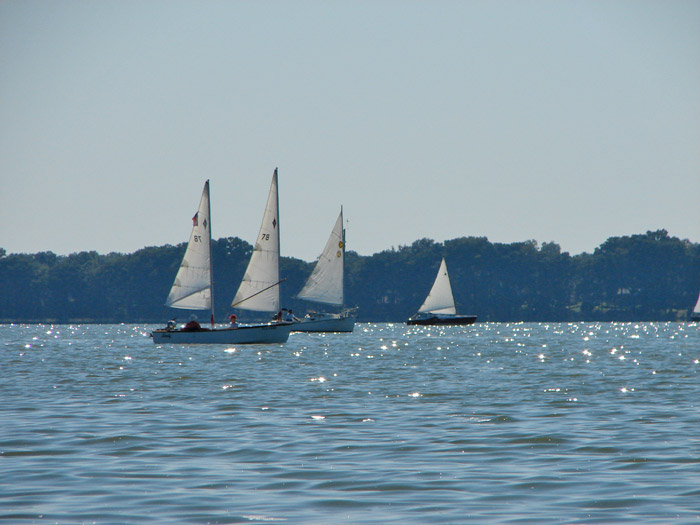 Lively, Odd Duck and Hilis Hadjo sailing west.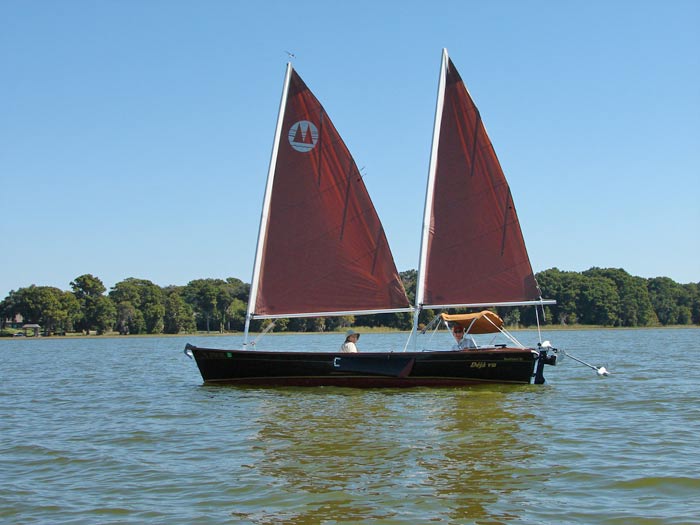 Deja Vu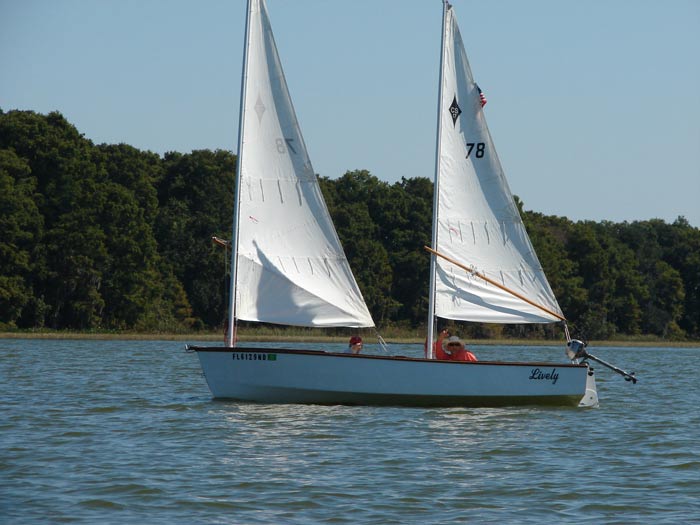 Dale waves from the helm of Lively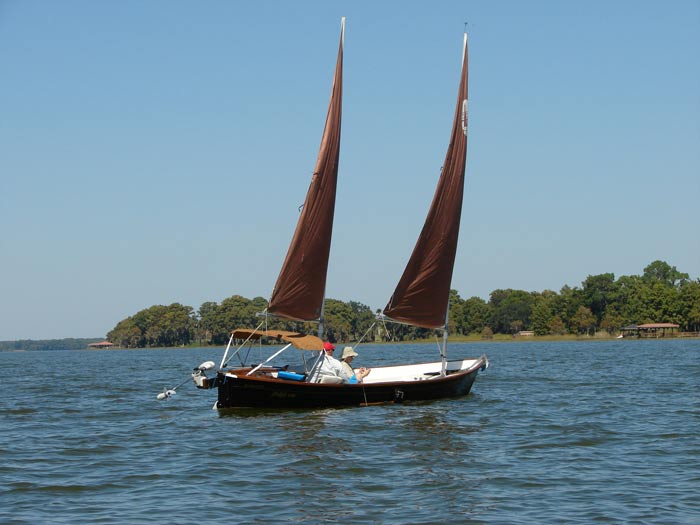 Deja Vu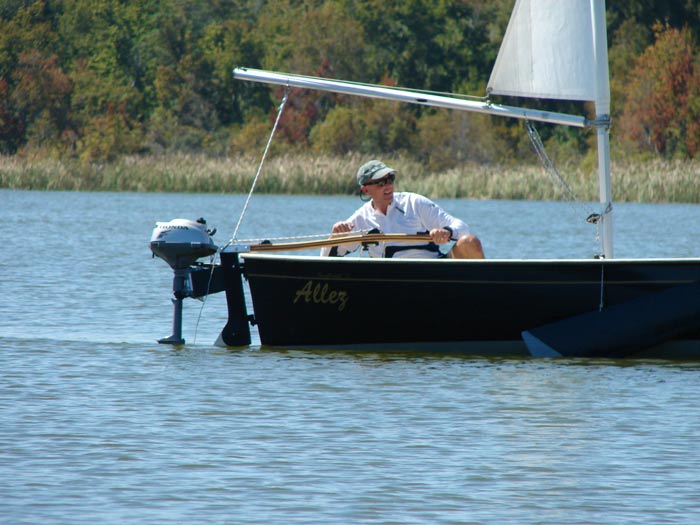 Allez - Luke's new SeaPearl 21 !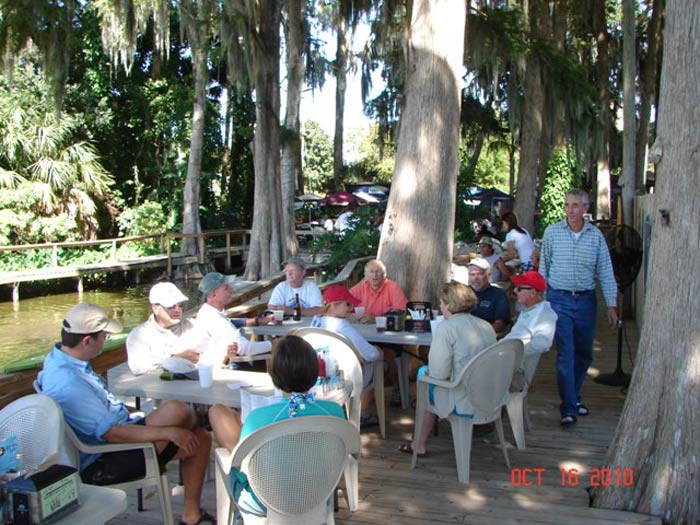 The Hideaway's new long tables on Saturday!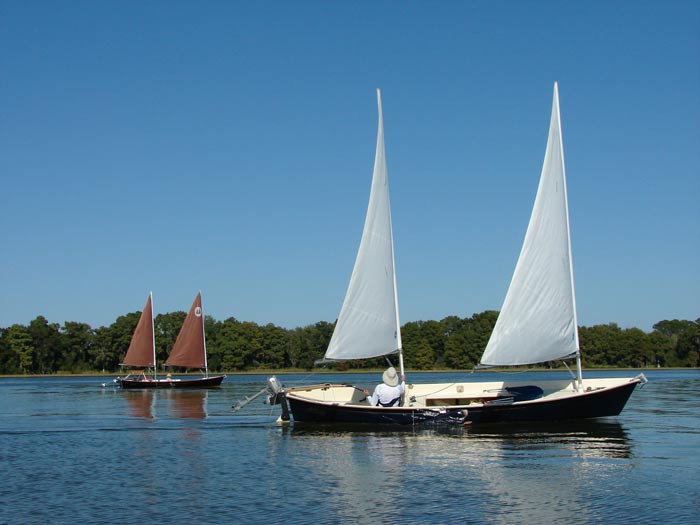 Deja Vu and Luke's Allez in light air.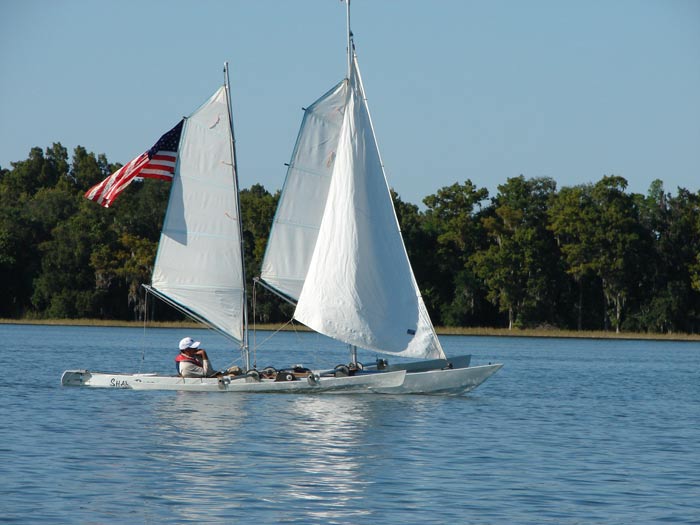 Mark Stewart in his Kakay Tri - Shark Bait !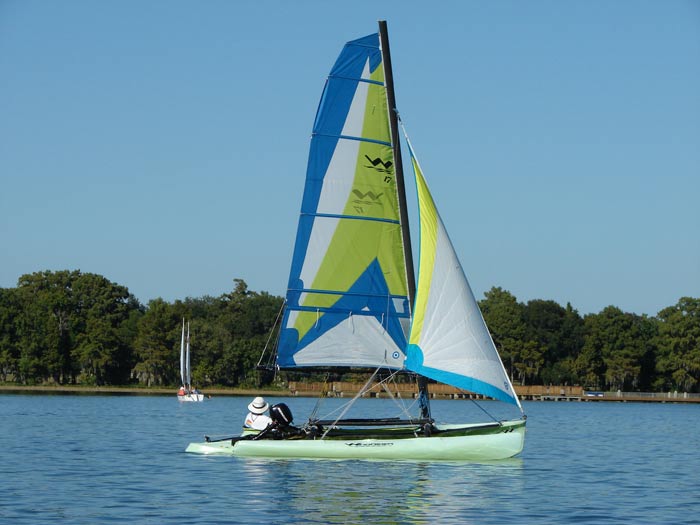 Ray Almodovar in his Windrider 17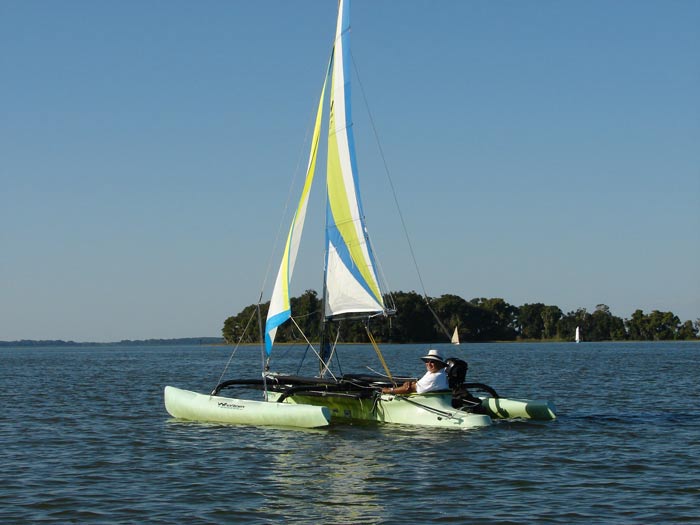 Looks like Ray founde some wind!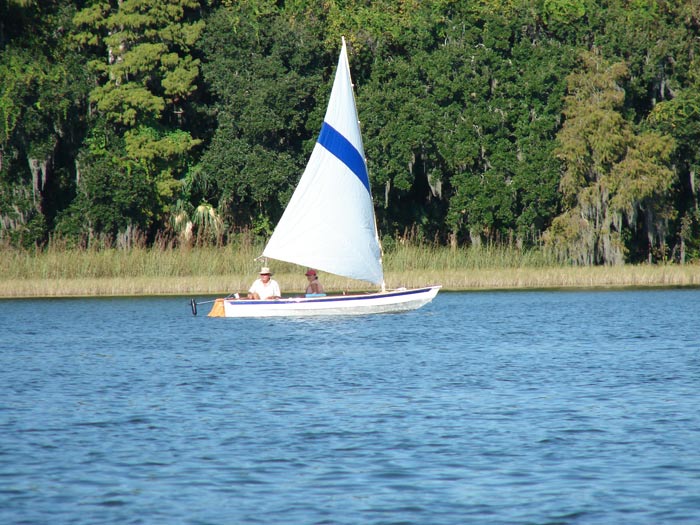 Pete Redston - Swifty 14.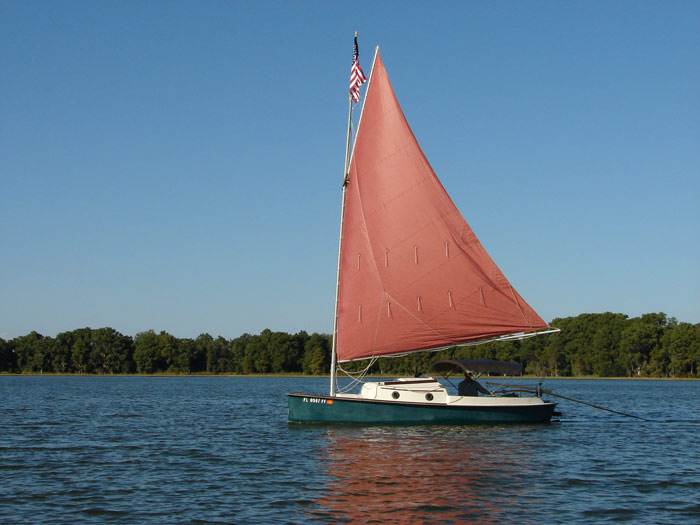 Steve Wood's Bayhen with "Roo"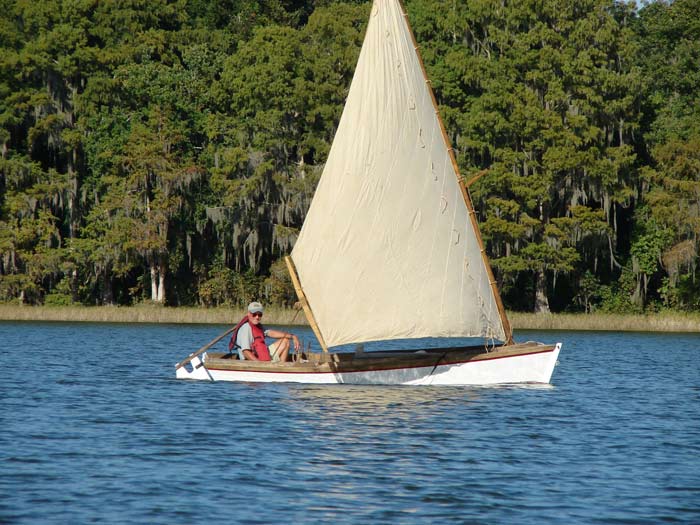 Kevin Mulligan and Annie.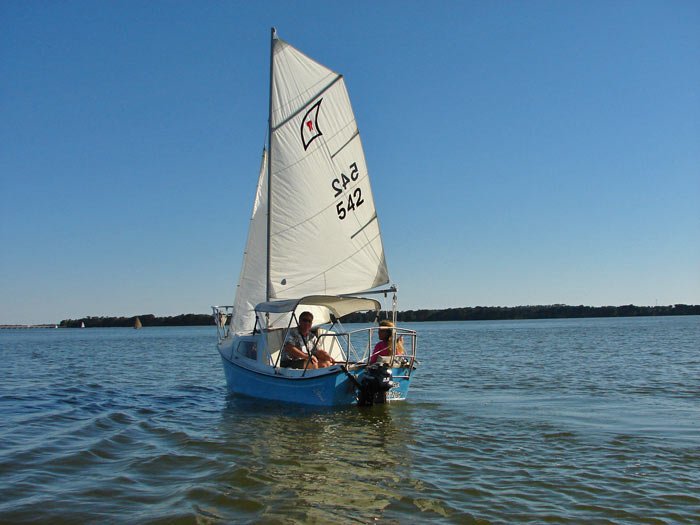 The Hainsley's Potter 15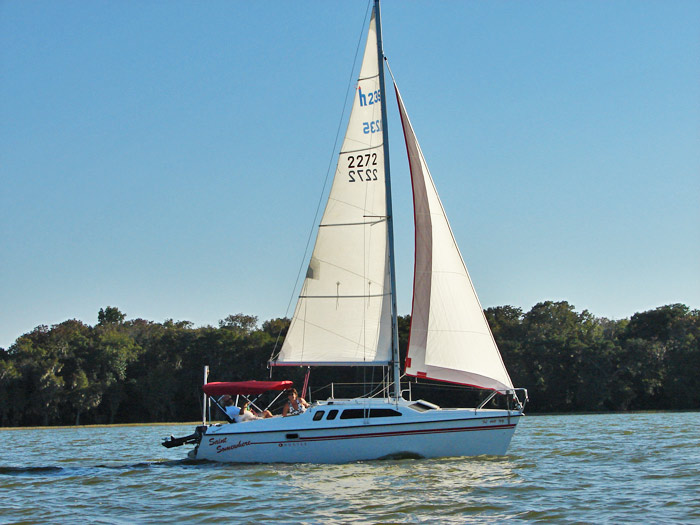 Sunday sailing with St. Somewhere !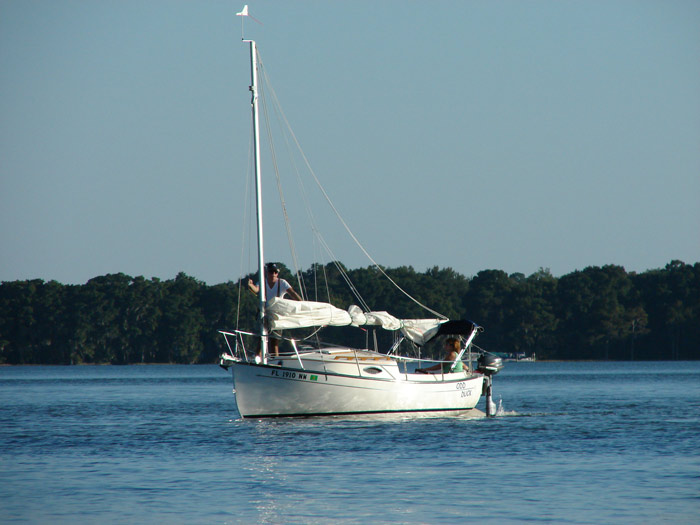 Odd Duck looking for the anchorage.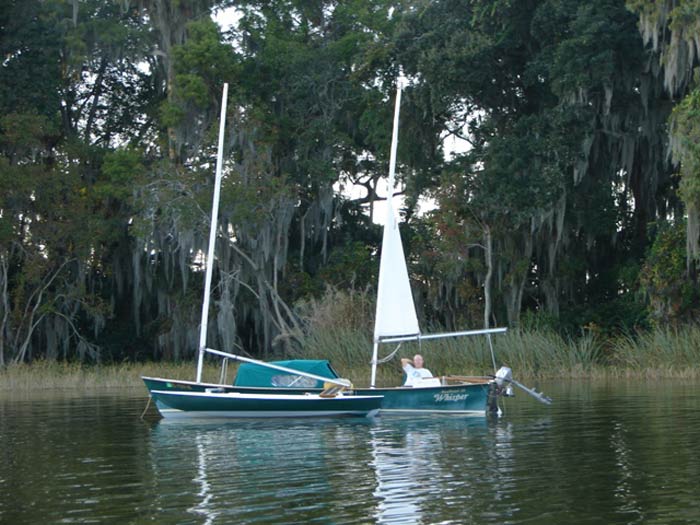 Ron's Whisper at rest in Horseshoe Cove for the night.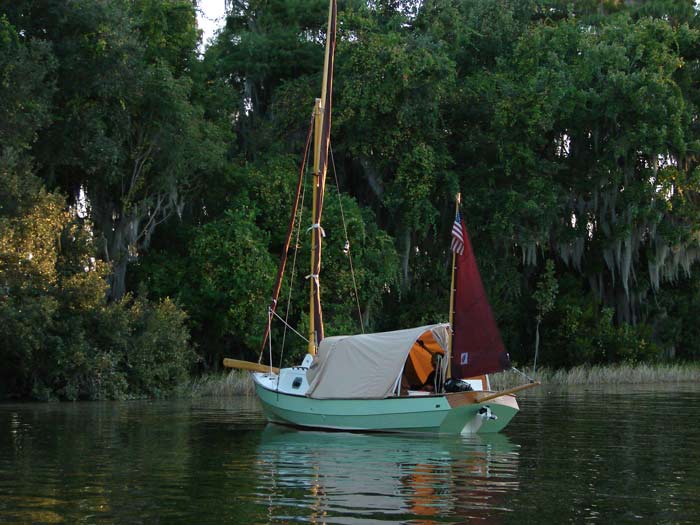 Curt Bowman's Annie - Wooden Drascombe Coaster.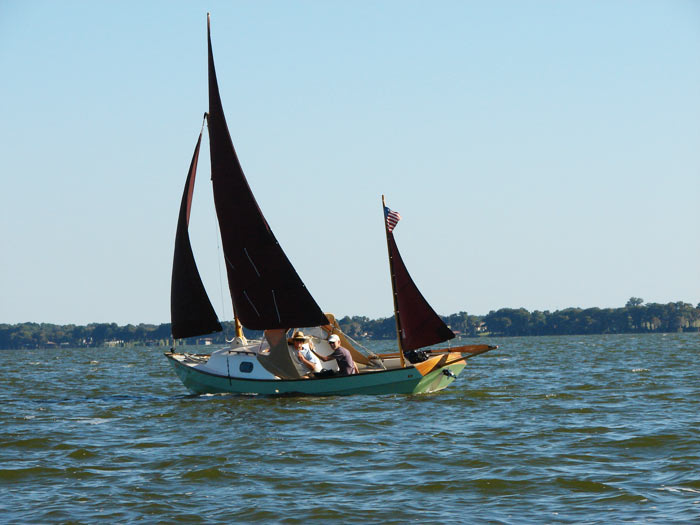 Annie under way on Sunday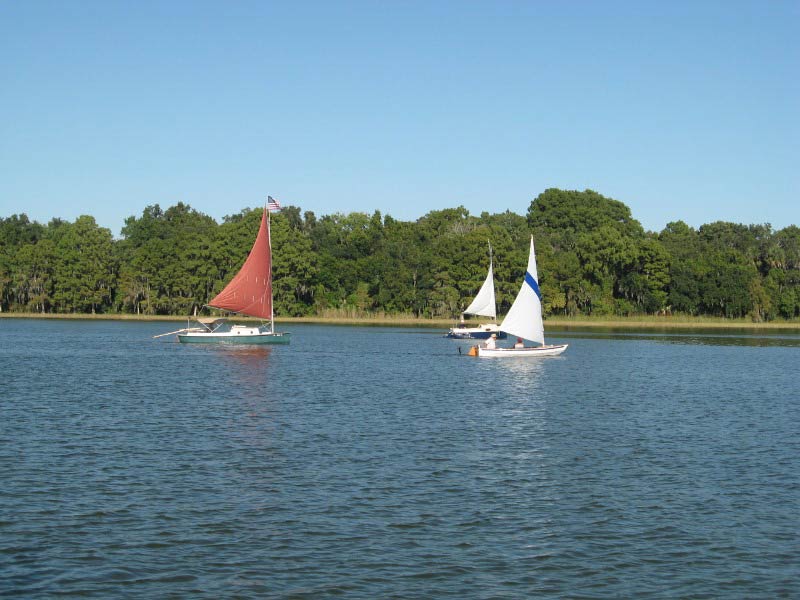 Bay Hen, Peep Hen and Swifty Skiff 14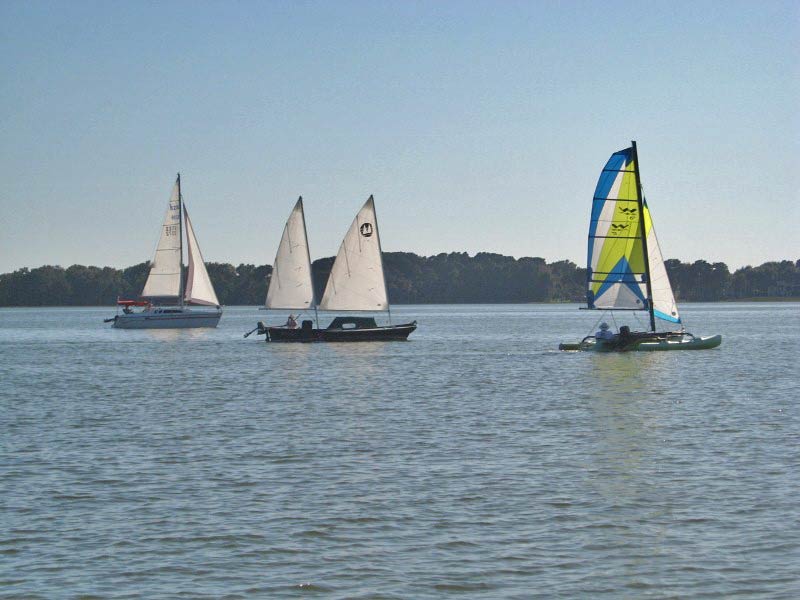 St. Somewhere, Whisper, and the Windrider on Sunday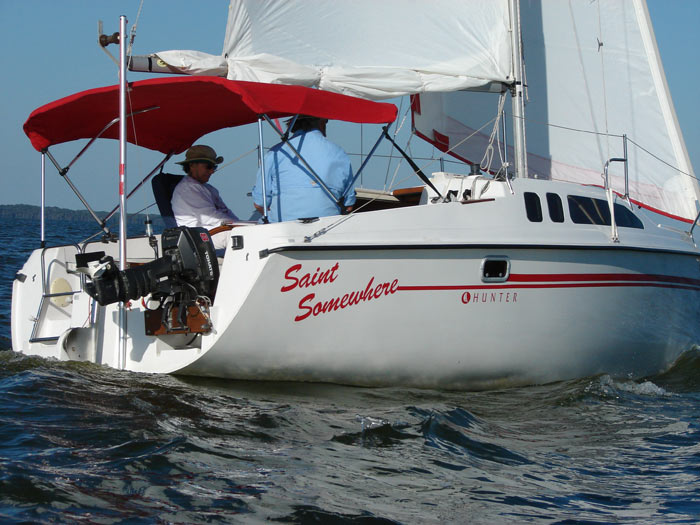 Becky says "Come on down and sail in November at Cayo Costa!"
Gallery