Ted and Ed's Excellent Adventure in Key Largo
(with Larry DeTampa in WW Potter 15)
July 2011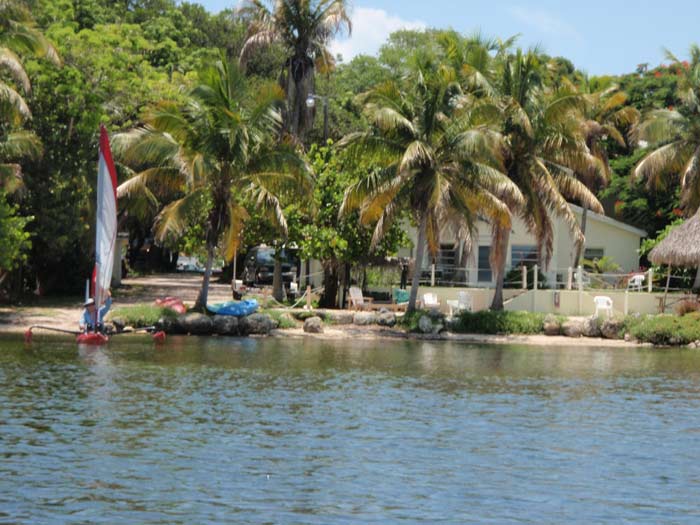 Good shot of BayCove Motel with Ted Jean getting underway from their ramp.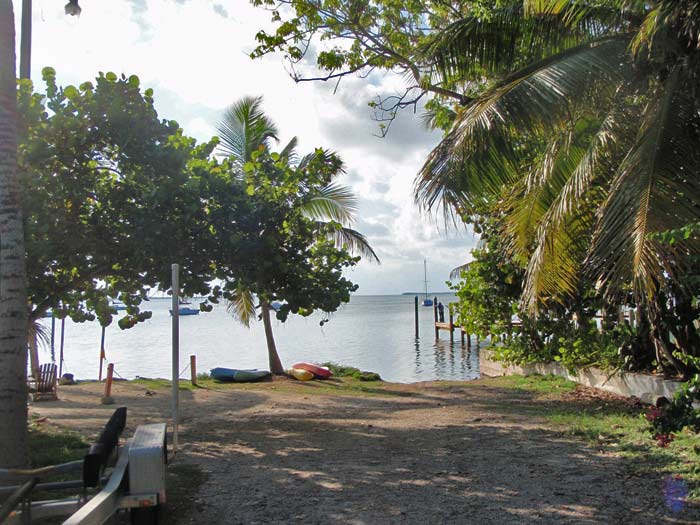 Bay Cove Motel ramp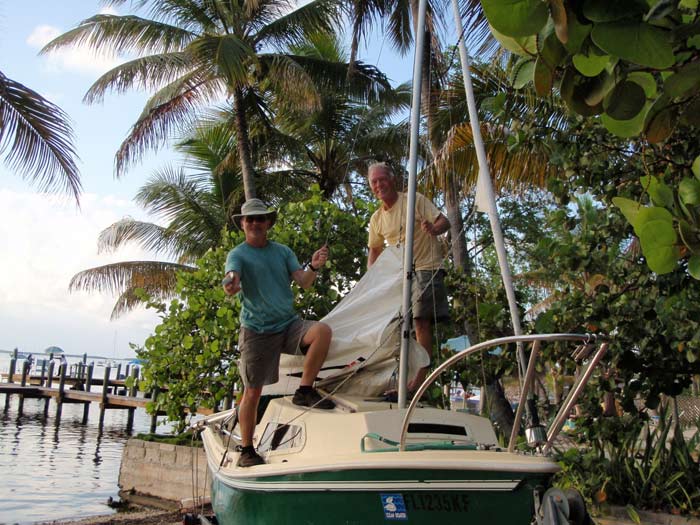 Ted and Larry rigging his Potter 15 Gizmo 2.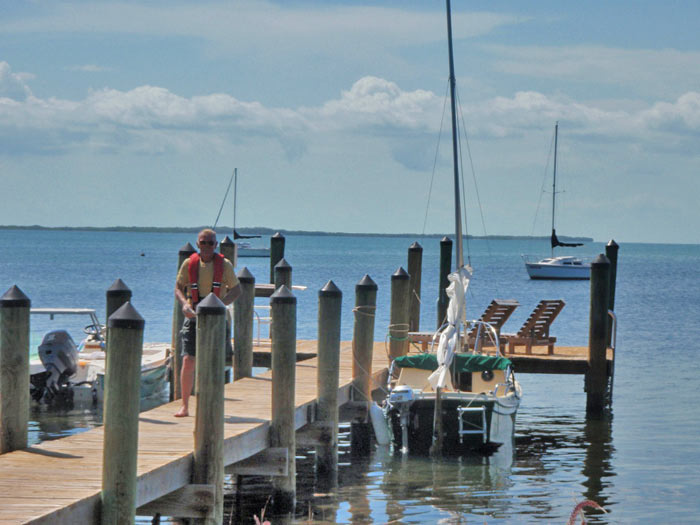 Gizmo 2 is all tied up at the dock.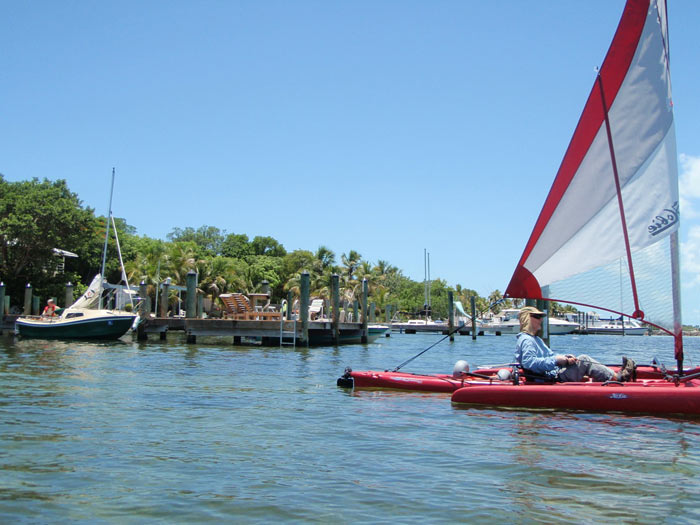 Ted Jean gets his Hobie Adventure Island Tri underway as Larry pulls away from the dock.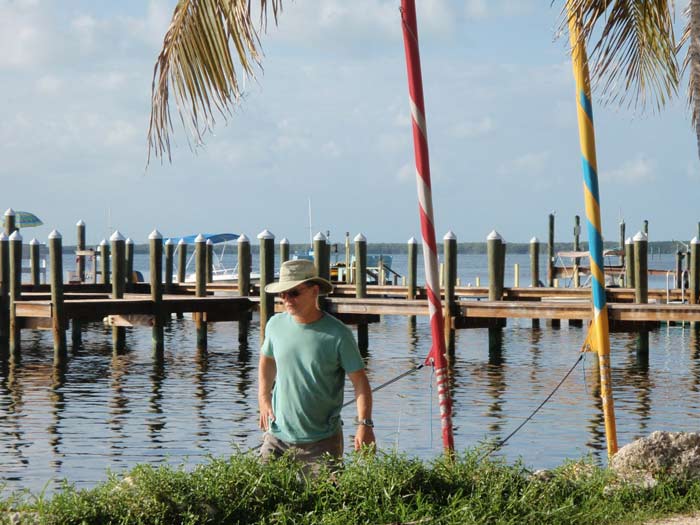 Ted checks out the Hobies (Ed and Teds) at the beach.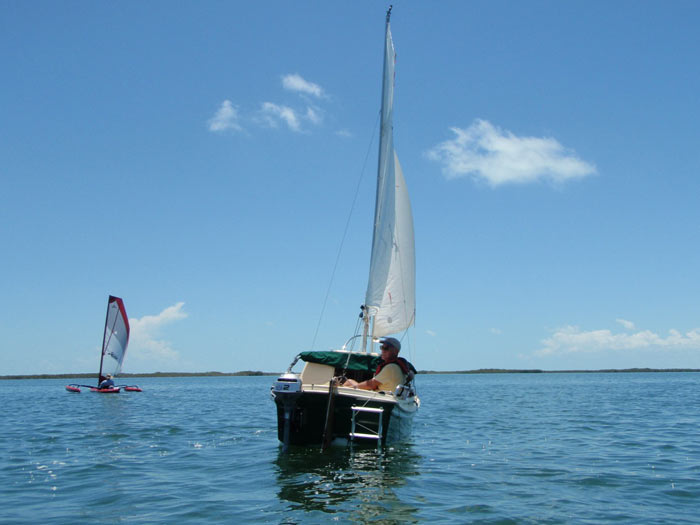 Ted and Larry sailing in Key Largo Sound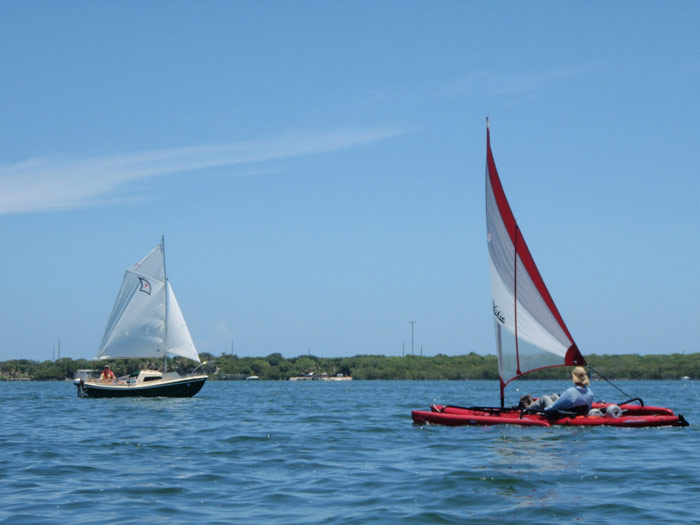 Crossing tacks.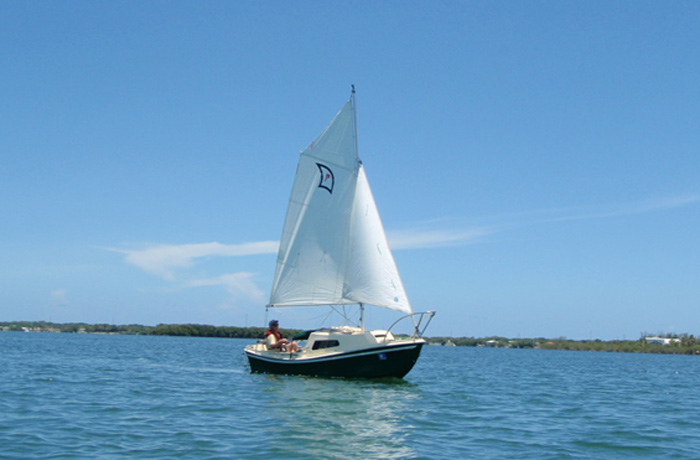 Gizmo II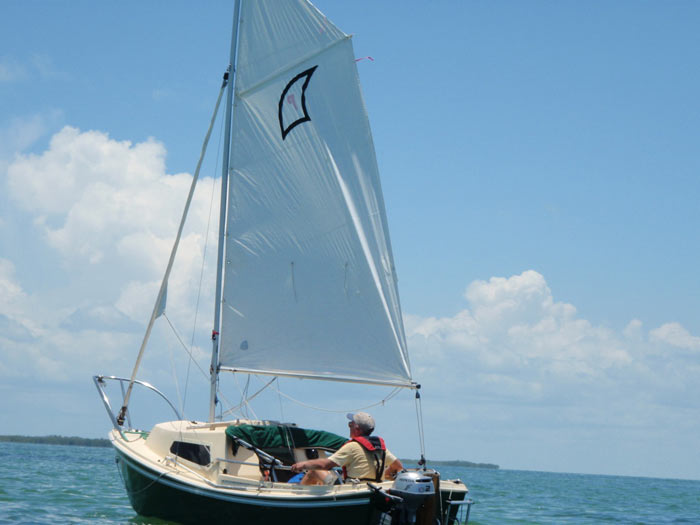 Larry at the helm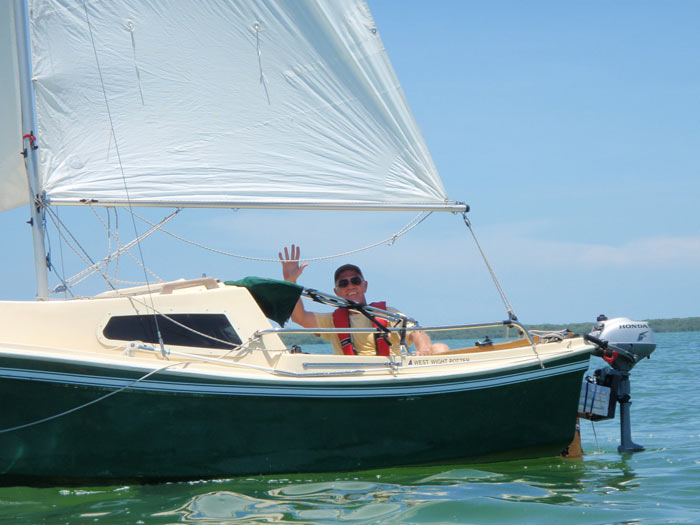 Hey back at ya!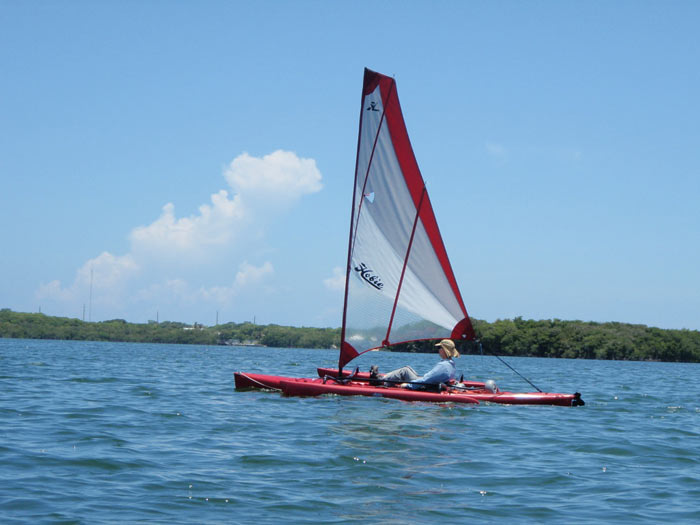 Ted's Adventure Island under sail.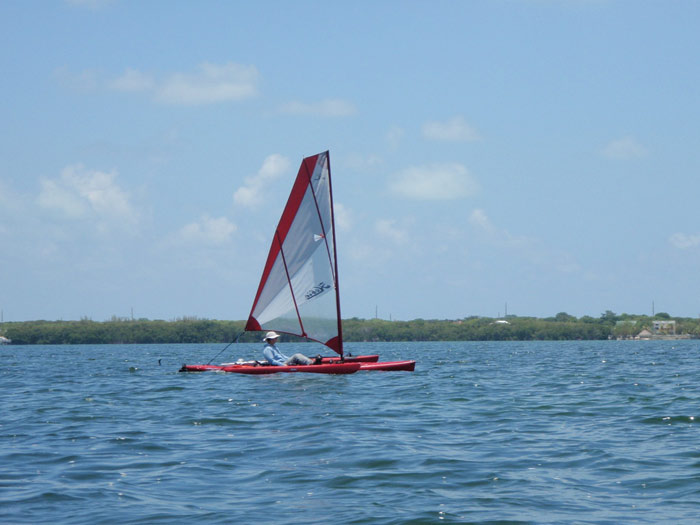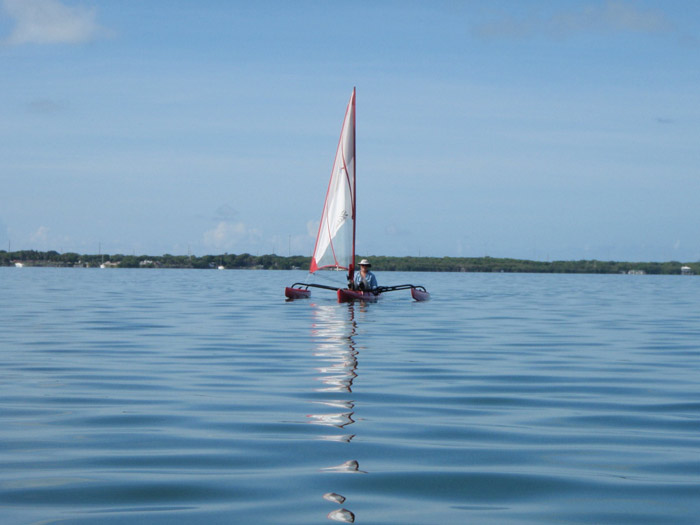 At least he has pedals for afternoons like this!