Ft DeSoto Daysail
December 10th - 2011
Photos by Ron Hoddinott and Dimitri Krinos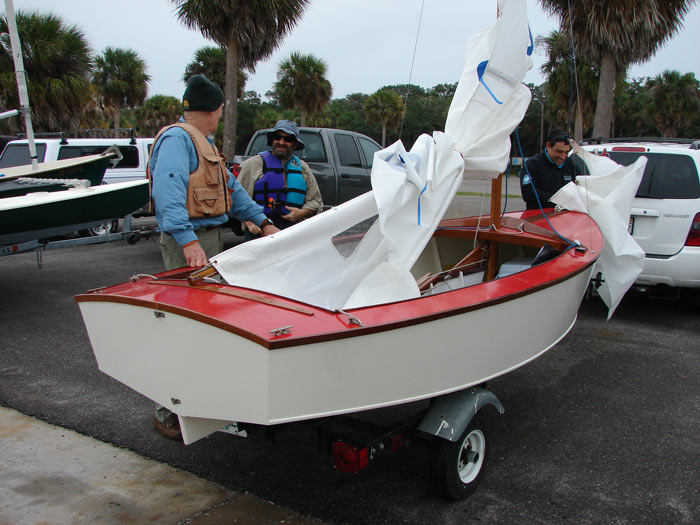 Bill Fite examines Jose's new BlueJay sloop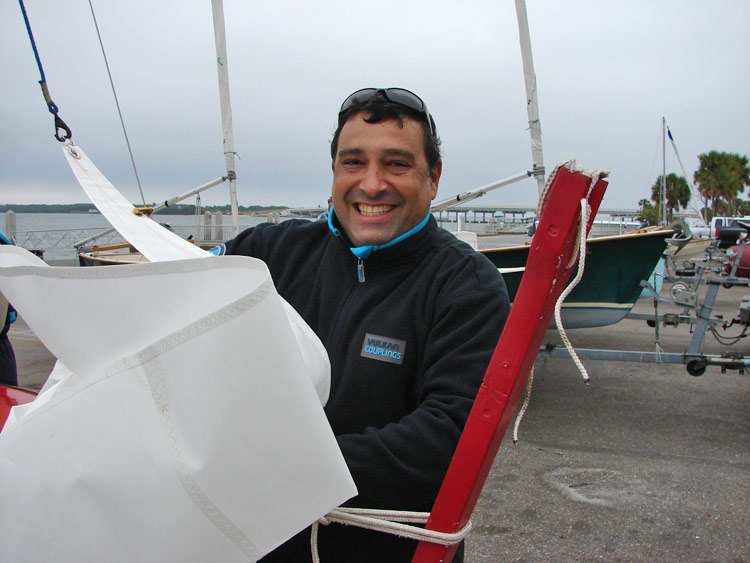 I think he likes it!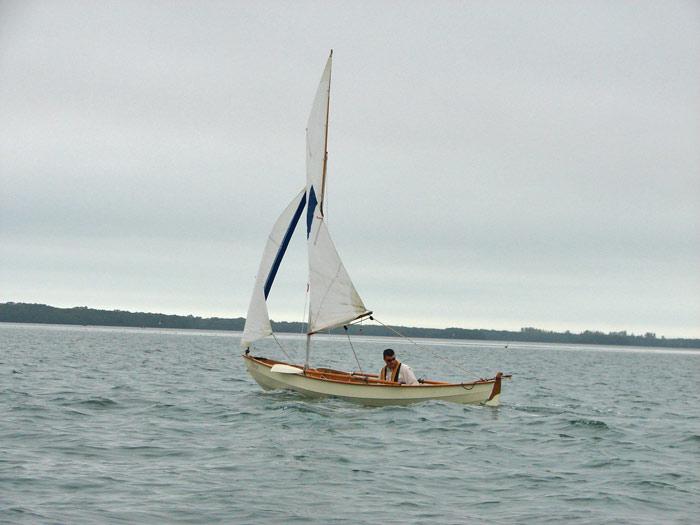 Eric sailing Moxie - a CLC Skerry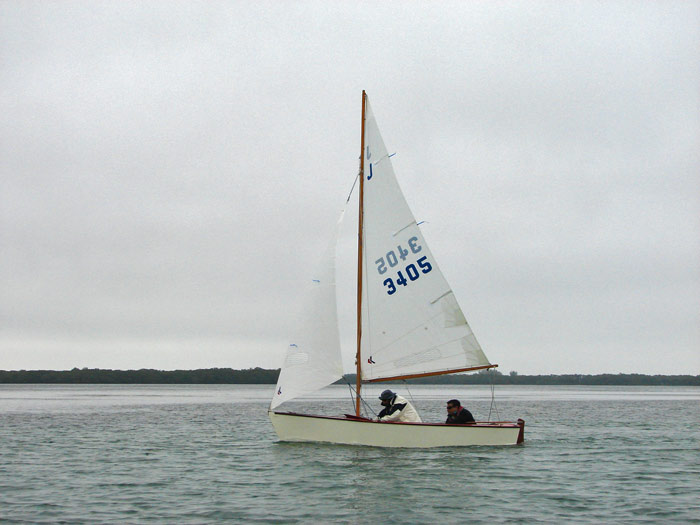 Dimitri and Jose' sailing the Blue Jay. Check out new sails.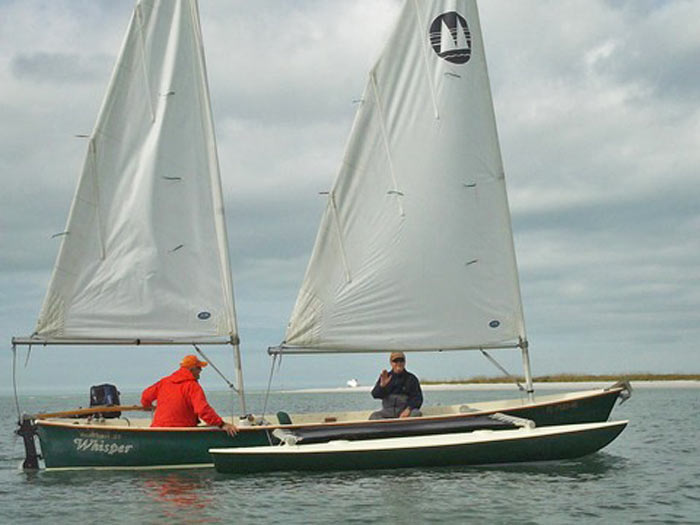 Stan Hanson tries out Whisper.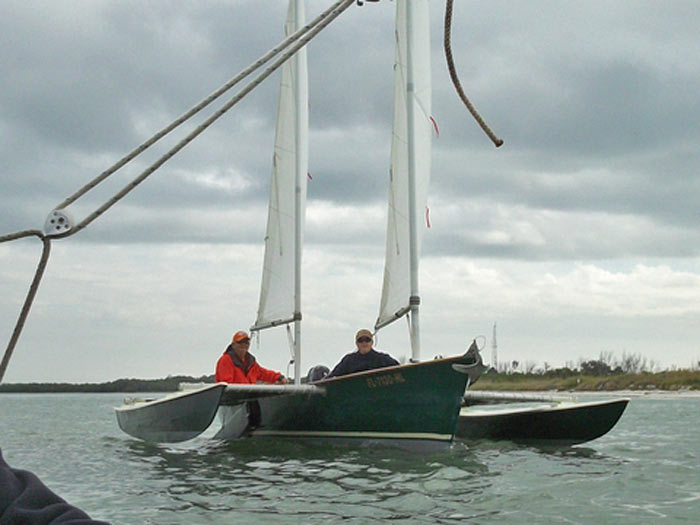 Whisper comin' at cha!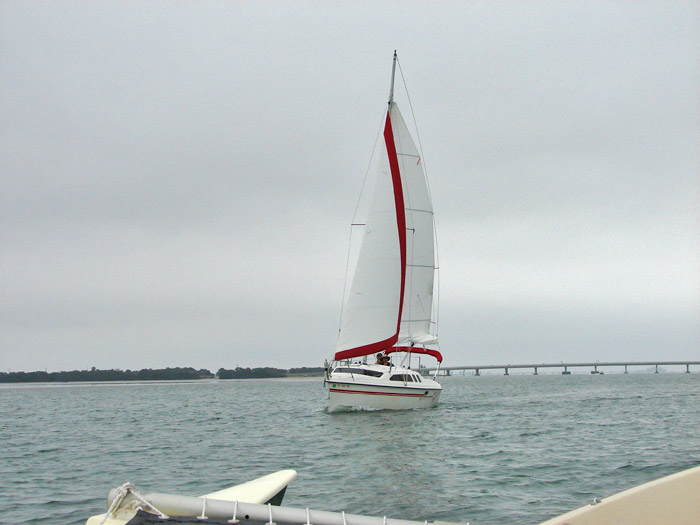 Ed and Becky have a new mainsail!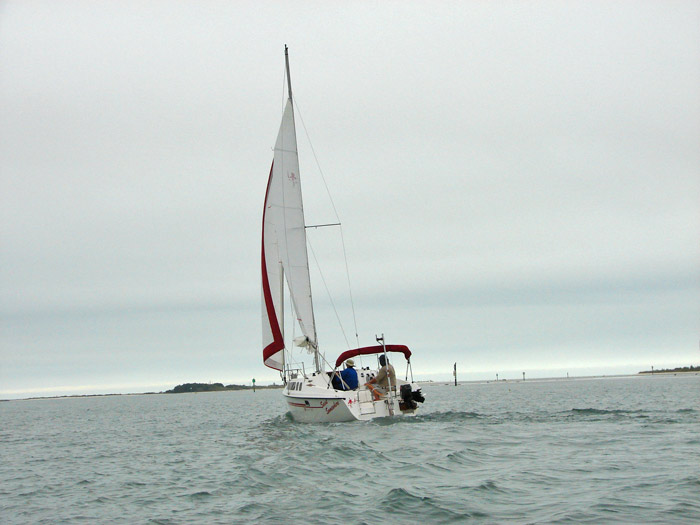 Makes her go!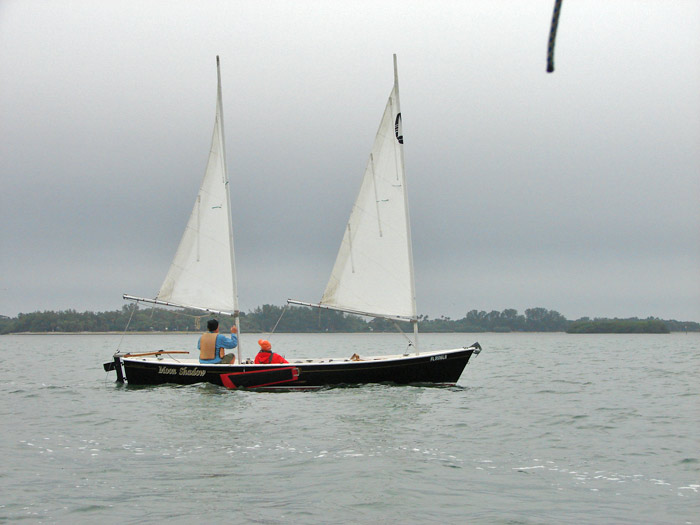 Bill Fite and Stan Hanson aboard MoonShadow.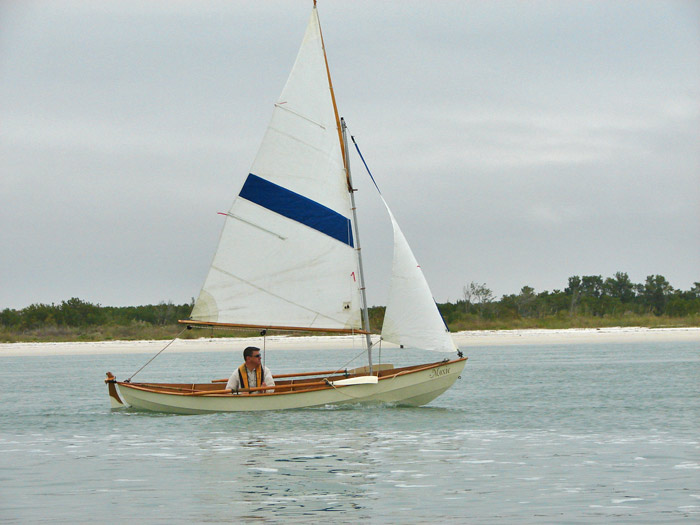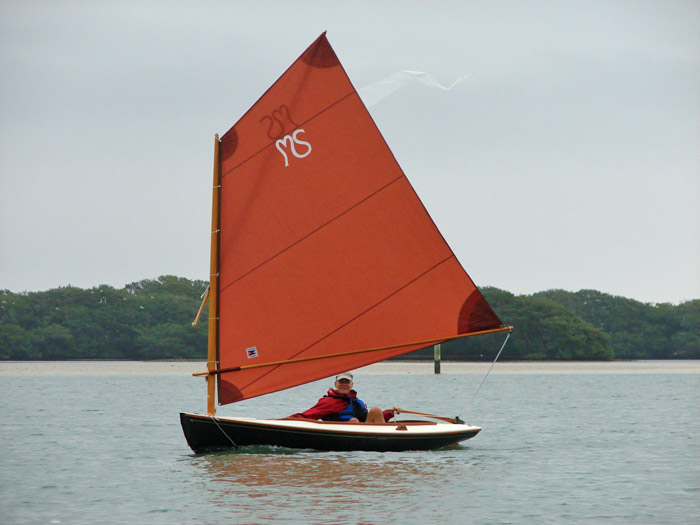 Jeff Carr sailing his MelonSeed.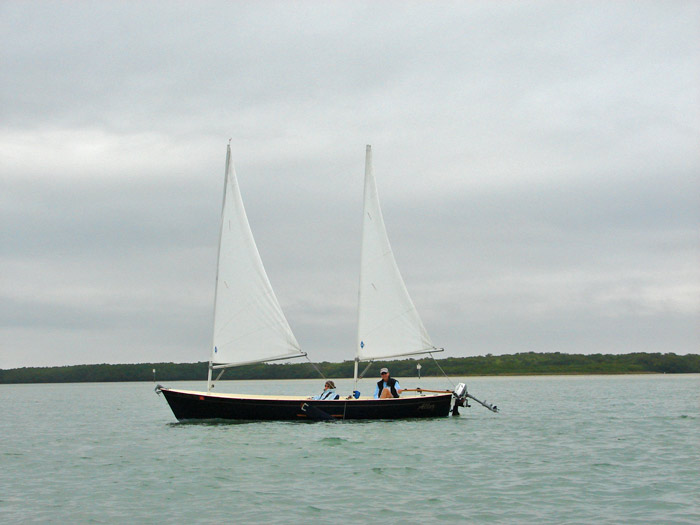 Luke and Joy aboard Allez - SeaPearl.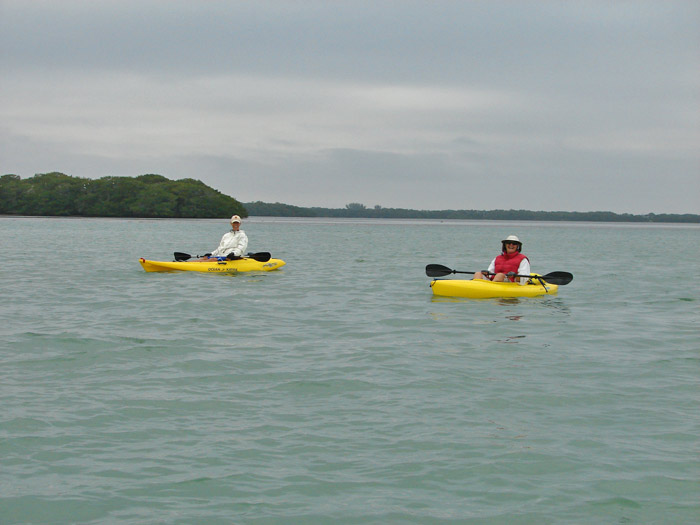 Miriam and Brenda brought their kayaks!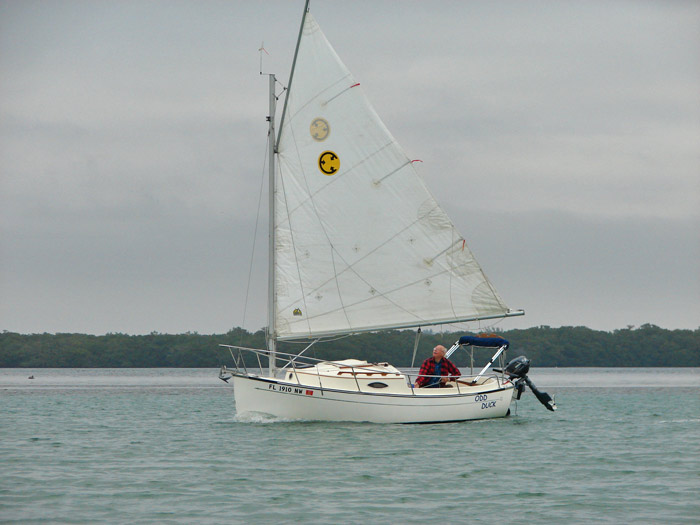 Dennis and Carol sailing Odd Duck - Com-Pac Suncat 17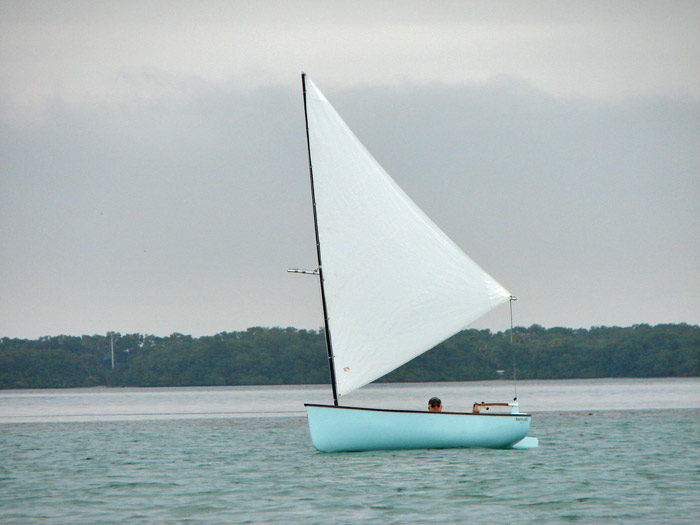 Bob Wood in Cedar Key 15 !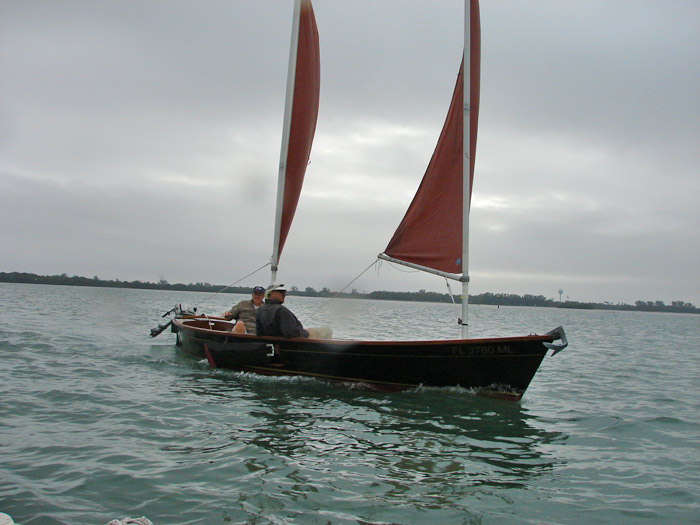 Fred and Bill aboard DeJa Vu.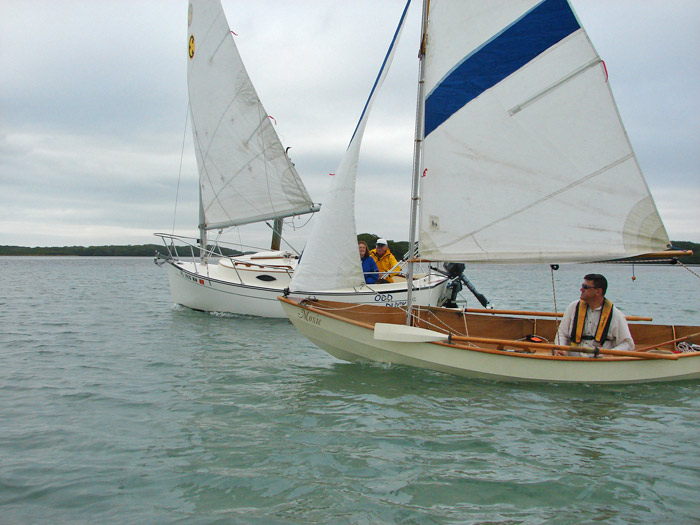 Eric slipping under Odd Duck.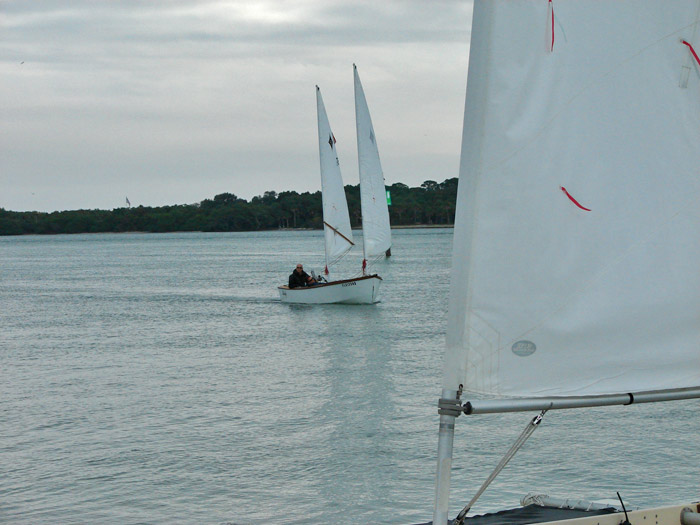 Dale and Guy arrive after a flat tire on the way!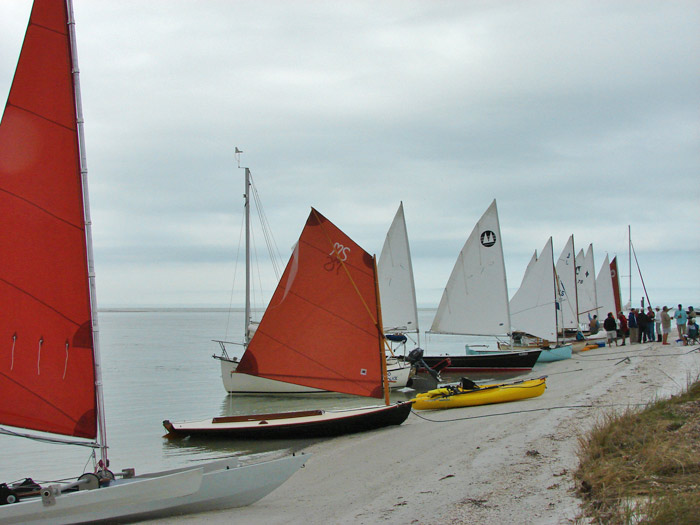 Wow! 15 boats on a grey cool day in December. Good sports and great fun!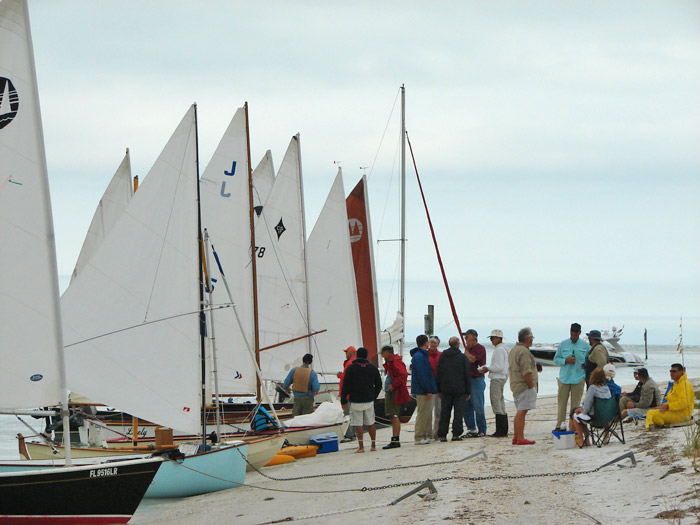 The chow and the low down.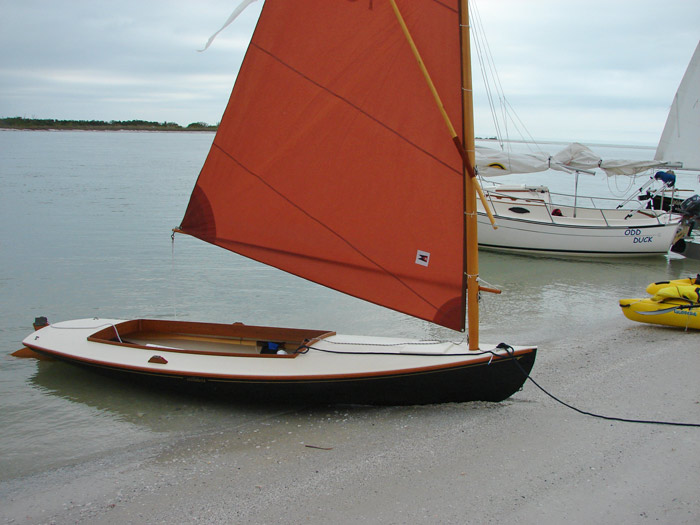 Sweet melon seed.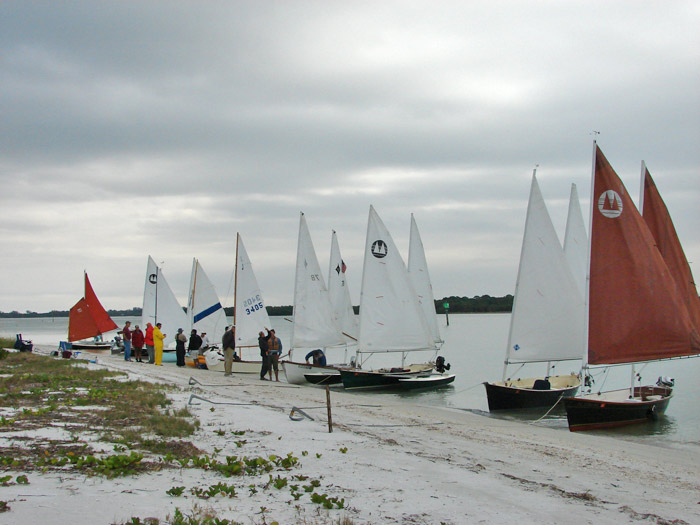 Time for an afternoon jaunt in the Gulf!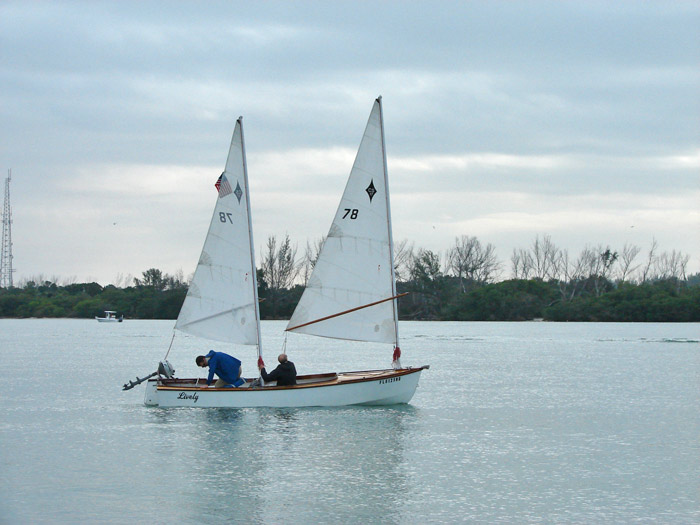 Lively leads the way.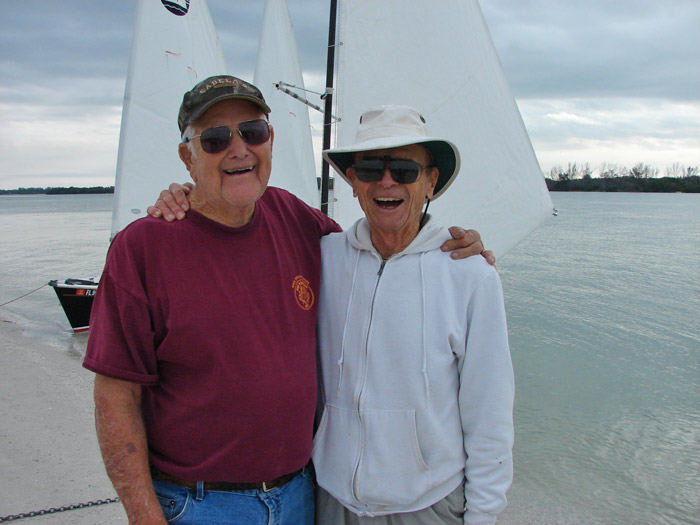 Bob and Art - good buddies.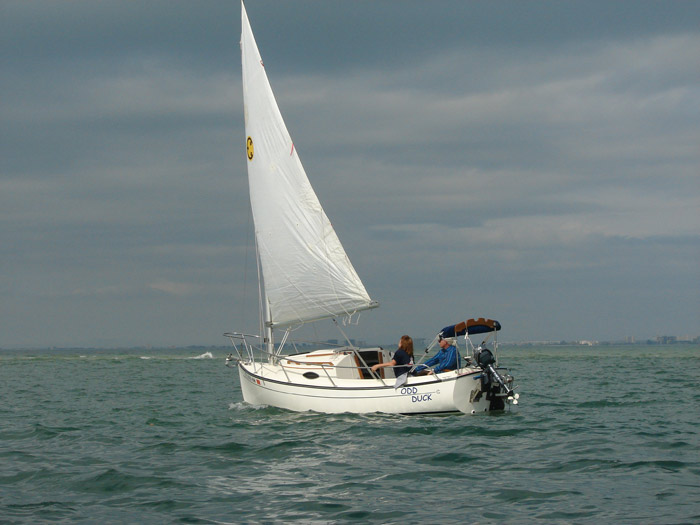 Odd Duck in the Gulf! Looks great Dennis!