New Year's Cruise 2011-2012
Key Largo - Elliot Key
Photos by: Ed & Becky Combs, Dave & Teresa Barnicoat, Alan Raedel, Dimitri Krinos and daughter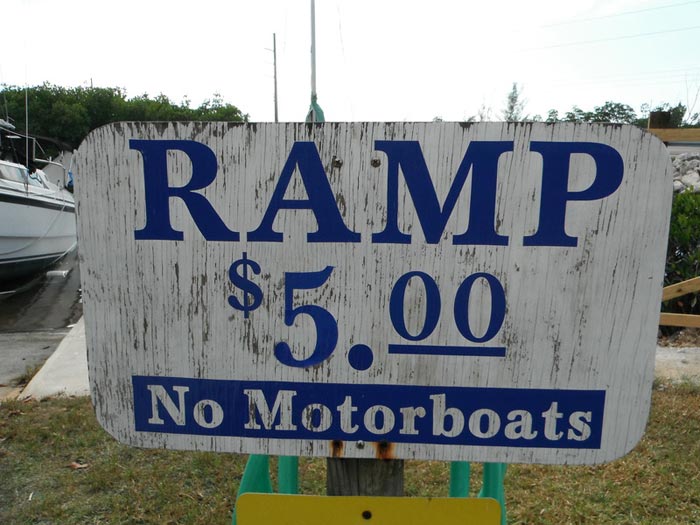 One reason we like South Dade Marina!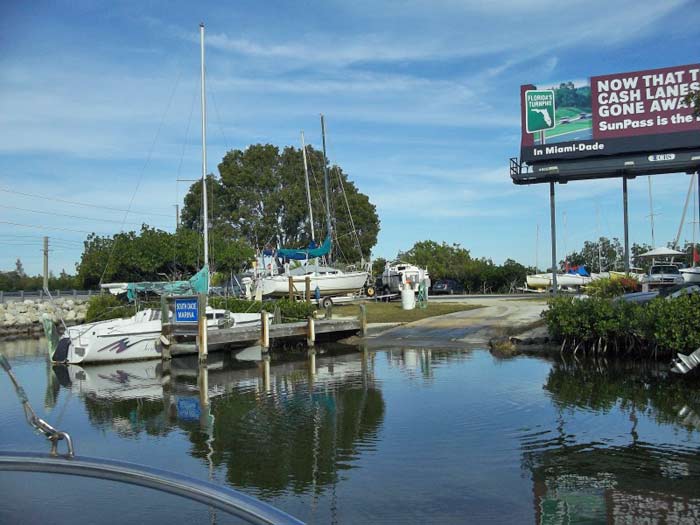 Here's the S.Dade Marina Ramp.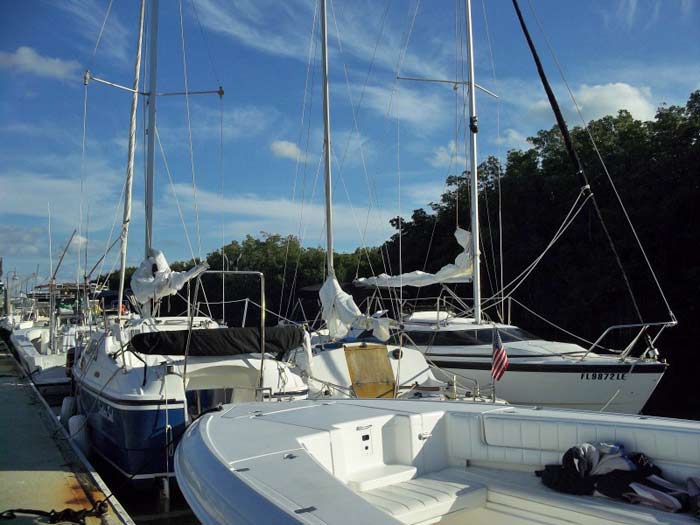 Docked 3 deep at Alabama Jacks.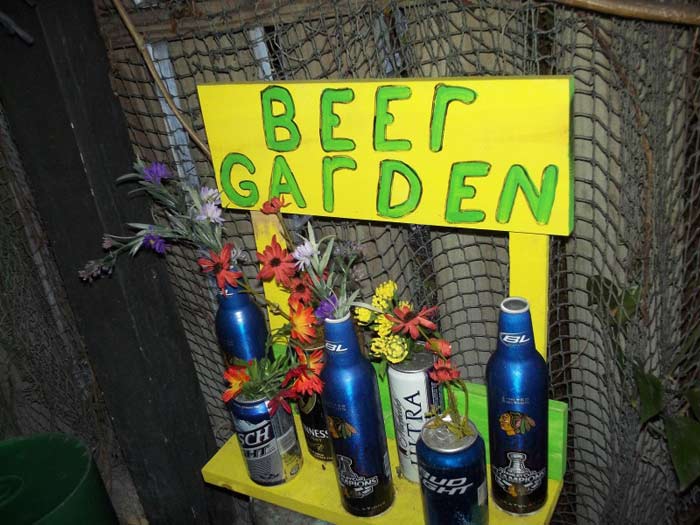 Why we like Alabama Jacks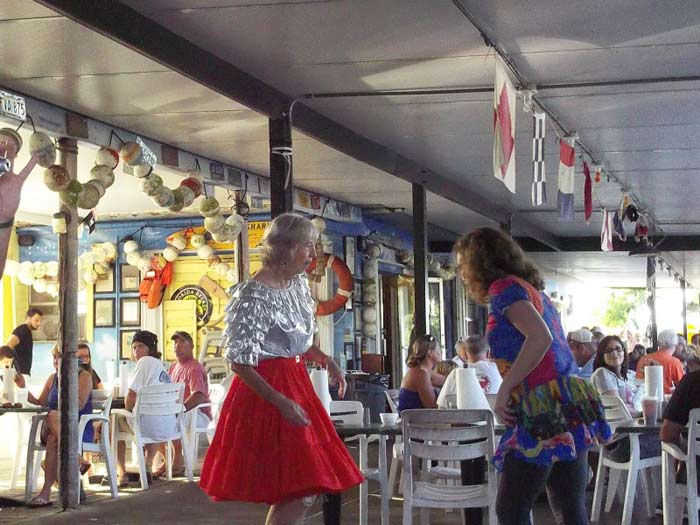 Dancing to the music.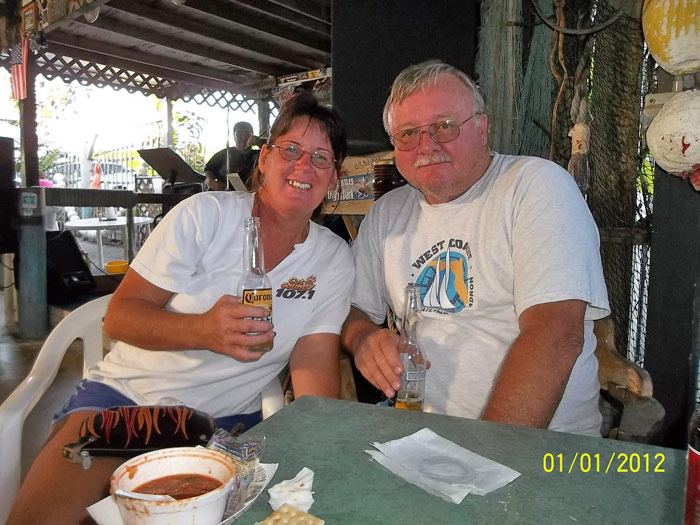 Teresa and Dave Barnicoat enjoying the music.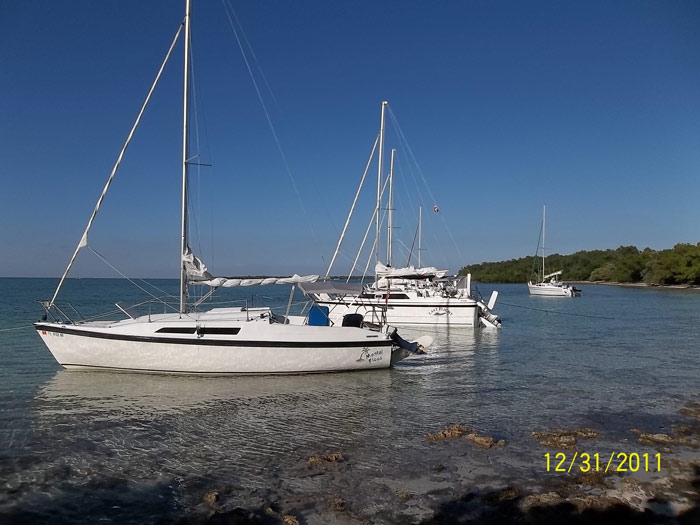 Anchored off a nearby key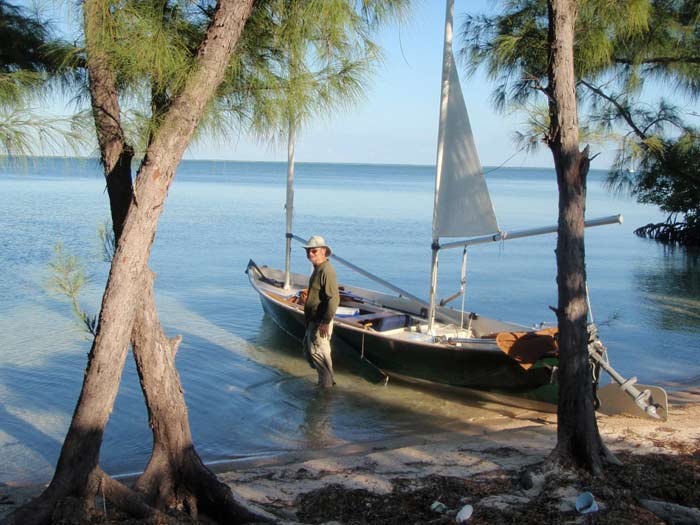 Ted anchored Hideaway in ankle deep water.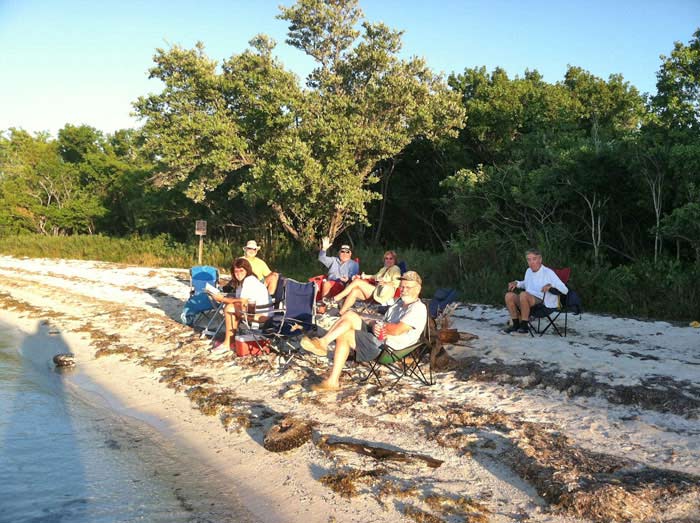 Ready for sunset.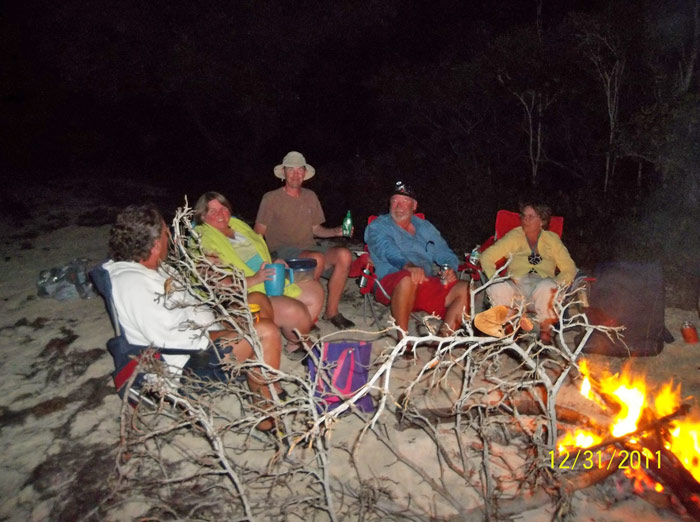 Good times around the campfire.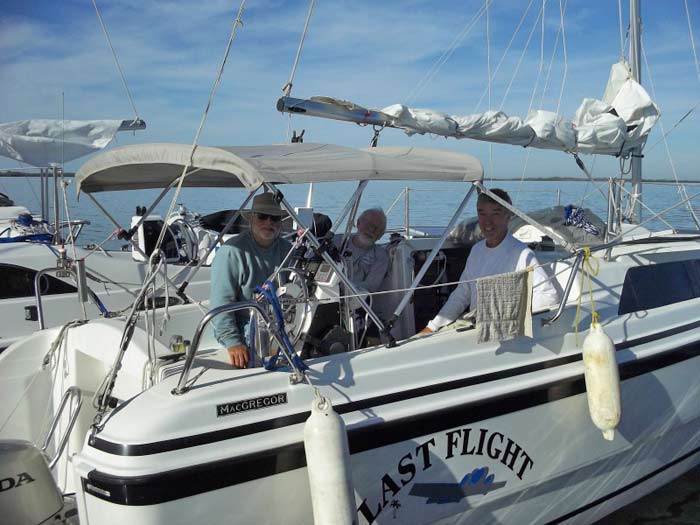 Coffee group aboard Last Flight.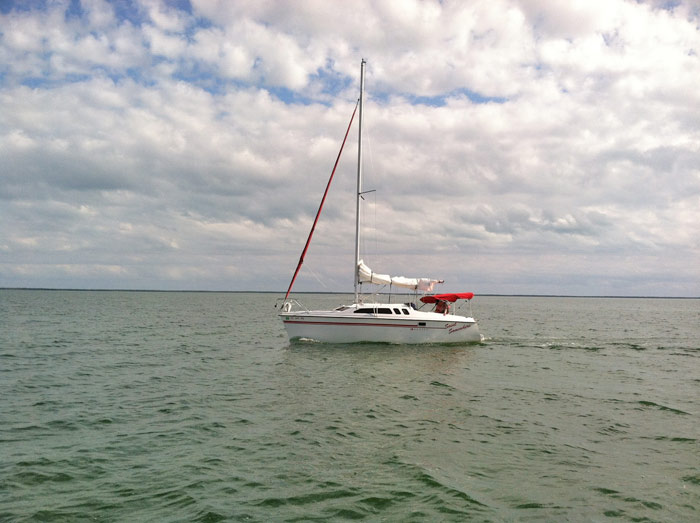 Ed and Becky's Hunter 23.5 heading for Elliot Key.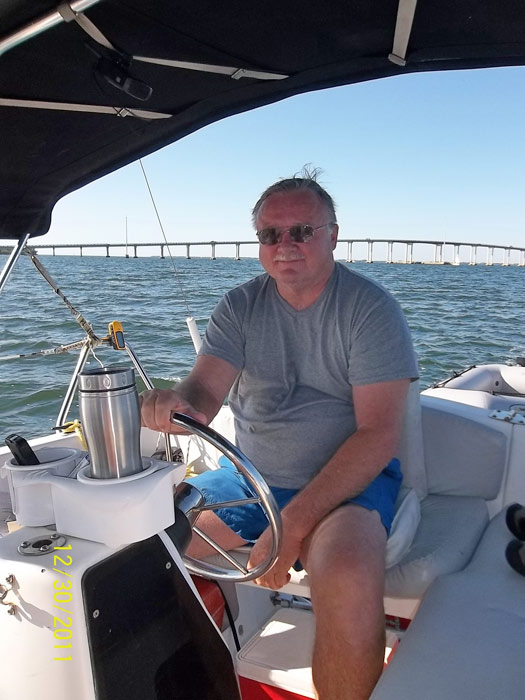 Dave enjoying a warm morning.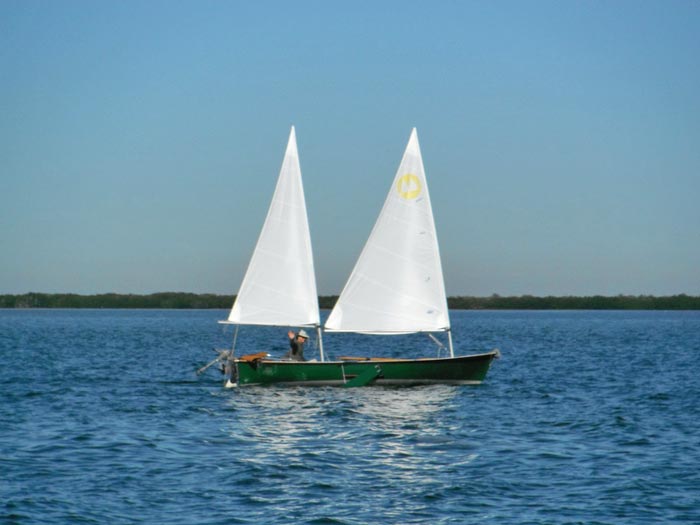 Ted sailing on Hideaway.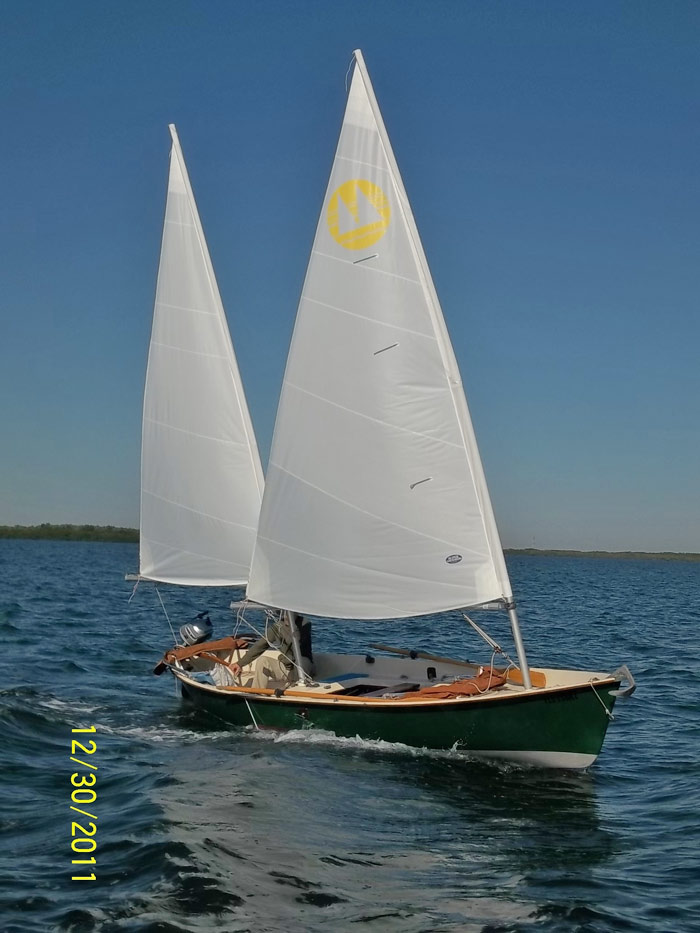 Hideaway crosses tacks with Dave's Hot Tub.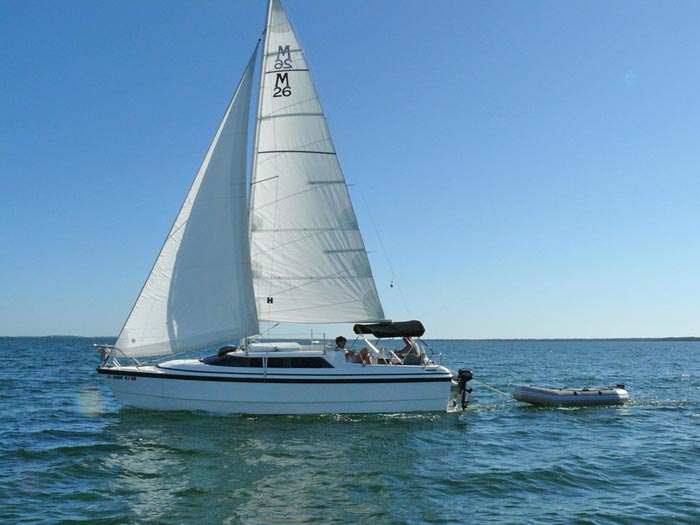 Hot Tub sailing with new main sail.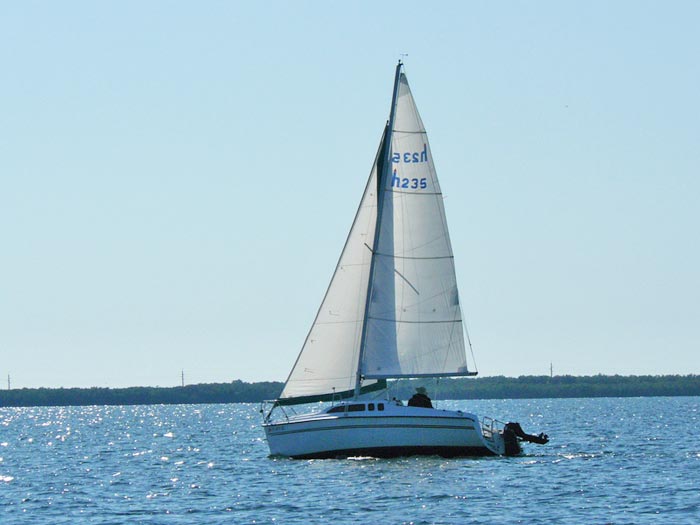 Mark Stewart's Hunter 23.5 - Imagine That.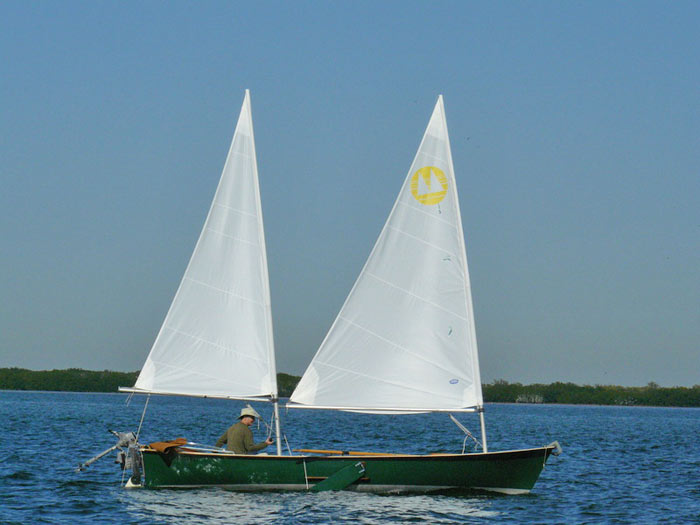 Ted's SeaPearl making good time.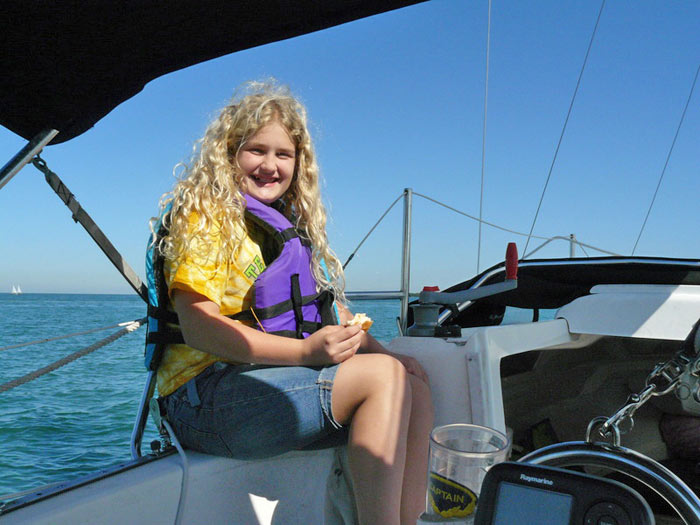 Larrissa enjoying the sail.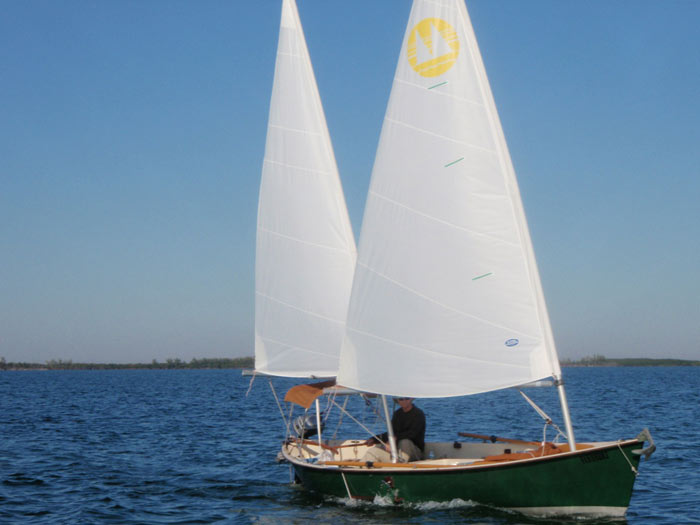 Here he comes again!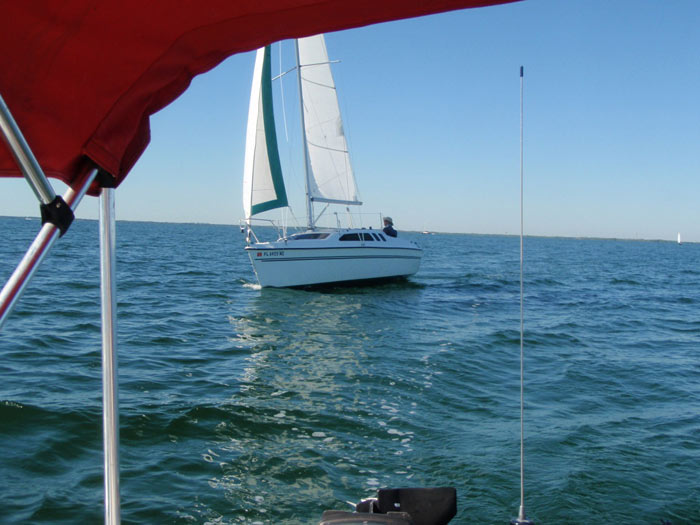 Mark sailing close to St. Somewhere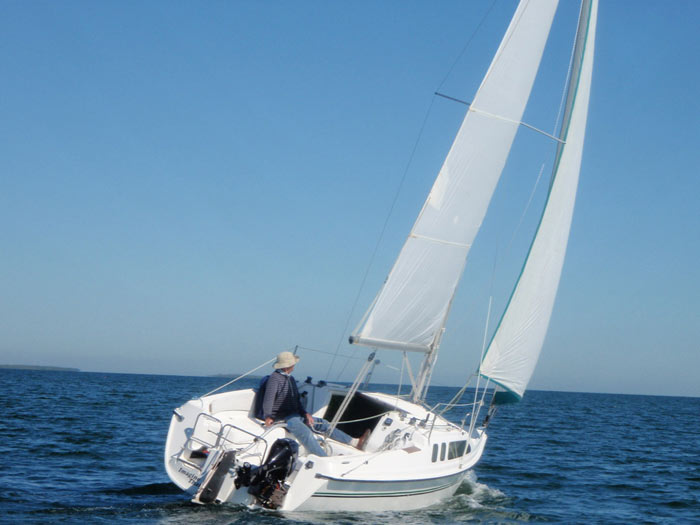 And he tacks away.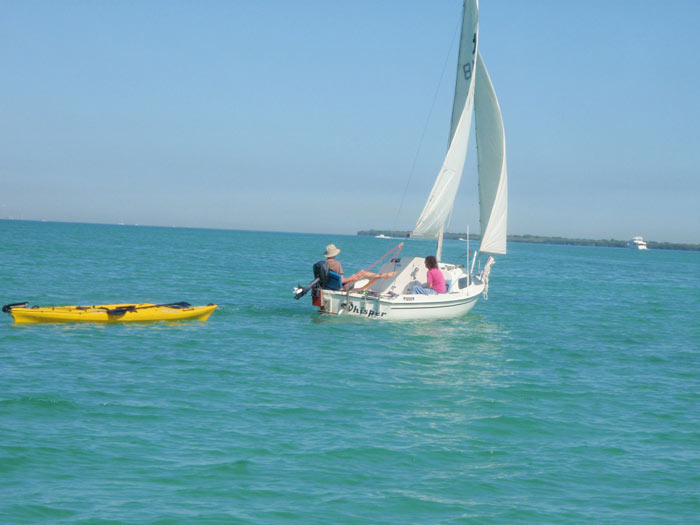 Terry and Ruth's Whisper - Siren 17 towing kayak.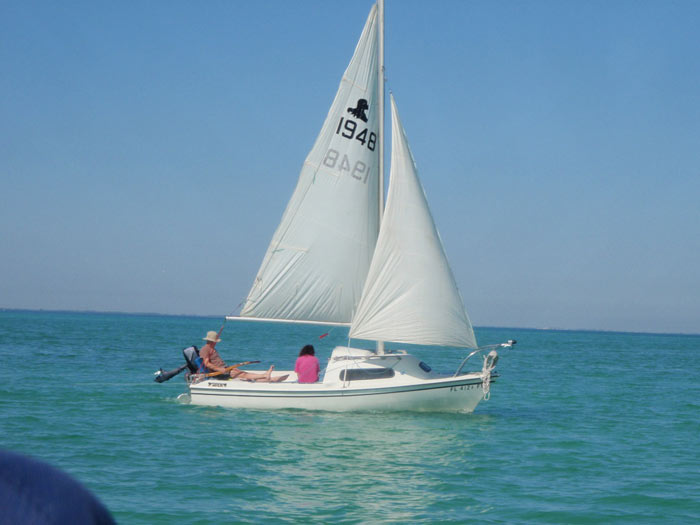 Swifly heading over to Elliot Key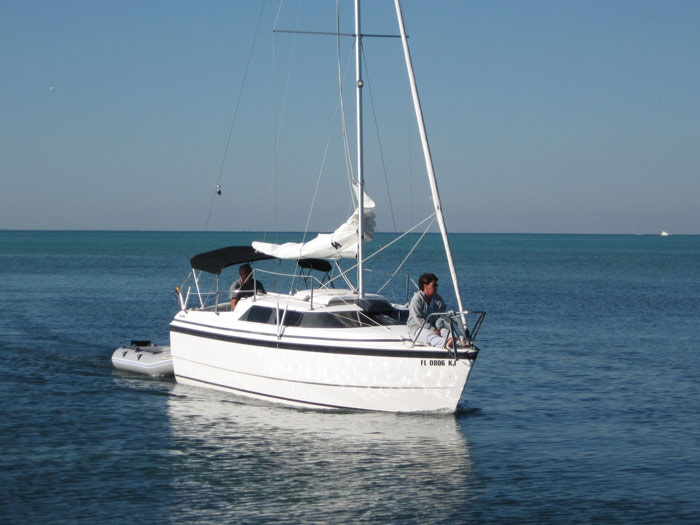 First Mac arrival - Hot Tub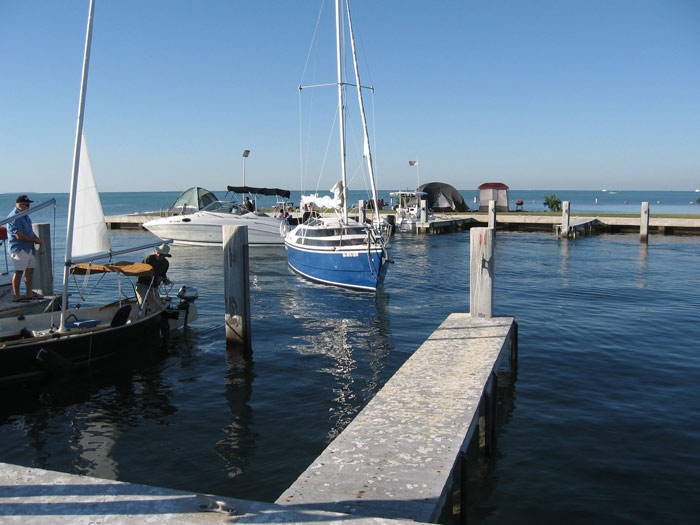 Phil Jones guides his Mac 26M into his slip.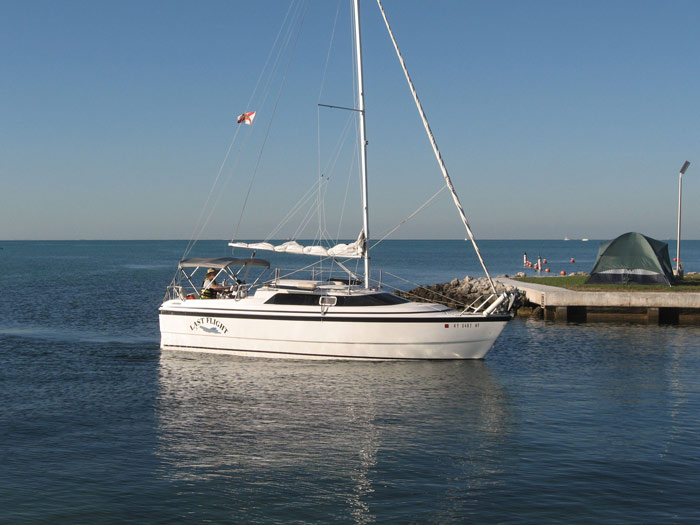 Ken Williams arrives with Last Flight.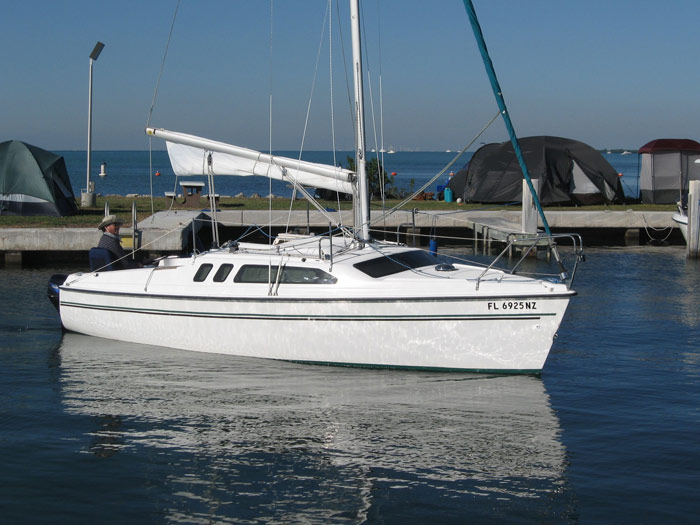 Mark motors Imagine That into Elliot Key Marina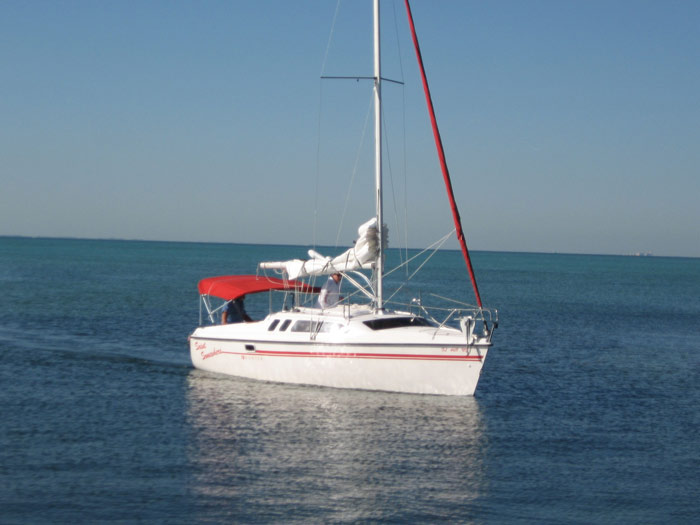 Ed and Becky arrive in St. Somewhere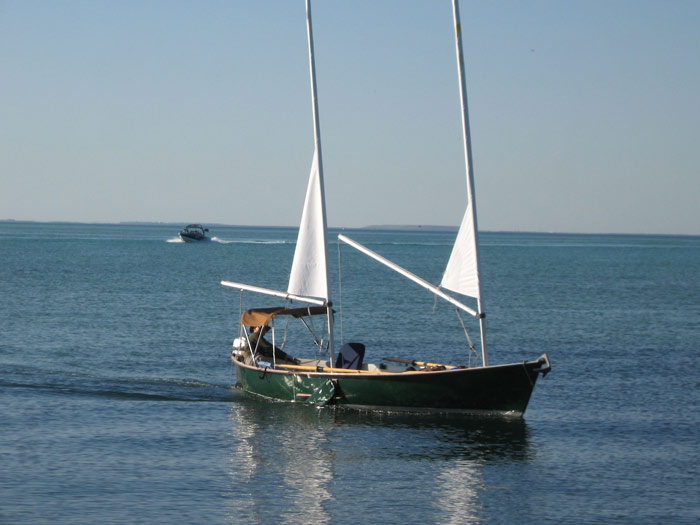 Ted Jean arriving in Hideaway.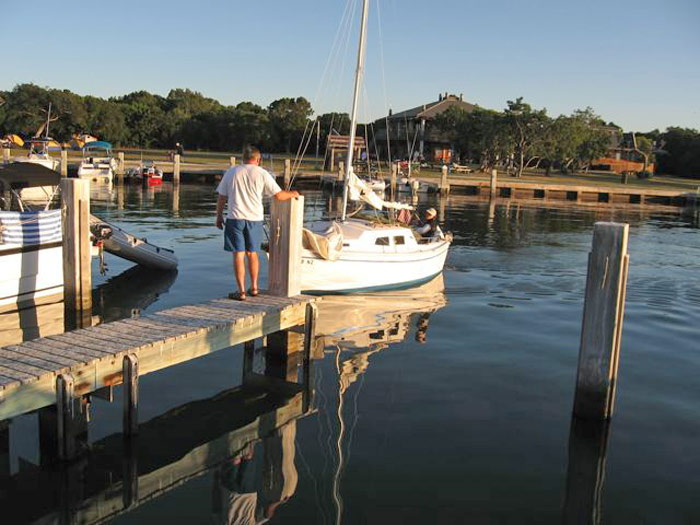 Stin Linkert coming into the slip aboard Lily P.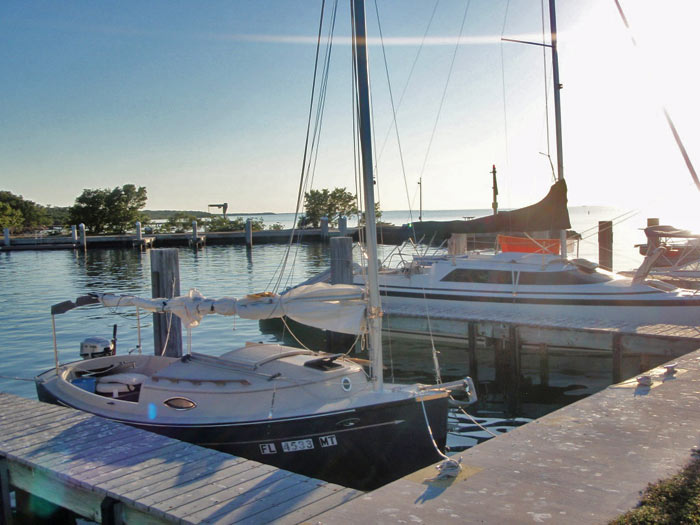 Alan Raedel's Com-Pac Suncat 17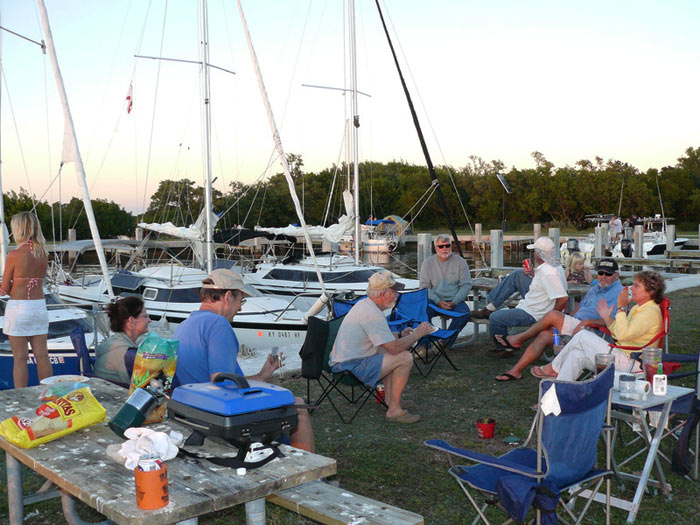 Typical WCTSS gathering.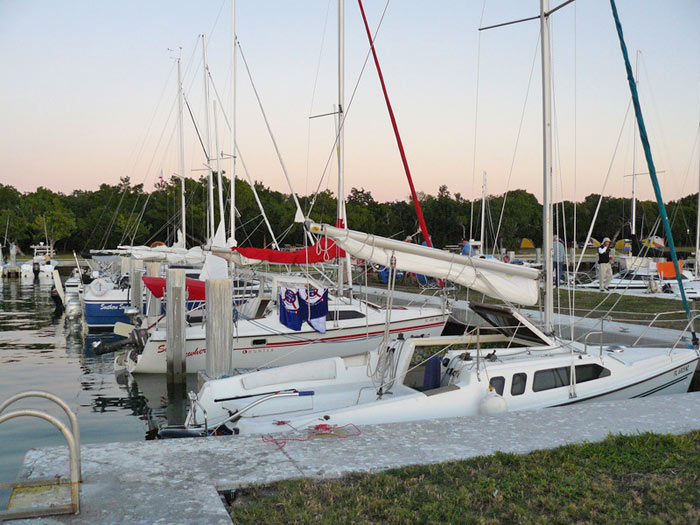 The Hunters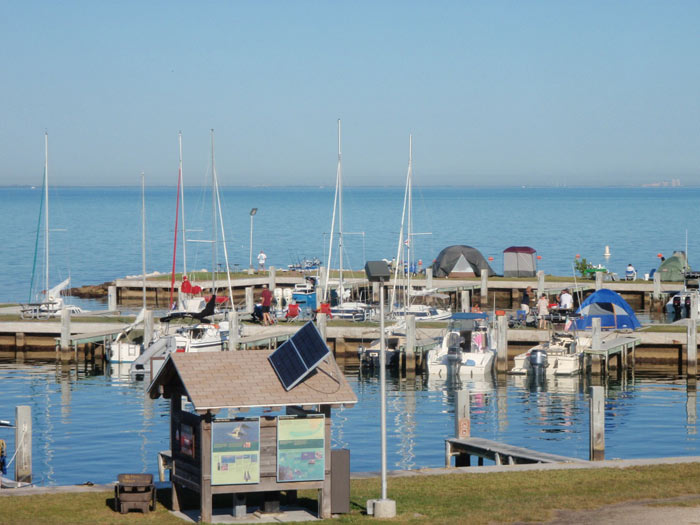 Overview of the Marina at Elliot Key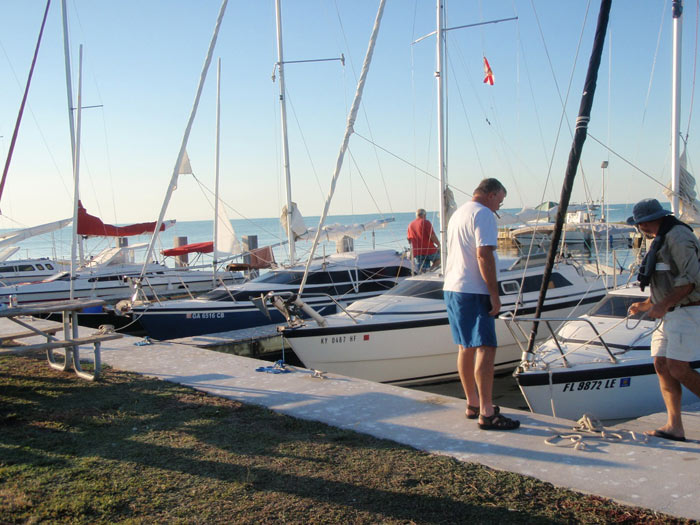 The Big Mac dock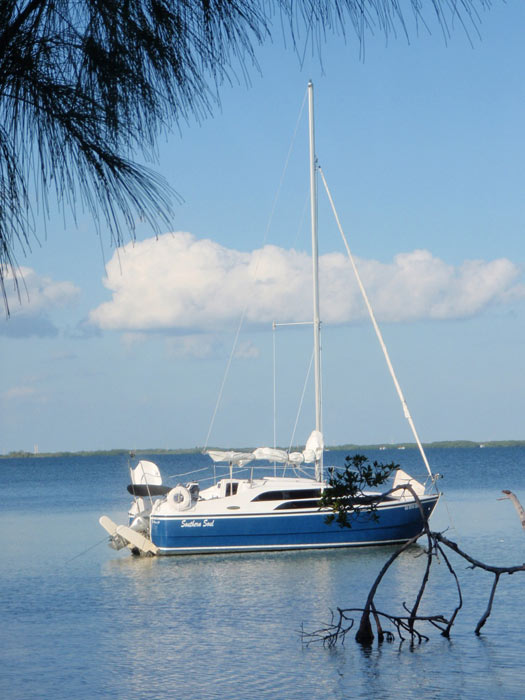 Phil Jones's boat "Southern Soul."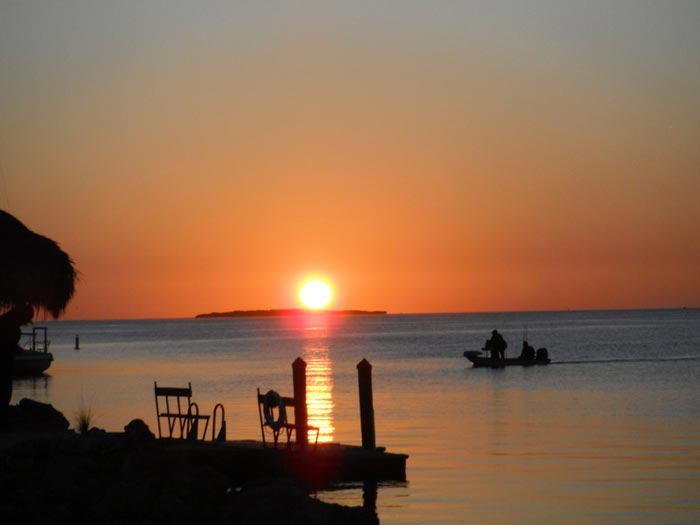 A Key Largo Sunst! Make the trip next time.... it's worth it!