Crystal River Boat Bash
April - 2012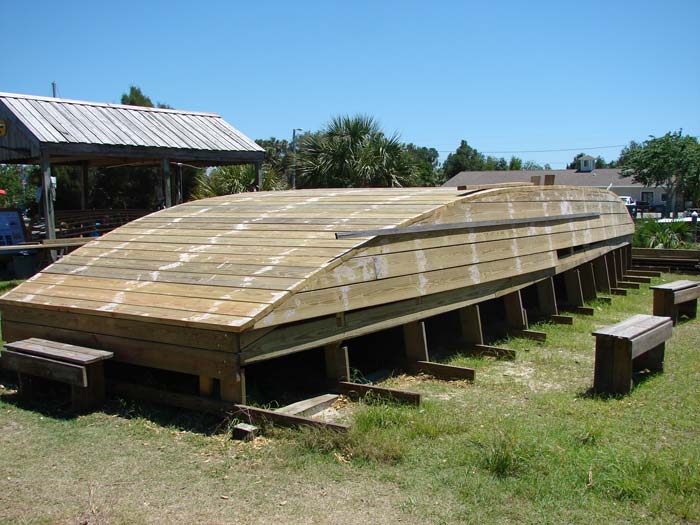 The 36 foot Scow Sloop that the Crystal River Boat Builders are building.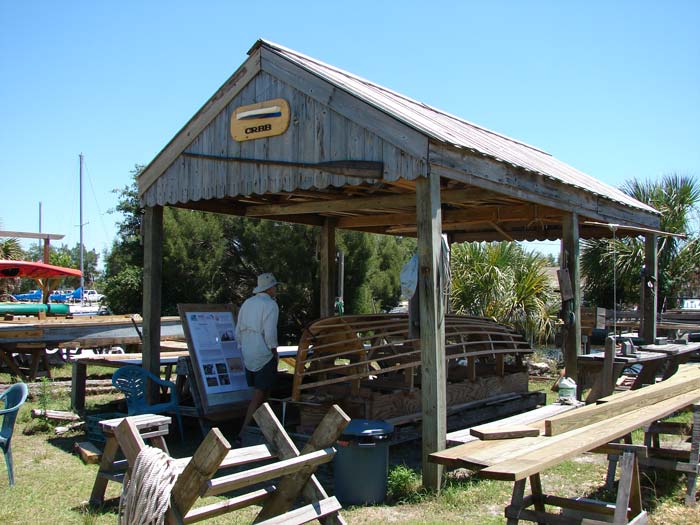 The outdoor boat shop with a boat Penobscot 14 under construction.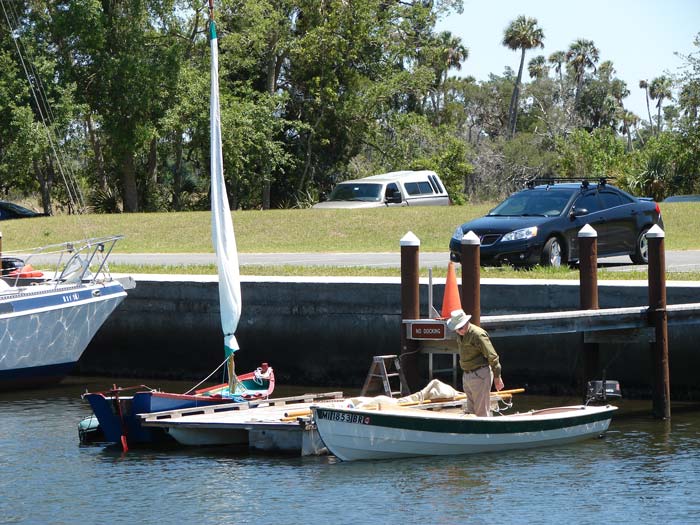 Tom Busenlener's Phoenix II "Rascal"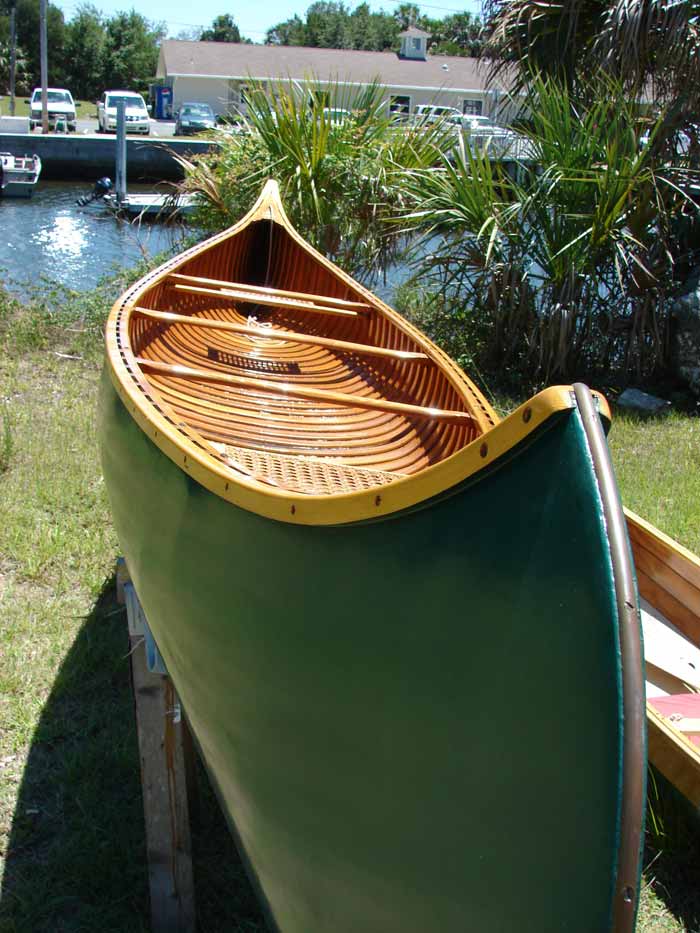 Preston Watters - 1936 Old Town wood and canvas canoe.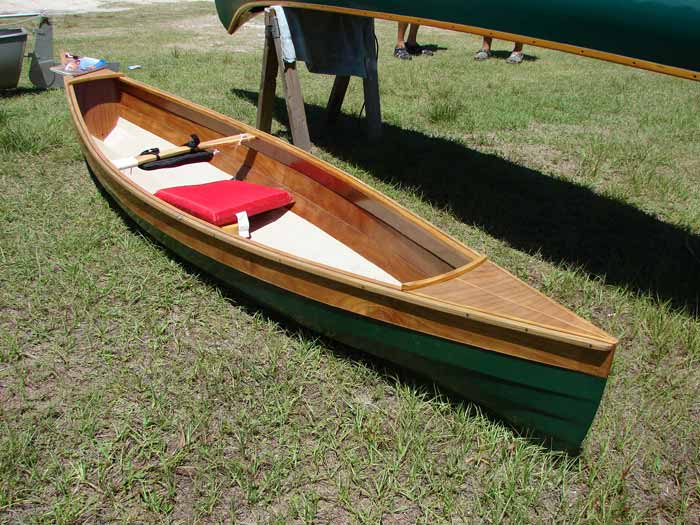 Steve Kingery's CLC Sasafrass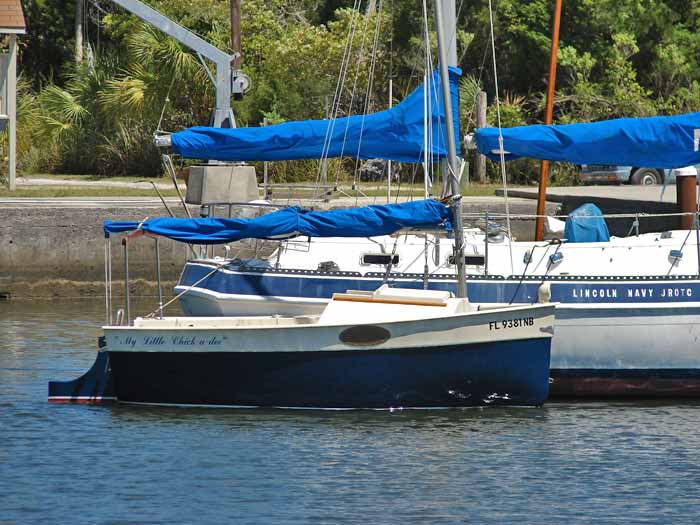 Whalen's Peep Hen beside a Morgan 41 Out Island.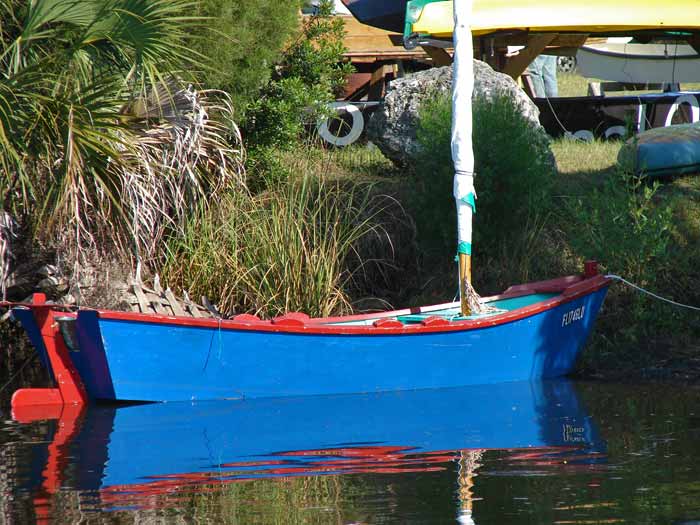 Nick Lackey's sailing dory.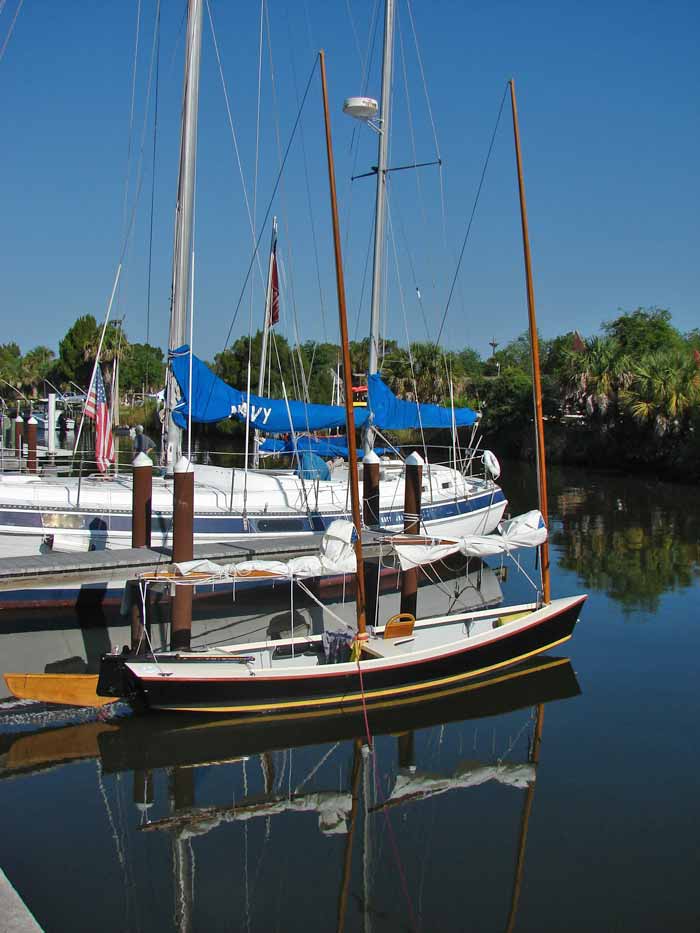 Preston Watter's CLC "John's Sharpie" .. hull number ONE!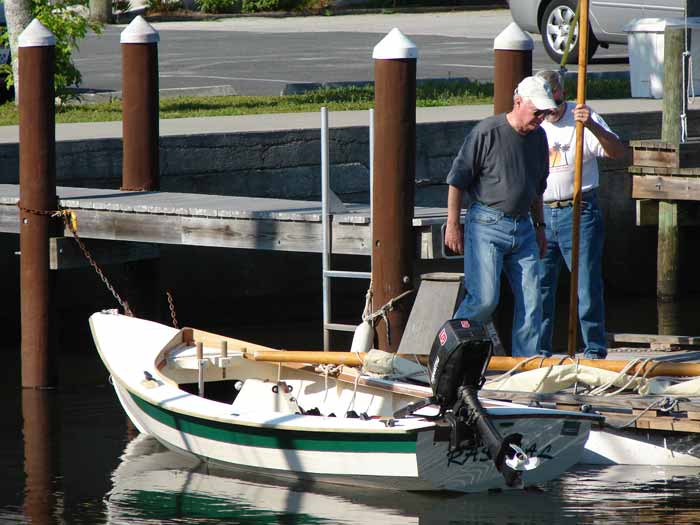 Tom getting ready to take a tour aboard Rascal.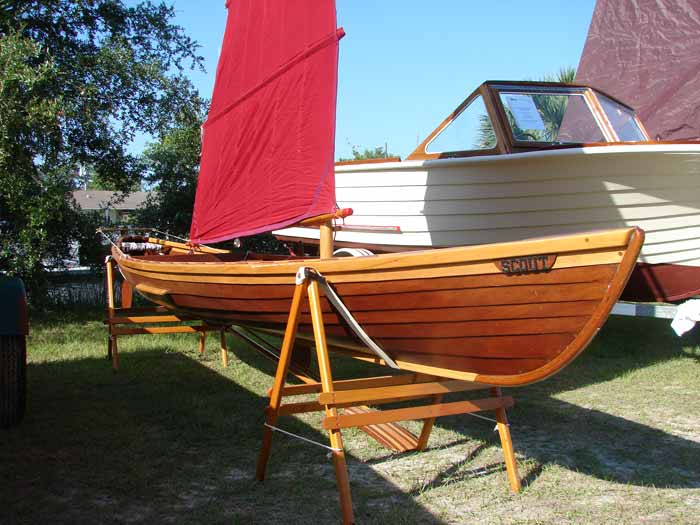 Jack Bosen's Iian Oughtred designed MacGregor 18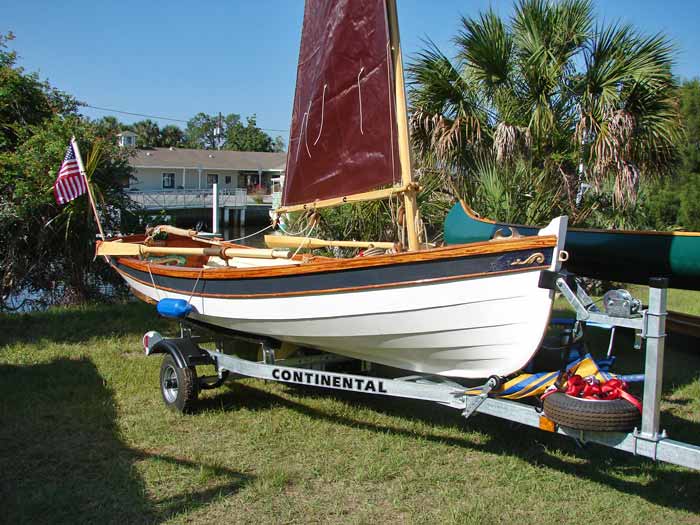 Doug Engh's Penobscot 14 - Just launched!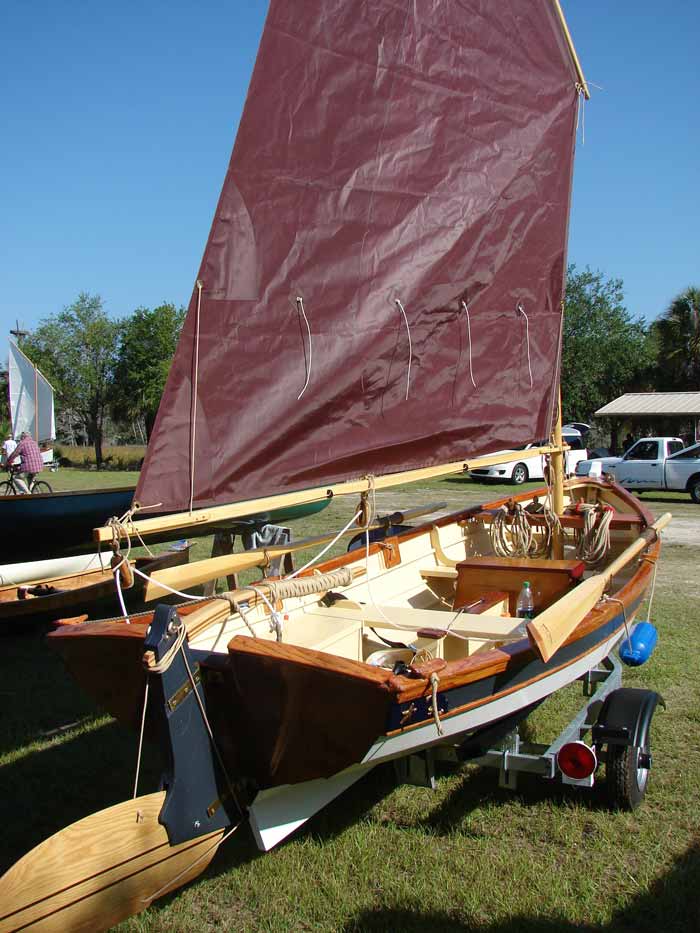 Attention to detail and fine craftmanship!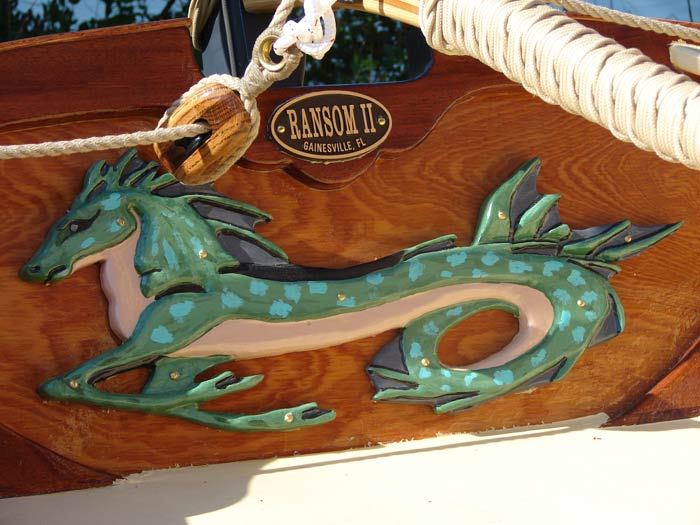 The name plate and the carving on the inside of the transom!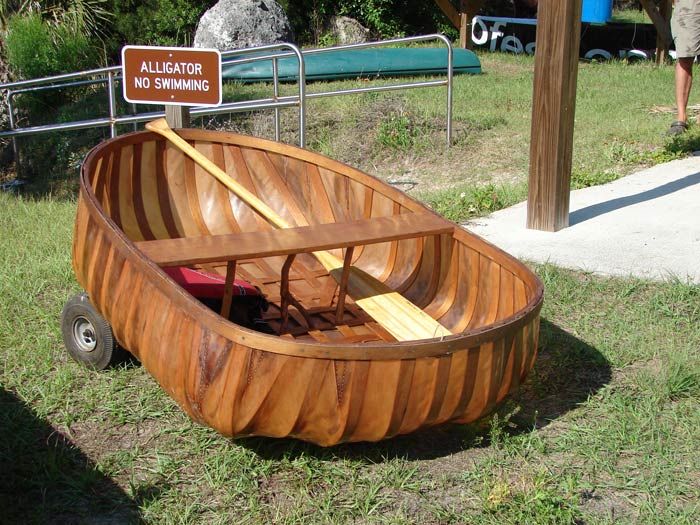 Michael Burwell's Coracle.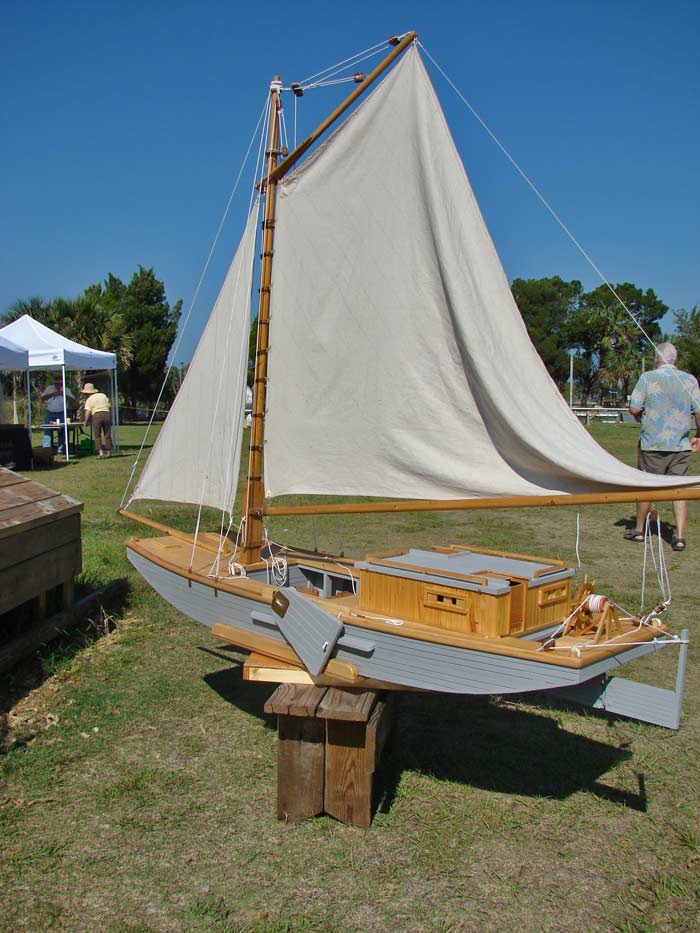 What the Civil War Scow Skiff will look like next year!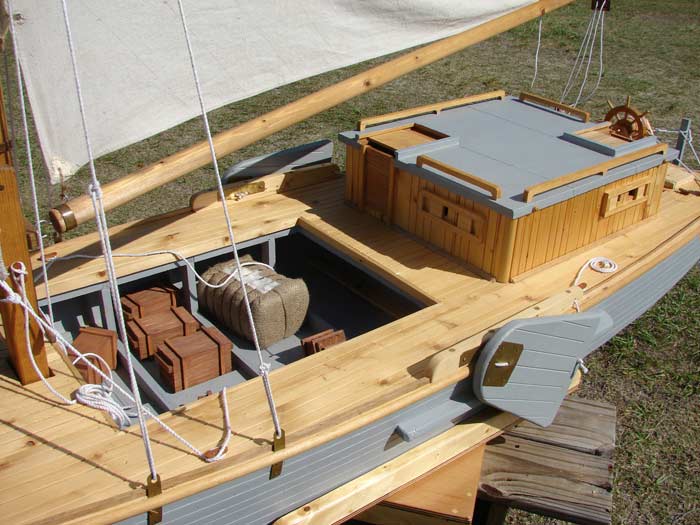 More attention to detail.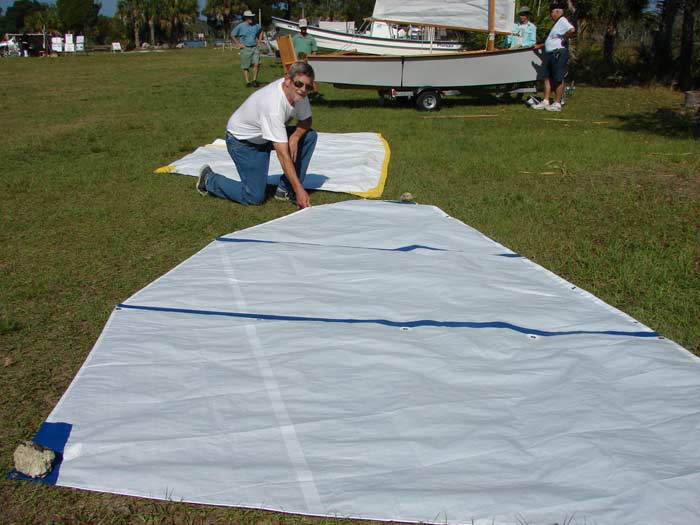 David Grey of PolySails International, and two PD Racer sails.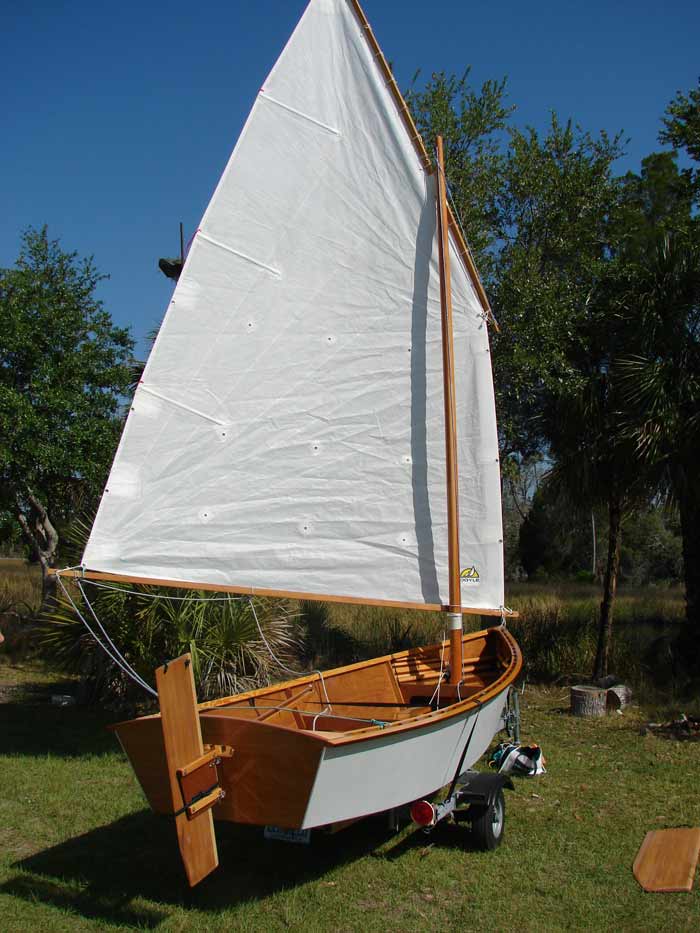 Simon's Goat Island Skiff.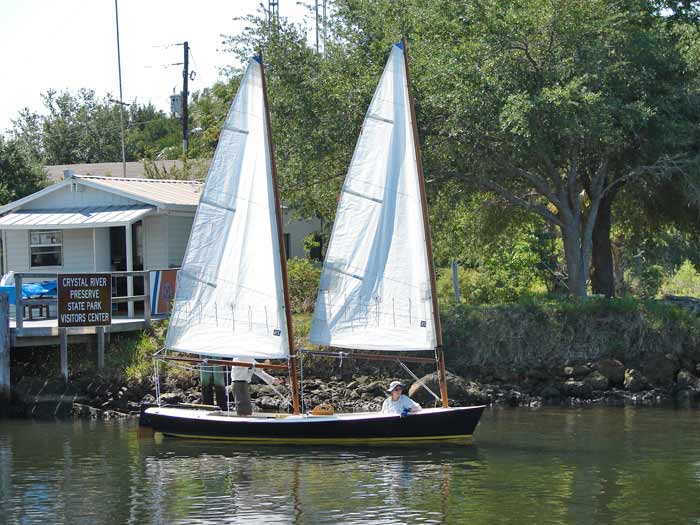 Preston heading out with his John's Sharpie.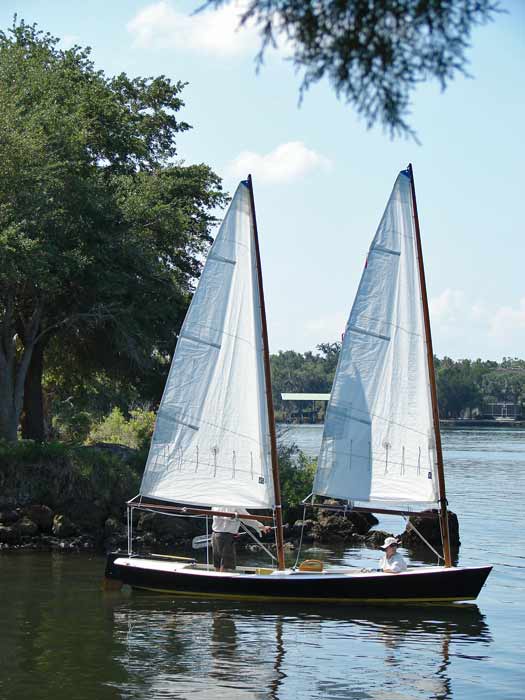 Light air ghosting into the river.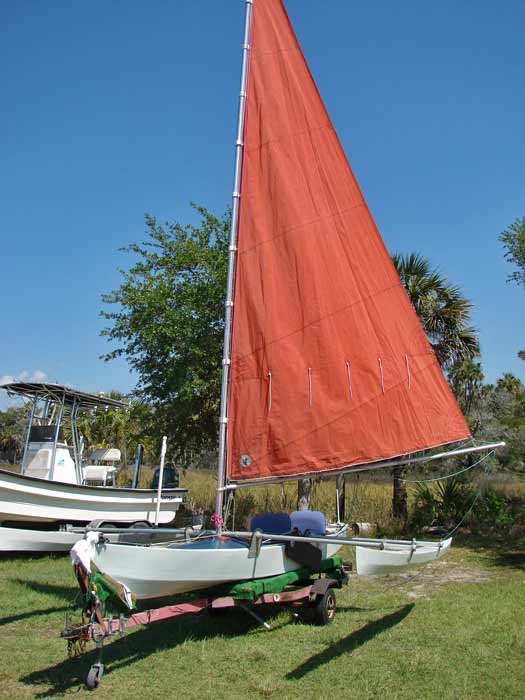 Mark's Shark Bait on display.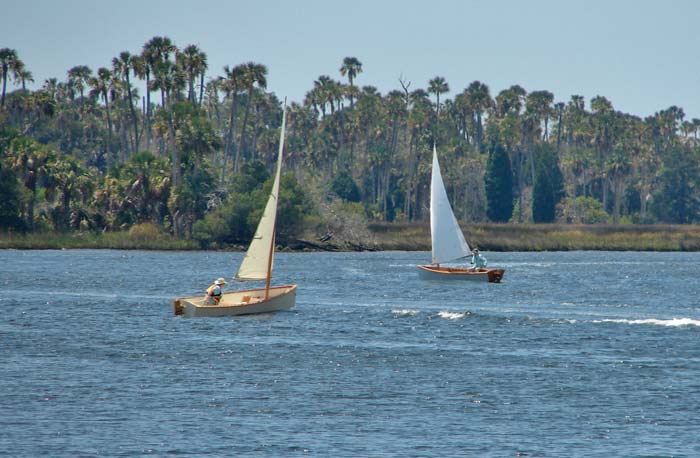 Rob Hazard and Simon Lewandowski duel it out in their Goat Island Skiffs.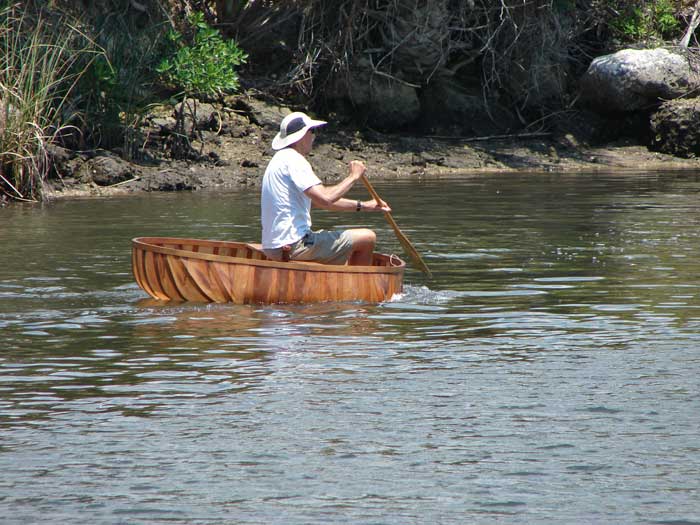 Ah, so that's how it's done, Michael!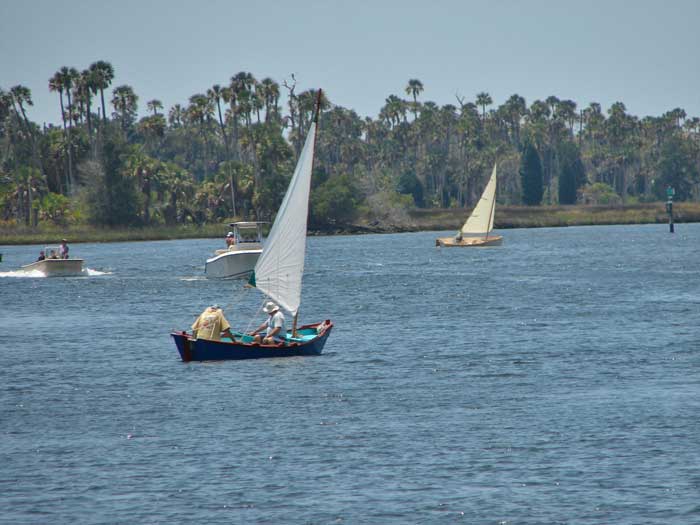 The hazards of sailing on Crystal River on a Saturday. Look out Nick!