Lake Harris - Oct 20 - 21 2012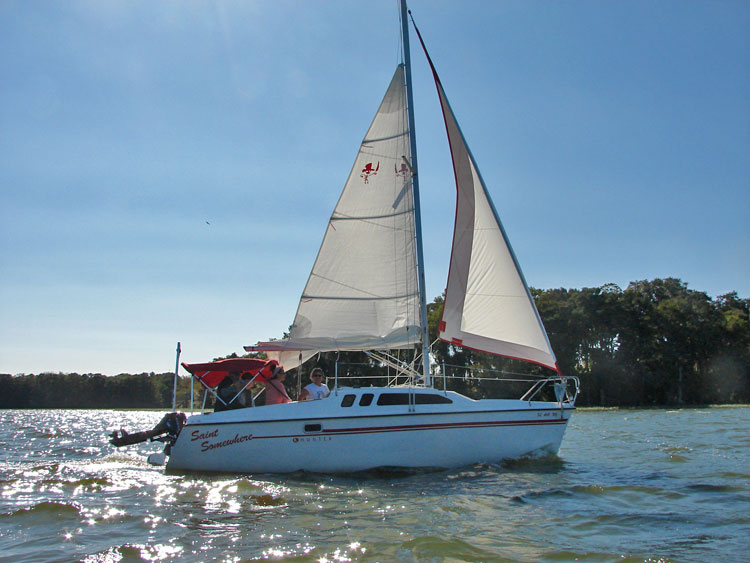 Ed and Becky's Hunter 23.4 catching the breezy morning air just off Horse Shoe Island.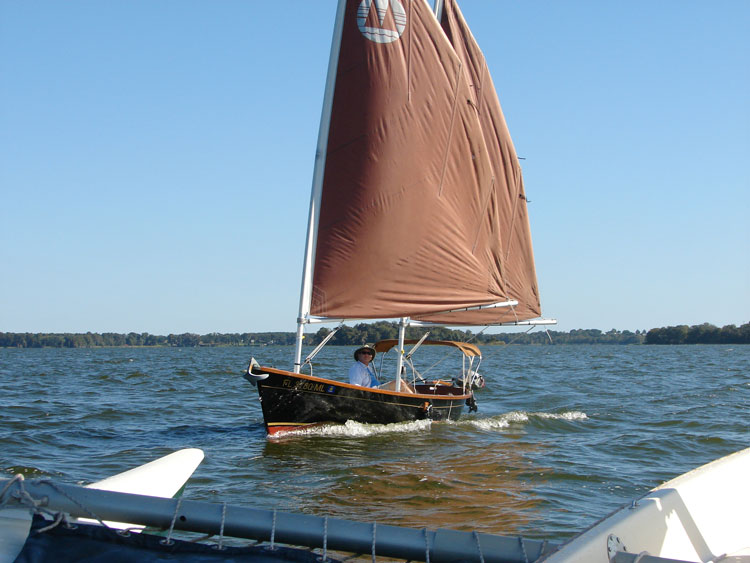 Fred Metcalf's SeaPearl DeJa Vue crosses tacks with Whisper, SeaPearl Tri-Sport.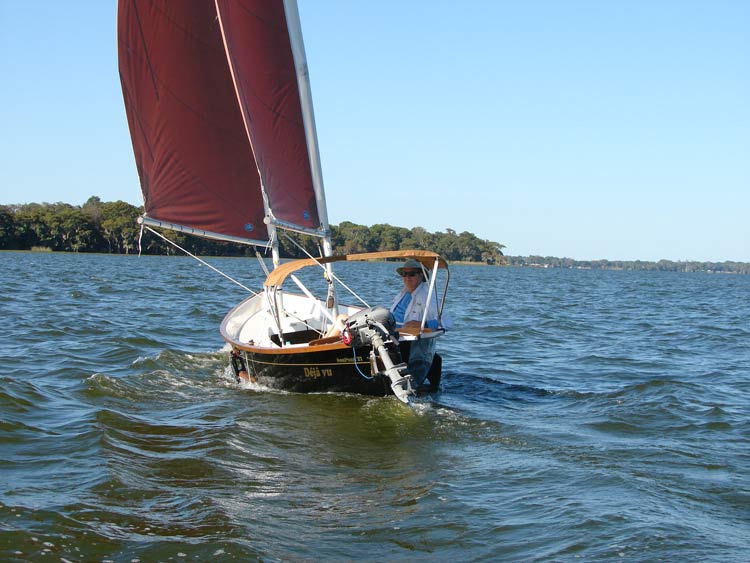 Good Lookin' boat, Fred!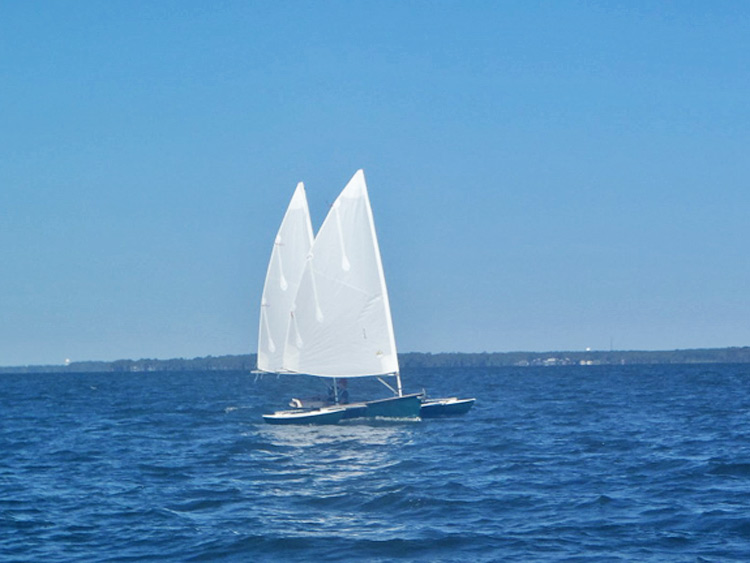 Ron's Whisper - SeaPearl Tri-Sport - (photo by Ed Combs)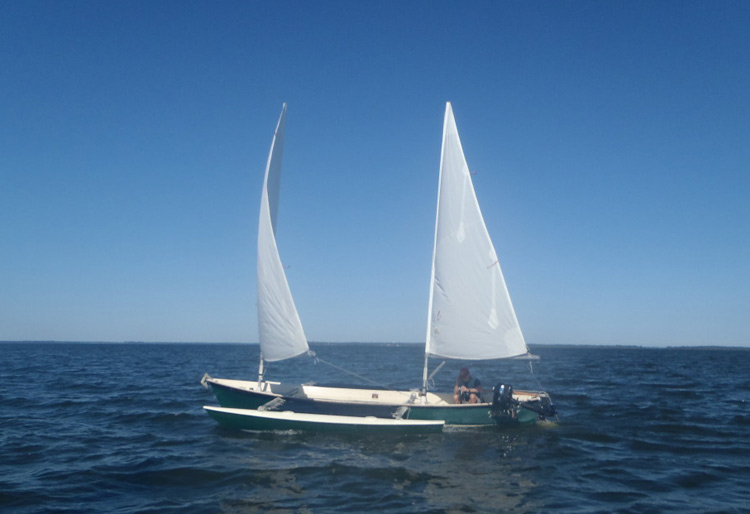 Whisper on a reach (photo by Ed Combs)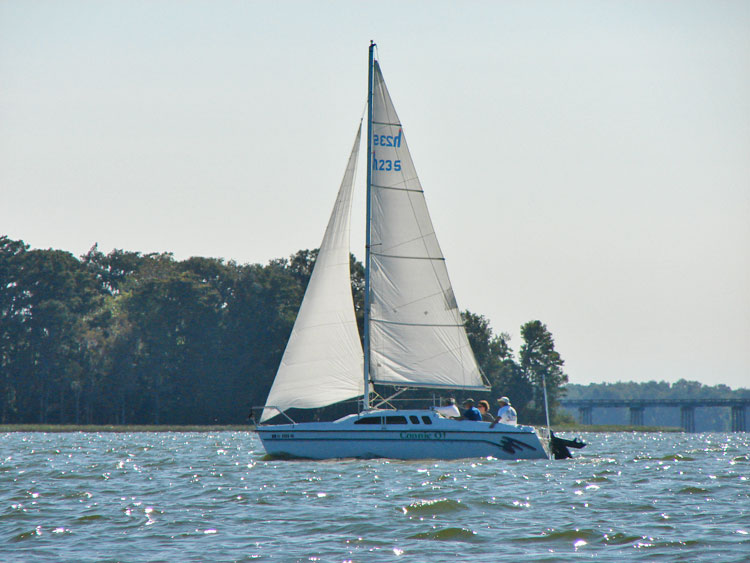 Jim Orth had Connie-O sailing well with a group of relatives and friends.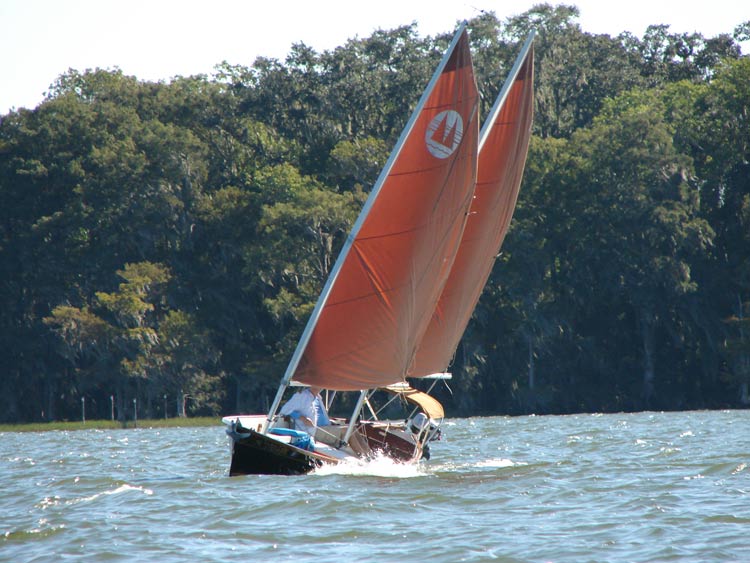 Fred dippin' the rail on DeJaVu.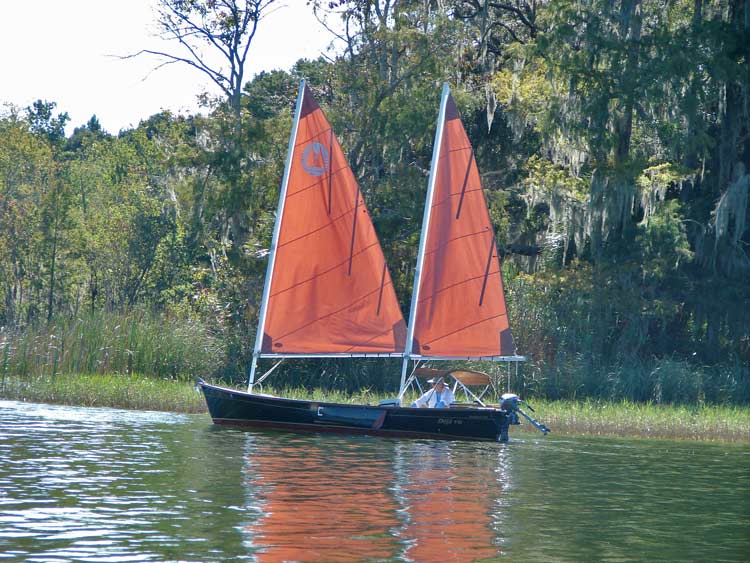 Behind Long Island the winds were light and flukey.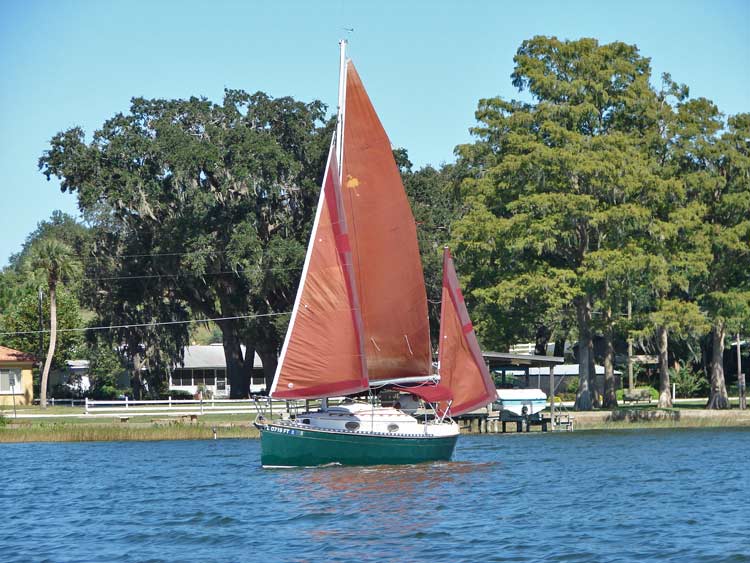 Mike Ainsley's Nimble 20 Panacea - Single Handing!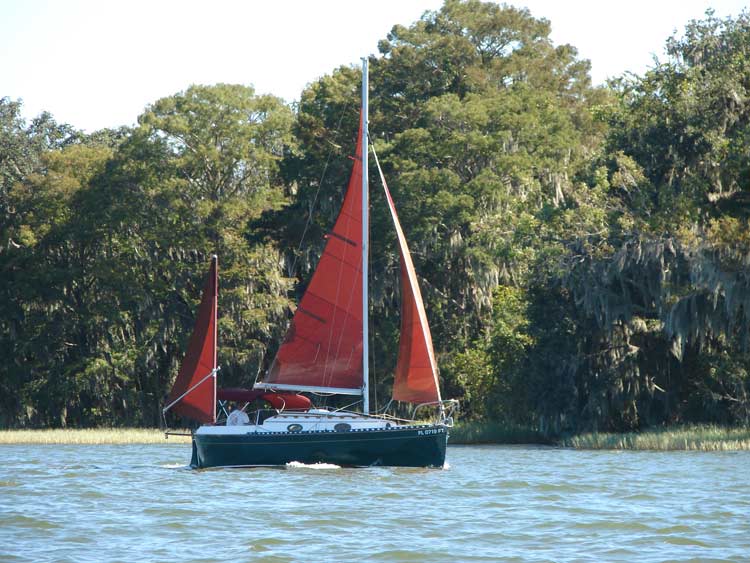 Panacea slipping along by the western shore of Long Island.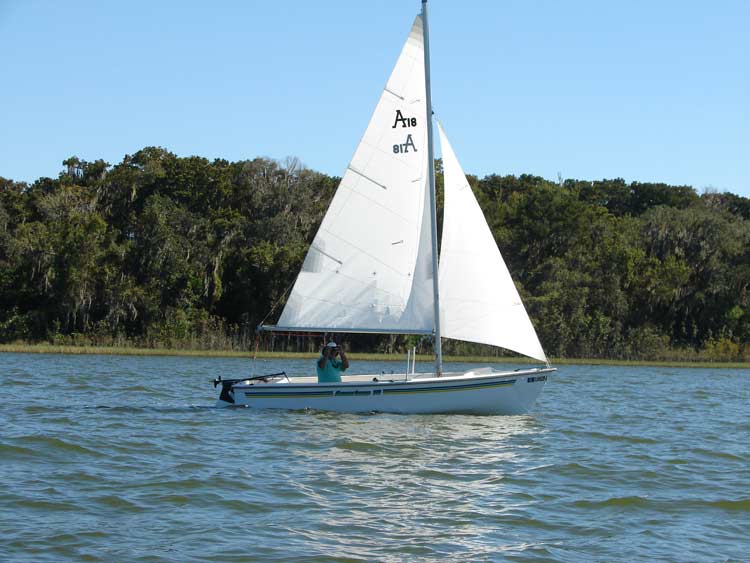 Ray Almodovar's American 18 sailed well with new sails!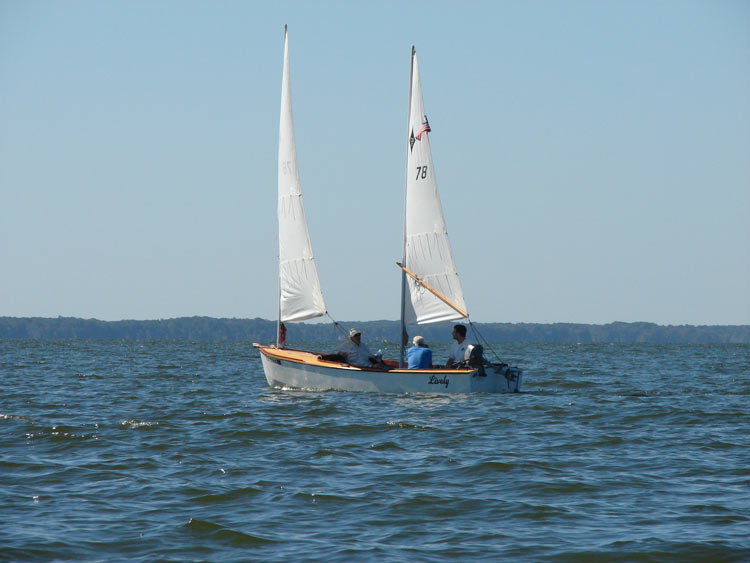 Dale Niemann's CS 17 Lively being sailed by his son Guy.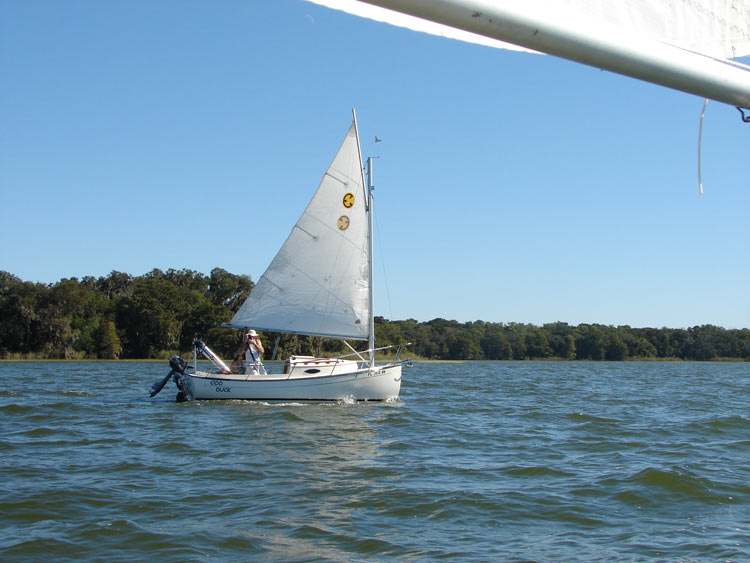 Dennis' Odd Duck, a ComPac Suncat sailing south on the lake.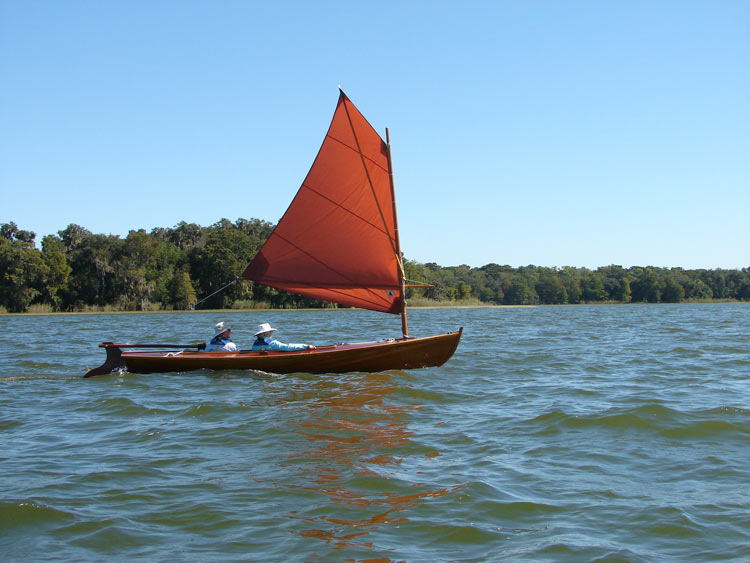 Rex and Kathy Payne aboard their 16 foot Melon Seed.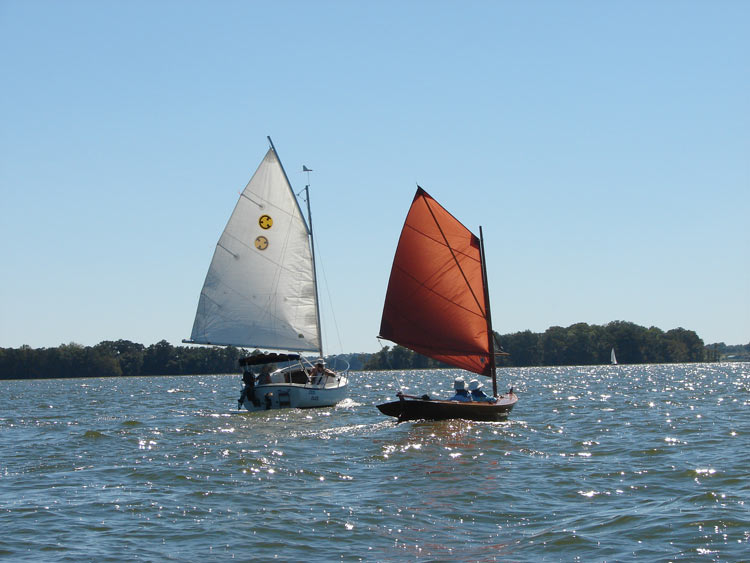 ComPac and MelonSeed skipping over the sun dappled waves. What a day!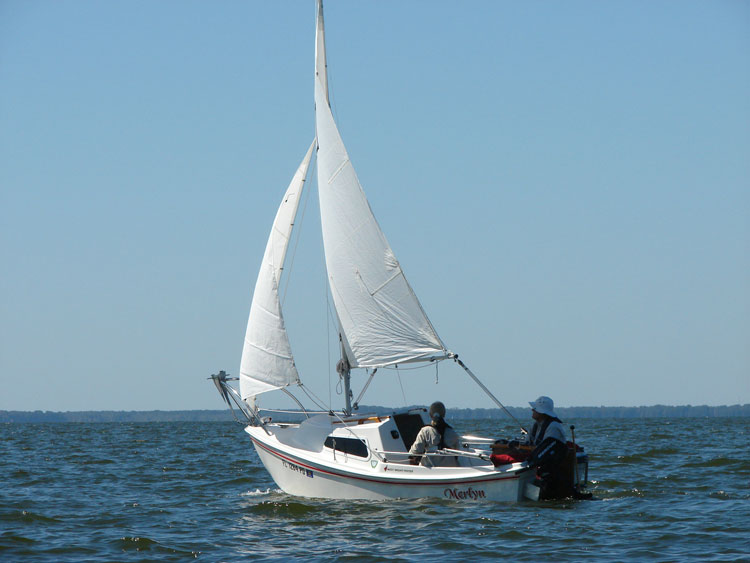 Russ and Merlyn Blagg aboard their Potter 15, Merlyn.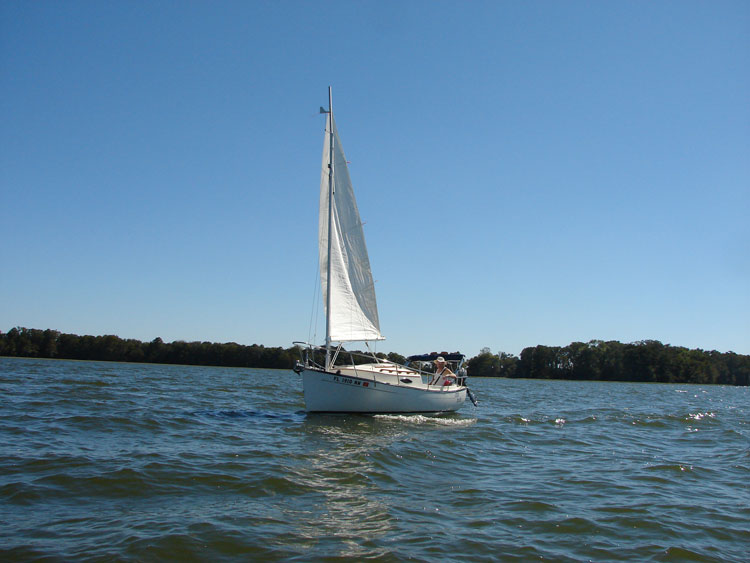 Another shot of Dennis and Carol's ComPac, Odd Duck.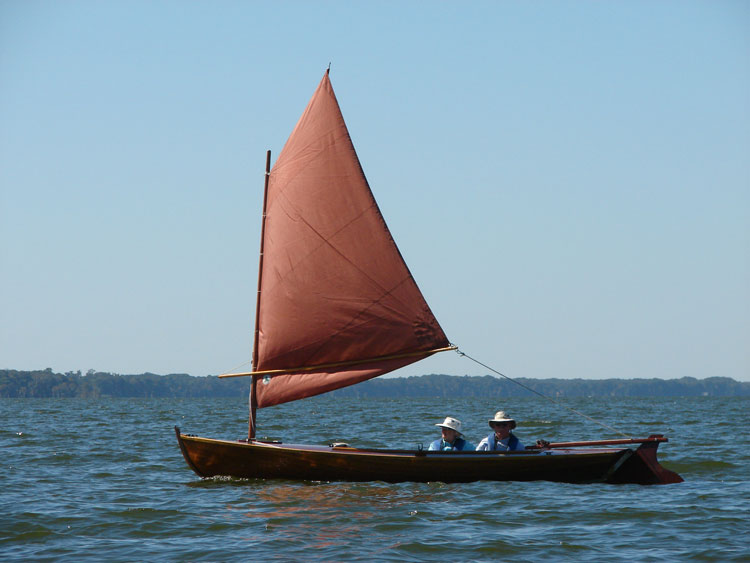 What a beauty, Rex and Kathy!!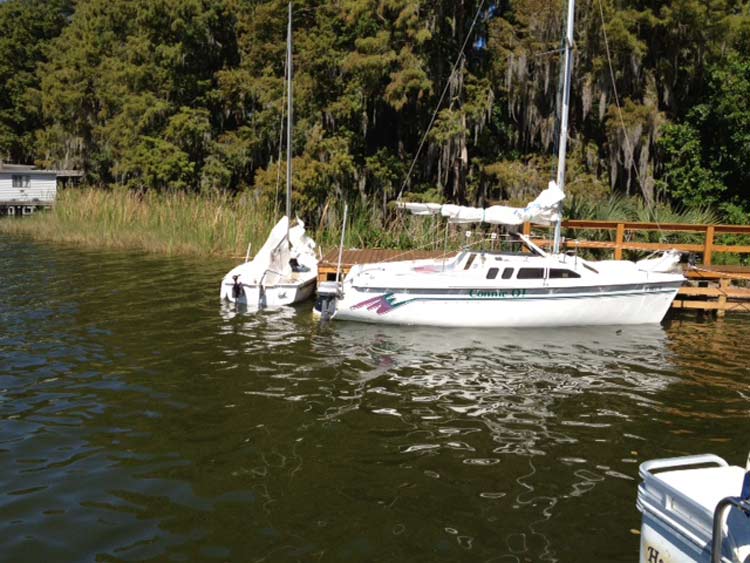 American 18 and Hunter 23.5 at the Hideaway's refurbished dock!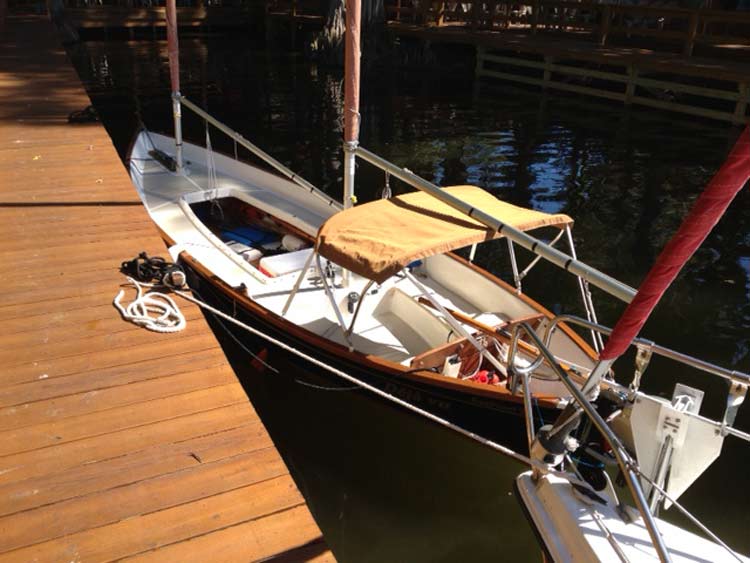 Fred gave me a ride into the dock aboard his SeaPearl 21.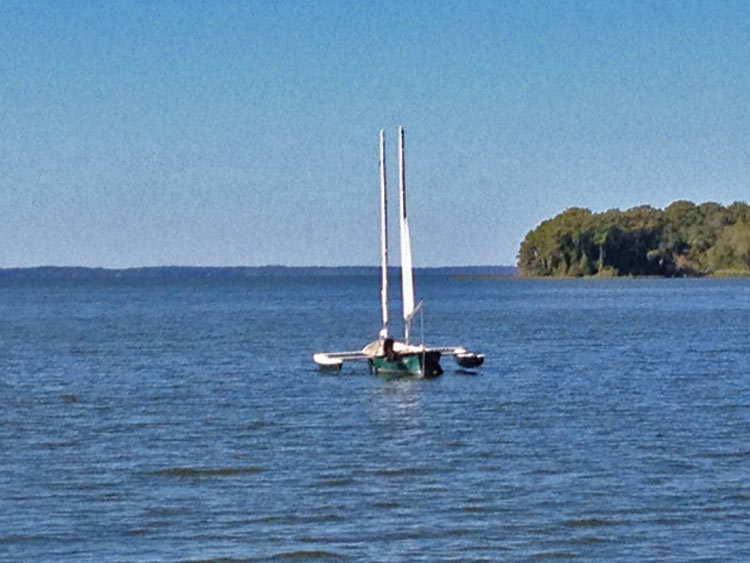 Whisper anchored off the docks to make room for the other 8 boats.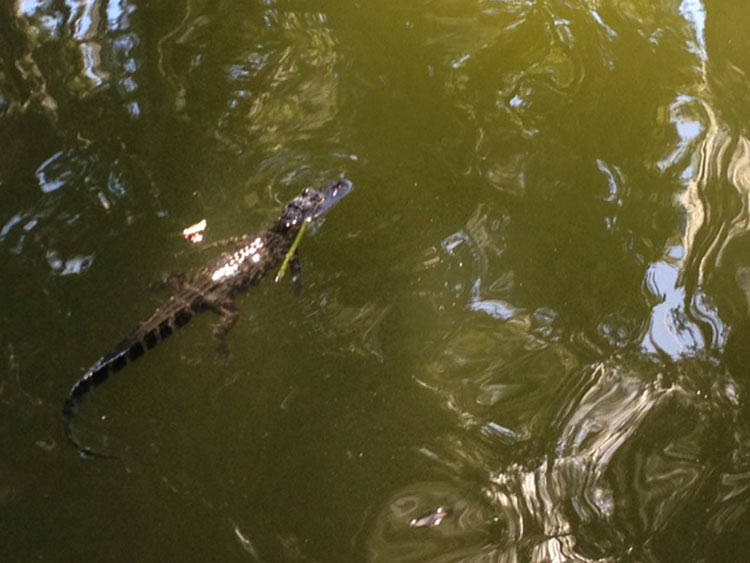 Gator at the dock, waiting for a handout, or maybe a hand?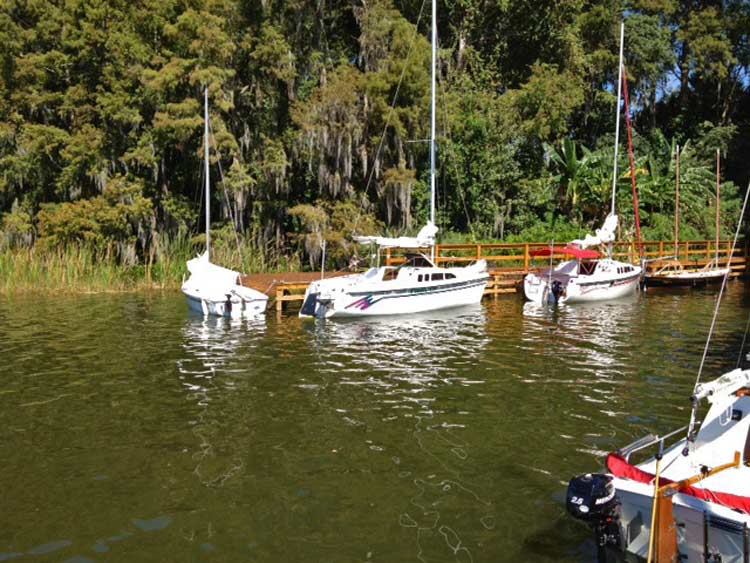 West side of dock was all WCTSS boats. So was the east side!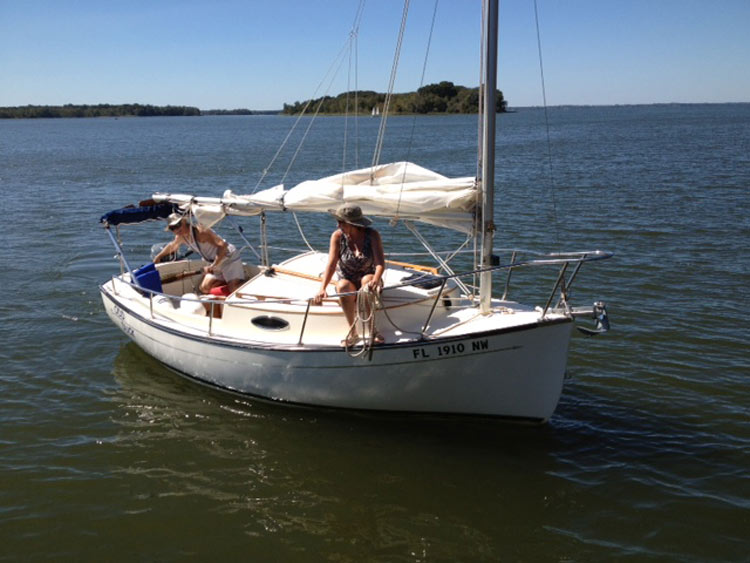 Dennis and Carol easing into the dock.
Panacea, Mike's Nimble 20 at the Hideaway dock.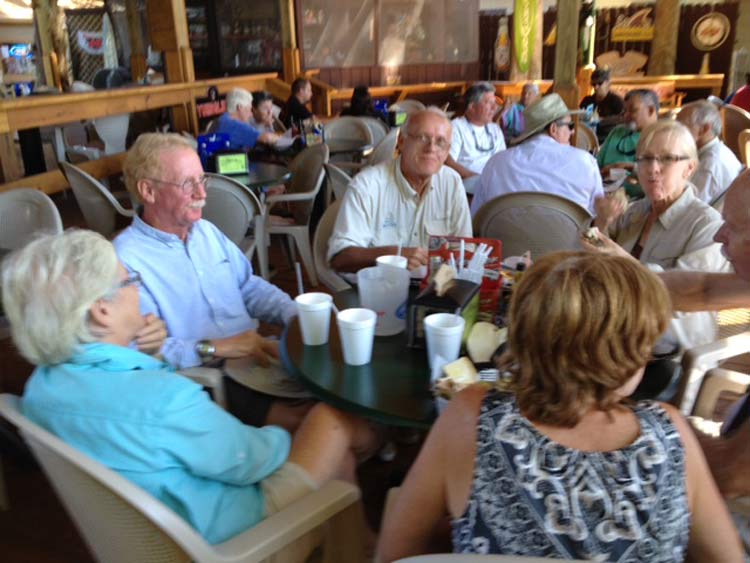 We took up five tables, and there was plenty of room! The bikers were all in Daytona!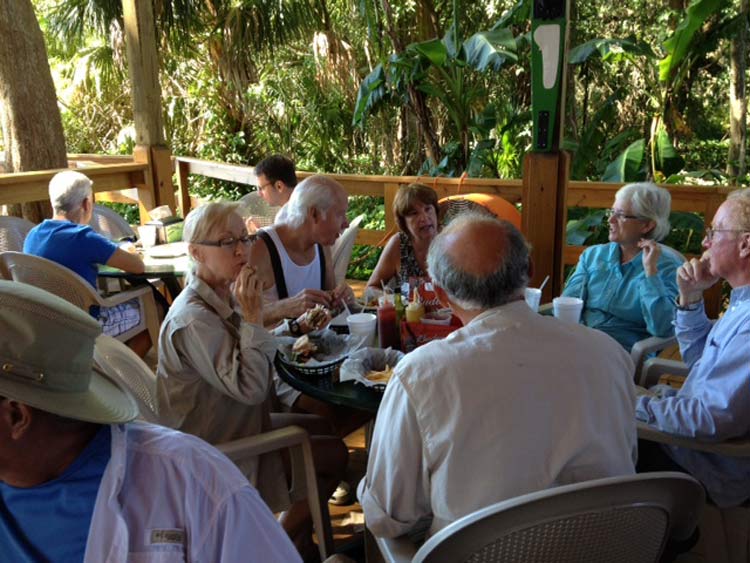 Food was fresh and hot, and the beer was cold.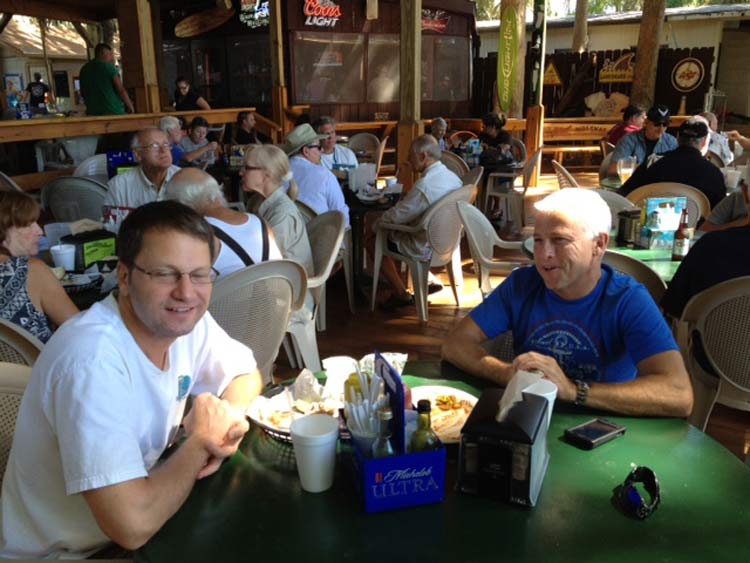 Dale's son Guy, on left, is becoming quite a sailor!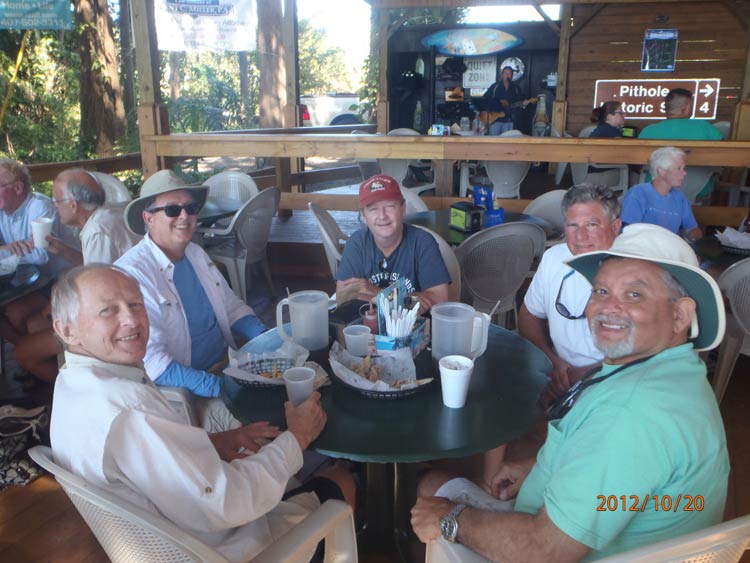 Dale, Fred, Ron, Mike, and Ray enjoying the Hideaway. (photo by Ed Combs)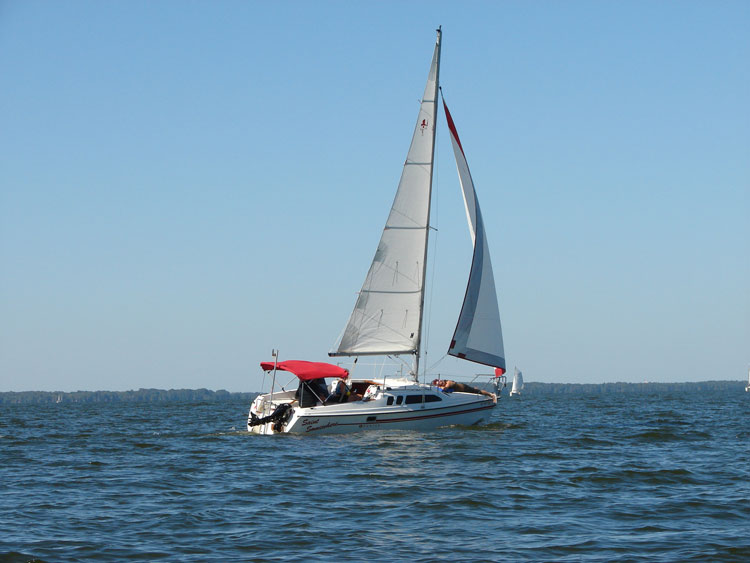 Afternoon aboard St. Somewhere looks relaxing!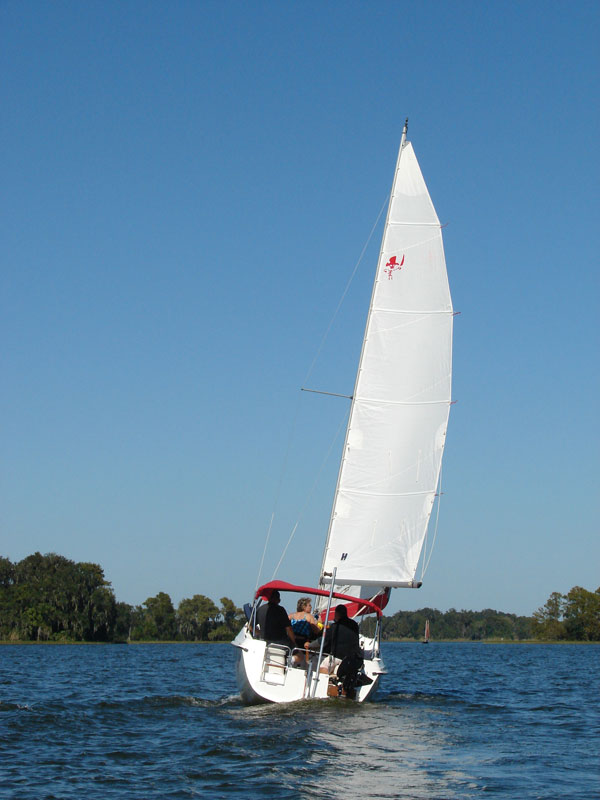 Heading off for a comfortable anchorage behind Horse Shoe Cove.
Make the trip next time! It's worth it!