BEER CRUISE - June 8 - 11th - 2007
Pensacola to Navarre and back!
(Backwater Environmental Escape Rendezvous)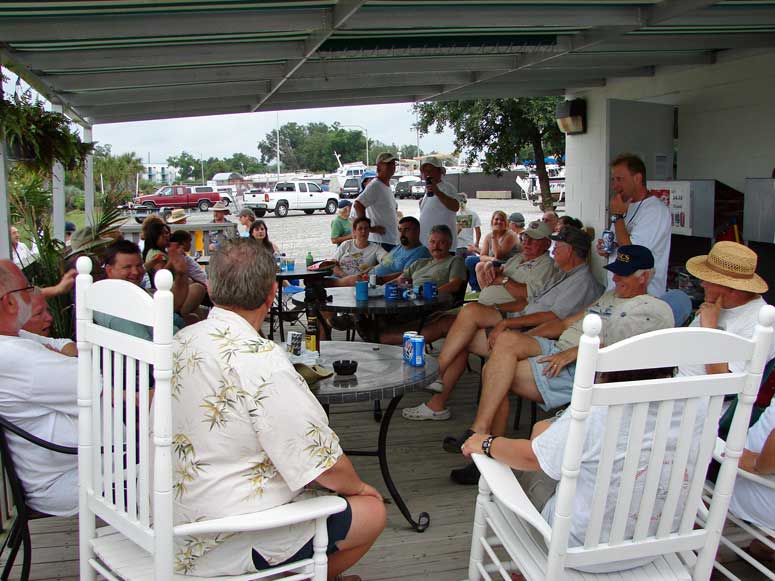 Before the Cajun Jumbalaya party Friday evening.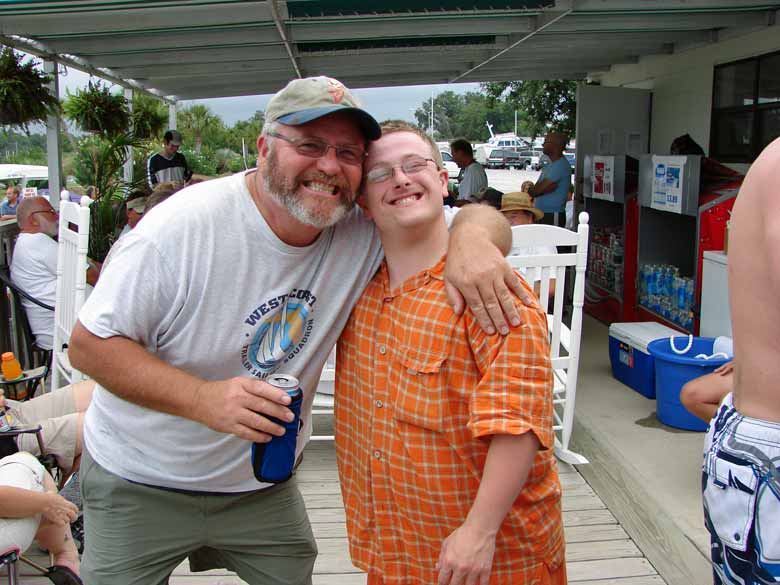 Ed Combs with Kevin Potter.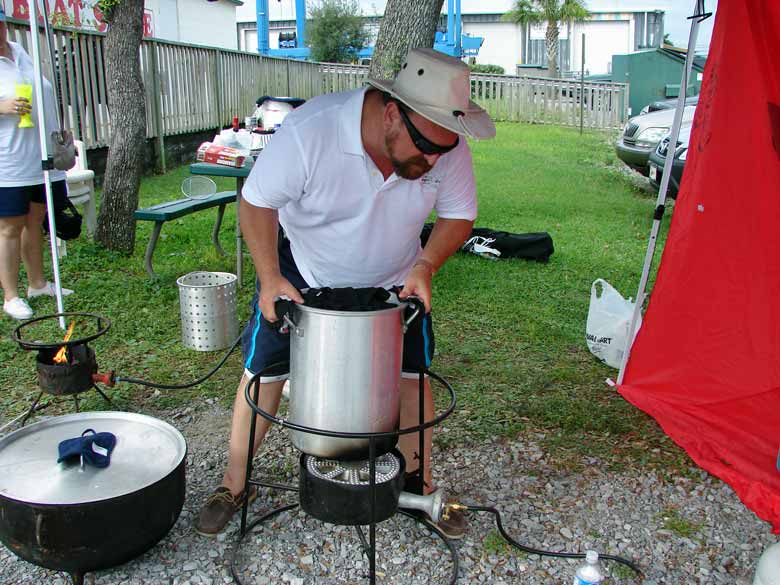 Cajun John Roddy - Head Chef of the GRITS crew!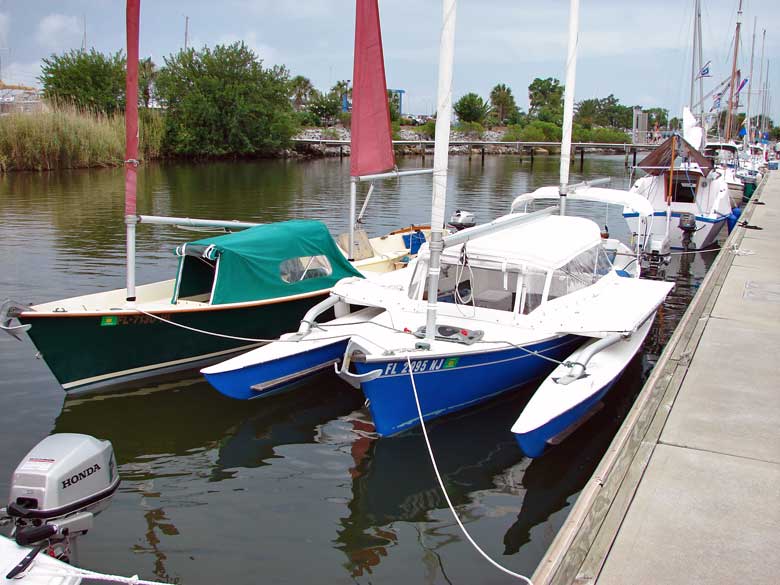 Whisper and Wing-It on C-Dock before the party.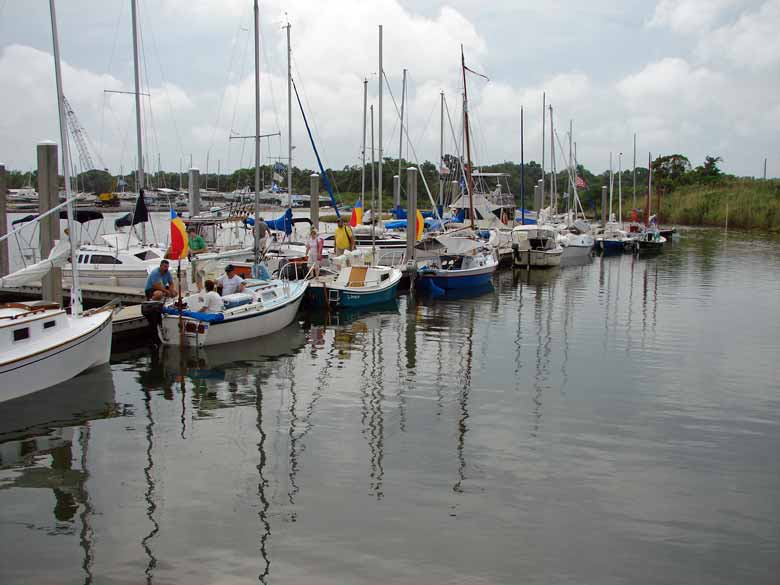 C Dock - reserved for the "shallow boats!"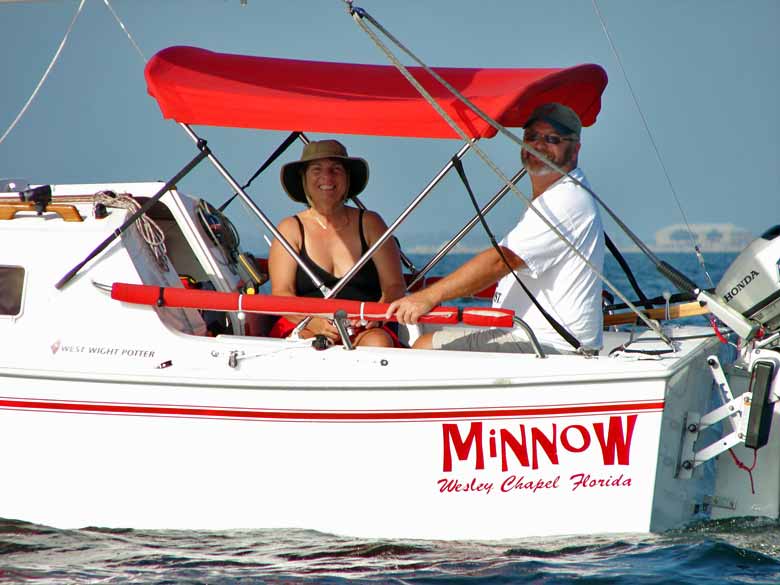 Ed and Becky Combs aboard Minnow on Saturday.
Bill Fite aboard MoonShadow - Saturday Pensacola Bay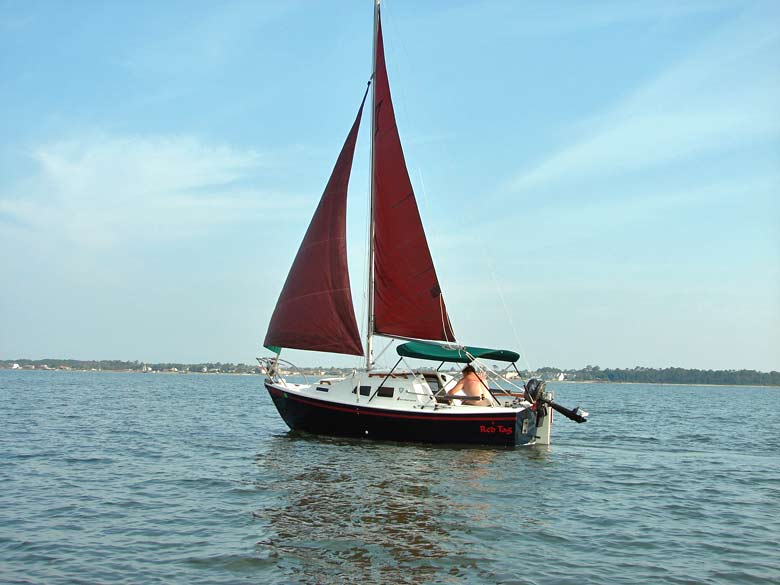 Dave Barnicoat aboard Red Tag - WW Potter 19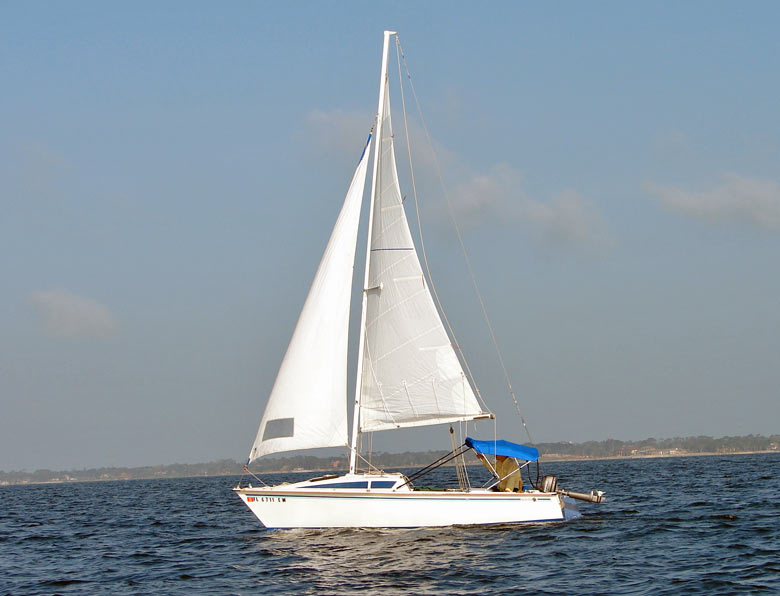 Ted Jean sailing "Milk & Honey"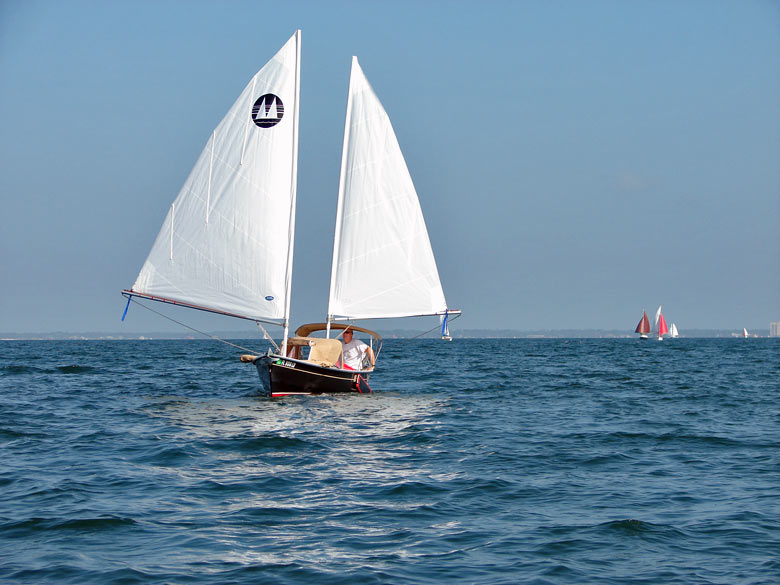 MoonShadow running downwind - Pensacola Bay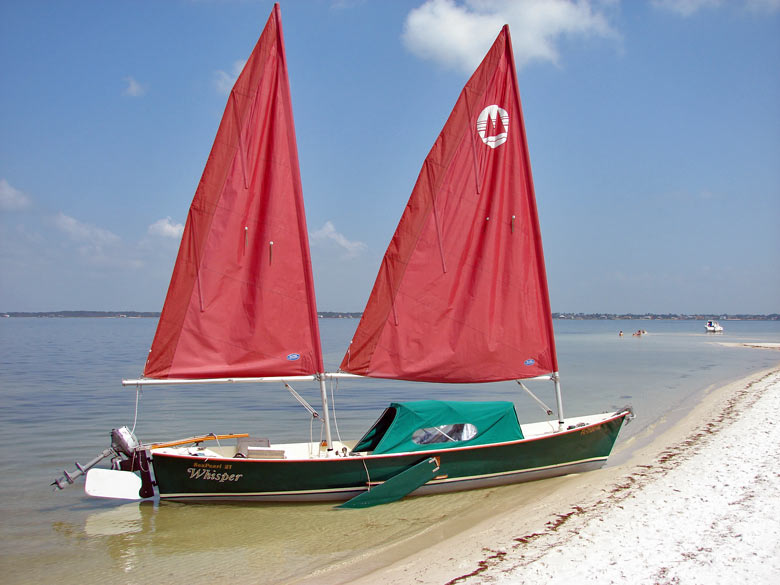 Whisper at rest - Range Point - Santa Rosa Sound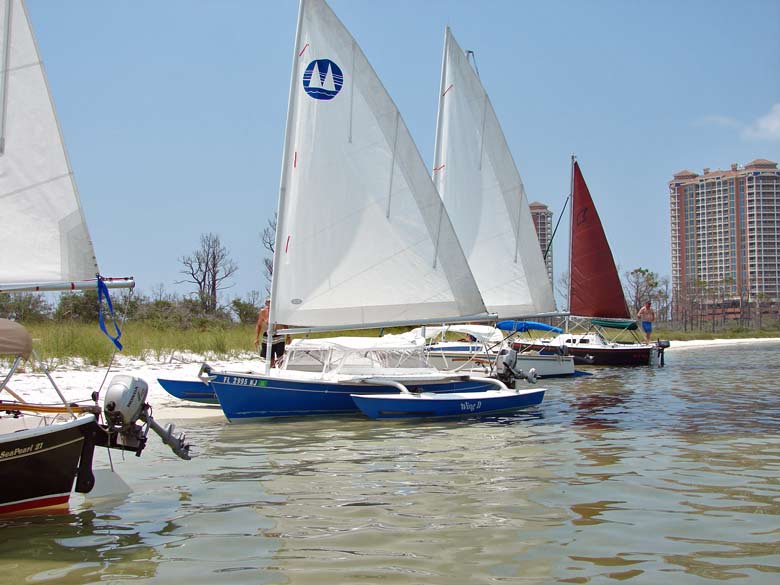 MoonShadow, Wing-It, Milk & Honey and Red Tag - Range Point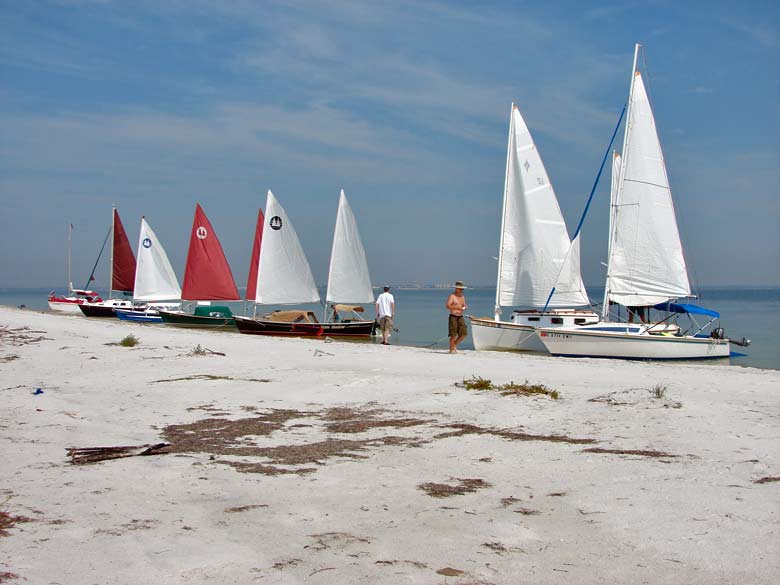 Minnow, Red Tag, Wing-It, Whisper, MoonShadow, Pilgrim, Milk & Honey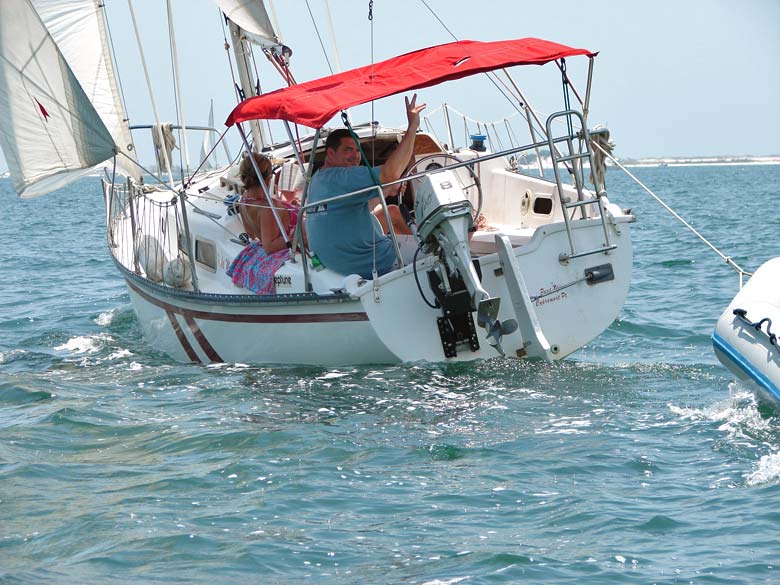 Shane Wallace - GRITS member aboard his Neptune 24 "Night Moves"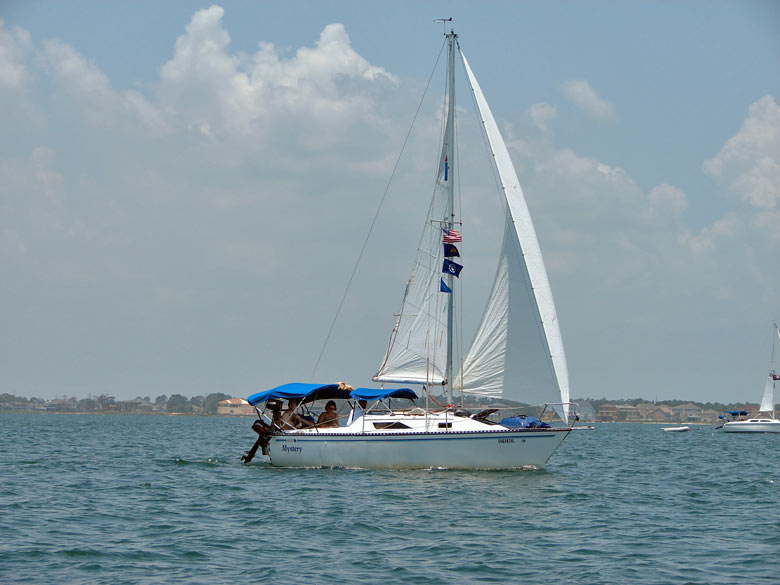 Hunter 22 - Mystery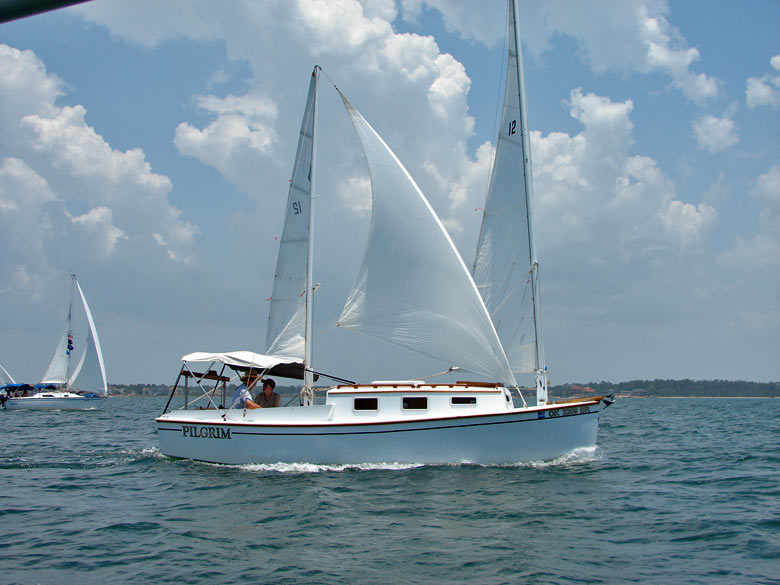 Travis Votaw's B & B designed Princess 22 - "Pilgrim"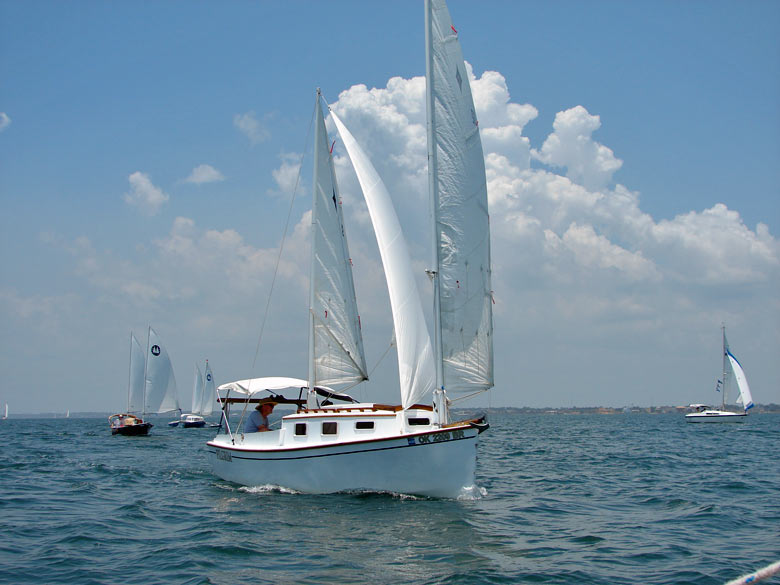 Pilgrim followed by Moon Shadow and Wing-it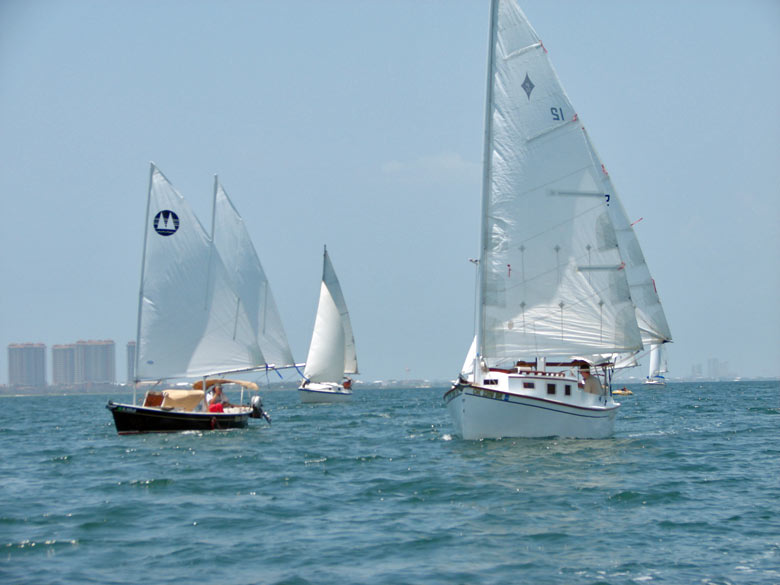 MoonShadow goes by Pilgrim